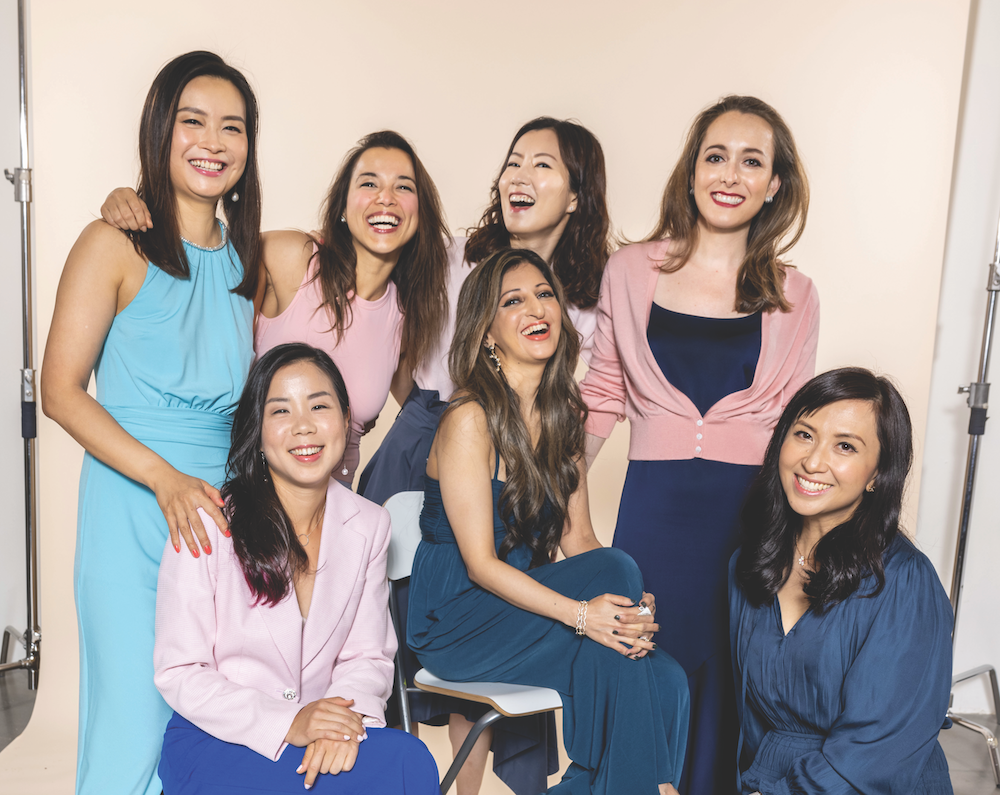 The results are in! After putting out an open call for nominations on March 8, International Women's Day, the Liv team have sifted through hundreds of nominations to name 2022's Women of Wellness!
Founded in 2021, Women of Wellness Liv Media's annual campaign honouring the fierce females on Hong Kong's wellness scene, who are working tirelessly in their respective fields to shape Hong Kong's wellness landscape for the better. Our Women of Wellness are from all walks of life. Some are medical doctors, counsellors, coaches and consultants. Others are athletes, chefs or mental health experts. Others still work in the non-profit and advocacy space. But what they all have in common is a sincere desire to enhance our collective wellbeing.
Meet the Women of Wellness in each category:
We also have in-depth interviews with selected Women of Wellness, who graciously shared their stories with us.
Jocelyn Tsao, WithersWorldwide
Joyce Au-Yeung, Happiness Factory
Punam Chopra, SpiceBox Organics
Janus Chan, JAN Aesthetic of Nature
Beth Wright, B Fit the Wright Way
Michelle O'Brien, Asphodel Fitness
Alison Tam, Alison Tam Swimming