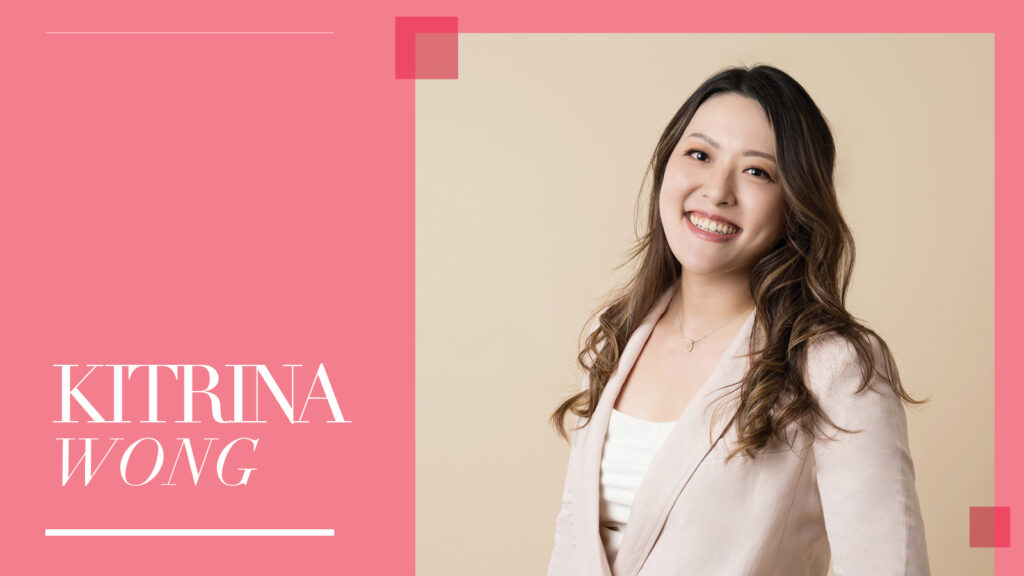 The co-founder of Beyond Sleep, Kitrina is on a mission to revolutionise Hong Kong's relationship with bedtime by scouring the globe for the best natural, certified organic and sustainable bedding brands.
Tell us about how sustainability factors into your bedding business.
In addition to helping our clients get their best night's sleep, the tenets of "Sleep Responsibly" and "Sleep Sustainably" are at the heart of what we do. We understand the immense environmental and social impact of the bedding industry, so we've chosen to work with artisans who use the finest, most eco-friendly natural materials, treated using traditional non-polluting processes. Our products are fully biodegradable and internationally certified. We are committed to sustainability and ethics throughout our supply chain, from production and delivery to packaging in plastic-free bags and soy-based printing ink.
How sustainable is the bedding industry at present?
The traditional manufacturing process used by the bedding industry has contributed to a lot of environmental issues, such as water pollution. Meanwhile, dumping non-biodegradable byproducts increases pressure on our landfills. Many bedding brands have started to offer more sustainable options. One of the brands we carry is Savoir Beds, which has just introduced a new luxury vegan bed made entirely with plant-based materials. We're honoured to be the ones introducing these types of products to Hong Kong.
Beyond Sleep opened up a big flagship store in the heart of Central last year. Tell us more.
We really want to help our customers rediscover the joy of sleeping well! We live our lives to the fullest when we've had a good night's sleep, and it's important to impart that message to others. With our 8,000-square-foot sustainable concept store in Central, we hope to remind our customers to relax and take time for themselves. From our best-in-class beddings made from high-quality natural materials to regular educational workshops, at Beyond Sleep we aspire to help people sleep and live more mindfully.
What do you personally do at home to ensure the best night's sleep?
I always stay hydrated. I like to enjoy a cup of warm, decaffeinated herbal tea before bed to help my body and mind to reach a state of deep relaxation faster. Calming music or beautiful natural sounds before bed also help me to fall asleep more easily. An aromatherapy candle just before bed helps me to release stress, and a spot of bedtime yoga also does me wonders. Deep slow stretches are perfect for easing any muscle tension that's lingering from the day.
Learn more at beyondsleep.com.hk