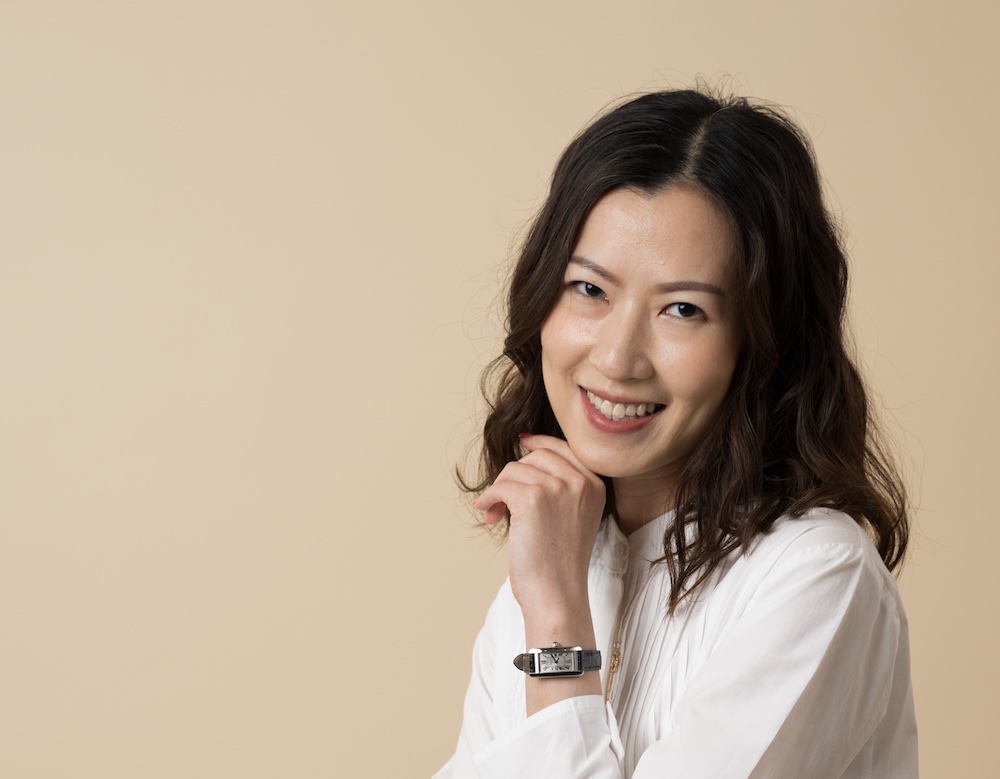 Janus is the founder of JAN, or Jan's Aesthetics of Nature. Proudly made in Hong Kong, this beauty brand harnesses the power of aromatherapy to deliver bespoke skincare for each individual customer's needs.
You previously had a career in finance. What made you decide to change to skincare?
I always struggled to find the right products for my sensitive skin. When I was doing my diploma in aromatherapy, I made my own skincare, and found that they worked amazingly well for me. From there, I pursued this interest and learned all I could about the formulation and preparation of natural skincare products. I'm now a qualified aromatherapist and certified personal care formulator.
What's the difference between your products and the others on the market?
JAN provides affordable personalised skincare products to meet every user's specific skin requirements. I hope to help users understand their personal skincare needs, using products that are fresh, effective and safe. Most clients come to us for a bespoke service because they are unable to find the right products for them. Or they have skin issues such as eczema or acne, and are not sure about what product to use.
What's your most popular product?
Our Mix2Match serums allow customers to customise serums according to their skin needs, whether that's hydrating, pore-tightening, anti-allergenic or brightening. Pick two or three and combine them using the base formula. You can even adjust on different days, depending on your skin's needs or even the weather. The serums are light and non-sticky, but very effective.
In addition to shopping by skin concern, you can also shop JAN products according to your emotional needs. What's the connection between your emotional state and your skin?
As an aromatherapist as well as a skincare formulator, I care about both skin health and psychological wellbeing, and I take a holistic approach to developing skincare products. So much of our skin's health is directly impacted by our stress levels and other psychological factors. Skin problems such as alopecia, rosacea, pruritus and atopic dermatitis can all be exacerbated by high levels of cortisol. Studies have shown that essential oils such as lavender, rose and sandalwood can effectively treat stress-related skin problems.
Can you tell us more about the bespoke skincare service you offer?
Bespoke service is the core of our brand as we believe in individualism –
every skin is unique. As our skin is the reflection of our health, every little thing matters, from daily habits, diets, working style, skincare routine, living environment, skin issues, and allergies, to name just some factors. All this information allows us to advise and develop skincare products that are specifically suitable for that individual client.
Learn more at janshk.com