Unveiling the city's top practitioners in traditional medicine, we're delighted to announce the Best TCM Doctor category winners of the 2023 Liv Wellness Lifestyle Awards. These esteemed Traditional Chinese Medicine doctors are honoured for their expertise, compassionate care, and commitment to healing, contributing profoundly to the tradition of holistic health.
PLATINUM: Troy Sing, Health Wise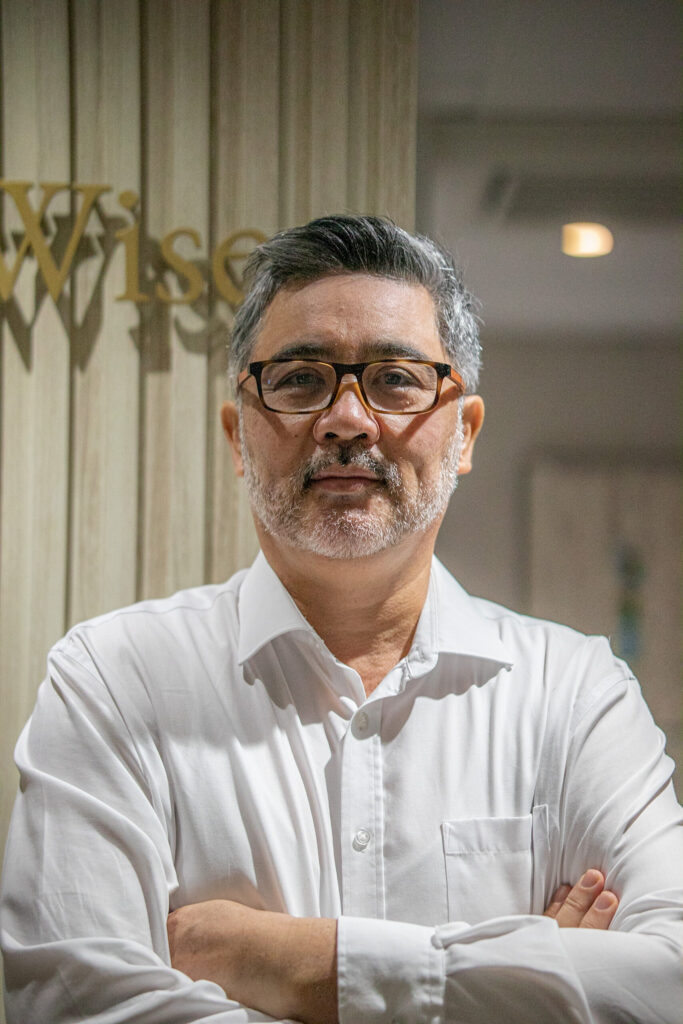 Troy Sing is a Hong Kong registered acupuncturist and herbalist with extensive clinical experience in reproductive medicine, gynecology, and andrology. He is a graduate of Australia's Chinese Medicine Degree program, specialising in acupuncture, Chinese herbal medicine, and neuromuscular massage, and holds a master's degree in neurophysiology. As a respected expert in his field, he has published research papers and co-authored a guide to Chinese medicine. He has also served his community as a course coordinator and lecturer at the University of Hong Kong's Traditional Chinese Medicine Department and as the president of the Hong Kong Medical Acupuncture Association.
GOLD: Michelle Zhang, Balance Health
Dr. Michelle Zhang is renowned in Hong Kong for her profound expertise in acupuncture and Traditional Chinese Medicine (TCM) coupled with a compassionate approach to patient care. As a licensed TCM practitioner with a master's degree in counseling, she's deeply committed to addressing women's health concerns, including hormonal imbalances and fertility challenges, as well as common conditions like chronic pain, stress, and anxiety. Intrigued by the interplay between mind and body, Dr. Zhang enriches her treatments with holistic practices like sound therapy through singing bowls, enhancing patient comfort and fostering recovery.
SILVER: Master Ruth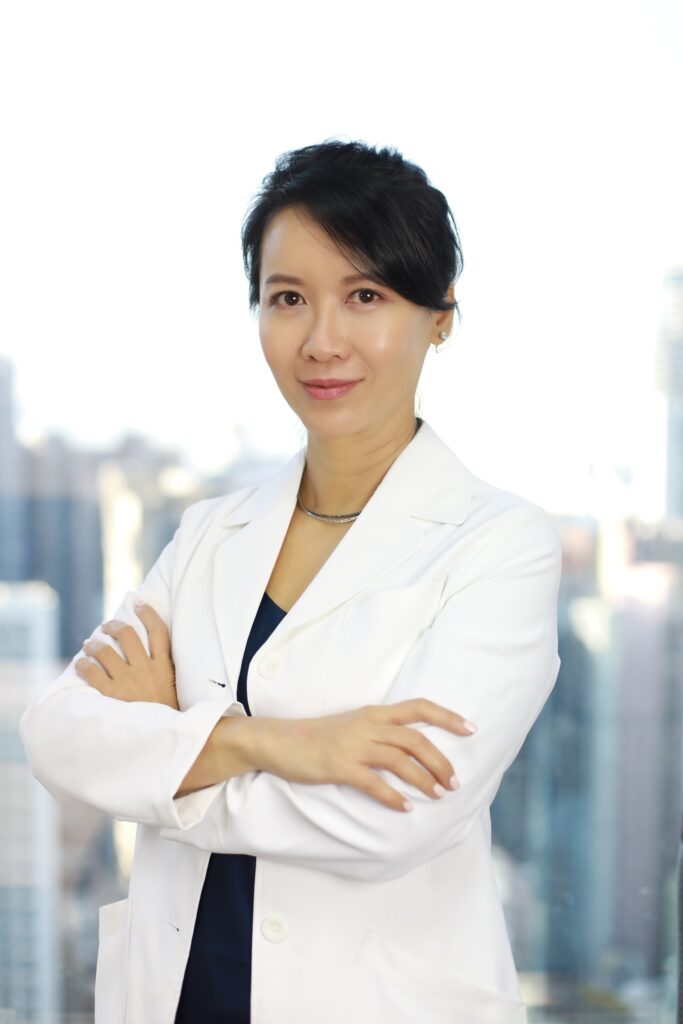 Master Ruth Lee is the visionary behind Master Ruth TCM Clinic, where her dedication to natural healing practices comes to life. With a repertoire including acupuncture, herbal remedies, cupping, tuina massage, and aromatherapy, her clinic has become a cornerstone for Hongkongers seeking support with IVF, fertility, and beyond. Lee's own expertise lies in facial acupuncture, menstrual health, pain relief, weight management, and postpartum recovery. Her influence extends beyond her clinic, with a foray into authoring a children's book, crafting a signature therapeutic essential oil blend, and partnering with women's health initiatives like Luuna Naturals to enhance wellness across Hong Kong.