Celebrate the 2023 WLA Best Coach winners, whose transformative coaching techniques have earned them top honours for their contributions to personal and professional development. These coaches are recognised for their unique approaches to empowering individuals in Hong Kong to achieve their fullest potential.
PLATINUM: Bernice Lee, ELI Limited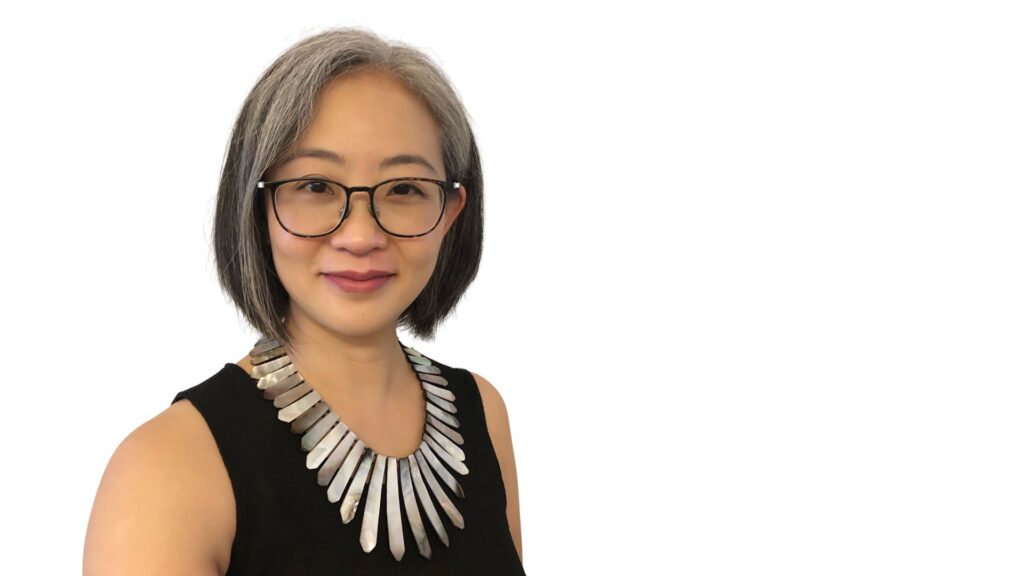 Bernice Lee is a brain-based coach who enhances the performance and potential of entrepreneurs, senior executives and managers. She uses neuroplasticity principles to help her clients improve their work performance and handle stressful situations, which also tends to benefit their personal lives. With Lee, clients can expect direct questions, attentive listening, and a bit of humour as they work towards greater professional success and personal fulfillment.
GOLD: Monica Browning, Courage Through Coaching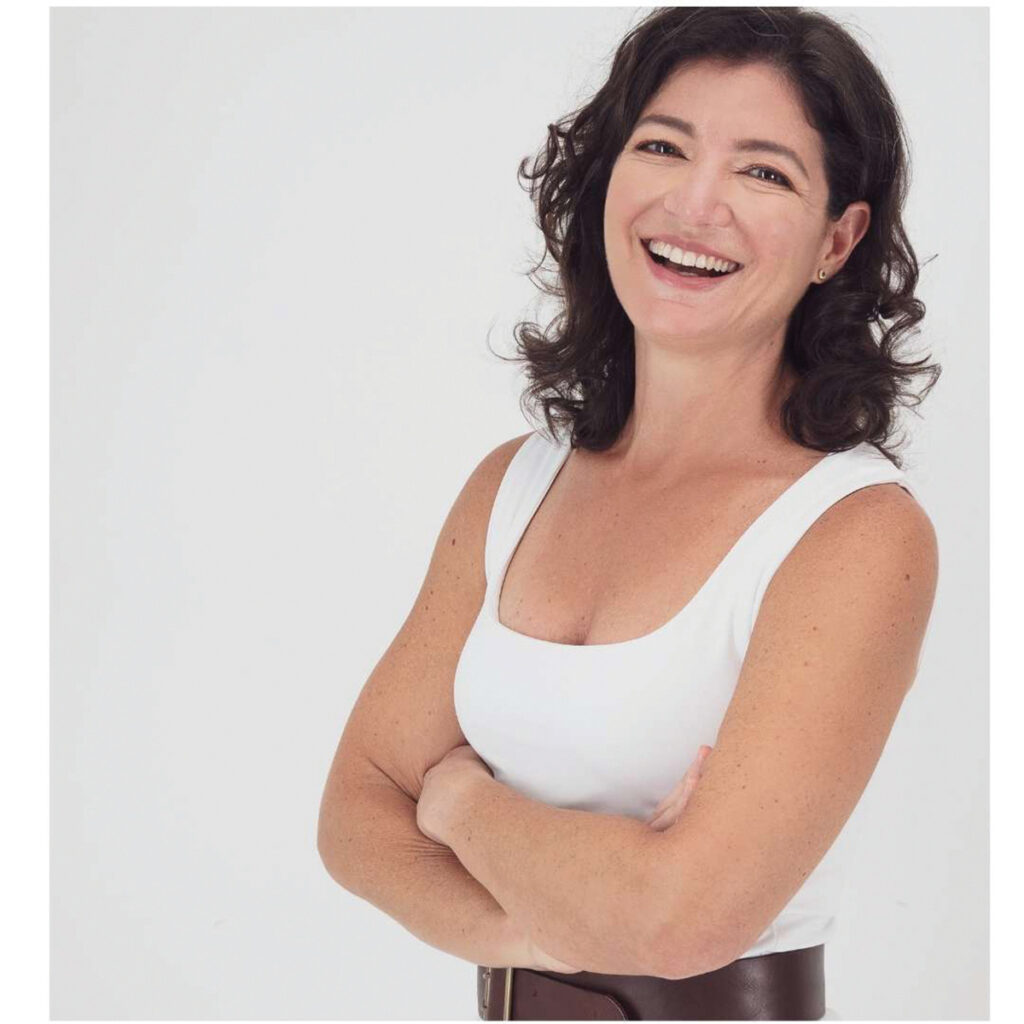 Monica Browning is the founder of Courage Through Coaching, offering life coaching to help clients find clarity, balance, and joy in their personal and professional lives. The service focuses on fostering self-awareness and decision-making aligned with personal values. Clients learn to build confidence, set boundaries, harness resilience, overcome obstacles, and adopt an abundance mindset. The coaching is also geared towards those looking to pivot in their career or personal life.
SILVER: Michelle Harris, Michelle Harris International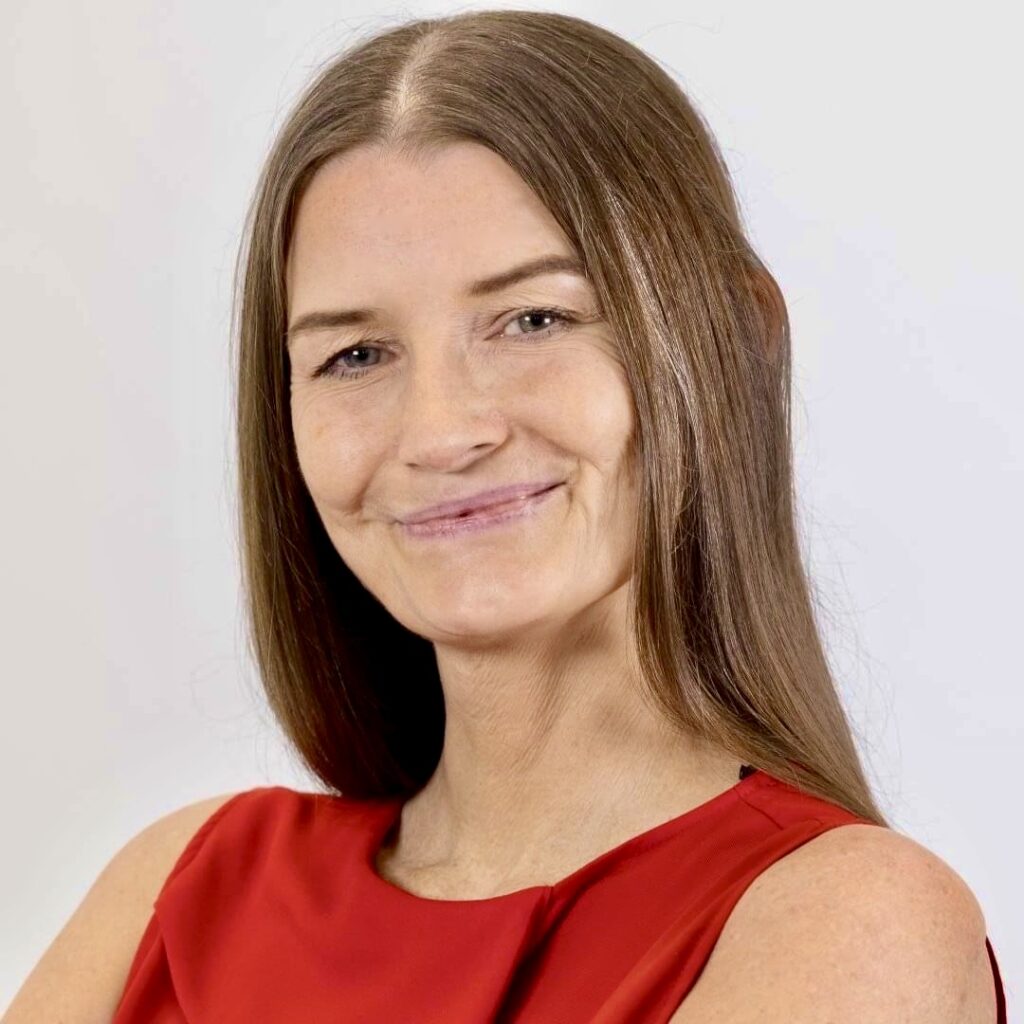 Michelle Harris is a celebrated healer and empowerment mentor with over 25 years of expertise in the Hong Kong wellness scene. She has successfully led many to find peace and self-awareness through her award-winning methods and healing techniques. As the creator of Empowerment Dayfest Events, Women's Retreats, and The Empowerment School, Michelle has impacted countless women's and children's lives. Her work extends to teaching mindfulness and well-being in schools and organisations. Michelle is also a published author and sought-after media commentator.
michelleharrisinternational.com
FINALIST: Sonia Samtani, All About You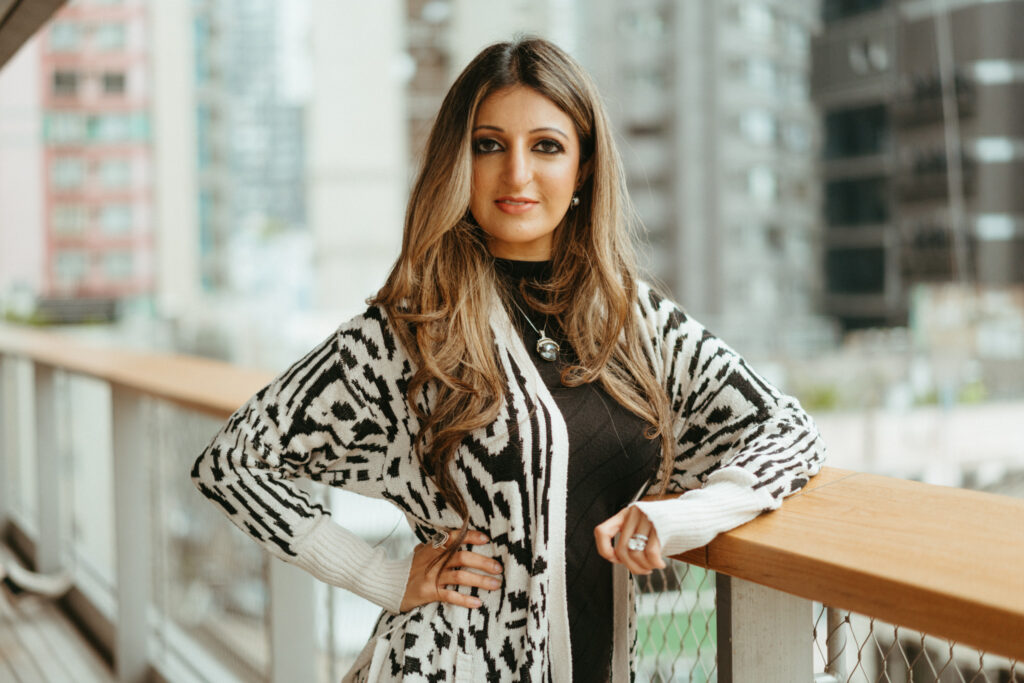 Sonia Samtani, an award-winning Hong Kong "wellpreneur", excels as a speaker, author, and wellness coach with 18 years in mental wellness. She's a skilled NLP trainer, clinical hypnotherapist, and a TEDx veteran. At the helm of All About Centre, Samtani has helped thousands of patients to resolve complex issues, notably coaching a professional racer to a winning streak. Recognised as a leading wellness authority, Samtani is sought after for keynotes and expert media commentary.
FINALIST: Judy Xu, Balance Health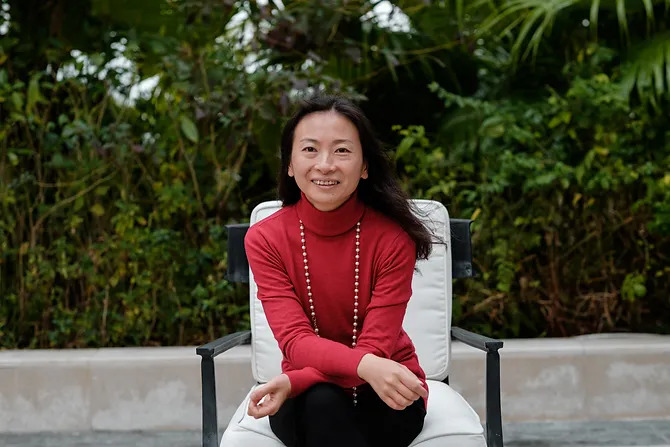 Judy Xu is a transformational coach and healer who blends western techniques with eastern traditions, helping executives and entrepreneurs navigate major life and career transitions to achieve their goals. Her skill set includes executive coaching, mindfulness, hypnosis, spiritual counselling, shamanism, and numerology, driven by her deep spiritual commitment to helping others.