Established in October 2015, Liv Media is a boutique media agency with a powerful presence across print, digital and social media.
Our flagship publication, Liv Magazine, is Hong Kong's best-loved wellness publication dedicated to covering the latest health and wellbeing news in the city. Distributed to more than 250 premium points across Hong Kong, Liv is eagerly picked up and read by the city's wellness tribe each and every month.
Meet the team:
Sarah Fung, Publisher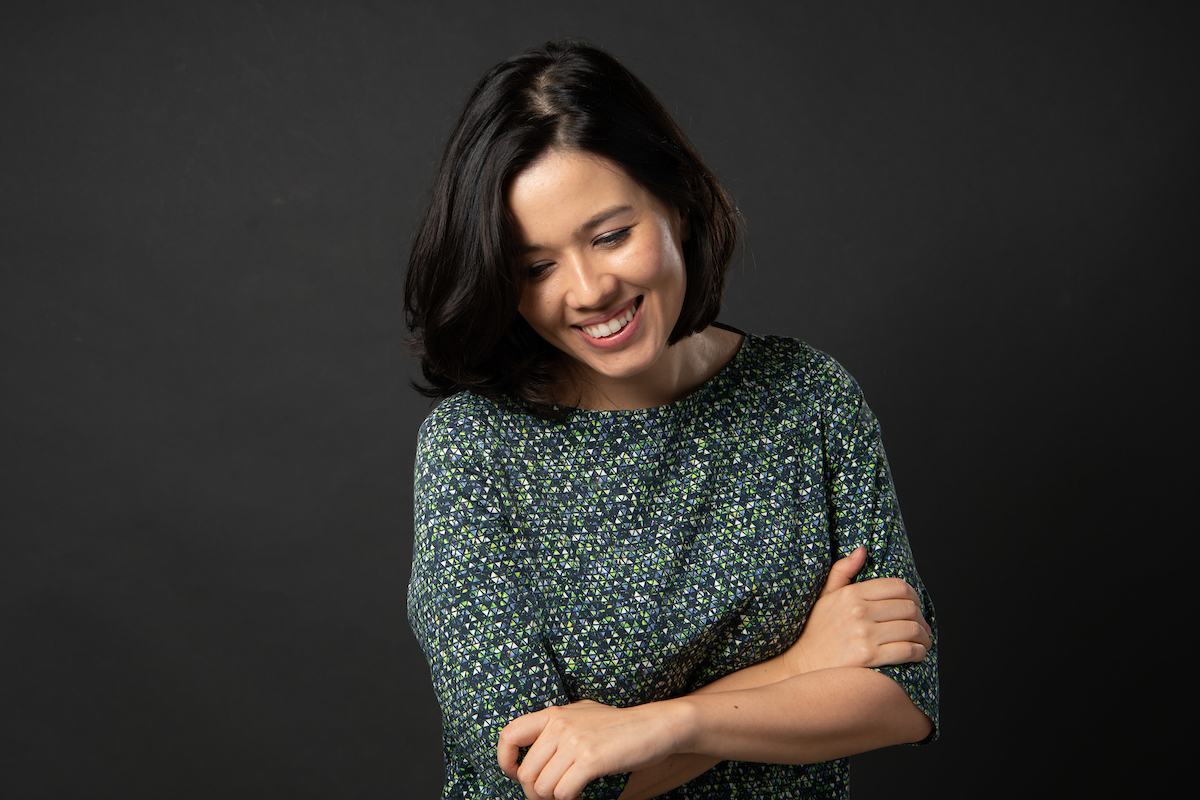 The founder of Liv Media, Sarah's vision was to create a beautiful, insightful and useful city publication serving Hong Kong's wellness community. Prior to starting up Liv in 2015, Sarah was the Managing Editor of HK Magazine, one of Hong Kong's best-loved weekly lifestyle publications, and is an experienced editor, copywriter and reporter. In her (admittedly limited!) spare time you can find her taking her little girls on adventures all over Hong Kong, attempting a healthy (ish) muffin recipe, or hanging out in Kennedy Town, where she lives and works.
Zoe Belhomme, Writer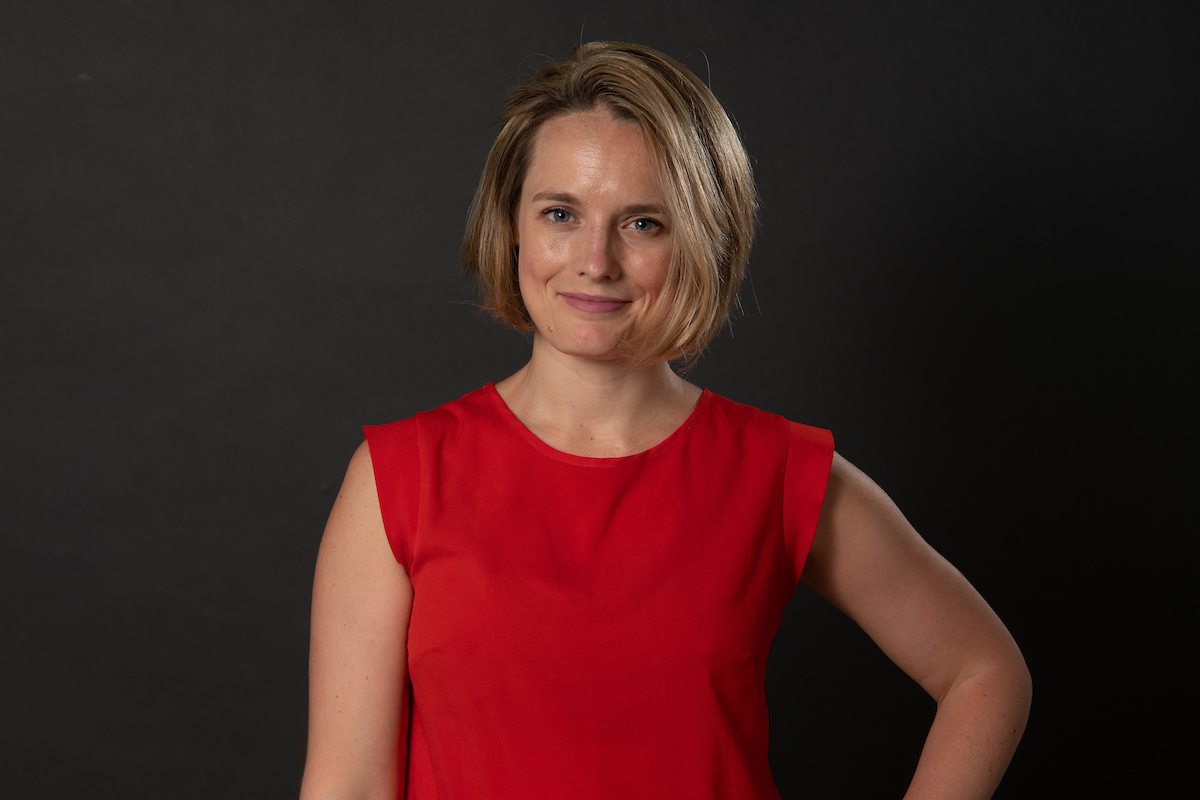 Originally from the UK, Zoe came to Hong Kong over seven years ago thinking she'd be here for just two. Intrepid and excitable, Zoe loves hiking, playing sports and trying out the latest fitness fads. Aside from writing about all things health and wellness for Liv, Zoe runs a sports events management company with her husband and recently had a little girl. Prior to working at Liv, she sat on the other side of the media/PR fence, working in public relations in London and Hong Kong, more recently for publisher INFO/NATION, where she ran events and content for design magazine LOFT and luxury publication, The Reserve.
Aileen Chan, Partnerships Manager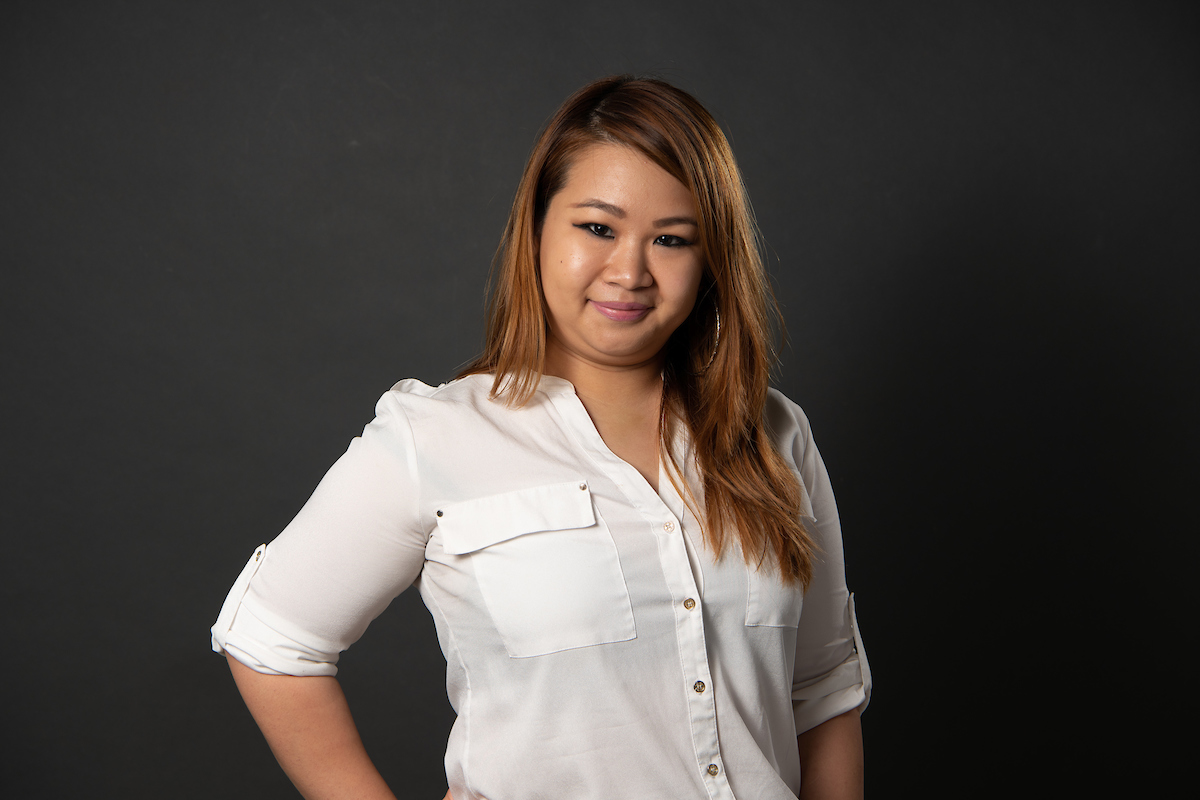 Aileen began her career in the fashion industry, working across a variety of areas, including sales, marketing, operations and training. After that, she joined the wine industry, where she headed up an e-commerce platform and customer service team. With her love of people and her experience in sales and marketing, she now handles advertising and client relationships – helping clients to grow their business gives her incredible fulfilment. Outside Liv, she is also a yoga instructor and an enthusiast of classical Pilates. Aileen enjoys long holidays, wining and dining, and musicals, to name just a few. She believes in staying balanced and active, while engaging in many interesting things and living life to the fullest.