Meet the winners of Liv's 2023 WLA Awards for Best Medical Practitioner, celebrated for their exceptional healthcare contributions and commitment to patient wellbeing in Hong Kong. These professionals set new standards in medicine, significantly impacting lives and the future of healthcare.
PLATINUM: Damien Mouellic, Central & Stanley Wellness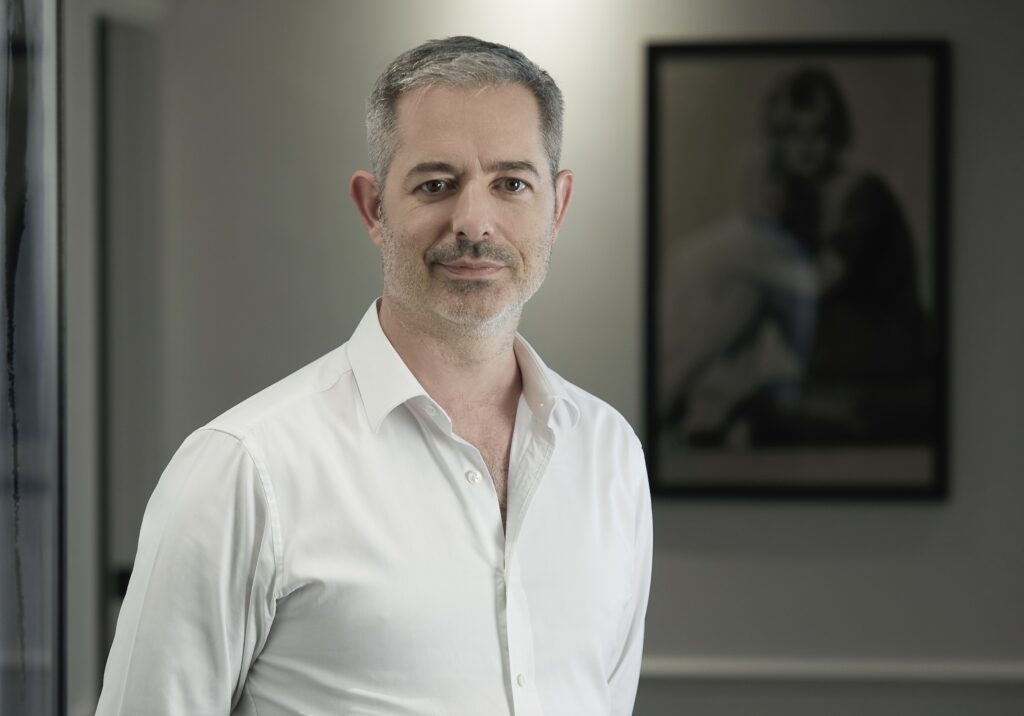 As the director of Central & Stanley Wellness, Damien Mouellic stands out as a leading osteopath in Hong Kong. His medical journey began with two years in French medical school before a passion for anatomy and musculoskeletal medicine led him to osteopathy. As a founder and the current president of the Hong Kong Osteopathic Association, Mouellic is at the forefront of elevating professional standards within the industry across Hong Kong and Asia. His expertise in the body's structure informs his exceptional patient care and fuels his advocacy for osteopathy as an integral component of healthcare.
GOLD: Dr. Stephen Chan, LifeClinic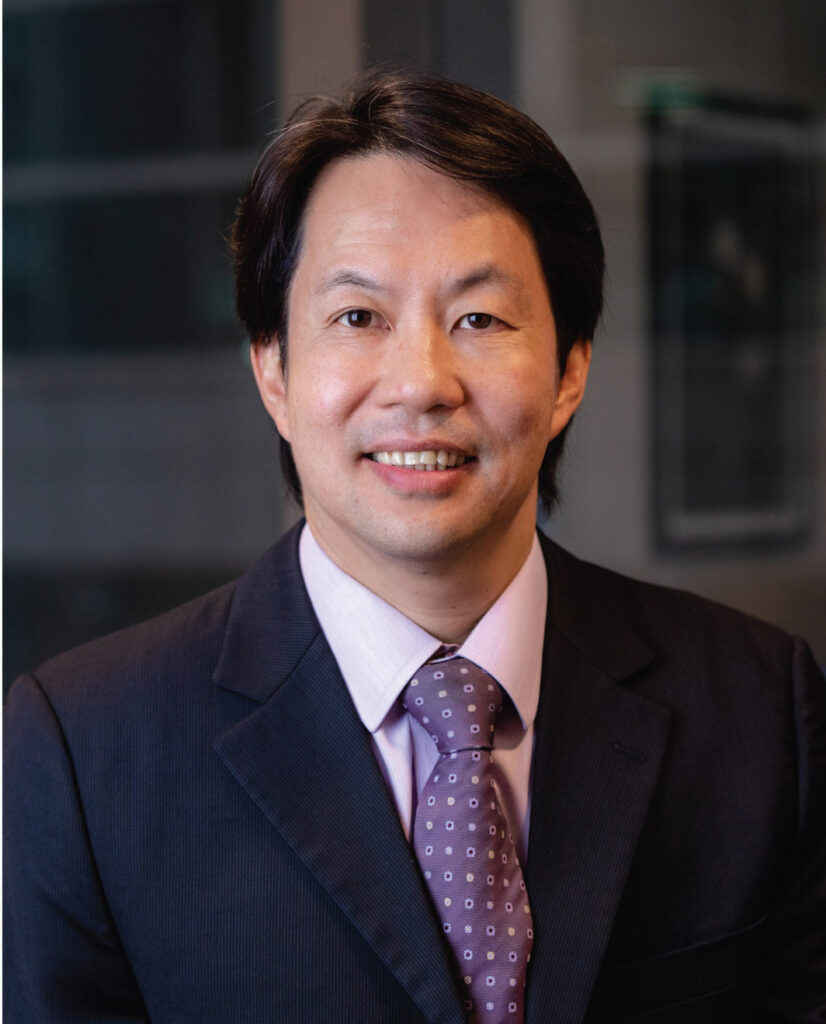 As Chief Medical Officer of Lifehealth Group in Hong Kong, Dr Stephen Chan spearheads the provision of functional wellness services, targeting the root causes of health issues with a philosophy centred on slowing, reversing, or preventing disease through integrative medicine. A respected voice in anti-aging and integrative cancer treatments, Dr. Chan frequently shares his expertise in prominent local media outlets such as Ming Po, South China Morning Post, Gafencu, Global Health and Travel, and on ATV.
SILVER: Dr. Laurena Law, Choy Sum Health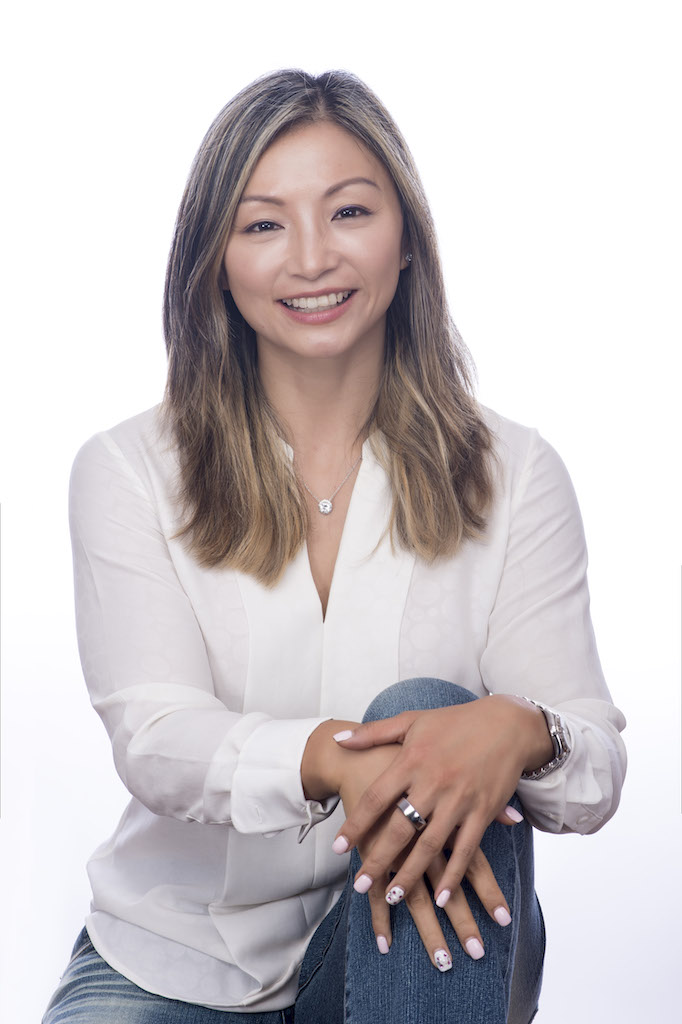 Dr. Laurena Law is a dedicated general practitioner in Hong Kong, emphasising nutrition and lifestyle medicine for healthy aging. Her personal perimenopause experience inspired her to specialise in hormonal health and menopause treatments, eventually leading her to co-found Choy Sum Health. Dr. Law is committed to educating women about perimenopause and menopause. She equips healthcare professionals to provide precise care, including body-identical hormone replacement therapy, ensuring women approach menopause with knowledge and confidence.