Spotlighting the city's leading fitness professionals with the winners of the Best Personal Trainer category in the 2023 Liv Wellness Lifestyle Awards. These distinguished personal trainers are celebrated for their mastery in fitness, personalised coaching, and dedication to transformative health journeys.
PLATINUM: Kiki Shiu, Gaze Yoga & Fitness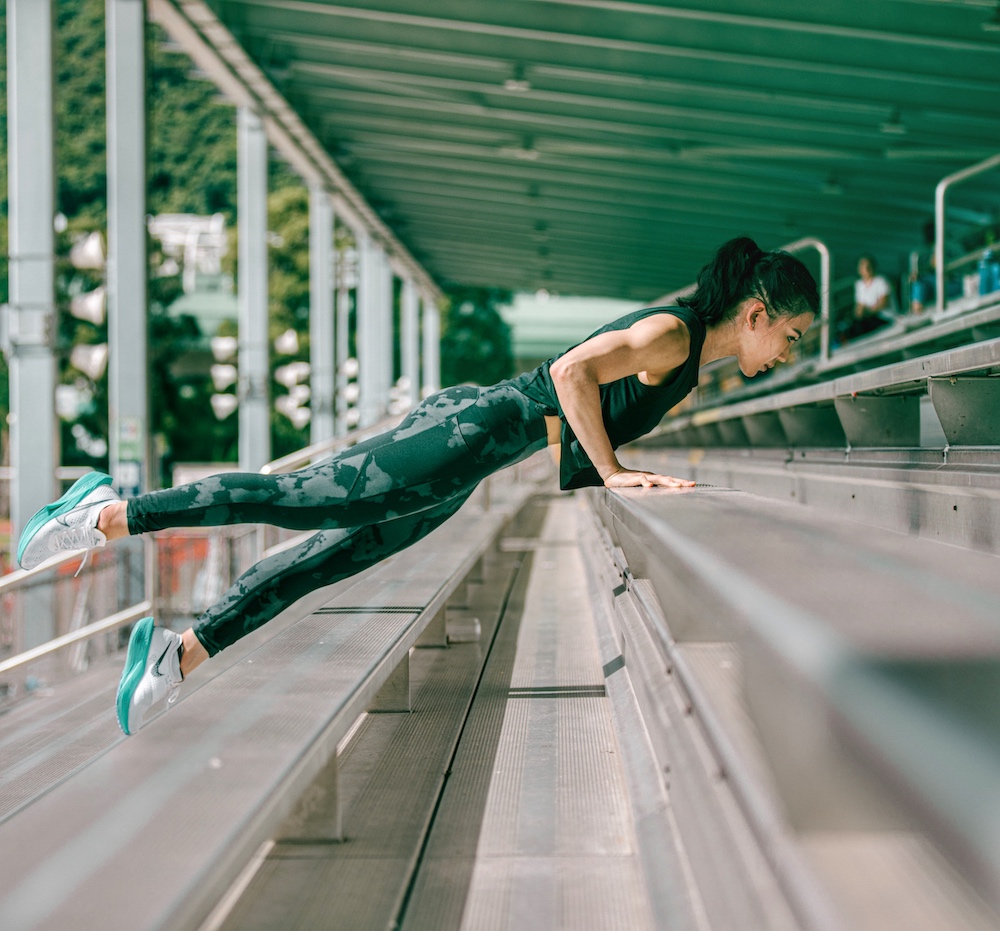 Kiki Shiu is a personal trainer and the founder of Gaze Yoga & Fitness, a new women-focused gym brand with a mission to provide a safe and non-judgmental space for women to express themselves. Her fitness journey began with her passion for sports and a combination of yoga and strength training. Inspired by the positive impact of yoga on her mental wellness and athletic performance, she became a full-time personal trainer and launched Gaze earlier this year. Kiki's vision for Gaze is to create a supportive community where women of diverse backgrounds and fitness levels can come together and experience energetic and dynamic workouts that go beyond fitness and yoga.
GOLD: Heather MacGillivray, HKM Fitness Coaching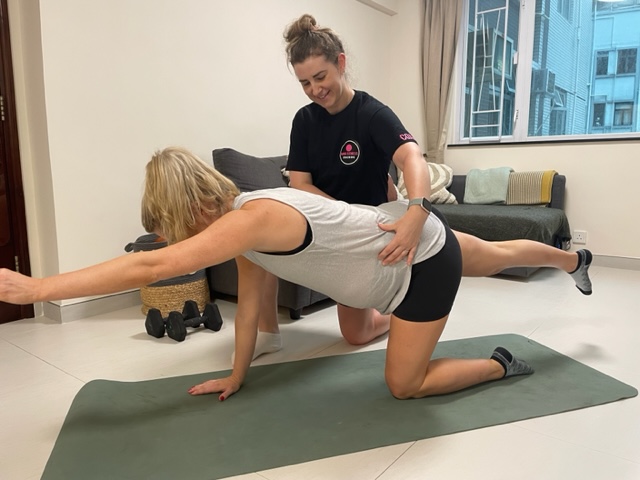 Heather MacGillivray is a women's fitness specialist and pre- & postnatal coach, who offers personalised coaching as well as group classes to Hongkongers. She launched HKM Fitness with the aim to empower women of all fitness levels to take control of their health by building realistic and sustainable habits. As an internationally experienced personal trainer, she has coached clients worldwide, espousing the need for women to work with their body rather than against it, eschewing fad diets and unrealistic workout regimens.
SILVER: Ayelet Assor, Central & Stanley Wellness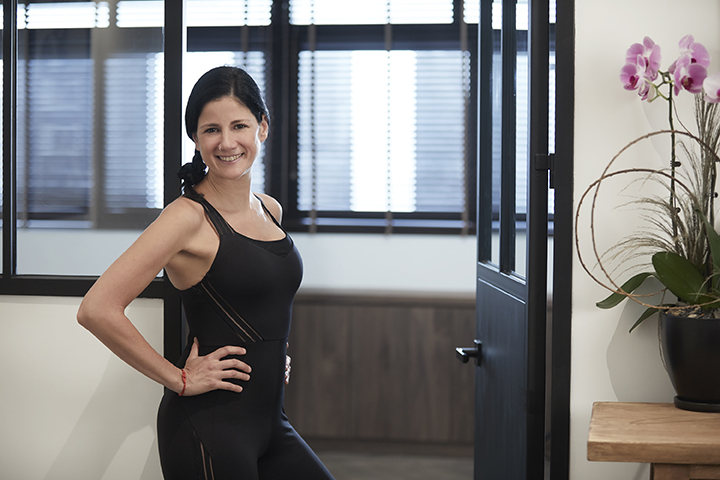 A certified Pilates instructor, Ayelet Assor has used this method as a rehabilitation tool to treat a myriad of physical issues, such as back, hip and knee pain and mobility restrictions. Her passion, however, lies in pelvic floor rehabilitation, and she has trained abroad at the Herman and Wallace Pelvic Rehabilitation Institute in the US. Assor is experienced in treating all sorts of pelvic floor dysfunctions, offering behavioural education, biofeedback and sEMG treatment in addition to exercises and manual therapy. As a mother of four, she especially understands the importance of pelvic floor rehabilitation and the effect that dysfunction can have on quality of life.