Meet the 2023 WLA Awards winners for Best New Fitness Studio, celebrated for their groundbreaking approaches to fitness and state-of-the-art facilities. These newly opened studios stand out for their unique training methods, commitment to health, and inspiring community engagement, setting new benchmarks in Hong Kong's fitness and wellness landscape.
PLATINUM: Prana Yoga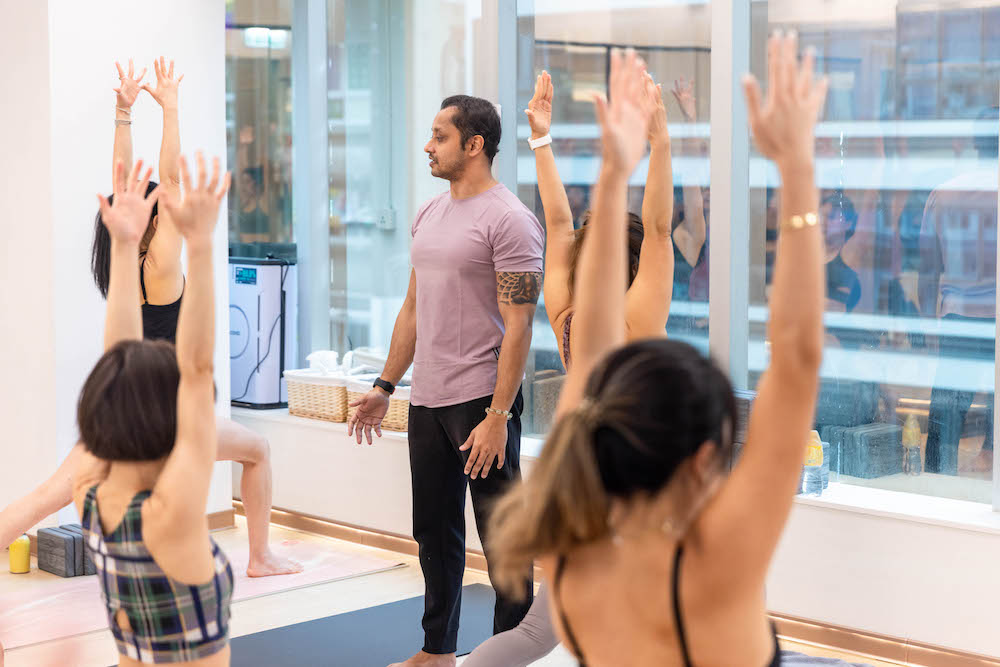 Founded by Samrat Dasgupta, Prana Yoga is a spacious yoga studio in Wan Chai offering a variety of classes for all skill levels. The 5,500-square-foot facility features four rooms and a design filled with natural light and organic elements like bamboo and stone. The studio emphasises high-quality instruction, cleanliness, and small classes for personalised attention. Committed to a pleasant experience, Prana Yoga offers reasonable prices and flexible packages, with a range of classes from aerial yin to tabata in a tranquil setting.
GOLD: Gaze Yoga, Pilates & Fitness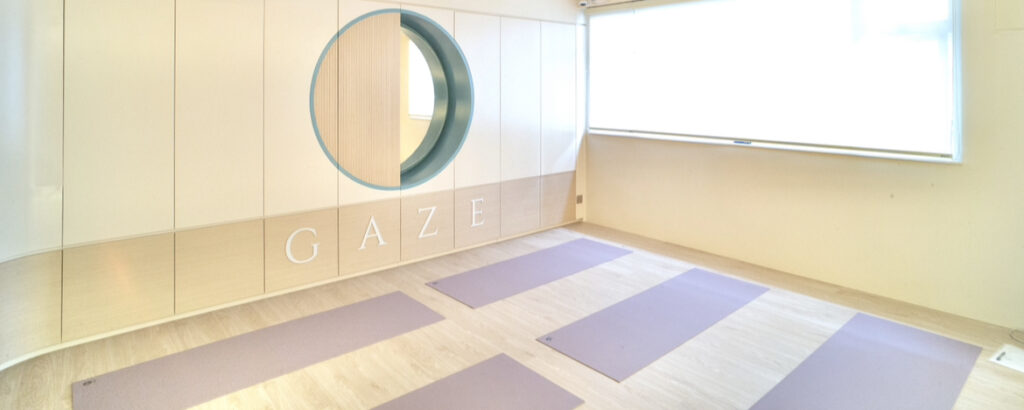 Gaze is a passionate studio that combines fitness, Pilates, and yoga in small classes, accommodating up to six people for personalised attention. They offer flexible scheduling to fit various lifestyles and provide both individual and group sessions. The studio's friendly instructors are dedicated to offering genuine care and fostering a supportive community atmosphere. Gaze emphasises strength and flexibility in its dynamic classes and plans to open new studios in Central and Sai Ying Pun in late 2023, welcoming all genders. Their approach goes beyond physical fitness, aiming to enhance mental wellness and build a welcoming community for all members.
SILVER: SculptHub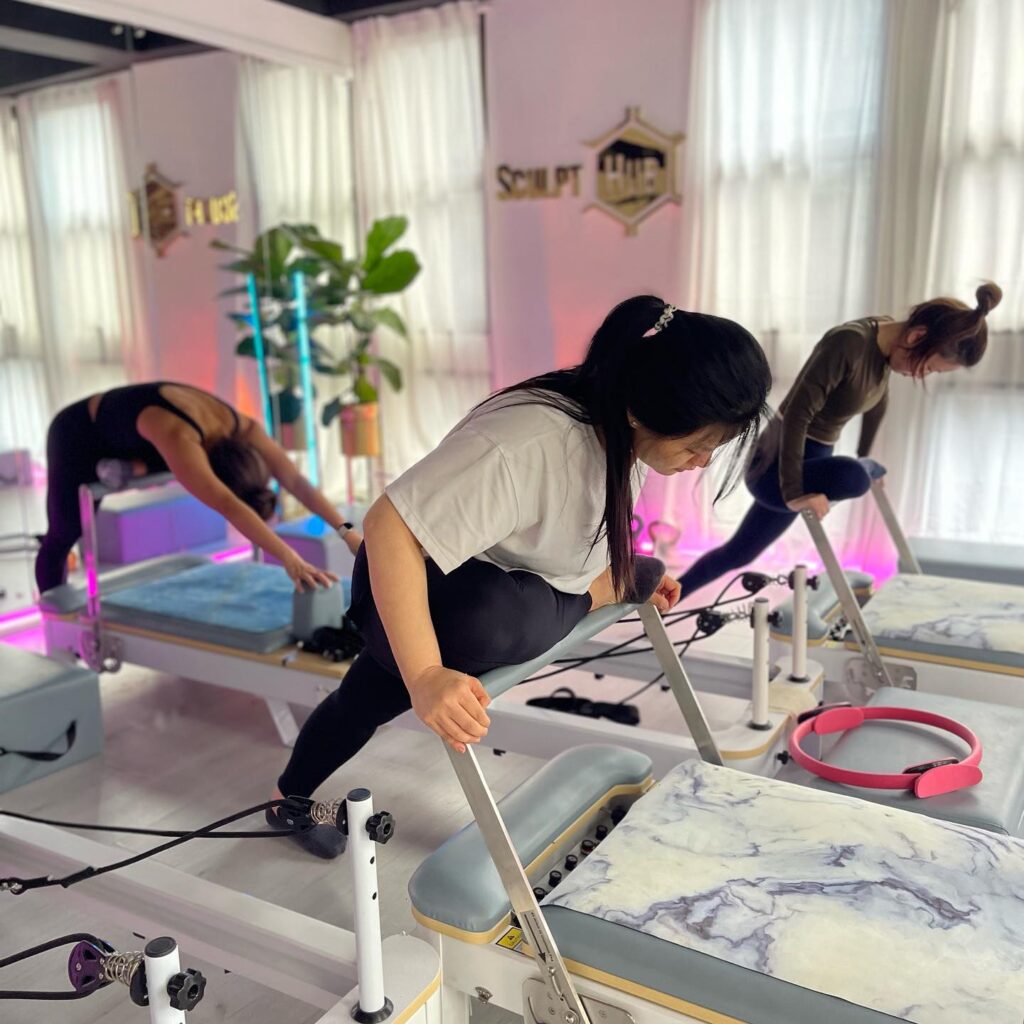 Reformer Pilates is a bona fide way to build strength and tone your muscles through precise movements, and Sculpt Hub Studio, located on Wellington Street, helps is dedicated members do just that! With a holistic approach to fitness, Sculpt Hub draws inspiration from yoga, fitness, dance, and Pilates to enhance posture, strength, mobility, flexibility, balance, and control. Sculpt Hub welcomes everyone, no matter where you are on your fitness journey – its expert instructors will ensure that you get the attention you need.
FINALIST: Asphodel Central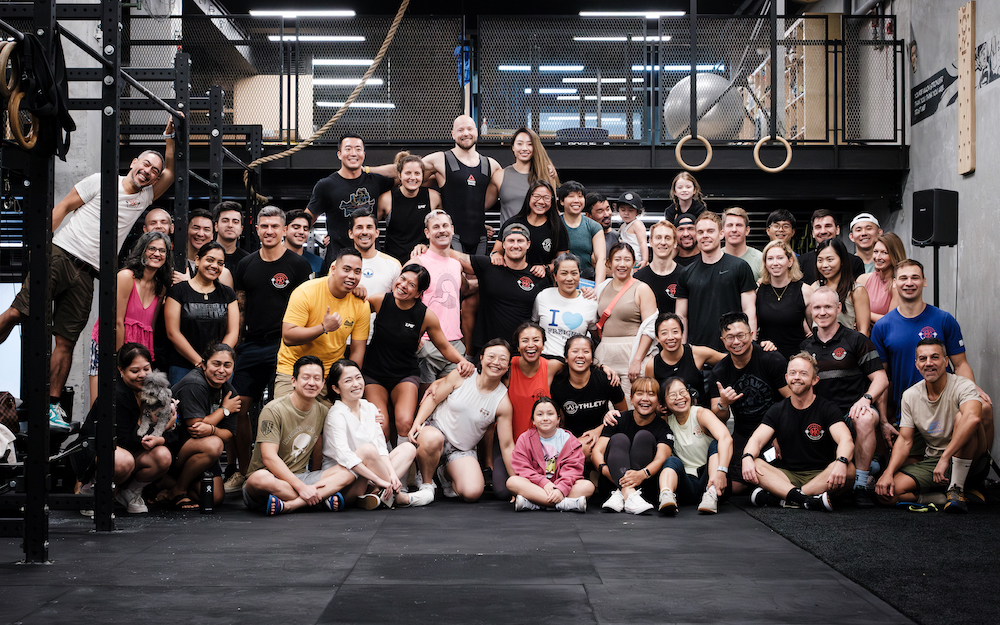 Asphodel motivates individuals to surpass their limits and build strong connections while pursuing fitness goals, a space that places value on self-discovery and being part of a supportive community. The facility offers diverse programs like CrossFit, strength & conditioning, and high-performance training, creating a perfect setting for personal growth. It's a place to challenge oneself, form lasting relationships, and aim for excellence in a nurturing environment.