Meet the winners of the 2023 Wellness & Lifestyle Awards for Best Alternative Health Centre! These sanctuaries are devoted to enhancing our wellbeing by looking beyond conventional medicine to help heal mind, body and soul.
PLATINUM: IMI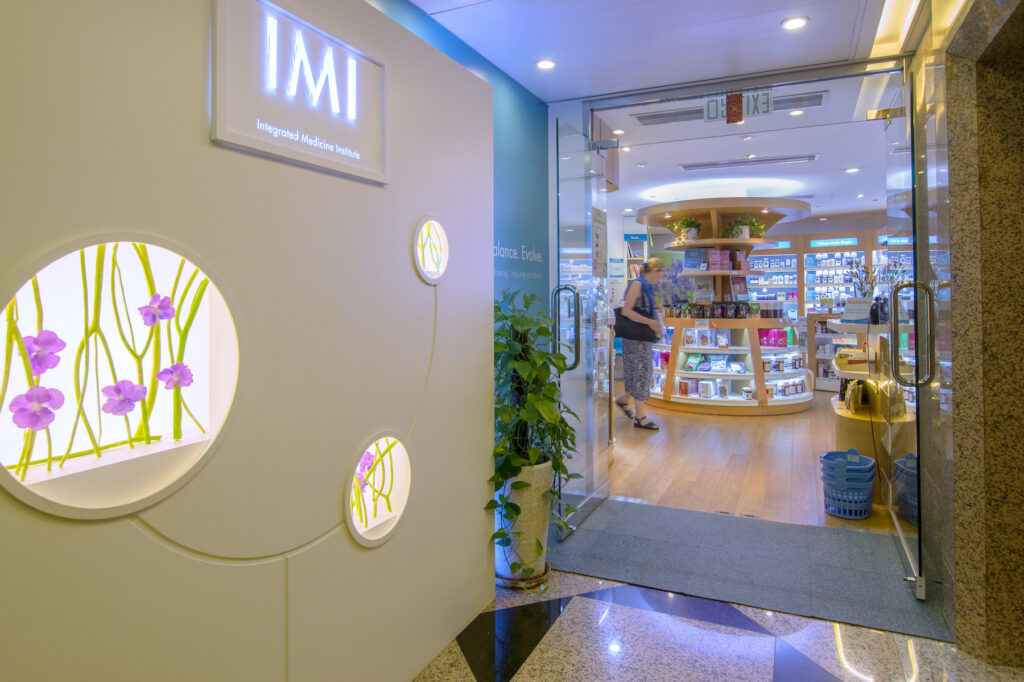 One of Hong Kong's most established wellness centres, IMI offers a range of therapies including naturopathy, osteopathy, counselling and holistic therapy. IMI's therapists integrate mindfulness-based psychotherapy and counselling – acknowledging the interplay between mind, body, and spirit – and assist in exploring the relationship between spiritual and mental health. Additionally, IMI provides free Monday Mindfulness sessions to foster awareness and help you reconnect with your true values and purpose. They also offer energetic support through Cranial-Sacral therapy, Bowen therapy, reflexology, and crystal healing.
GOLD: All About You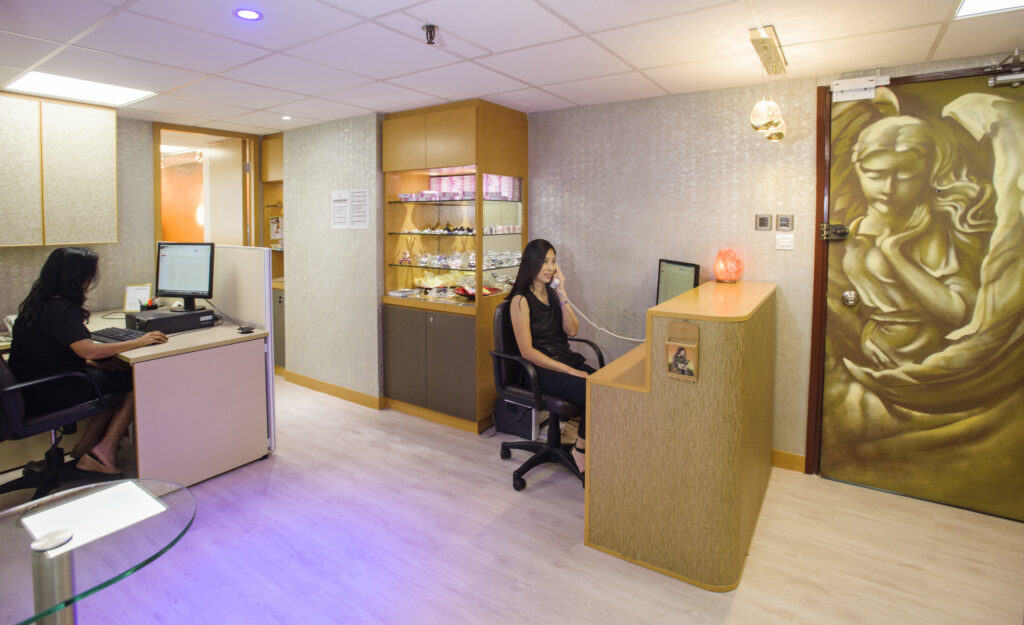 All About You is a leading wellness center that specialises in in mental wellness and working with the subconscious mind. The centre offers private sessions, group classes, workshops, practitioner training and products that promote self-empowerment. Services are provided by practitioners who are experts in hypnotherapy, healing, NLP, regression therapy, tarot reading, trauma release, couple's counselling, and coaching. The centre is known as a space where people feel safe to address their deepest issues. All About You is also the only English-speaking platform in Hong Kong providing in-person certified practitioner training for hypnotherapy.
SILVER: LifeHub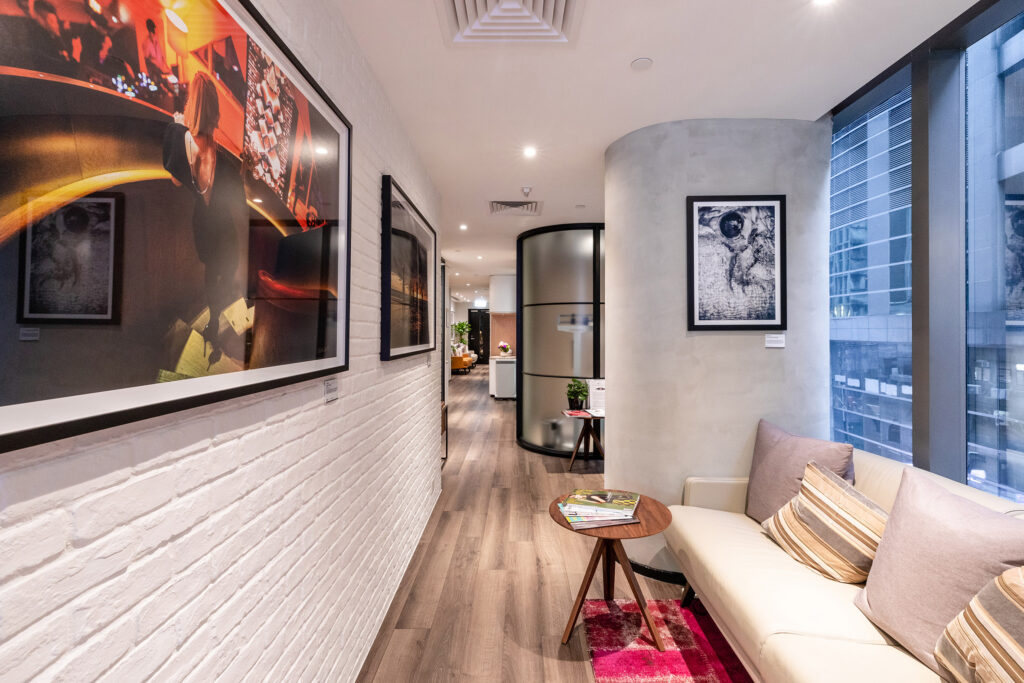 LifeHub is Hong Kong's first lifestyle medical wellness centre. Powered by a functional medicine approach, their mission is to empower clients to achieve optimal vitality and longevity through personalised, data-driven approach to health optimisation. LifeHub offers easy-to-access on-the-spot assessments, specialised functional medicine tests and guided nutritional supplements. It also provides premium IV and IM treatments via its medical partners, which enable the optimal absorption of many essential nutrients. They offer the most advanced health and wellness services to enable you to live long and healthy lives.
FINALIST: Tune In Wellness by Malbert Lee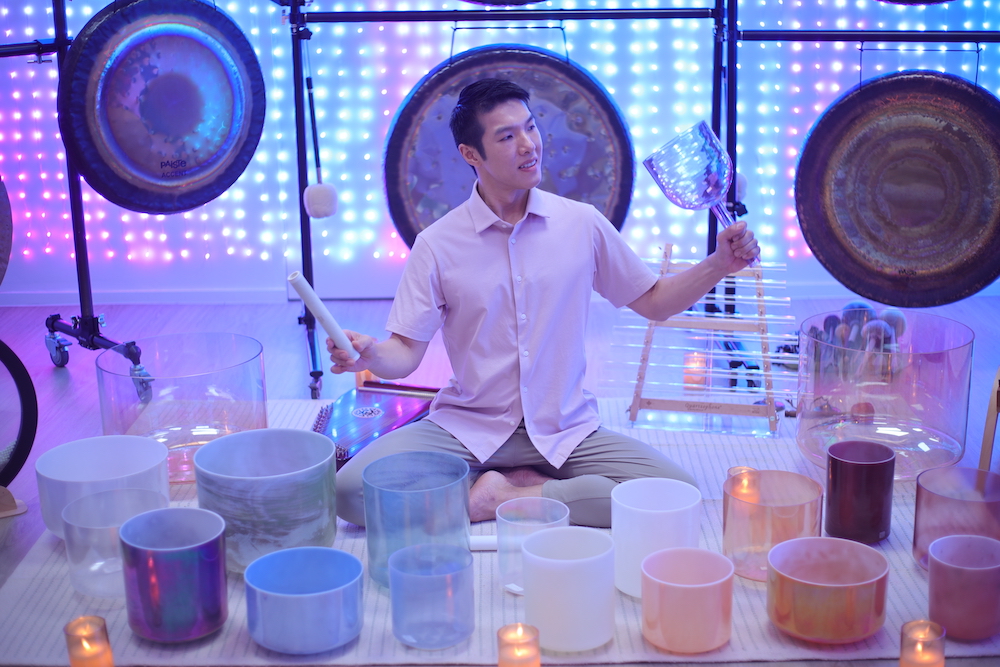 Renowned sound alchemist Malbert Lee, known for his award-winning sound healing work, has recently launched sound healing studio Tune In Wellness, in the heart of Wan Chai. The studio boasts the largest collection of alchemy crystal singing bowls in Hong Kong, along with a curated selection of handcrafted gongs, Nepalese singing bowls, and other sound healing instruments. With these, Malbert is able to create truly unique and profound soundscapes that allowing individuals to relax, recharge, and rejuvenate.
FINALIST: Balance Health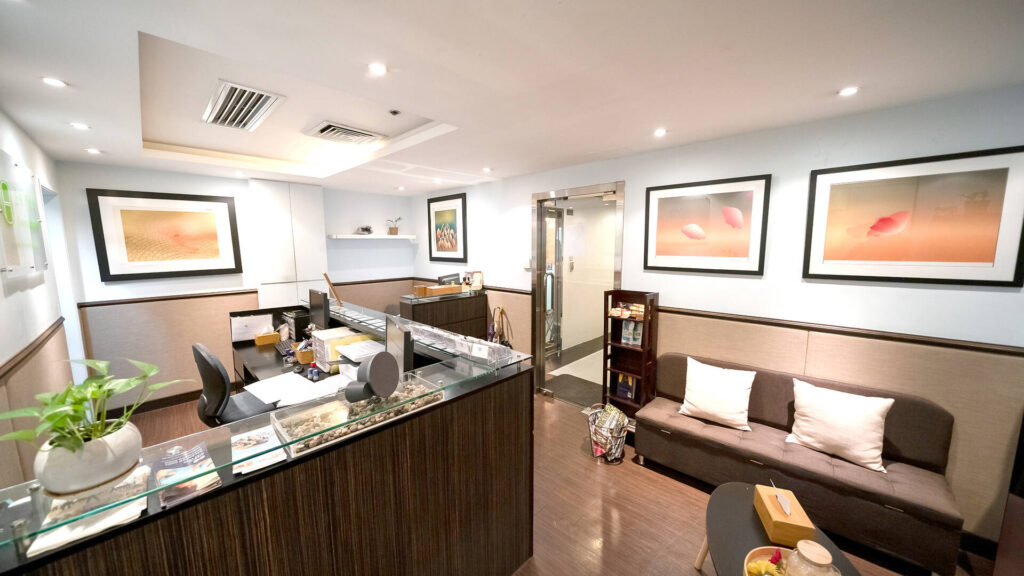 Balance Health is a holistic healing space dedicated to help clients heal, grow, and find their bliss. With gifted and experienced practitioners, they combine ancient and modern healing techniques to transform the body, mind, and spirit. As one of the Hong Kong's first holistic healing centres, it offers a wide range of treatments in women's health and fertility, mental wellness, chronic pain management, stress and anxiety management, and coaching. What sets Balance Health apart is their commitment to holistic healing, blending traditional wisdom with modern science for a comprehensive approach to wellbeing.