Discover the inspiring figures leading the way in youth wellness as we announce the Youth Wellness Mentor category winners of the 2023 Liv Wellness Lifestyle Awards! These exceptional women are shaping the future of health and wellbeing for young people, championing initiatives that make a real difference in our communities.
Platinum: Alanna Sethi, HOPE (Helping Our Planet Earth)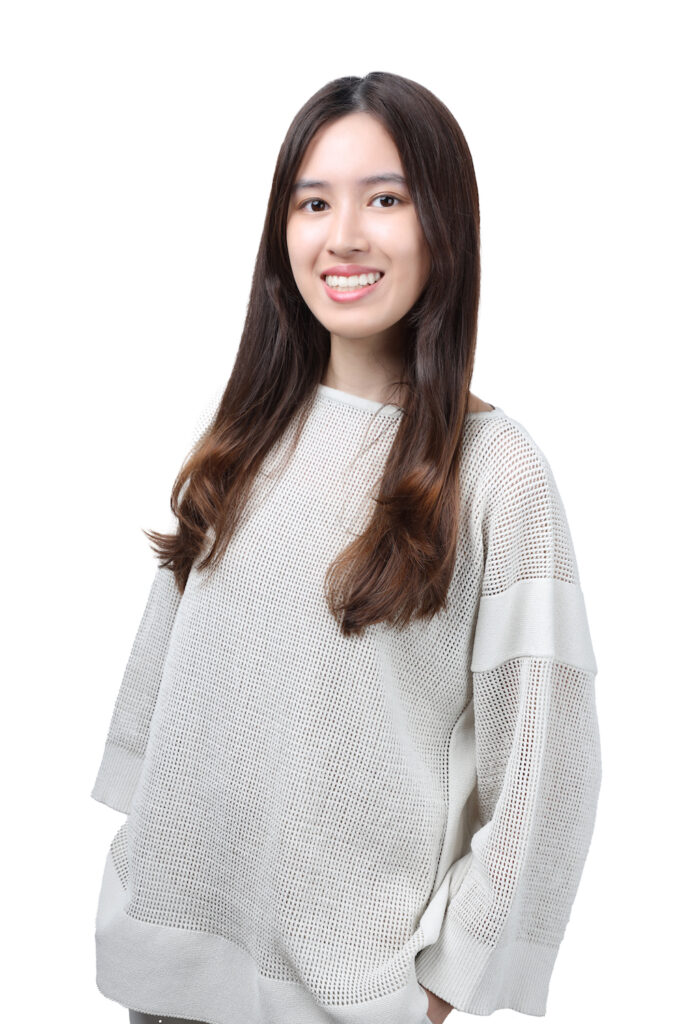 Although she's only 19, Alanna Sethi has already earned some impressive accolades, including last year's WLA Changemaker Award! A psychology student at the University of Toronto Mississauga (UTM), Sethi was inspired by her own experiences with mental health challenges. Having lived in various countries around the world, she had witnessed the barriers and limitations in mental health support systems for young people, and wanted to build visibility through a non-profit. She founded HOPE, which focuses on mental health awareness and provides practical mental health support through a combination of online and in-person programming. Sethi's dedication shines through HOPE's workshops and resources, which empower individuals and foster open dialogue, underscoring her role as a compassionate mental health changemaker.
Gold: Elizaveta Kosareva, Kosandra Sports Academy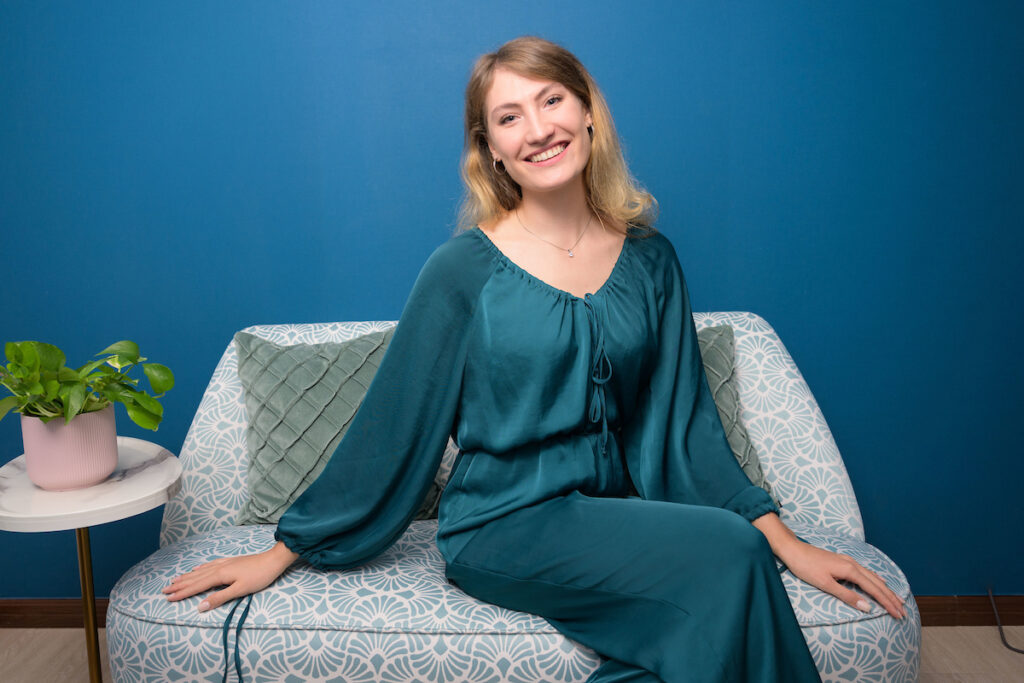 A former professional dancer and ice skating coach from Russia, Elizaveta Kosareva left her corporate career in Hong Kong behind to pursue her true passion of working with children and sharing the joy of sports. Drawing from her extensive background in dance and coaching, she established Kosandra Sports Academy with the vision of making a positive difference. By combining her athletic expertise with her commitment to fostering personal growth, she has created an environment where children can build confidence and thrive. Her transition from the corporate sector to focusing on youth development and wellbeing showcases her steadfast commitment and passion for nurturing young talents to realise their dreams.
Silver: Stephanie Ng, Body Banter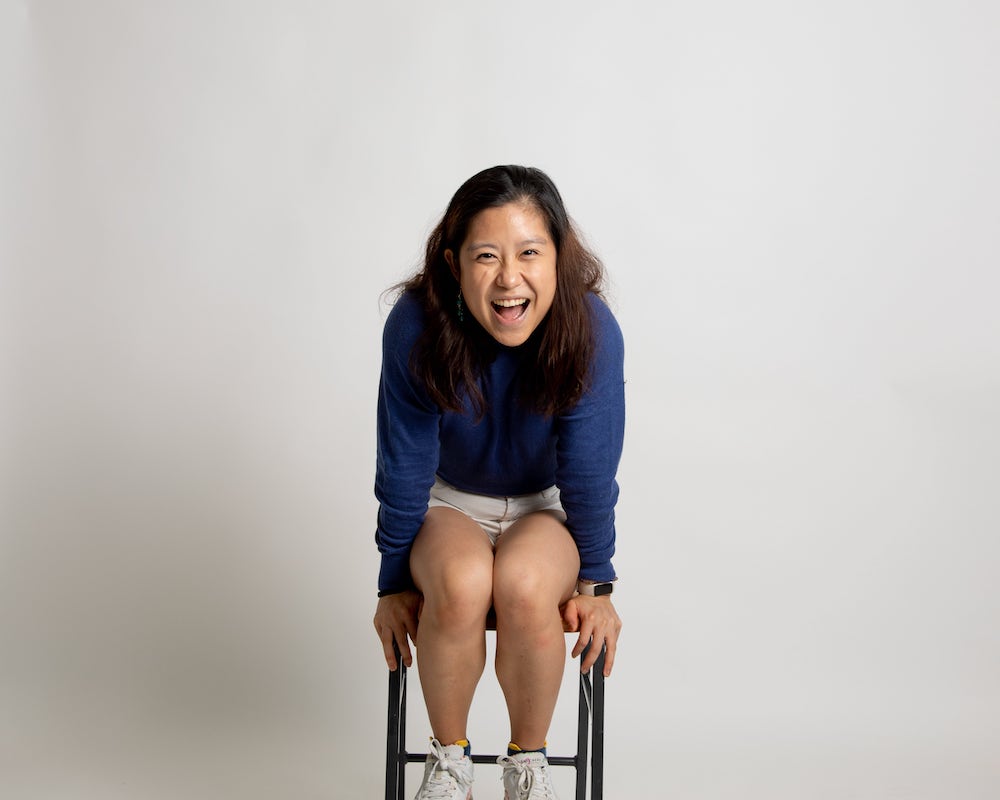 Small but mighty, the founder of Body Banter (and one-time Liv Magazine cover model!), Steph Ng is a force for good in Hong Kong. After struggling with her own eating disorder and body dysmorphia in her teens, she made a recovery and dedicated herself to helping improve the discussions around body image to help others like her. She set up Body Banter, a registered S88 charity that aims to spark conversations around mental health and body acceptance, especially among young Hongkongers. Ng's goal is to create a world in which the future generation are able to actively participate in shaping the narrative around their body image, fostering more self-acceptance and self-love in the process.