Jocelyn Tsao, WithersWorldwide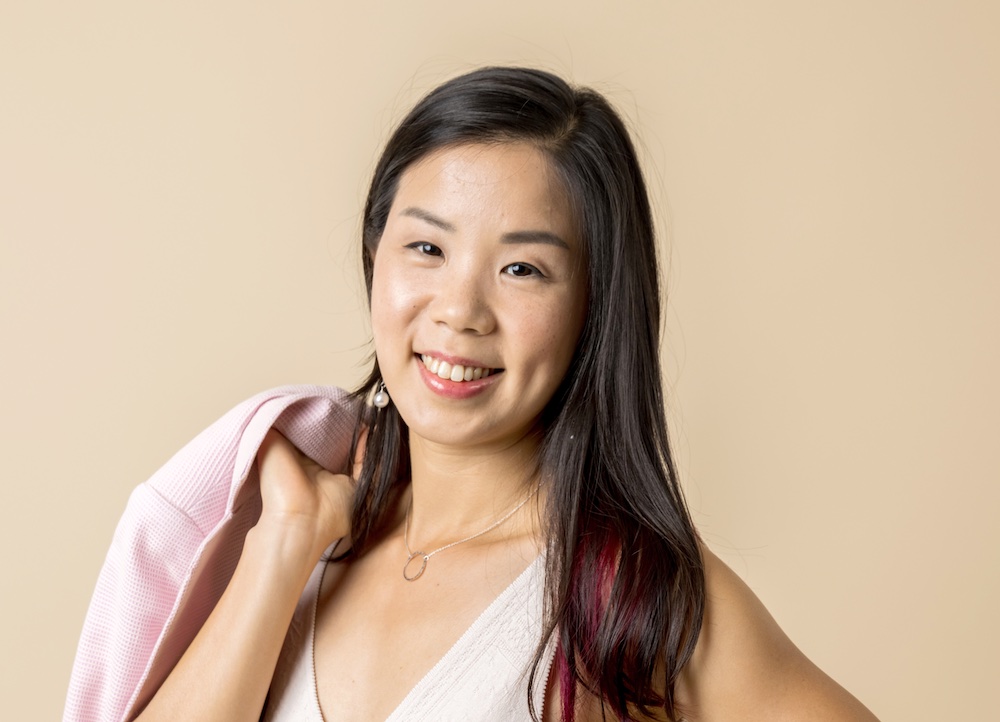 A family and divorce lawyer practising at WithersWorldwide, Joycelyn Tsao credits her regular wellness practice with the ability to look after her clients' wellbeing as she guides them through major life transitions. Read her interview here.
Kristy Chan, Cigna Hong Kong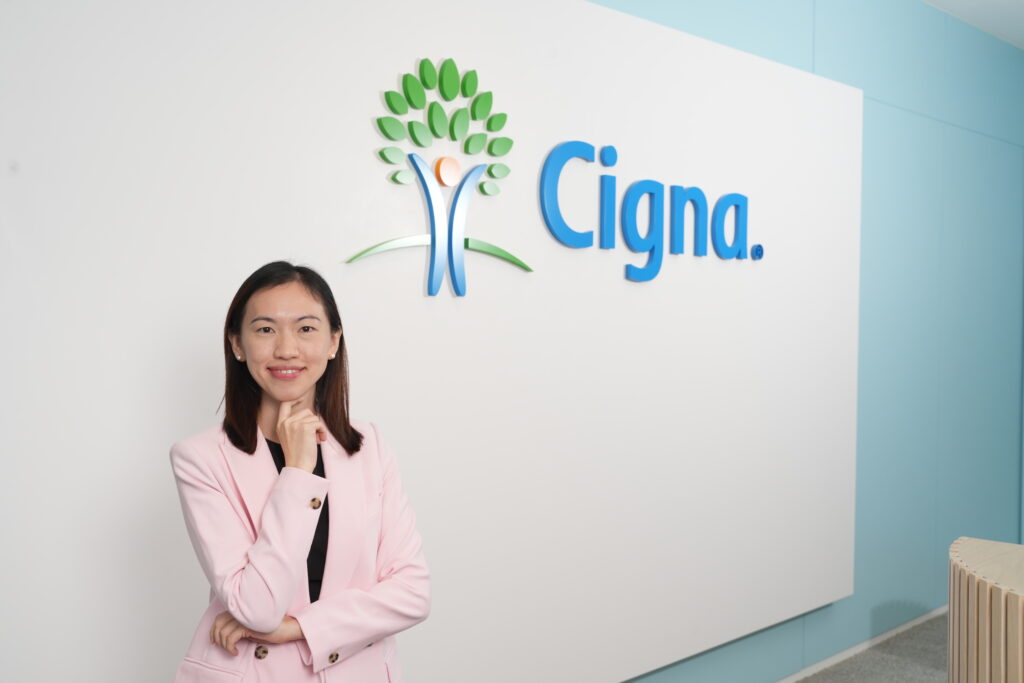 The Chief People Officer at Cigna Hong Kong, Kirsty's mission is to improve the collective wellbeing of Cigna's staff and clients alike. Spearheading a people-driven approach, Kirsty is in charge of implementing people-driven policies that redefine what it means to be a caring employer. Read her interview here.
Yeone Fok, SparkRaise and ethikaal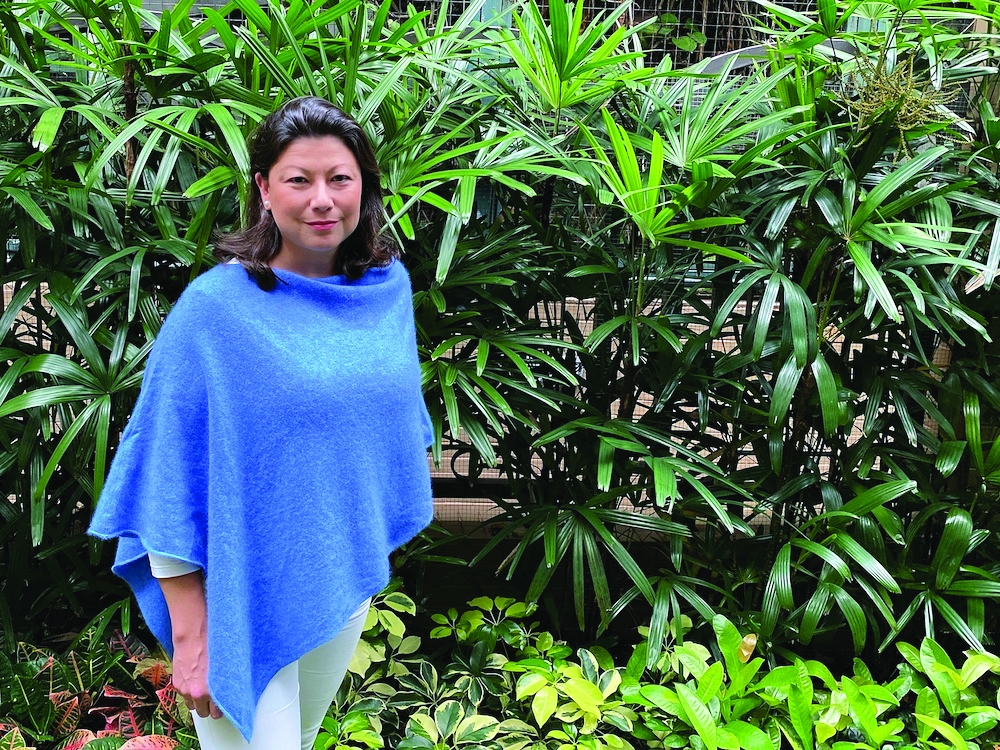 Yeone is passionate about creating opportunities for people and organisations working to improve society. She founded the award-winning online fundraising platform, SparkRaise, which makes it simpler, faster and cheaper for impact organisations to raise funds. She also founded ethikaal, a lifestyle shopping platform with handpicked sustainable accessories and homeware products that are kind to our planet and the people who make them. Launching soon is her latest initiative, hongkongcharities.com, a free directory showcasing nonprofits in the city.
Julie Aswani, Disability Rights Campaigner & Educator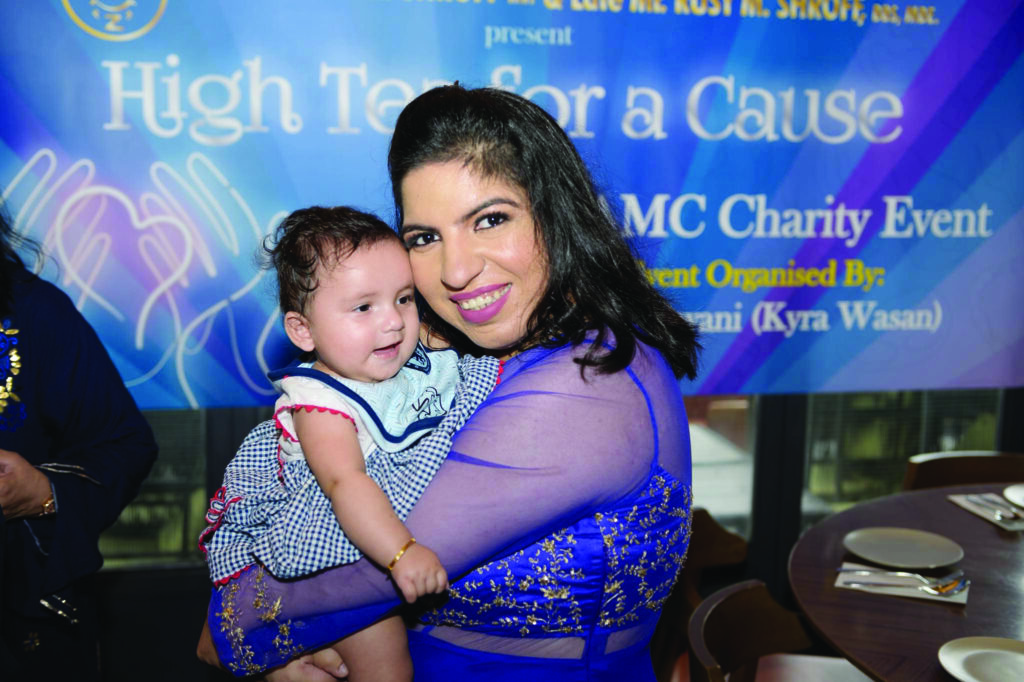 Julie Aswani was born with a rare physical condition called Arthrogryposis Multiplex Congenita (AMC) which affects one in 3,000 live births around the world. Despite being bullied, harassed, and discriminated against, Julie has come a long way to become the leading spokesperson for AMC in Hong Kong. Julie is a mental health counsellor, holding degrees in Psychology, Education and Counselling. She has worked with all age groups, from children to adolescents and adults. Currently, she is working as a high school teacher and provides counselling services to her students. She dedicates her time to raising awareness on various mental and physical health issues on social media.
Dr Czarina Leung, Be Priceless
Founded Be Priceless, a non-profit educational organisation that seeks to improve and protect the help of disadvantaged communities.
Mary Totin Schaus, Talos Foundation
Mary founded Talos Foundation in 2021 to help raise awareness of children and adults living with invisible disabilities.
Crystal Lee, Kapuhala
As co-founder of gym and eco-resort Kapuhala, Crystal raised close to $100,000 for Run Hong Kong, a local NGO that supports refugees, through the Discovery Bay for Charity run.
Alanna Sethi, HOPE (Helping Our Planet Earth)
Eighteen-year-old Alanna is the founder of HOPE, a non-profit mental health initiative for young people dedicated to increasing accessibility to mental health resources and support.