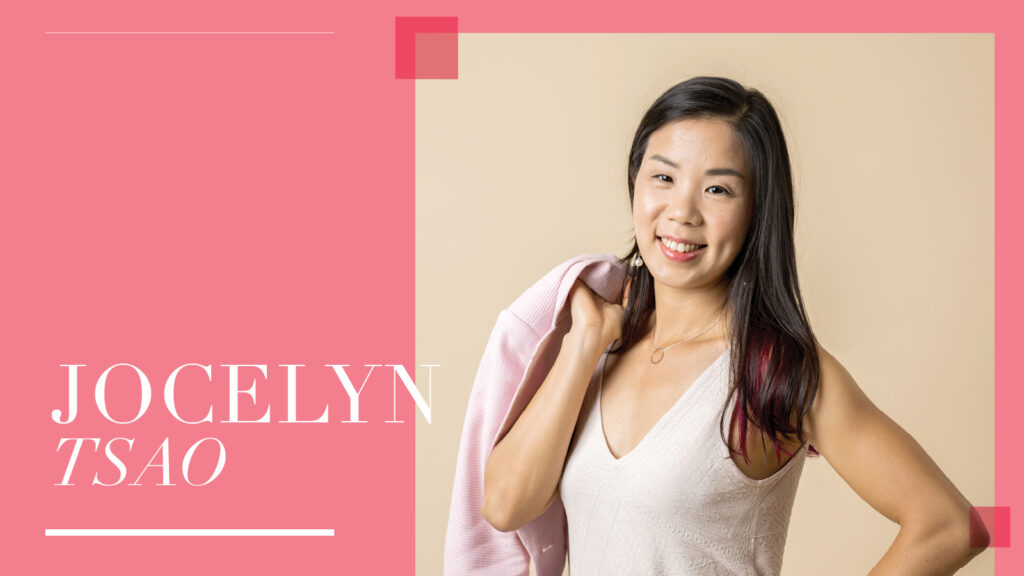 A family and divorce lawyer practising at WithersWorldwide, Joycelyn Tsao credits her regular wellness practice with the ability to look after her clients' wellbeing as she guides them through major life transitions.
Can you tell us a bit about your work, and how it relates to wellness?
People often look at divorce like it's always a bad thing, but removing yourself from an unhappy relationship is just one way of looking after yourself and acknowledging what you need. I always advocate having a peaceful separation if the couple has come to the conclusion that divorce is inevitable. There are enough methods of alternative dispute resolution nowadays (like mediation) that do not involve fighting in court, and if you can manage to settle without a long drawn-out battle, you can ideally end things amicably and with fewer costs. It's easier said than done though, especially when emotions run high, so it is crucial to cool the heat down and see things in a bigger picture instead of getting caught up in the minutiae.
How does empathy and care for your clients' emotional wellbeing inform your approach to your job?
As a family lawyer, the fundamental prerequisite for doing your job well is to genuinely care for your client's wellbeing and interests. There is no one-size-fits-all solution. Some clients don't have the emotional tenacity to go through a long, taxing divorce litigation, so they may rather settle for what they need rather than what their maximum entitlement is. You need to understand your clients enough to adopt the best approach for them, and you'd never truly understand someone unless you care and empathise with them – without judgement and with ample patience.
You're an avid athlete in your spare time. Tell us about some of your sporting achievements.
I started off as a competitive swimmer in school, focused on field hockey in my university years, and then moved onto martial arts like MMA, muay thai, and BJJ when I started working. A few years ago, I found my latest obsession in trail running. In 2019, I won female first place in a 100k ultra-trail race overseas in Kazakhstan, and subsequently in the same year I was the female champion in the MSIG Trail running series in Hong Kong. Sadly, the pandemic has stopped all races for a long while, but I may be showing up in the racing scene again soon.
How important do you think it is for you to maintain your own wellness in order to do your job?
This is such a great question because people often underestimate how important wellness is for job performance. I handle negative emotions and deal with high-conflict situations every day, so in order to keep doing what I do, I have to make sure I am emotionally secure, confident and balanced. Apart from making it a routine to go out for a run every morning, I do positive affirmation practices and meditations before going to work to maintain inner peace as well as a fresh and creative mind. I honestly don't think I'd be able to handle the stress of my job if I don't insist on setting time aside to look after my wellbeing.