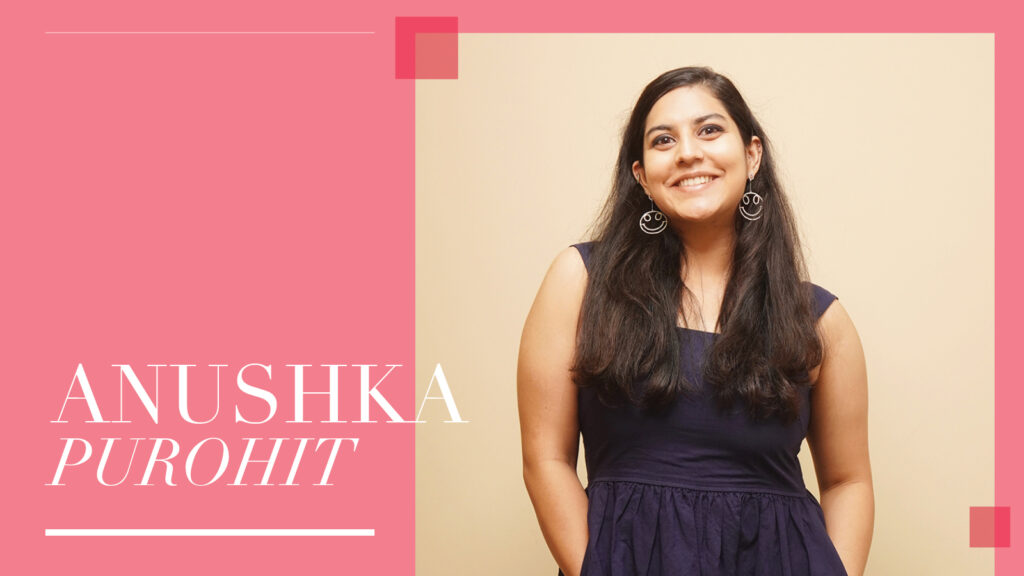 A university student and entrepreneur, Anushka Purohit is the founder of Breer, a startup that diverts bread waste and brews it into beer; and StayK, a platform that aggregates recreational activities. She is proof that you're never too young to make a difference.
What inspired you to start Breer?
My friends and I took part in a social innovation competition in Hong Kong, aiming to make a dent in the city's food wastage problem. While we were brainstorming, university exams ended and we went to Lan Kwai Fong to celebrate. We realised that bread and beer were made of the same ingredients, so we came up with the idea of brewing beer from bread waste. We won the competition, put all the prize money into the test batch, and voila – Breer was born!
What have been some highlights of your journey so far?
Being able to see the impact I've made just by following my passion. Through Breer, we've managed to save over 10,000 kilograms of bread from going to waste, and through StayK, we have supported over 120 local businesses during the pandemic.
You are one of our youngest Women of Wellness. Do you feel your age has been a help or a hindrance?
I think I made my age a hindrance – I was 10 when I realised how large the food waste problem is in Hong Kong, but said to myself that I would grow up to try and solve the problem. In hindsight, I wonder why I felt I needed to be older. Now, I genuinely believe that age is just a number.
Did you face any challenges during Covid? If so, how did you overcome them?
As an engineering student during the pandemic, studying virtually was a huge challenge. The silver lining was that the pandemic gave me more time to work on Breer and StayK, all while balancing classes. With StayK and Breer both being pandemic-born businesses, it was difficult at first to navigate the ever-changing rules. However I have now learned the valuable skill of adaptability!
Where do you want to take your company in the next couple of years?
With Breer, we're hoping to launch many more variants of our beers, and even expand into other commonly wasted items, like coffee grounds!
Any advice for women in their early twenties who are thinking about starting up a business?
My motto in life is to be MAD, which stands for Making A Difference. Even if an idea seems completely crazy, impossible or difficult, I would 100 percent recommend trying it anyway, because this means two things: first, you will never regret not trying, and second, if it works out, perfect! If it doesn't, you have another opportunity to learn from the experience and start again. Go for it!
Learn more at breer.com.hk and stayktreat.com