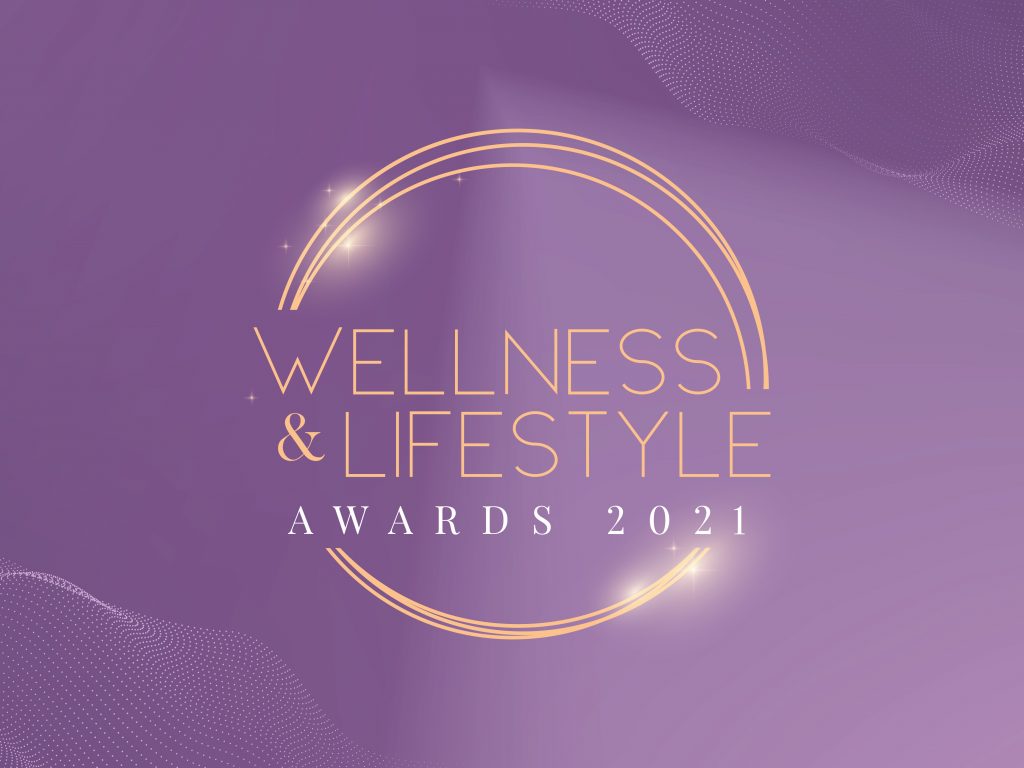 It's time to celebrate the brightest names in wellness with the Wellness & Lifestyle Awards 2021!
We want YOUR nominations for who you think deserves to be named the best of the best on Hong Kong's wellness scene.
How it Works
From now until August 21, the public can nominate their favourite brands and individuals using the form below. You can submit nominations in as many – or as few – categories as you like.
From there, the Liv Magazine editorial team will vet each nomination, drawing up a list of finalists that will be announced in October's issue of Liv Magazine. There will also be an awards ceremony for the winners towards the end of October.
Support your wellness community and honour the brands working to make Hong Kong a healthier, happier place!
Follow us for more announcements on the 2021 Wellness & Lifestyle Awards.