We all need sunscreen to shield us from harmful UV rays, but did you know that the wrong kind of suncream can actually harm the environment? According to National Geographic, as much as 6,000 tons of sunscreen are washed into coral reefs every year. Many brands contain chemicals that damage the fragile coral reef system, so choosing a planet-friendly one is something to consider this summer.
Reef safe sunscreens leave out chemicals like oxybenzone, octinoxate, and octocrylene, and only include particles that are larger than 100 nanometers, because nano-sized particles of zinc or titanium can easily leach into coral reefs. To ensure your sunscreen is reef-safe, make sure to check the ingredients list, or pick up one of these Liv-approved brands below!
Avasol Surfer's Barrier Sunscreen Stick ($180)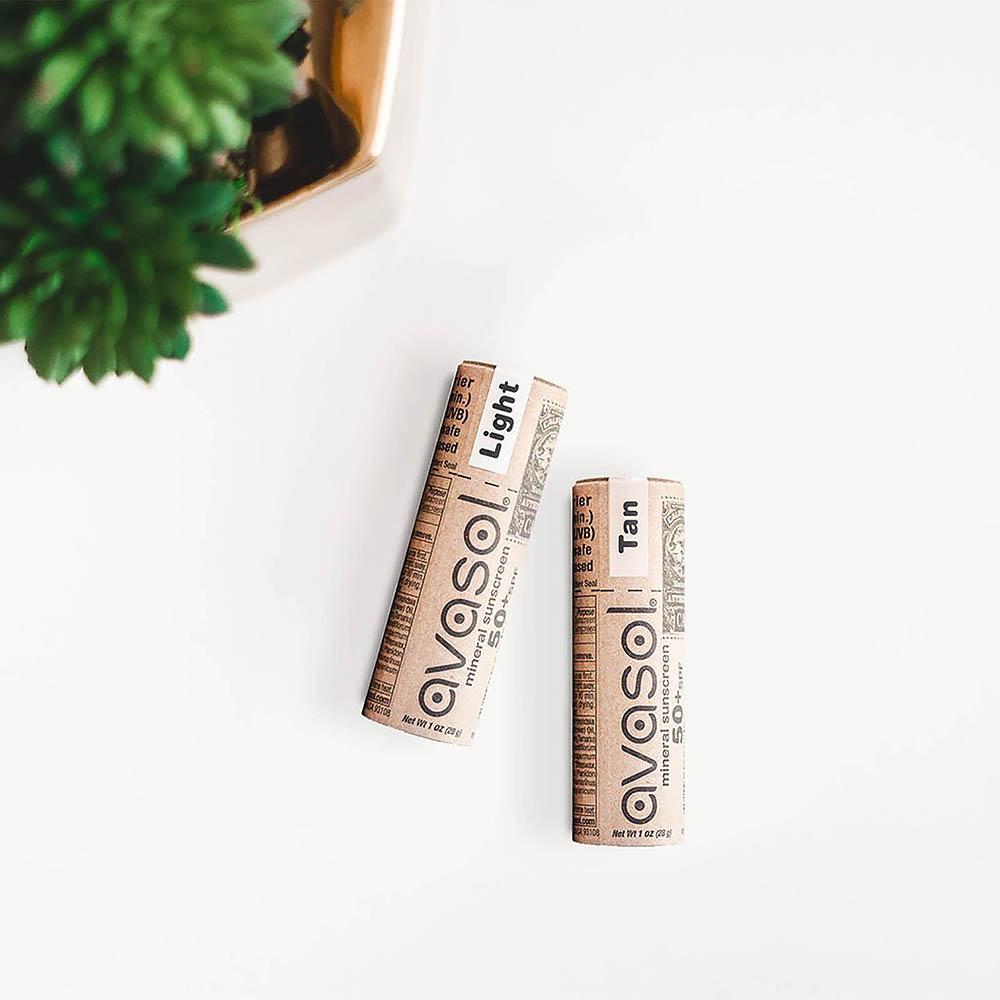 Designed with surfers in mind (who need some serious sun protection) this sunscreen stick from Avasol is 100 percent all-natural and easy to apply. Not only is the formula free from synthetic chemicals, the packaging is also biodegradable and made from recycled paper, making it a plastic-free option to boot. It rubs in easily with no white residue left on the face, and offers SPF 50+ for up to 80 minutes in the water. They also offer a choice of three skin tones: light, tan and dark.
Available at Live Zero, 33 High St., Sai Ying Pun, 9433-3394, livezero.hk.
Pai's Hello Sunshine ($350)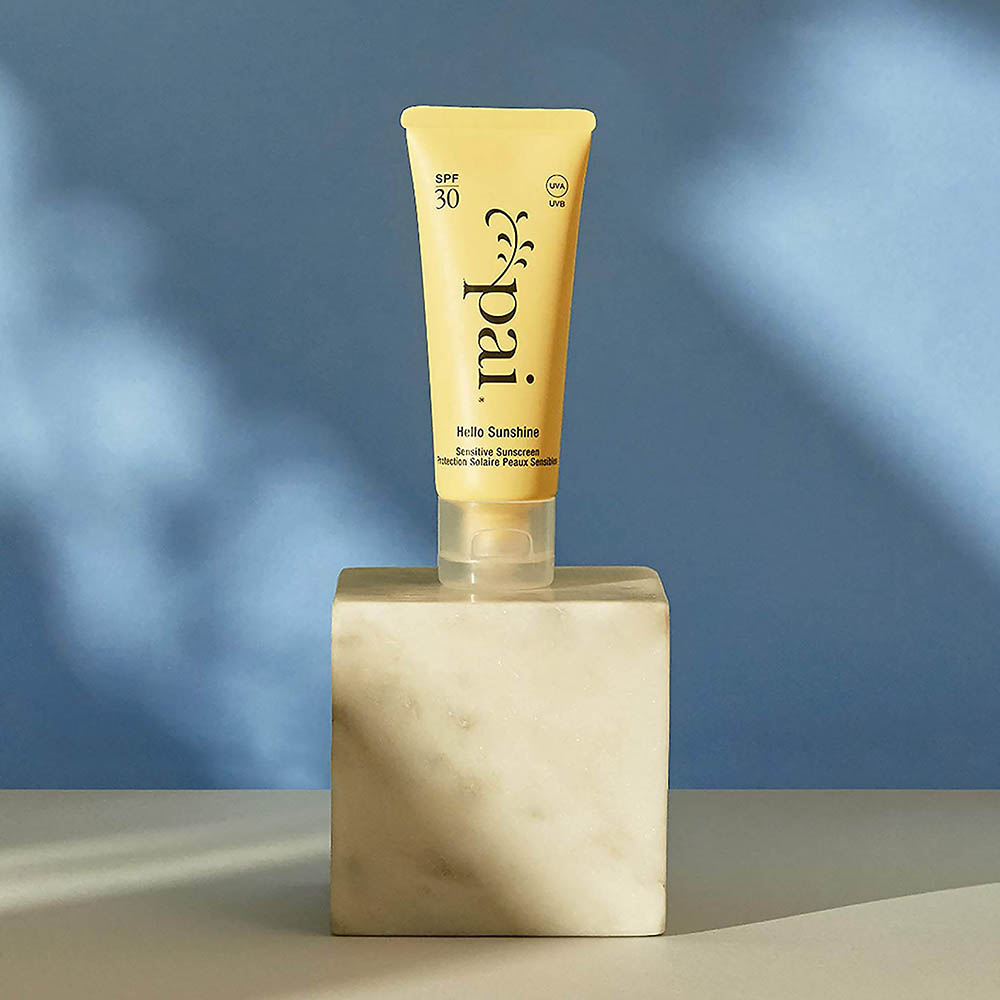 This reef-safe option for sensitive skin is made entirely with organic ingredients, including natural non- nano zinc oxide, plus cotton extract that helps the skin recover after sun exposure. Especially suitable for acne and eczema-prone skin.
Available at Sephora.
Raw Elements Face & Body Sunscreen ($180)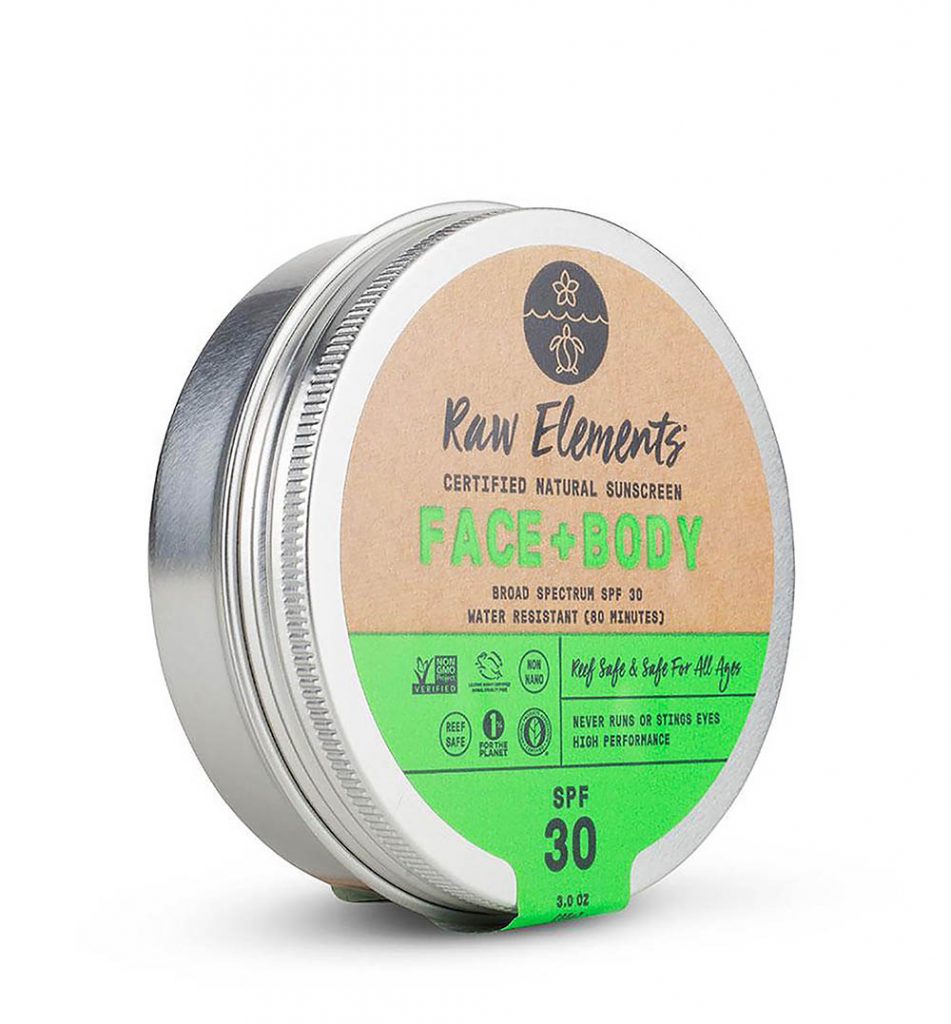 This broad spectrum sunscreen is reef safe, and promises to not run or sting your eyes. Another plastic-free option, this paste comes in a cute recyclable tin, and contains plenty of nourishing ingredients like cocoa butter, green and black tea extracts, hemp seed oil, and vitamin E. It's also water-resistant for up to 80 minutes, making it a great choice for active kids who aren't easily coralled and coerced into re-applying.
Available at Live Zero, 33 High St., Sai Ying Pun, 9433-3394, livezero.hk.
Read more: The Best Zero-Waste Beauty Shops in Hong Kong To Stock Up On Essentials