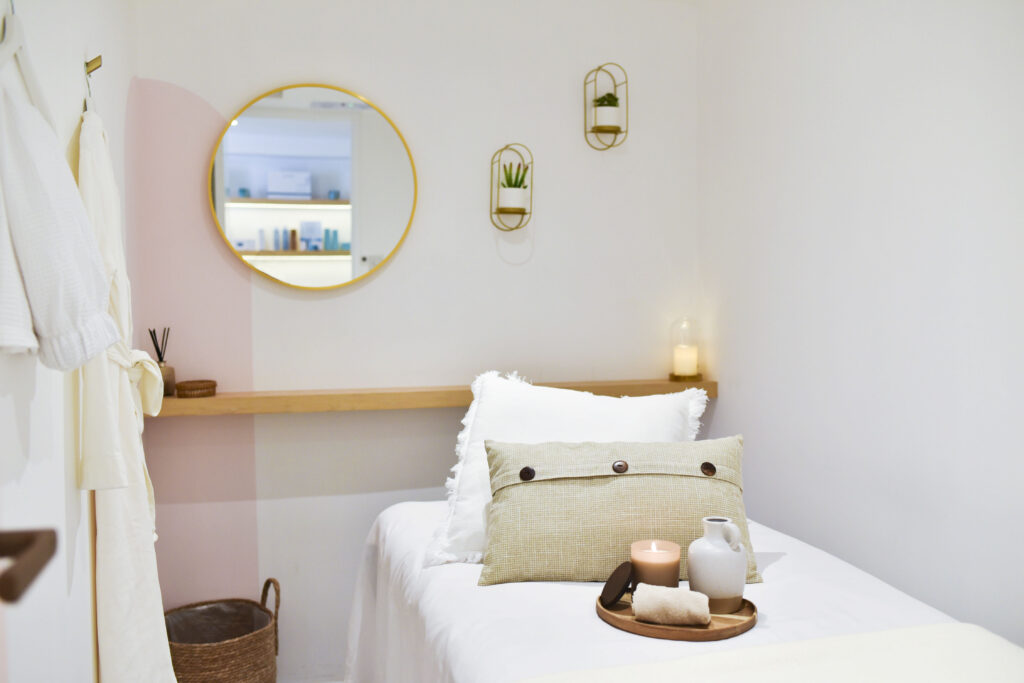 The Buzz: You've may have heard of Hydrafacials, dermaplaning and microneedling – but a treatment that combines all three? The Chaless, one of our favourite boutique spas, is all about concocting new and effective treatments that help busy people achieve the results they want, and fast. Their new Aqua-Derma-Meso Lifting Facial uses techniques from three of the buzziest treatments of the moment to check all the items off your skincare to-do list: deep-cleanse, exfoliate, moisturise, detoxify, brighten, tighten, tone and plump.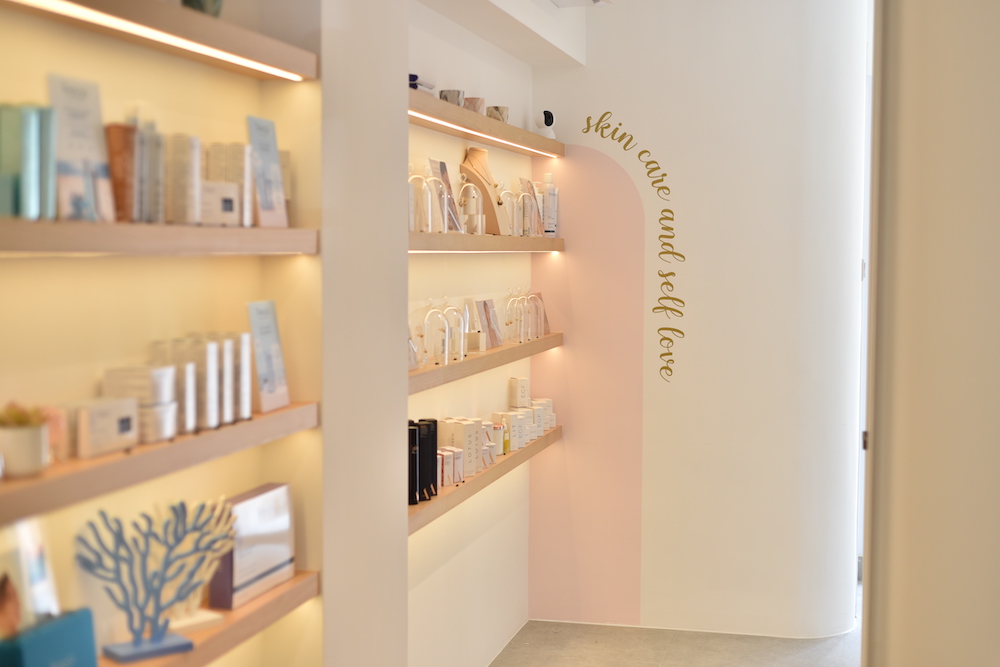 The Treatment: The facial begins with Aqua Pure Glow – a device that uses water to exfoliate while simultaneously infusing the skin with antioxidants. Similar to the Hydrafacial, it's designed to slough off dead skin cells and deep cleanse clogged pores. Afterwards, the therapist uses a special kind of scalpel to dermaplane your skin – that is, to manually slough off the top layer – to reveal smoother, healthier skin. It's great for improving the appearance of acne and fine lines. The final step is the MesoLift procedure, which is designed to give the recipient all the benefits of microneedling (boosting collagen and elastin production) without the needles. It feels slightly like a pneumatic hole punch to the face, and while it's not exactly comfortable, it's not painful either. The treatment at The Chaless concludes with a pleasant face massage and mask to soothe and relax.
The Verdict: We really felt like we got a lot out of this treatment, from the immediate benefits of the Aqua Pure facial, to the longer-term results from the MesoLift. A few days after, we really noticed a lifting effect. We also love how it wasn't at all invasive, and we didn't experience any side effects save for a little bit of sensitivity when applying our regular skincare the next day. If you want to get a lot out of one treatment, this is the facial for you.
The treatment is 75 minutes and costs $1,580.