Valentine's Day is just around the corner, and luxurious skincare is a practical and indulgent gift for both him and her. Local aromatherapy-inspired skincare brand, Jan's Aesthetics of Nature, offers three gorgeous Valentine's Day gift sets for men, women and couples.
MUK Set for Him ($850)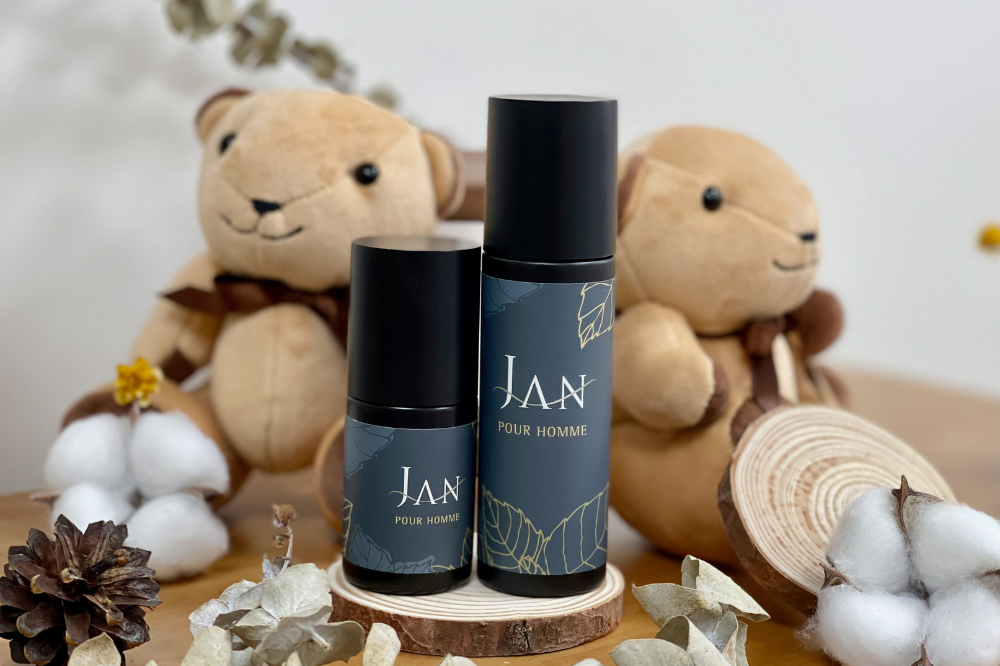 Comprising an All-Purpose Lotion (60ml) and a Pro-Collagen Reviving Cream (30g), this skincare set has been specially formulated for men looking for anti-aging skincare that doesn't feel heavy or greasy. Perfect for Asian climates, the texture of both the lotion and the cream is light and easy to absorb. The lotion is a five-in-one watery toner that effectively cleanses, hydrates, calms, soothes and strengthens while controlling oil production, while the cream contains plant placenta and Matrixyl 3000, Sandalwood and Buddha Wood to calm the skin, control pigmentation, smooth wrinkles and alleviate shaving rash. The soothing woody scent also helps to calm the central nervous system and restore balance. Learn more about the Muk Set for Him.
Floriferous Set for Her ($750)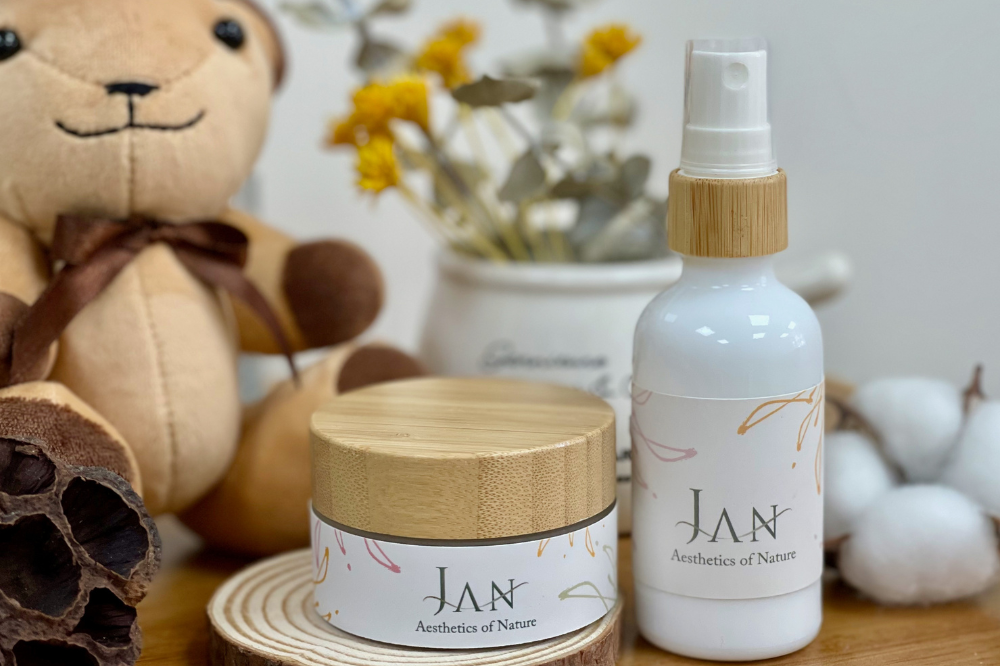 If you love floral aromas but suffer from sensitive skin, this set is for you. Containing a Floriferous HydraMist (50ml) and Floriferous Crystal Mask (30g), both products are infused with precious extracts of Champaca, White rose, Pink Rose, Geranium and Sandalwood to brighten your skin and calm your mind. The HydraMist is a gorgeous facial spray that instantly boosts hydration and lifts your mood. Use on the go and enhance the effect at home with the complementary Crystal Mask, a lightweight gel mask that boosts radiance, eliminates dullness and shrinks pores to give a lift to tired, dehydrated skin. Learn more about the Floriferous Set for Her
Aromatic Set for Couple ($398)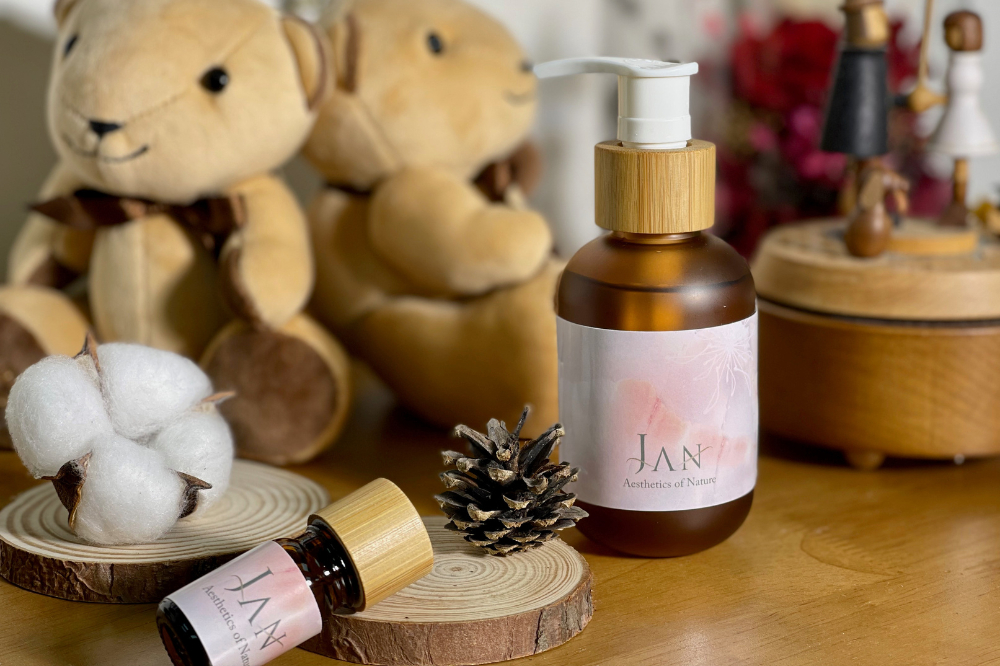 For a romantic evening in, look no further than this gift set, which combines a 120ml massage oil paired with an Aromatic Delight Blended Oil (5ml). Blended with Rose, Geranium, Clary Sage and Palmarosa oils, simply add a few drops to your oil burner or diffuser – or even add a few drops to your bath – to create a mood-lifting romantic atmosphere. When you're ready, use the matching massage oil to unlock tight muscles, soothe aches and pains and leave the skin feeling silky-smooth and ready for anything that comes next. Learn more about the Aromatic Set for Couple
In partnership with Jan's Aesthetic of Nature