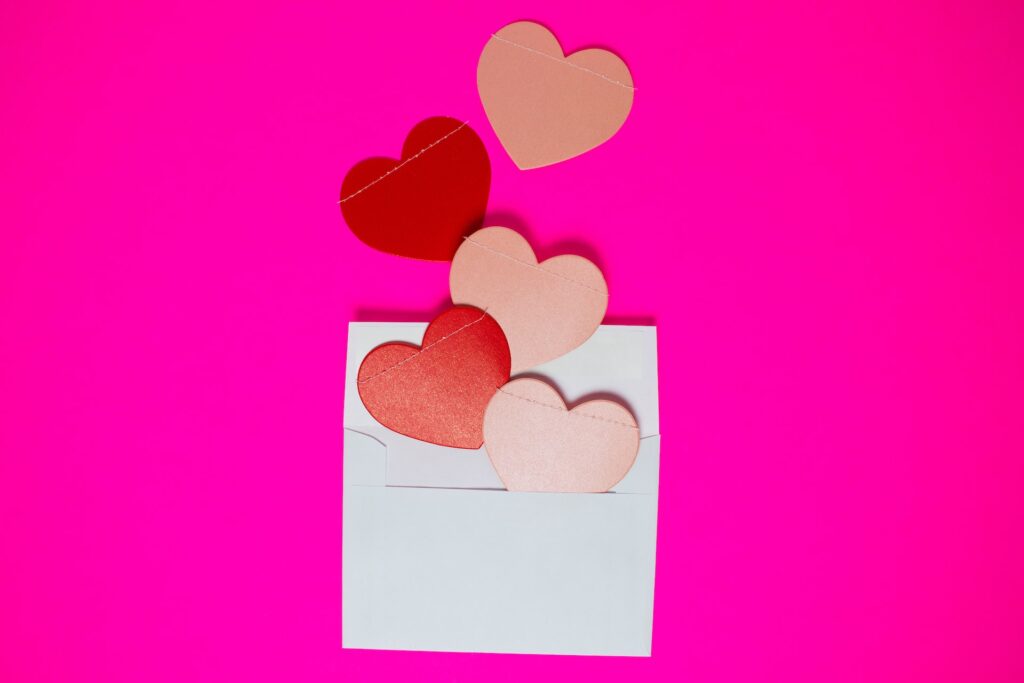 Let Liv show you how to have an eco-friendly Valentine's Day.
Ah, Valentine's Day. When the city's lovebirds proudly peacock with romantic red roses and heart-shaped chocolates. Love it or loathe it, you just can't escape the saccharine season.
If you are celebrating Valentines's Day this year, see if you can eschew wasteful or packaging-heavy in favour of a more sustainable season of romance with the help of these eco-friendly Valentine's Day ideas.
Gift an Experience
Sure, teddies are cute, but who needs more clutter? An experience-based eco-friendly Valentine's Day gift lets you make memories to treasure forever. Whether you want to splurge on a staycation, support a local small business with a walking tour, or go on an adrenaline-fuelled outdoor adventure, there are plenty of spectacular experiences right on our doorstep.
Say it with Plants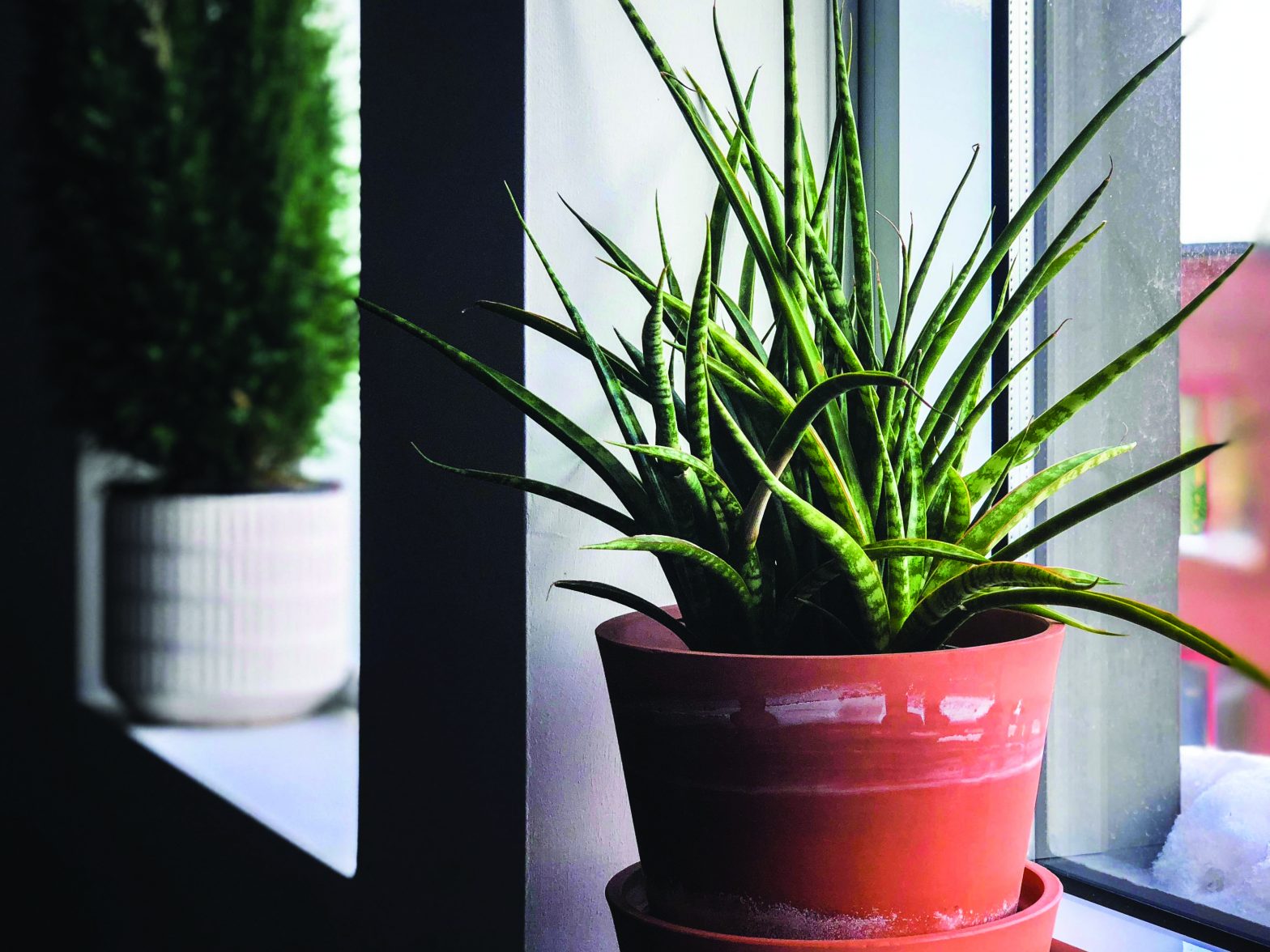 Everyone loves a beautiful bouquet of flowers, and there are plenty of eco-conscious florists out there, but plants can help to improve your living environment, and as long as you treat them with care, they can beautify your home for years. Here's our guide to the best plants to buy for your Hong Kong home.
Shop Local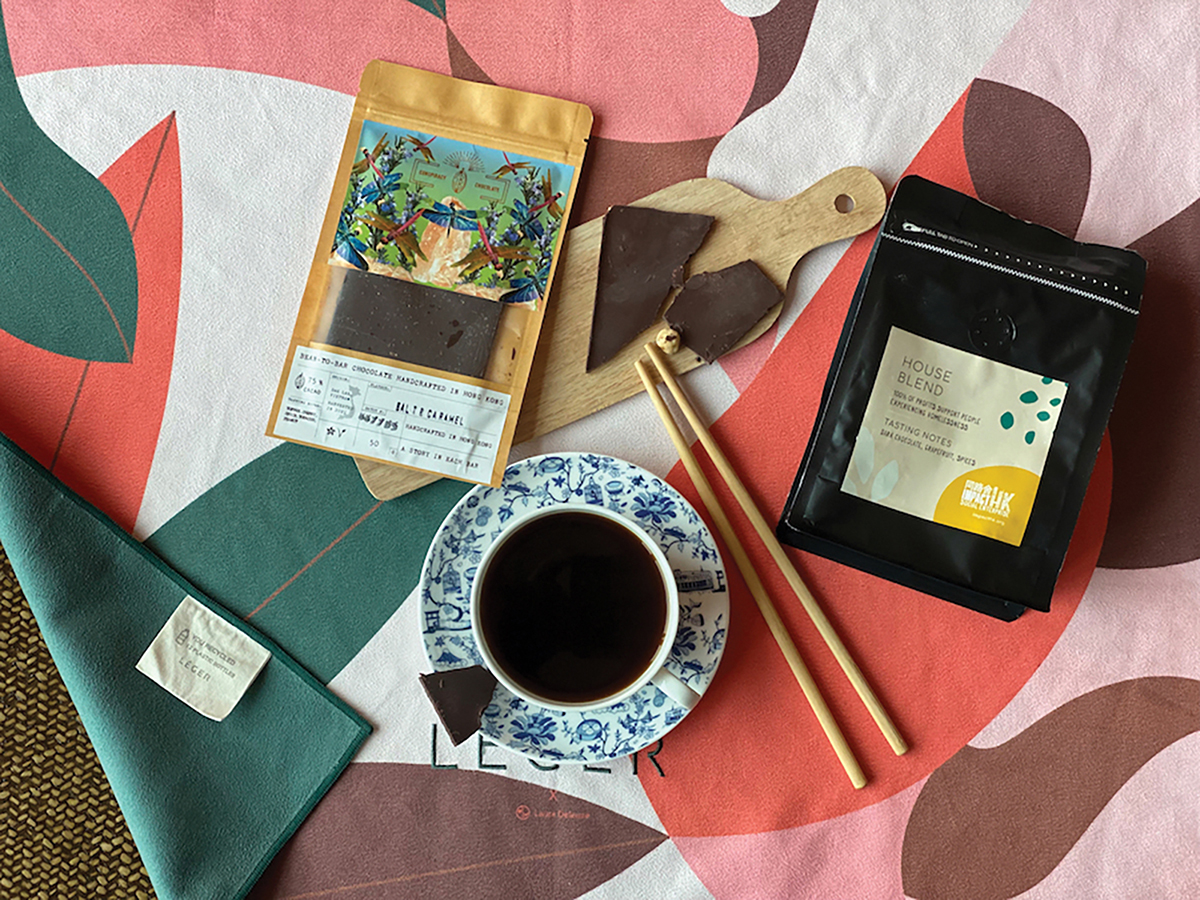 Rather than clicking the "buy now" button on Amazon, why not shop local and make a local small business happy? There are so many lovely, thoughtful brands in Hong Kong that eschew waste and have a much lower carbon footprint than the e-tail giants. Check out our roundup of local candle brands, or our feature on eight sustainable lifestyle brands we love.
Cook at Home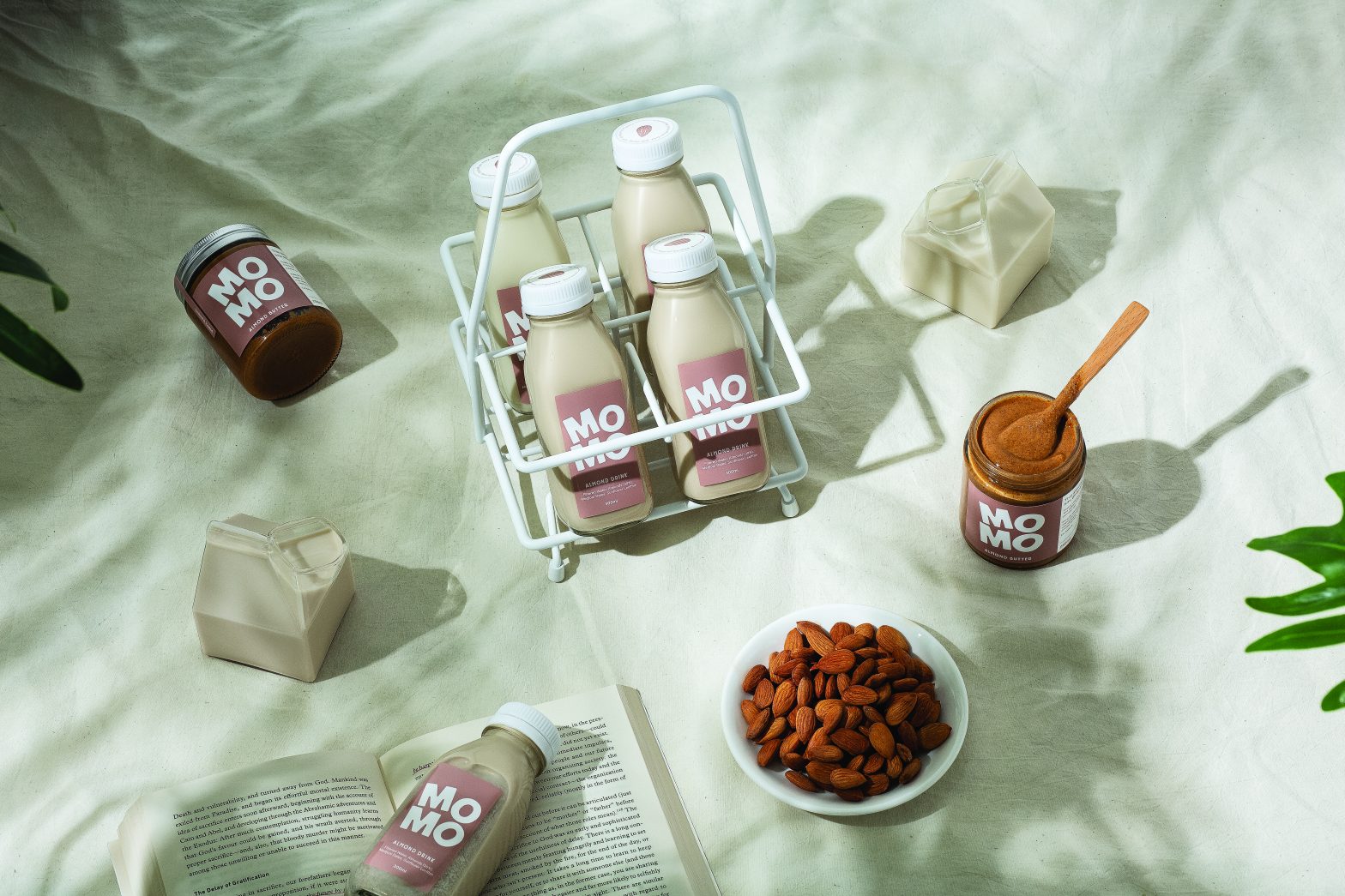 What could be more romantic than whipping up an indulgent meal for your special someone? Not only do you get to skip the cringey set meals for two at every restaurant in town, you can actually put your heart and soul into your menu. If you're making brunch, check out our roundup of locally made nut butters and jams; or splash out on a locally-brewed kombucha as an alcohol-free aperitif. And if your boo doesn't do dairy? Here are six dairy-free local milk brands to sort you out.