Finding an eco-friendly florist in Hong Kong can be a real challenge. Luckily, we've done all the legwork for you! Here are our picks of eco-conscious florists that either skip the plastic wrapping, go zero-waste, or use seasonal blooms where possible. Some even offer sustainable alternatives to fresh flowers, such as preserved blooms, quality artificial flowers, and even vegetables!
Lover Florals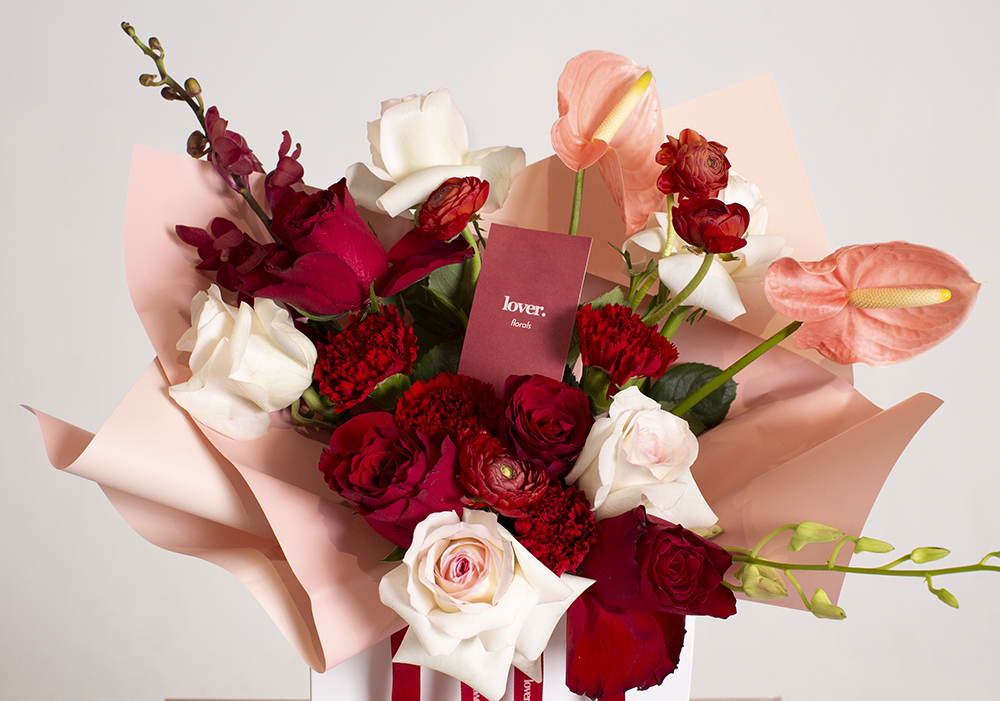 Get bold with your bouquet this Mother's Day, with a colour-pop floral arrangement with jazzy names like "Ultra Violet" or "Orange Soda" from Lover Florals. Available in either wrapped bouquets (paper, never plastic) or a tasteful gold vase, wasteful packaging is minimised while still achieving maximum "wow" effect.
Bydeau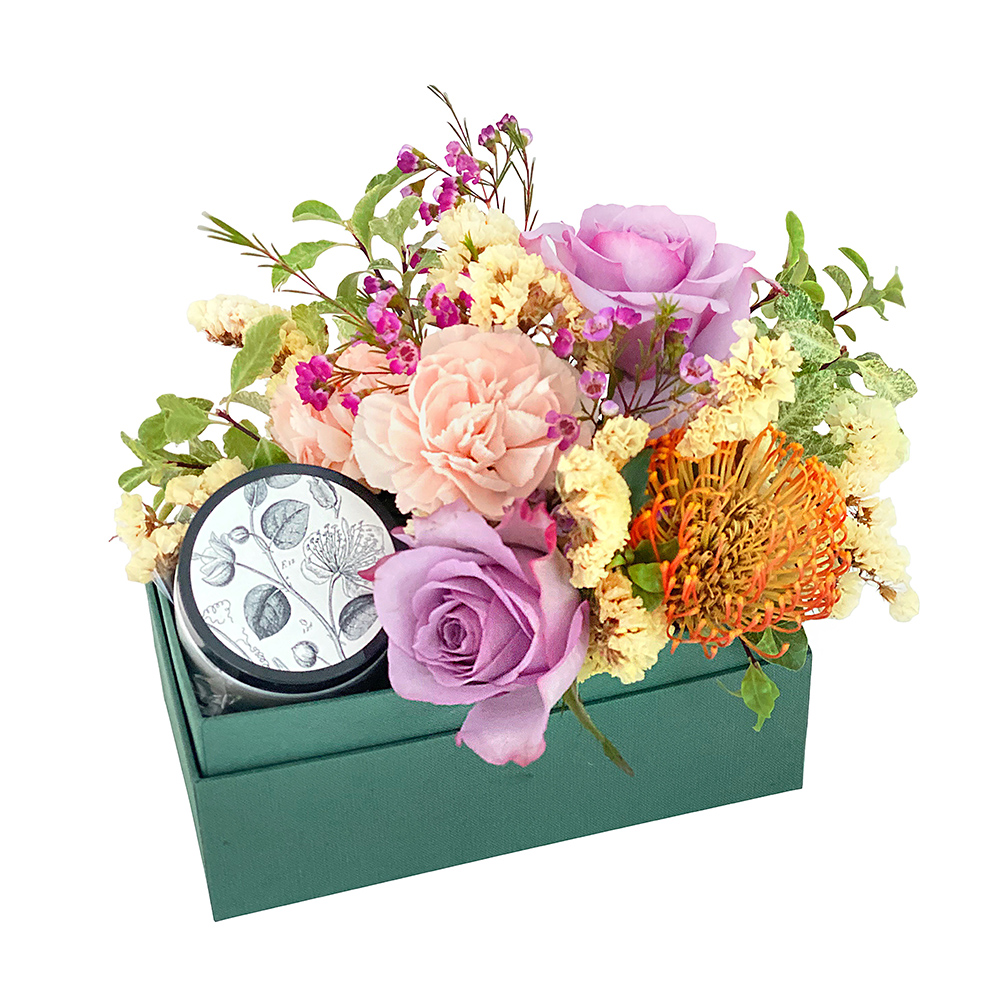 After a more bespoke touch? eco-friendly florist Bydeau offers a wide range of bouquets and gift boxes that you can curate to suit your giftee, partnering with women-owned businesses and artisan brands. They also use materials like corrugated cardboard, wooden boxes, and linen to package, giving them extra sustainability points.
53 Wellington St., Central (by appointment only), 5525-0037,
bydeau.com.
Fleurologie by H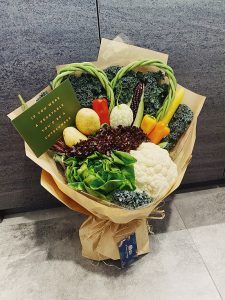 Inspired by all things earthly, this eco-conscious florist uses only sustainable materials and seasonal stems for a more ethical approach to flowers. Looking for something really different? Fleurologie also specialises in edible veggie arrangements, an eco-friendly (and healthy!) alternative to your bog-standard bouquet.
Shop A, 3/F,18 Shing Yip St., Kwun Tong, Kowloon (by appointment only), 9050-7227, fleurologybyh.com.
Kafook Florist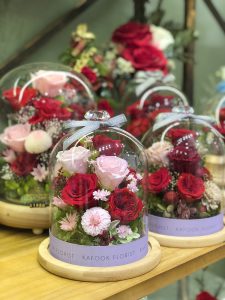 Go totally zero-waste by opting for preserved flowers instead of the fresh ones! Kafook Florist is a specialist store and floral art school in Prince Edward that crafts long-life floral and plant arrangements. Preserved bouquets hold their shape and colour for years, so you don't end up binning them, and with zero care required, they're perfect for anyone who kills any plant they touch.
160D Prince Edward Road West Mong Kok, 2528-0103, facebook.com/kafookflorist.
Amaranthine Blooms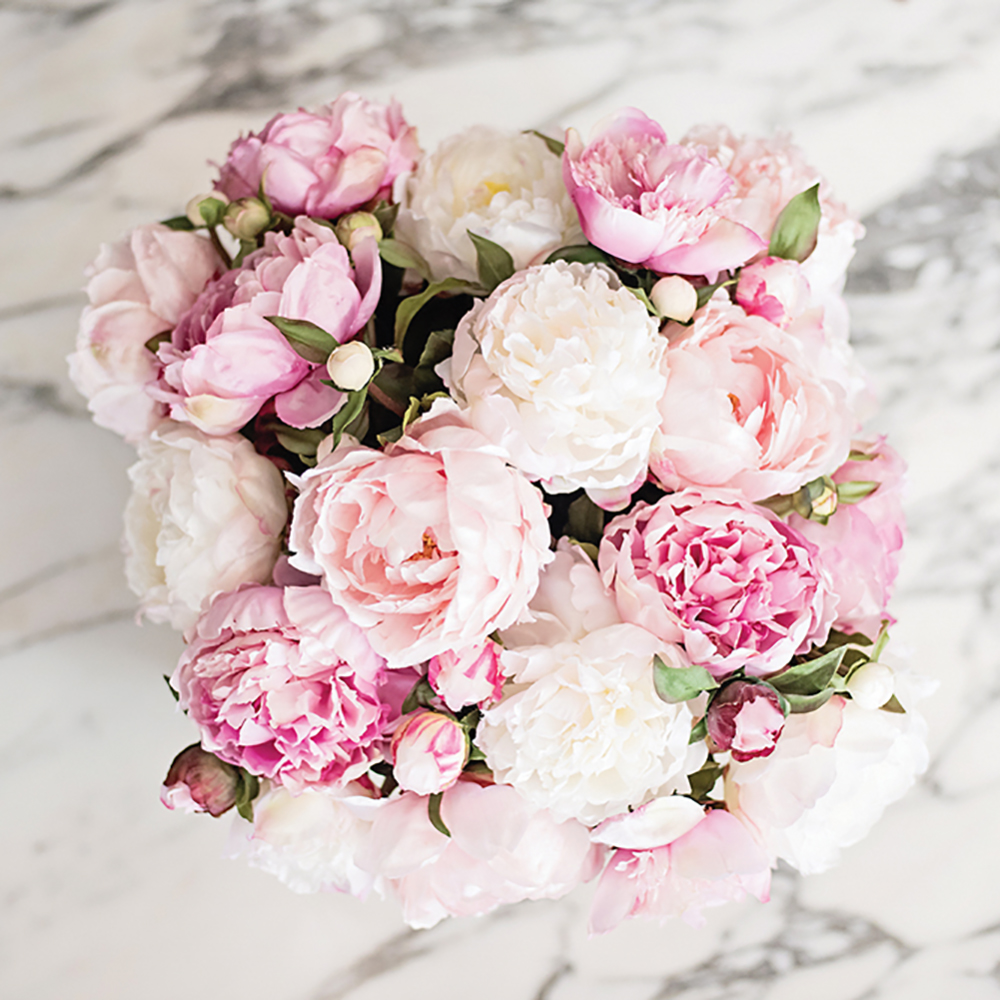 Another zero-waste option, these luxury faux flowers are made with silk and hand-painted for a hyper-realistic look and feel. They're also long-lasting, require minimal care and eliminate many sustainability issues with the traditional cut flower industry, such as toxic pesticides and carbon emissions from refrigerated transportation.
Floristry at M&L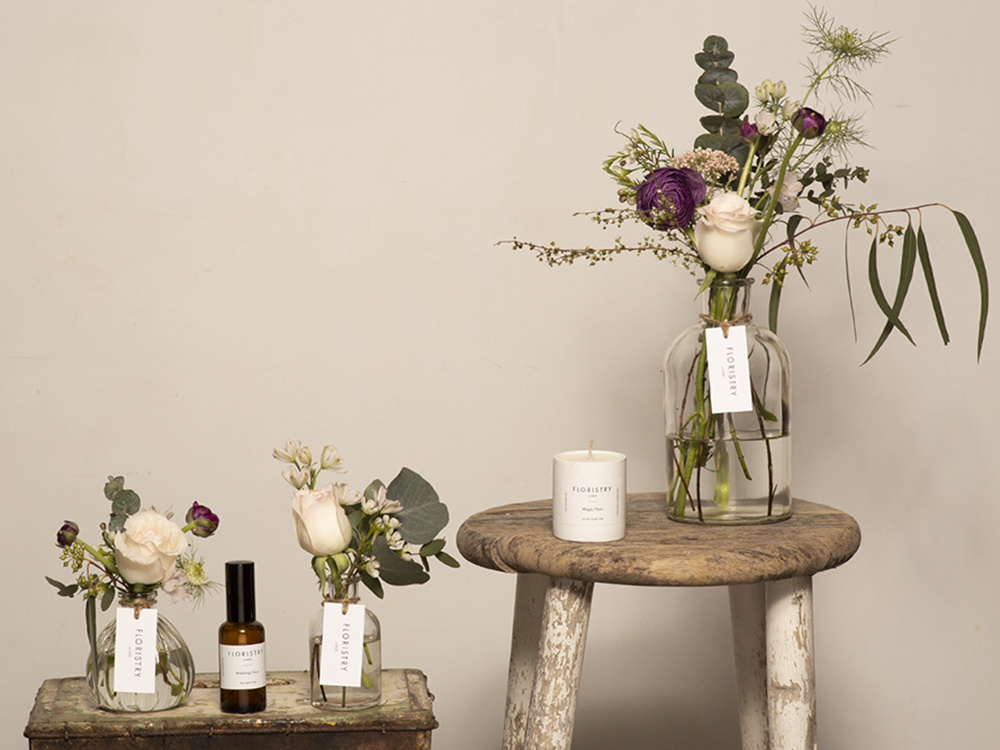 Wild at heart, this rustic Sheung Wan florist relies heavily on seasonal flowers and foliage for their nature-inspired bouquets and flower jars. Going the extra green mile, they also reject plastic packaging and deliver your florals wrapped in biodegradable hessian fabric, using a canvas tote.
G/F, 18 Bonham Strand West, Sheung Wan, 5291-2166, floristry-ml.com.
Read more: treat mum to a lie-in and a soothing cup of tea with these local wellness tea brands!