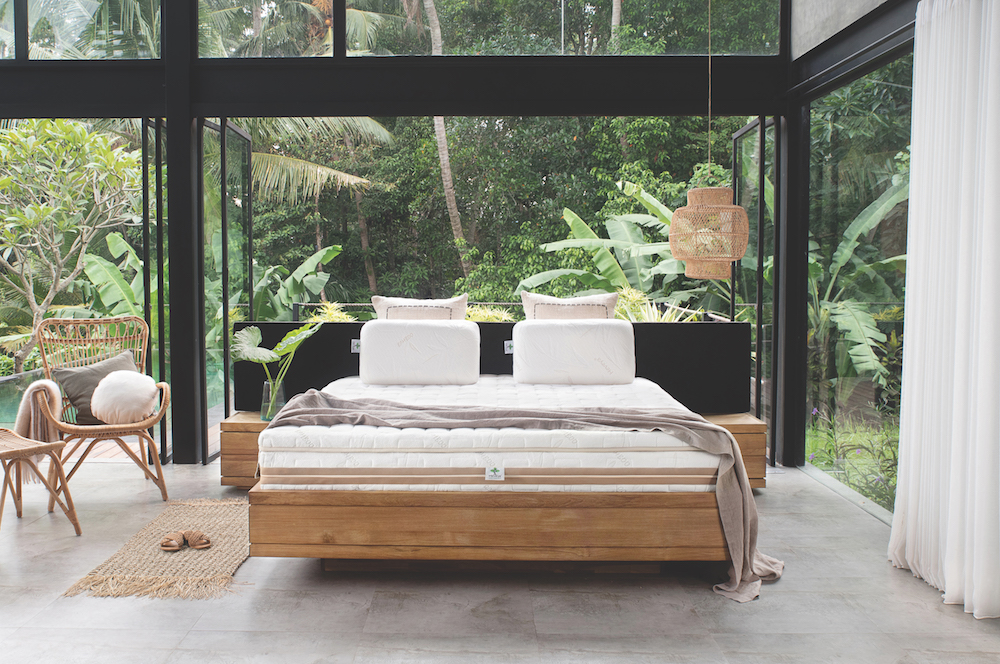 We know that a quality mattress can make a huge difference to your sleep. But have you ever thought of going natural? ? We speak to Stefan Magnus of Heveya, to learn more about what separates their all-natural organic latex mattresses from the pack. 
What are some of the differences between Heveya and other premium mattress brands?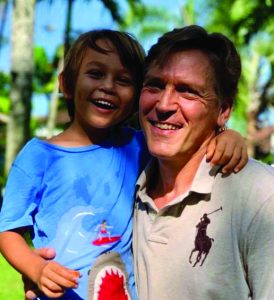 Our mattresses are made with a single solid piece of natural latex, sourced from a sustainable organic rubber plantation in Sri Lanka. With no metal springs, they don't sag, unlike cheaper mattresses made with springs and sponge with a thin layer of latex on top. A natural latex mattress is naturally anti- dust mite and anti-mould, making it excellent for anyone who suffers from allergies. You can easily remove and wash the cover, making it an even more hygienic option. With conventional mattresses, you'll get dust and other particles collecting in the air pockets inside, which can contribute to allergies and irritations. As our mattresses are made with pure latex foam, this simply can't happen.
What are some eco-friendly steps you are taking with Heveya?
In addition to the certified organic natural latex that we use, we are about transparency throughout our production and supply chain. Our bed sheets are made with hypoallergenic and sustainable bamboo textile. We care very deeply about the environment and are working towards becoming carbon-neutral, as are all our suppliers. It's very important to us that we are fully transparent and trustworthy in everything we do.
Exclusive offer: Liv readers can receive special discounts on organic sheets and pillow cases from Heveya, click here to learn how
What do you think of the "mattress in a box" trend?
We are grateful to the trend, in a way, because they made it cool to talk about mattresses again! These mattresses only offer one type of firmness and don't take into account individual preferences and body types. Our mattresses are available in three firmness levels (soft, medium, firm) and we can actually tailor two sides of the same bed to have a different firmness.
Moreover, these companies focus on Google reviews and a 100-day free trial to really let people experience their products, and this is something that we also offer. But we also have the advantage of a bricks-and-mortar store in Central where you can experience the products for yourself.
Tell us more about the 100-day free trial!
When you buy a mattress, you are investing in a product that you are going to lie on every day for the next 10-15 years. How can you make such a large investment sitting on it in a small showroom in a mall for a few minutes? At our private showroom, you can come in and try the mattress for an hour, if you like. We are so confident in our product that we are happy for customers to take it home and try it for 100 days. If it's not perfect, we can zip it open and change the feel, and if they're really not happy we will gladly take it back, though this seldom happens.
Visit Heveya at 13/F, The Plaza LKF,
21 D'Aguilar St., Central. Reach them at 6286-1132 or learn more at europeanbedding.hk
In collaboration with Heveya