Hunkered down at home? Brew yourself a lovely cup of tea from these Hong Kong tea brands. 
Lify Wellness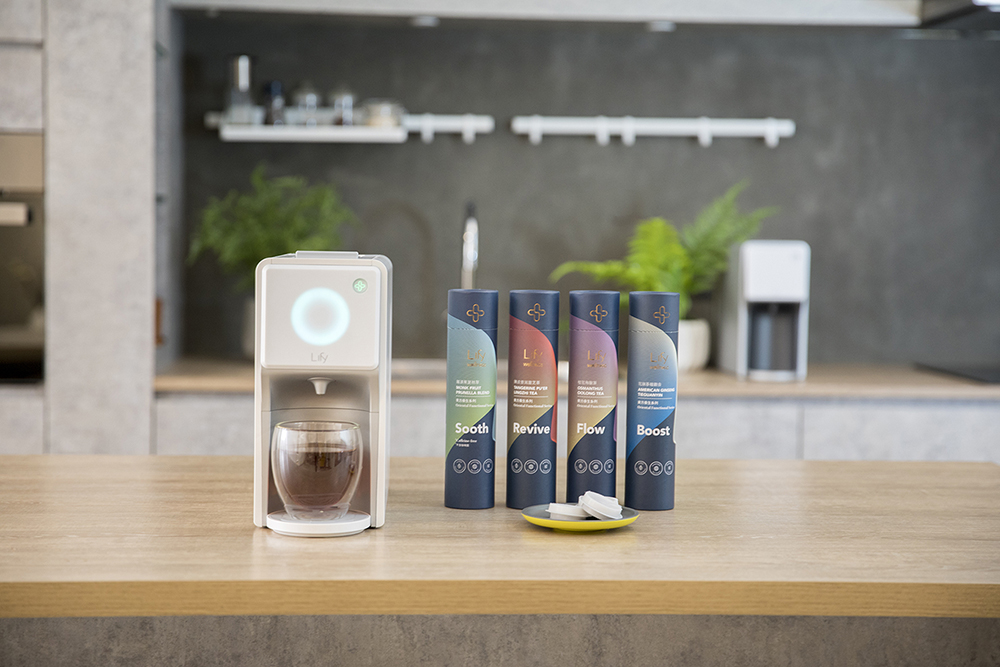 Looking for the perfect brew every time? Tech company and Hong Kong tea brand Lify Wellness has come up with an award-winning high-tech tea brewing device that syncs up with an app on your phone to deliver a delicious cup of tea, without fail. Once you have the machine set up, pick from Lify's range of herbal blends; think Sleep, Me Time, Self-Care and Young, to name a few. Or choose from the Oriental Functional series, which includes tangerine and lingzi, American ginseng, or monkfruit and prunella. Low-wasters will be pleased to know that the tea discs are fully compostable within two years. 
Canton Bloom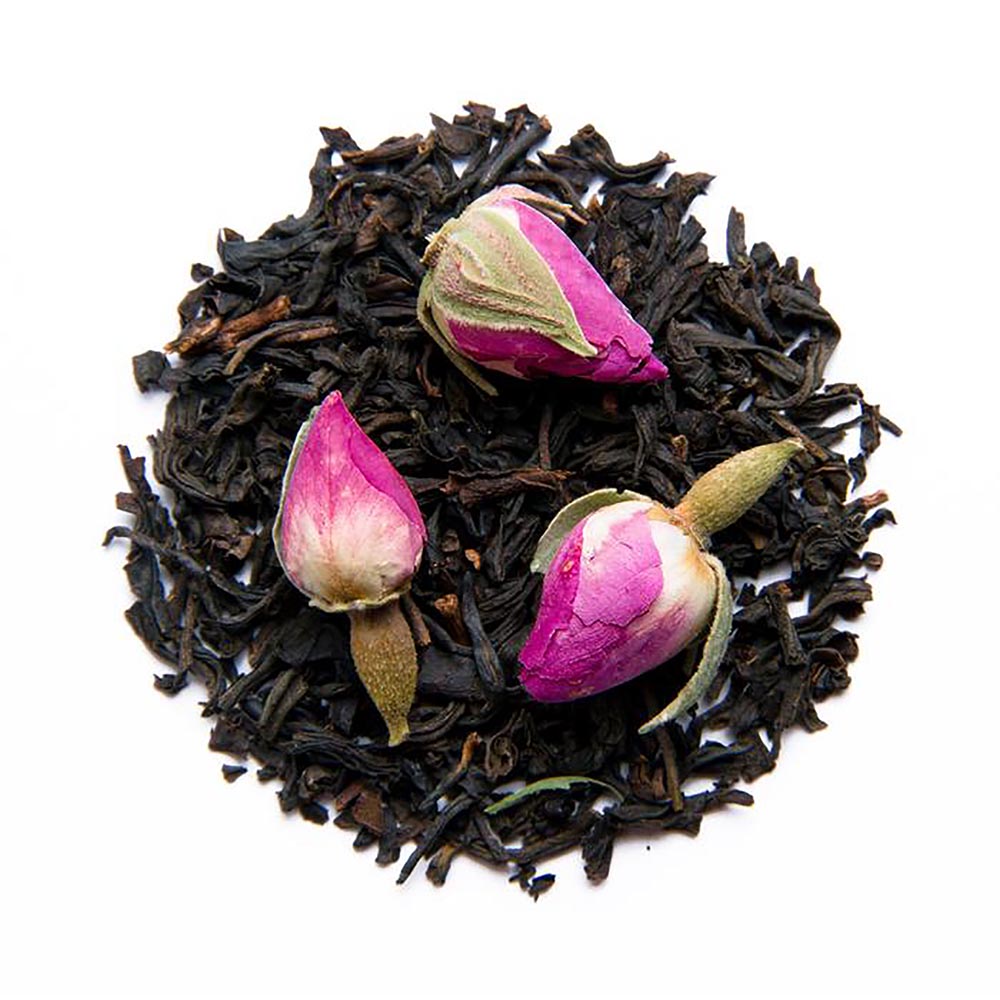 A proud Hong Kong tea brand, Canton Bloom's wellness blends combine fruity and floral flavours, such as peach and oolong, or lychee and rose. Try the Relief & Restore blend of lemongrass and sencha, which aids digestion and soothes the nervous system. Also available are beautiful tea accessories, reed diffusers and soy candles to help you create a mindful environment.
Buy online at 9to6life.com
Peerie Tea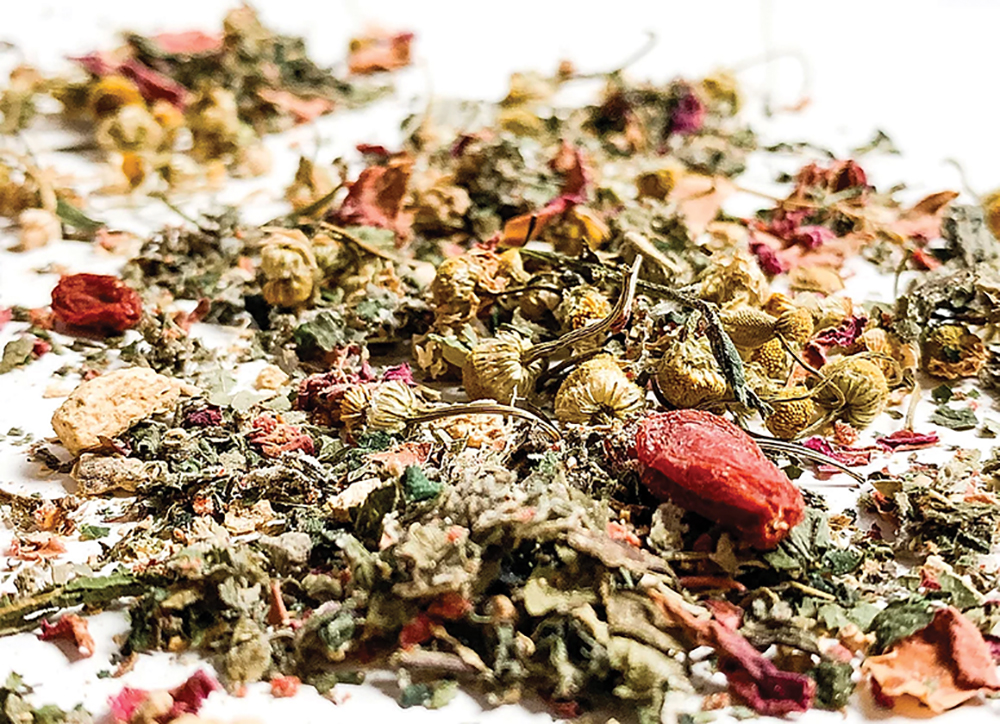 Peerie Tea is an ethical farm-to-cup Hong Kong tea brand offering the finest artisanal teas from small locally-run estates from across China, India and Taiwan. All of their teas are handpicked and processed using traditional methods, while herbs and fruits are dehydrated in Hong Kong. Try the "Work from Home" wellness blend, which includes nettle, red raspberry leaves, lemon balm and goji berries to provide a shot of vitamins and calm jangled nerves. 
Jrink
Passionate about all things tea, Jrink is one of Hong Kong's leading tea suppliers and distributors. It also wears its eco-credentials on its sleeve and adopts greener business practices throughout its company. Shop online for all kinds of tea, from black, white and green teas, to fruit infusions, Japanese tea and rooibos, as well as gifts and accessories.