(This article was updated on Nov. 27 020)
Love turkey, but trying to be more conscious about your meat consumption? Here's where you can buy an organic, ethically sourced turkey in Hong Kong for a more conscious choice this Thanksgiving and Christmas season.
South Stream Foods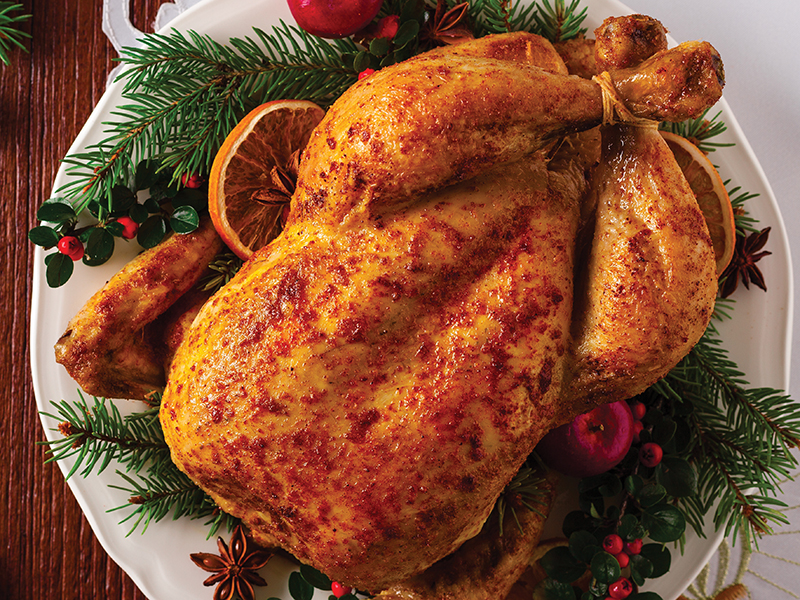 Go big or go home this year, with a 14-16 lb. frozen birds ($578-$680 per unit) from Hong Kong-based food importer South Stream Market. Its free-range organic prairie turkeys hail from the US and are reared on organic feed, with the freedom to roam. Free from antibiotics, hormones and pesticides, you can be assured of a healthy and delicious bird. Also be sure to check out their selection of pre-prepared gluten-free chocolate cake, apple tartlet and paleo bread for a celiac-friendly festive dessert spread.
City'super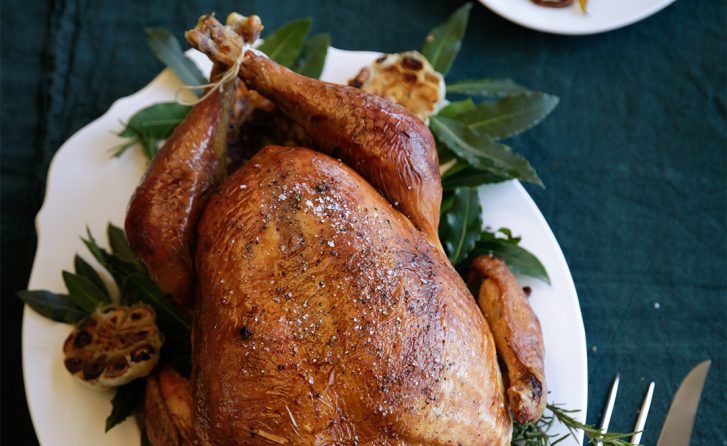 City'super carries a wide range of turkey products every holiday season, and this year is no different. Pick up one of their frozen organic options from American turkey producer Diestel ($559-$995) in a range of size options for gatherings of all sizes. They're also offering French chilled turkeys, as well as organic bronze turkeys from Daylesford, an award-winning family-run farm in Gloucestershire that's the darling of London's foodie and wellness scene.
Aussie Meats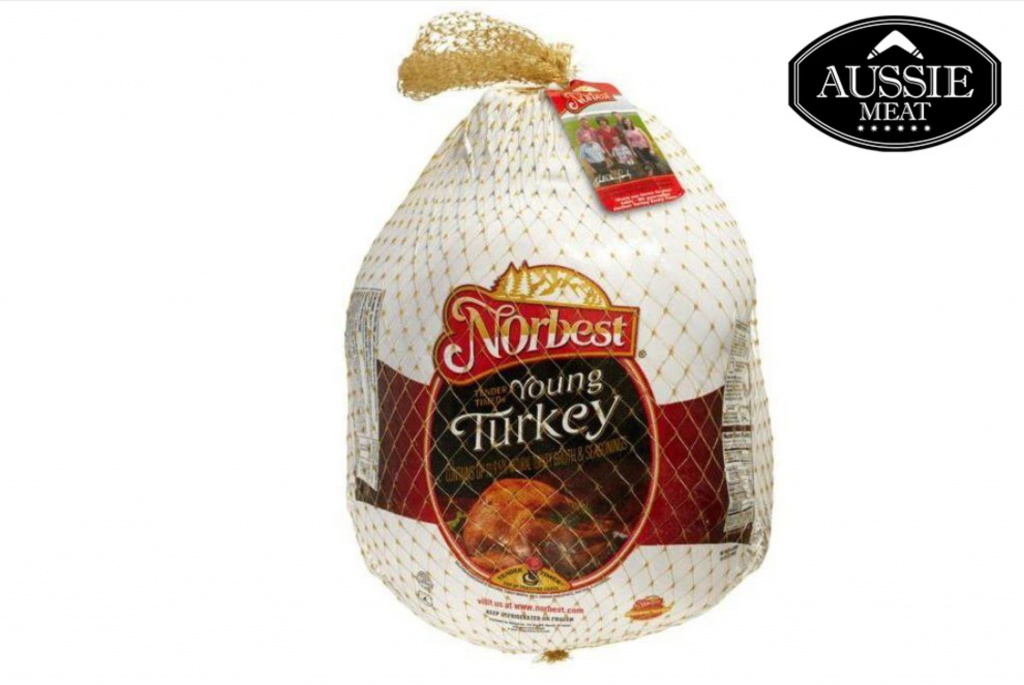 This antipodean meat purveyor specialises in ocean-caught seafood and premium meat that's grass-fed, organic, naturally farmed, hormone- and antibiotic-free from farmers in New Zealand and Australia. They carry 12-14 vlb. US Norbest Tender Timed turkeys (starting at $458), which come with a roasting gauge that pops out when the bird is done! Turkeys are fed a diet of corn, soybean meal, and other minerals and vitamins, with no hormones or antibiotics used, and birds are given access to fresh water at all times.
Pacific Gourmet
This gourmet food shop imports whole frozen turkeys from Australian brand Steggles, which feed their birds a natural grain diet with no hormones or growth promotants. Turkeys are raised in large barns and given tons of room to roam, making a happier, healthier, and more ethically sourced bird. Costs between $668-$1,028.
Tenderloin Fine Foods
If you don't actually need an entire turkey for Thanksgiving or Christmas dinner (small families, for example) then consider buying a few turkey legs or breasts from Tenderloin Fine Foods, an grocer that's been proudly serving Hong Kong sustainable seafood, meat and renewable organics for over 20 years. Check out their organic poultry section, which carries organic turkey from France certified by ECOCERT, Europe's strictest organic certifying board. Each bird is free to roam and forage, and raised in small batches on organically grown grain.
178 Degrees
Feeling like you've had your fill of turkey? 178 Degrees offers a diverse selection of meat and fish exclusively from New Zealand that will be sure to leave you satisfied. This Christmas, look out for their top-quality lamb rack and shoulders, smoked salmon and 100 percent grass-fed Wagyu beef and have it shipped straight to your doorstep.
Grows Fresh
If you're all about traceability, Grows Fresh sources its Australian certified organic chickens from Enviroganic Farm in Australia. An organic farm since 1999, the birds are grazed together with sheep and lambs on a rotational system to ensure soil and pasture health. Fed on a healthy diet of cereals and legumes, the birds are free from hormones, antibiotics and GMOs. Don't need a whole bird? Breast, wings, mince, burgers and more are all available.
Read more: 10 Ways You Can Eco-Proof Your Christmas Decorations This Year