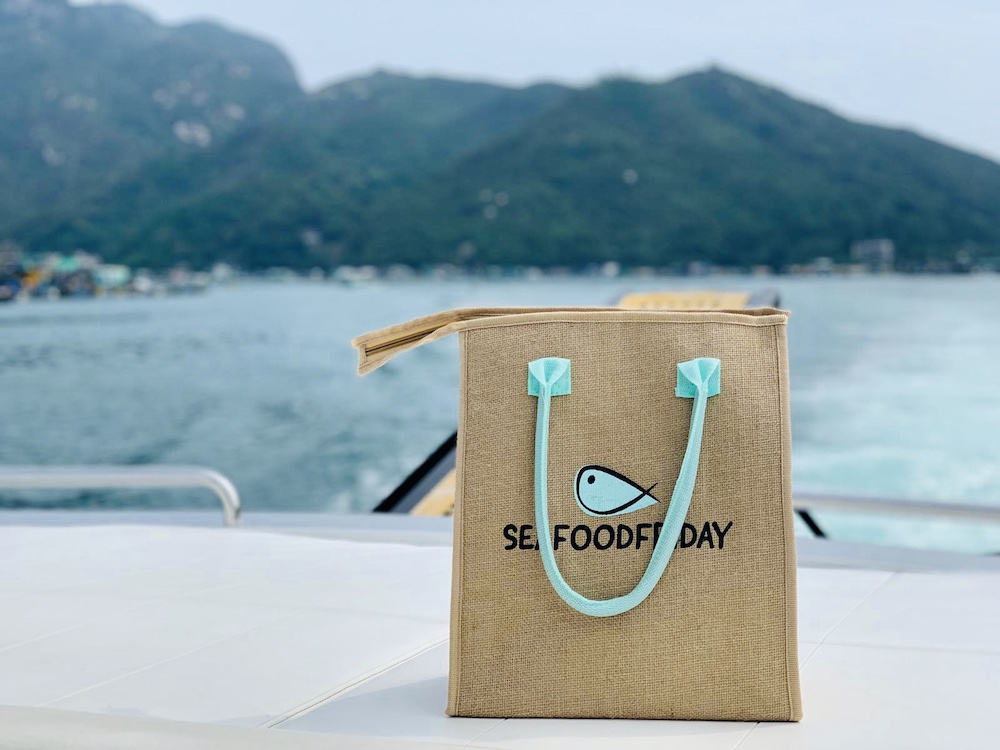 As many of us become increasingly concerned about the environmental impact of overfishing, how do we feed ourselves and our families a nutritious diet, while minimising our impact on the planet?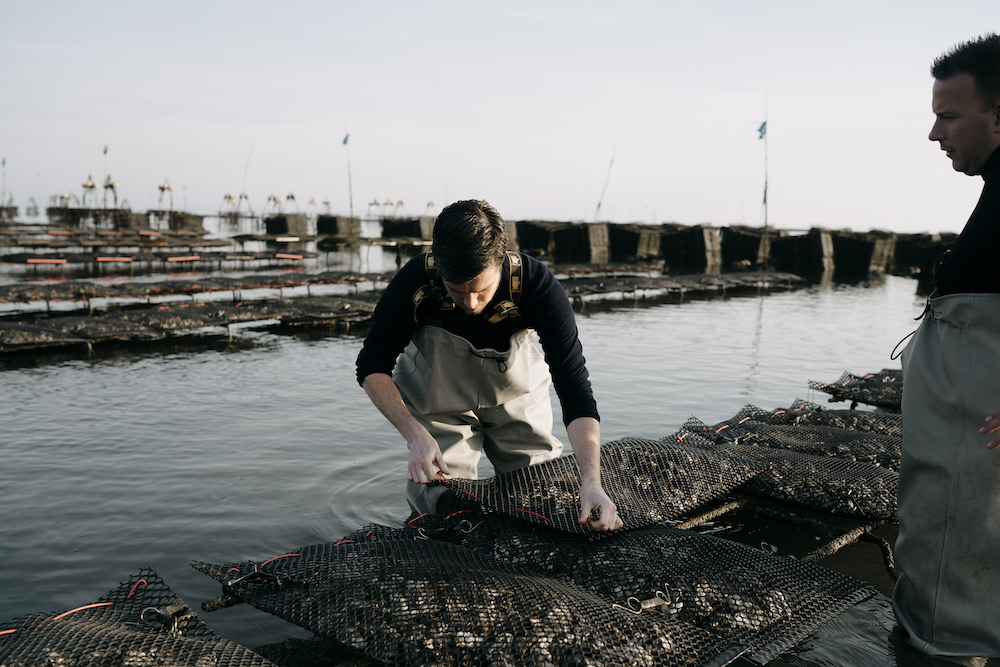 A new Hong Kong based online seafood retailer, SeafoodFriday.hk is committed to working directly with fishermen, fish auctions and oyster farmers to deliver sustainable seafood from European waters – all cleaned, packaged and ready to cook.
They operate on a no-waste policy; once your order is placed, Seafood Friday's own fishmonger will buy your fish fresh at auction to ensure that they purchase only what they need. Plus, most of their products are MSC and ASC-qualified, meaning that they meet strict sustainability standards. They also adhere to the strictest EU food safety and quality standards.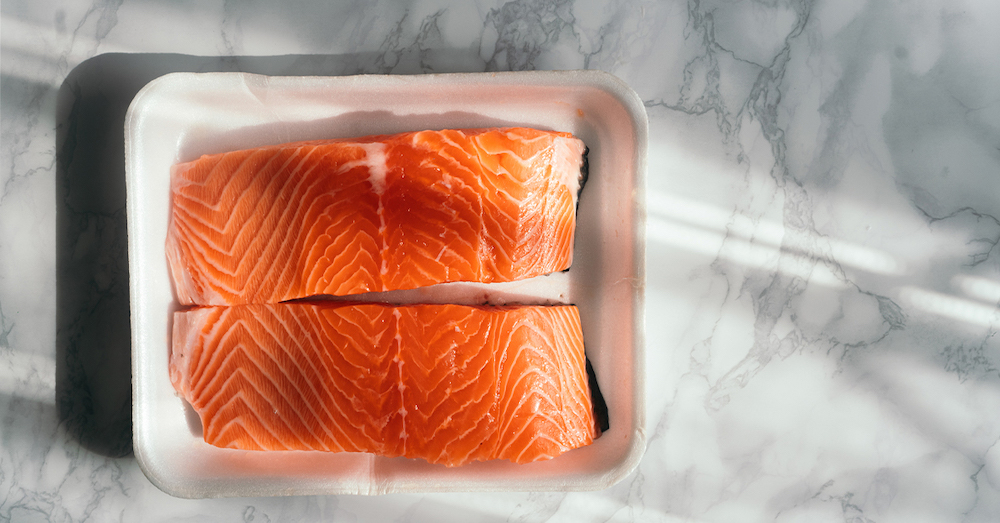 But sustainable doesn't have to mean lacking in choice! SeafoodFriday.hk has a wide selection of products, including both wild-caught and farmed fish. We can't get enough of their famous Dover sole and Atlantic cod loin! Shellfish, crustaceans and smoked fish are also available.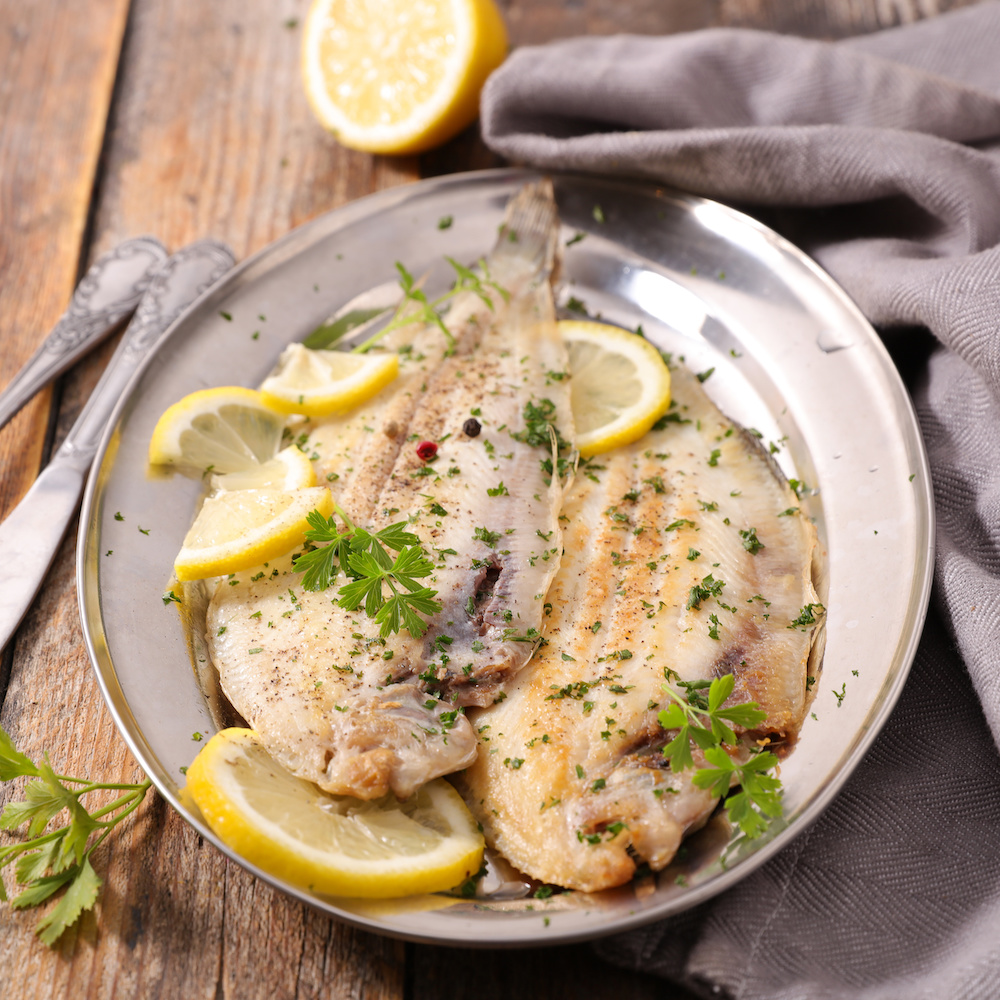 Don't forget to check out the recipes on their website, which will give you plenty of inspiration for delicious and healthy seafood dishes that you can easily cook at home.
In partnership with SeafoodFriday.hk