Want to green up your living space? Buy plants online in Hong Kong for quick and convenient service. Whether you're looking for a statement floor plant or a smaller, more low-key piece of foliage, these online plant stores have just the right products for you.
Urban Plants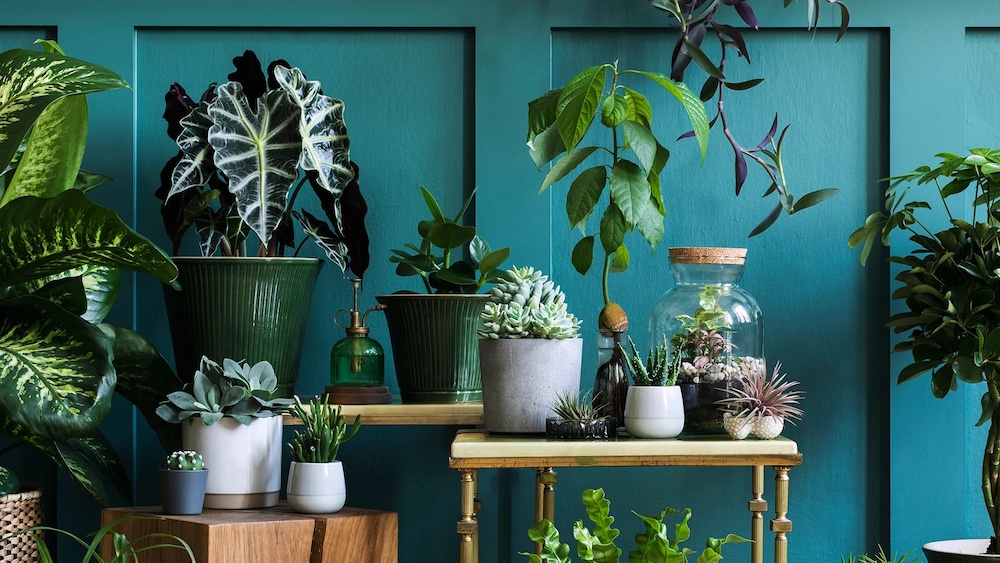 Urban Plants is an online plant store in Hong Kong that offers a wide range of indoor and outdoor plants, along with plant care products and accessories. You'll find popular house plants, from birds of paradise and zanzibar gems to snake plants and monstera, as well as seasonal offers such as potted orchids during Chinese New Year. Plus, you'll also find succulents, cacti, air plants, and more on their easy-to-navigate site. They also offer plant care tips and advice to ensure that customers can properly care for their plants. Free delivery for orders over S500, and same-day delivery options for orders placed before 4pm.
Keren's Garden
Keren's Garden emphasises the importance of creating sustainable and eco-friendly spaces, with a dizzying array of beautiful potted plants of all shapes and sizes, from standing plants to tabletop and even hydroponic greenery. Our picks? The beautiful frangipani trees and the blooming bougainvillea for a vibrant splash of colour.
Flora Houses
Beginning as a landscaping firm back in 1988, Flora Houses now offers retail customers a variety of plants with delivery available throughout Hong Kong. Their website offers professionally photographed photos, so you can clearly see what kind of plant you're getting. Their easily navigable site sorts plants from small to medium to large, as well as drought-friendly and pet-friendly varieties.
Garden Plus
Based on Lantau, Garden Plus is a one-stop gardening shop for anyone lucky enough to have thier own green space in Hong Kong. They have probably the largest selection of any of the companies listed here, including a huge range of fruit trees – think mulberry, starfruit, dragonfruit and fig, in addition to the more common lemon and mango trees. Want to do it all yourself? They also sell herbs, seeds and gardening supplies in abundance.
Green It Up
Green It Up is passionate about the power of plants to boost our wellbeing and improve our living environment. Here you'll find a huge variety of indoor and outdoor plants, including flowering plants, vines, aquatic plants, fruit trees, grass and seeds. Plants are also grouped into air purifying and pet-friendly varieties for easy navigation.