Looking for ethical jewellery in Hong Kong? Check out our roundup of five Hong Kong-based jewellery brands that offer sustainable sourcing, low-waste production, plastic-free packaging, and fairtrade production practices.
Luah Jewelry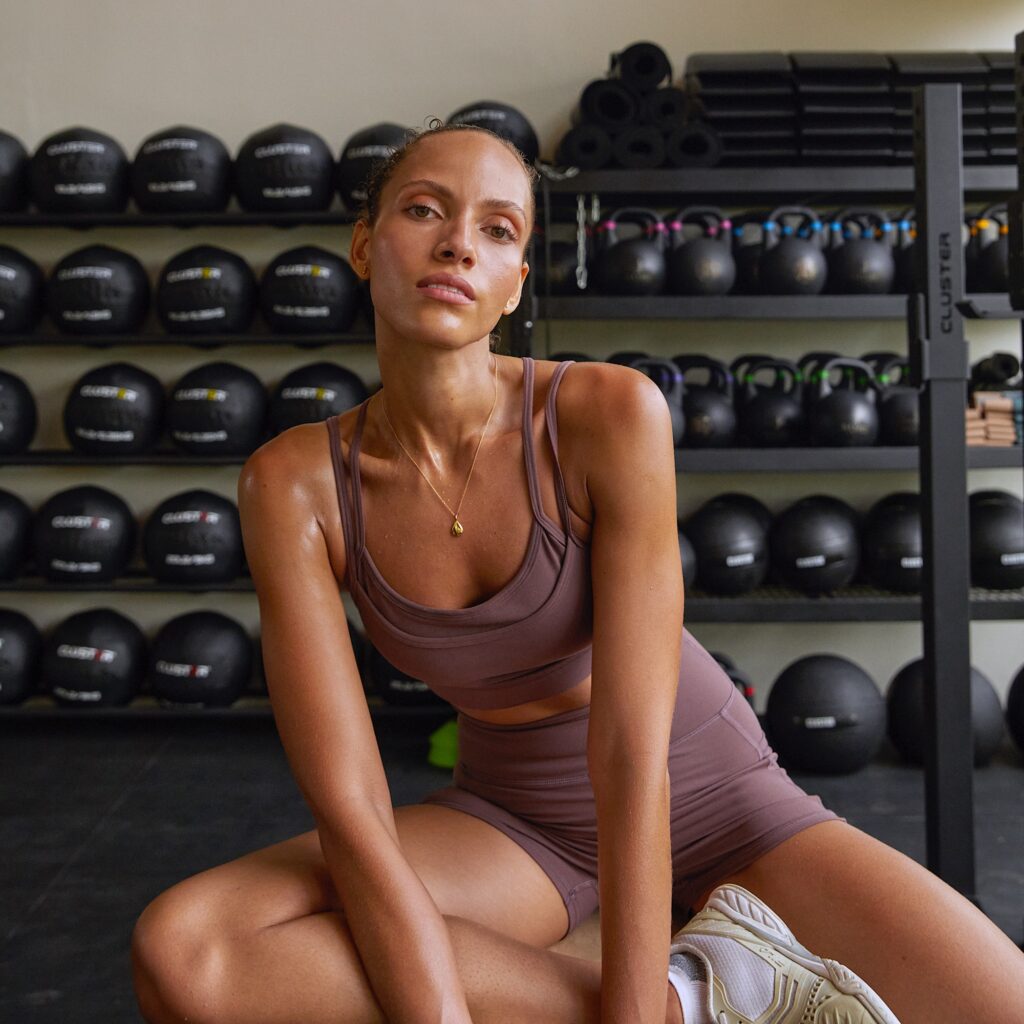 Luah Jewelry is designed specifically for people on the go, looking for jewellery that they can throw on and not think about, whether they're trail running or hitting the gym. Fed up with high-maintenance accessories, the founders came up with hard-wearing, comfortable pieces that are hypoallergenic, tarnish-proof and don't require constant care. In fact, each piece is plated four times thicker than the industry average for maximum durability. Luah is also big on sustainability; and uses an ecologically sound finishing process that minimises chemical runoff and waste. Plus, their packaging is 100 percent plastic-free, recyclable and made from sustainable materials.
Nyrelle
With a mission to offer fairly priced jewellery direct from the source, Nyrelle sources only KP-certified conflict-free diamonds. Committed to full traceability, they also offer a lifetime buyback scheme so they can repurpose and reset unwanted pieces and give them a new lease of life.
niin
You can't talk about ethical jewllery in Hong Kong without mentioning niin. This long-running ethical jewellery brand is all about treading lightly on the earth, upcycling and repurposing wherever possible. Its packaging is sourced from fairtrade artisans in Bali and New Zealand, and they aim to switch fully to recycled gold and silver by 2023. They are accredited by the Responsible Jewellery Council.
Vipop
Fashion e-tailer Vipop has an impressive collection of ethical jewellery from Latin American artisans. Produced in small batches with eco-consciousness in mind, these bold, unique designs are made with sustainable materials.
Ethikaal
A conscious marketplace for sustainable, ethical brands, Hong Kong-based Ethikaal is a treasure trove for goodies that you can rest assured are made in compliance with the UN's Sustainable Development Goals. For instance, their gorgeous pendants are made by artisans from the Starfish Project, which helps exploited women develop independence by giving them practical skills.
Read more: Here's where to shop for mindful jewellery in Hong Kong