Longevity medicine in Hong Kong is having a moment. As people live longer, many of us are taking a closer look at the ageing process and maximising the number of healthy years in our lives. An increasing number of medical practitioners are also becoming interested in longevity medicine, exploring how to not just treat age- and lifestyle-related diseases, but how to stop them from occurring in the first place. Want to learn more about longevity medicine in Hong Kong? These clinics offer consultations and treatments designed to help you live healthier, for longer.
Restore Integrative Medical Center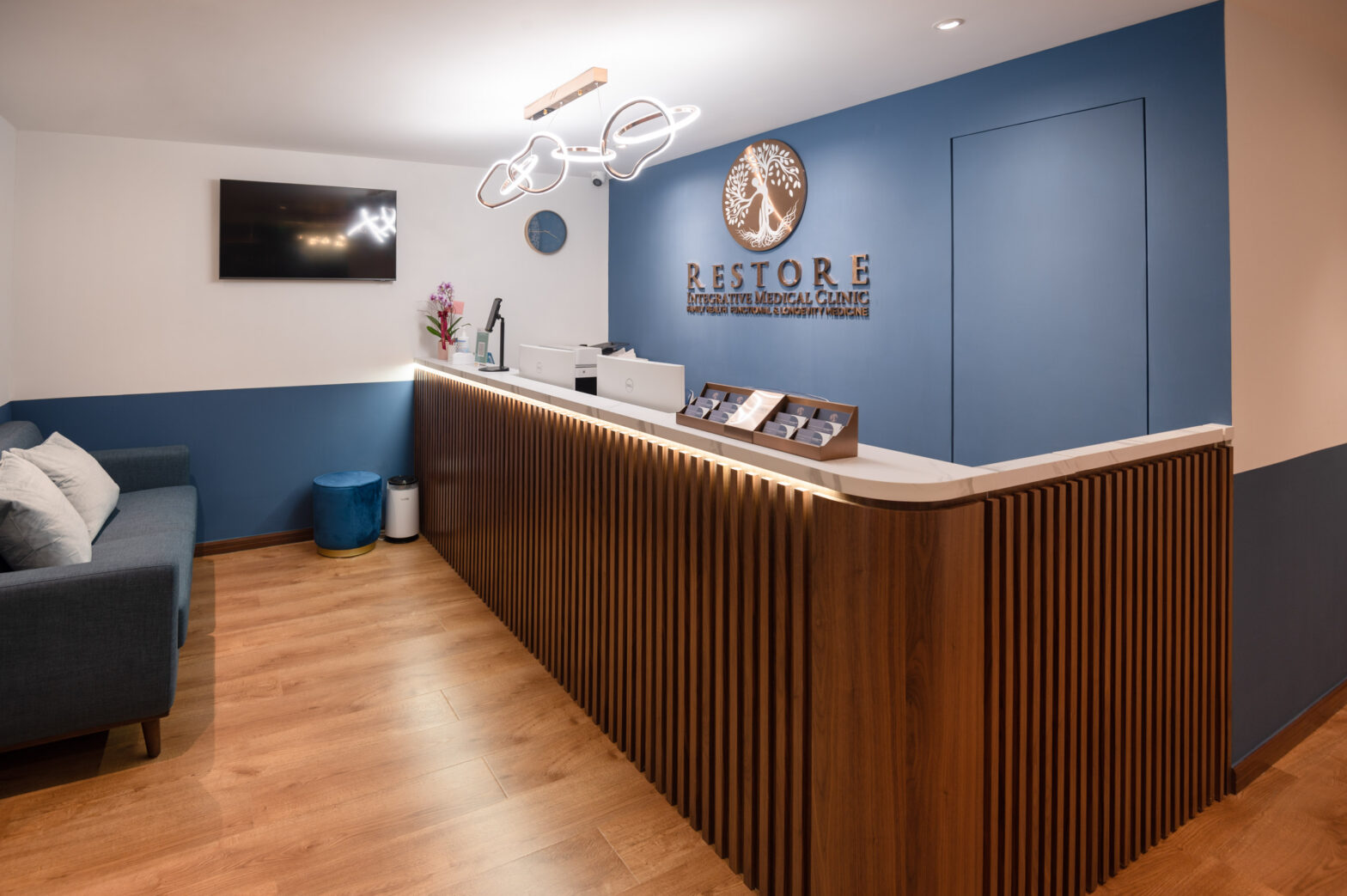 Newly opened last year, Restore Integrative Medical Center provides a range of anti-ageing treatments, including hormone replacement therapy, IV nutrient therapy and detoxification programs. The founder and Chief Medical Officer, Dr. See Yunn Ho, takes a holistic view of the patient, examining all aspects of their medical background and lifestyle to build a big-picture health profile and advise on a treatment plan accordingly. The centre's approach is tailored to each patient's specific needs and goals.
Read more: we speak to Dr. See Yunn Ho of Restore Integrative Medical Centre!
Life Clinic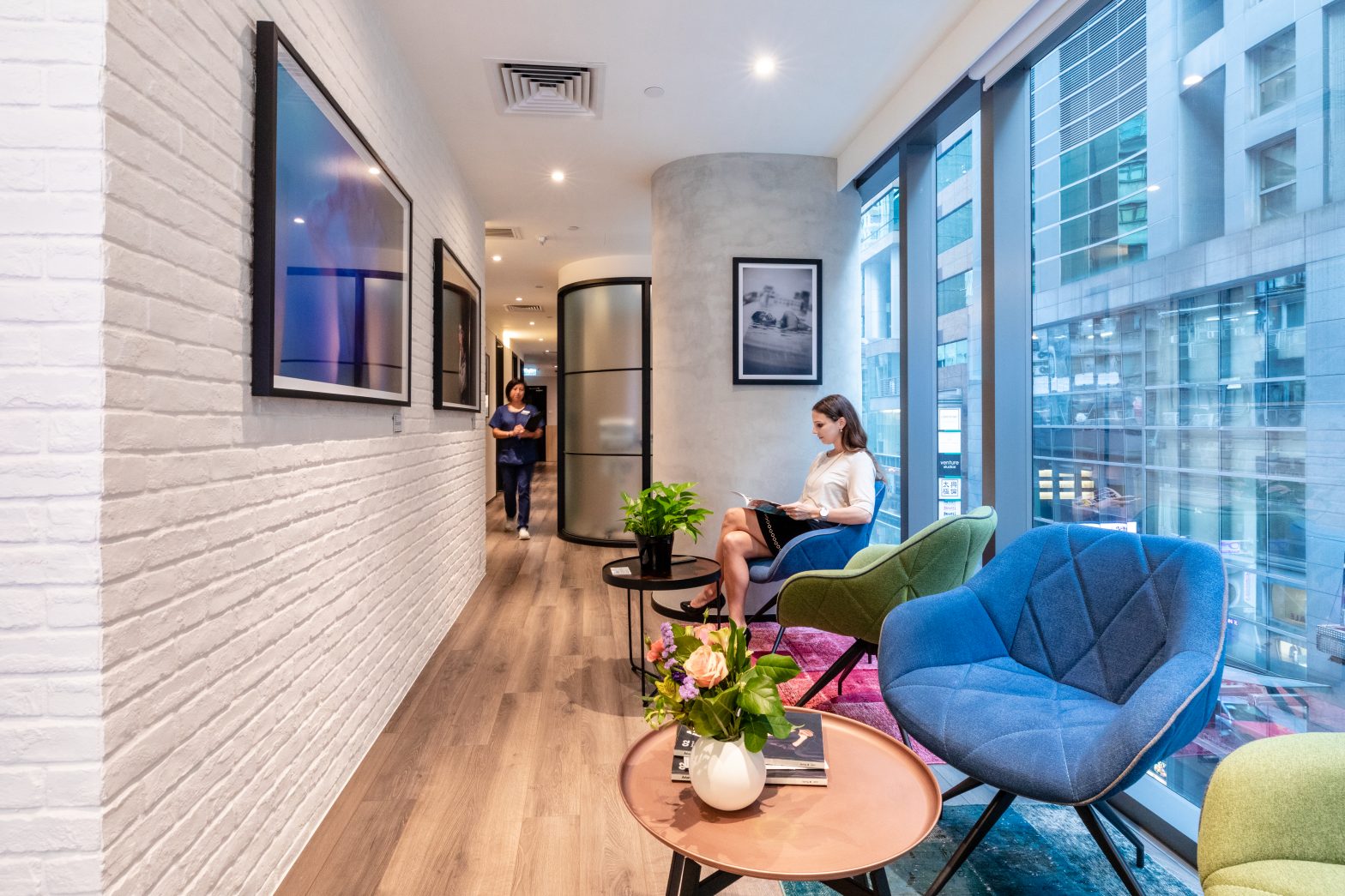 One of original champions of longevity medicine in Hong Kong, Life Clinic is passionate about helping people achieve health optimisation and adding healthy years to their lives through early lifestyle interventions and personalised treatment plans, preventing disease rather than treating symptoms. Their approach aims to optimise overall health and extend lifespan, and they offer genetic testing, hormone therapy, as well as IV drips and nutritional supplements through their sister brand, LifeHub.
Read more: we speak to Kenneth Wathall of Life Clinic and LifeHub
Choy Sum Health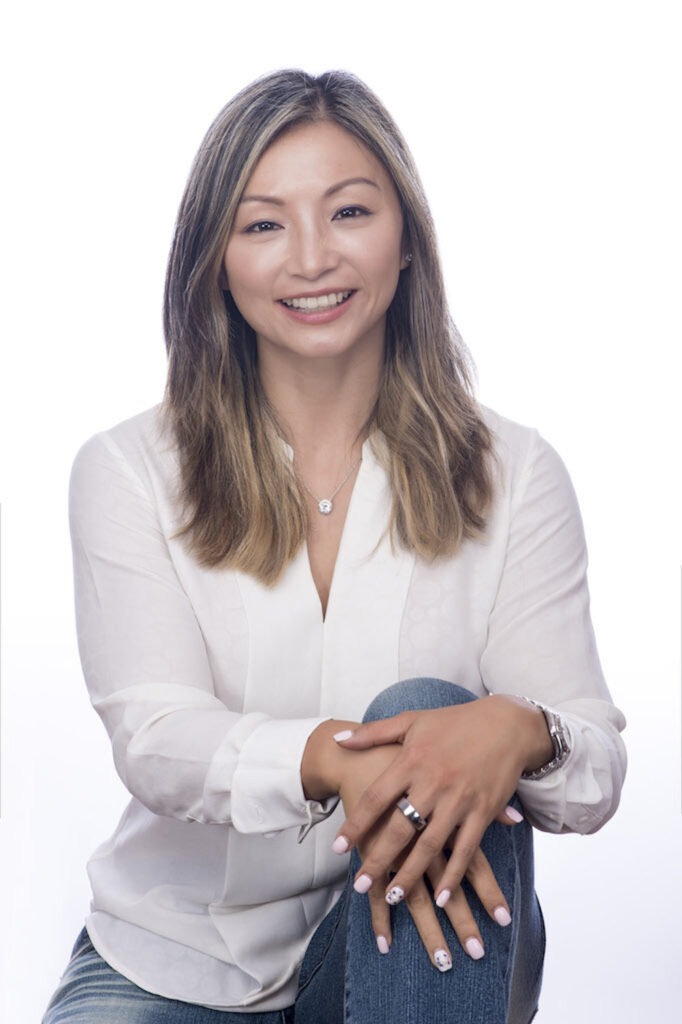 Choy Sum Health is passionate about healthy ageing, and offers a range of conventional and holistic services to help optimise your mind and body. Schedule an appointment with Dr. Laurena Law (pictured) so she can get a complete picture of your health and lifestyle, order lab tests if required, and book you in with their health coach to support you every step of the way on your wellbeing journey. For women experiencing hormonal changes, Laurena's passion is in healthy ageing and menopause.
Optimal Family Health
Optimal Family Health offers anti-ageing and longevity medicine with the goal of helping patients live longer, healthier lives. The clinic takes a look at their patients' lifestyle, medical profile and family history in order to get a full picture of their health and disease risk, before establishing interventions that can reduce the risk of developing preventable illnesses such as Type 2 Diabetes. Anti-ageing treatments include hormone balancing, nutrient therapy, and stem cell therapy. The centre also offers genetic testing to identify potential health risks and develop personalised treatment plans.
OT&P Healthcare
OT&P's internal anti-aging program focuses on preventative measures, such as regular health screenings and lifestyle changes, to help maintain your mobility and energy levels as you age. They offer consultations on fitness, nutrition, hormone therapy sleep & stress management and IV drips. The first step? A wellness consultation to help find the root cause of your issues and design a treatment plan.
Read more: Seven Things You Can Do Right Now to Age Well Later!