Hong Kong is one of the best cities in the world to be an entrepreneur; these amazing women seized the day and launched their own successful wellness-focused enterprises. Read all about their journeys.
Esther Ma, Prestique & Harvest Sky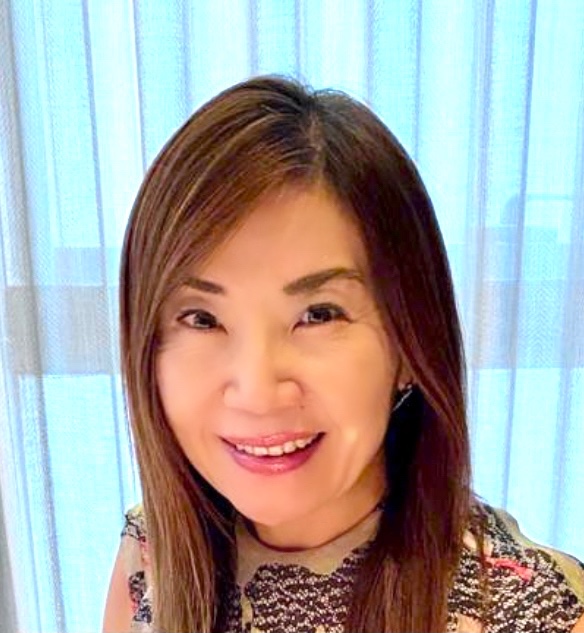 An avid athlete and an advocate for female empowerment, wellness and philanthropy, Esther Ma is the founder of Harvest Sky, Hong Kong's first athlete management company. It identifies and nurtures sporting talents in Hong Kong, assisting them in developing their careers beyond athletics. Now with more than 30 elite and amateur athletes under its management, Harvest Sky takes pride in setting up corporate engagements, securing brand endorsements, arranging media interviews, lining up mentorship and coaching opportunities, and establishing athletic scholarships and training subsidies. Wellness, compassion and giving back are an integral part of Harvest Sky's DNA, and Esther is proud to use her platform to do her part for the community. Esther is also the founder of PR company Prestique.
instagram.com/harvest_sky, facebook.com/harvestsky.asia
Jerwine Bonafe-Que, THE BLOMSTRE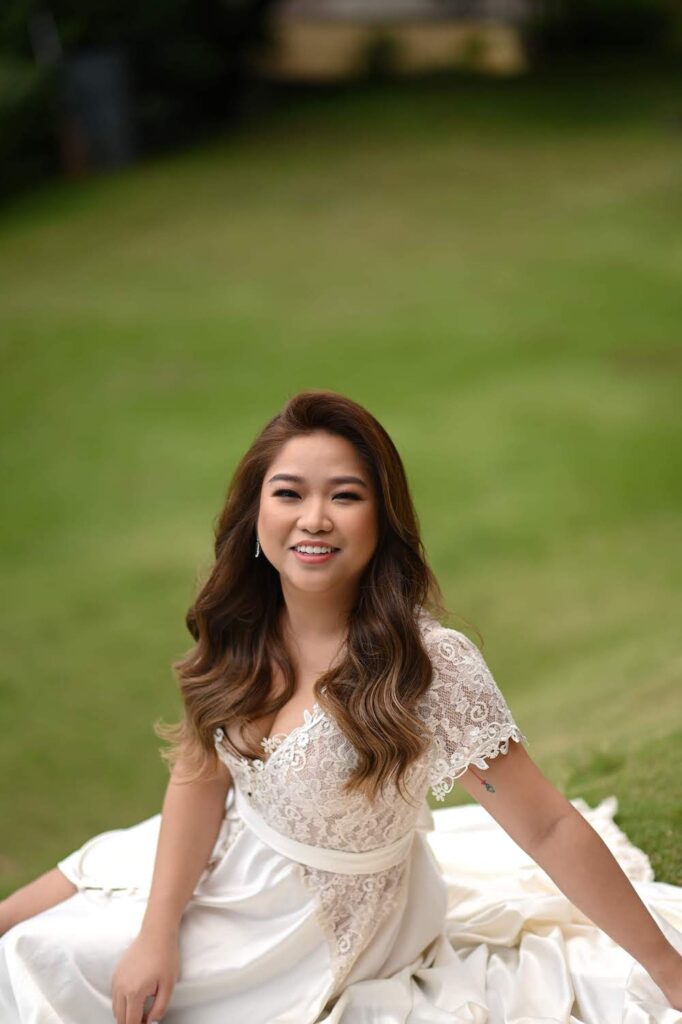 Jerwine is one half of the husband-wife duo behind THE BLOMSTRE, which has taken Hong Kong by storm with its high-quality hand-crafted home fragrances. Despite the demands of a new baby and a day job, Jerwine was determined to create a line of products that promote overall wellbeing and relaxation, using eco-conscious, natural ingredients that fill your home with warmth and comfort. Together with her husband, THE BLOMSTRE has thrived under Jerwine's vision, hard work and dedication.
theblomstre.com, instagram.com/theblomstre
Mandy Pao, EQ International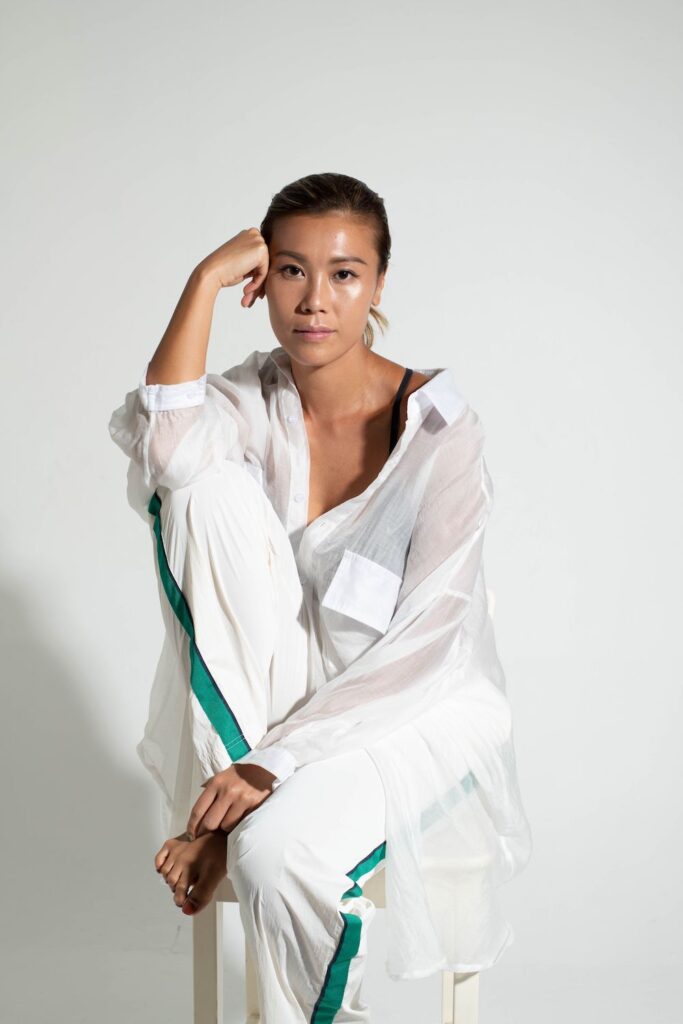 Founded on the belief that conscious living starts with mindful work-life integration. Mandy's mission, through her business consultancy EQ International, is to help entrepreneurs and business owners build their brands and design a life with intention and purpose. Known as a brand building expert, Mandy has been recognised for her unique, purpose-driven approach and has helped numerous businesses create, transform and revitalise their brands. Mandy makes her clients' work-life harmony a priority when devising a brand strategy, which in turn helps leaders build value-driven businesses that place wellbeing front and centre.
eq-international.com instagram.com/themandypao
Yeone Fok, SparkRaise & ethikaal
Yeone is the founder of SparkRaise and ethikaal. The former is an online funding platform for impact organisations, while the latter is an online store that handpicks brands according to sustainability goals set out by the UN.
Vote for all our finalists here!