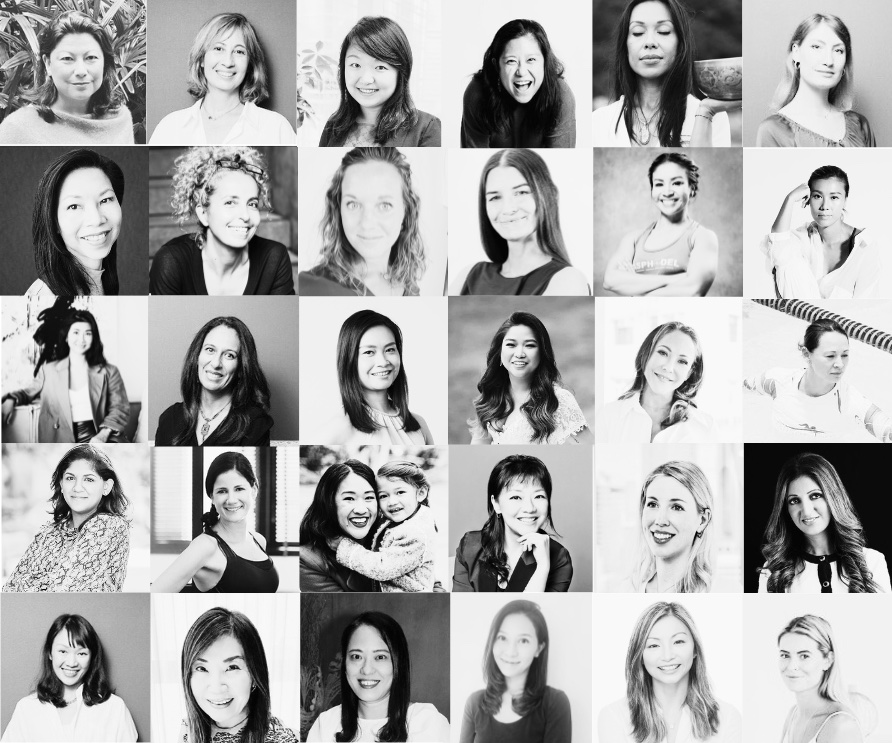 A long-overlooked aspect of wellbeing, mental health has come to the forefront in recent years, with more people than ever tackling burnout, stress, anxiety, depression and other mental health issues head-on. Here are a few women in Hong Kong working tirelessly to elevate our mental wellbeing.
Anisha Ramanathan, Withers
Divorce is never pleasant, but in recent years, a trend for low-conflict, collaborative separations has emerged, which prioritise the emotional wellbeing of all parties, from the couple in question to children affected by separation. Anisha is a senior lawyer in Withers' divorce and family team. An accredited and trained commercial and family mediator with HKMAAL, and a trained collaborative practitioner, Anisha sees her role as a problem solver, and uses her collaborative skills to help clients resolve their family disputes through alternative means of dispute resolution. The goal? To achieve the best outcome while balancing clients' needs, mental health and wellbeing during an emotionally draining time. Anisha also advises on all areas of matrimonial law, including relationship breakdown, divorce and separation, relocation, financial applications and arrangements for children, including custody, care and control, access and child maintenance.
withersworldwide.com/en-gb/people/anisha-ramanathan
Michelle Lai, All Great Minds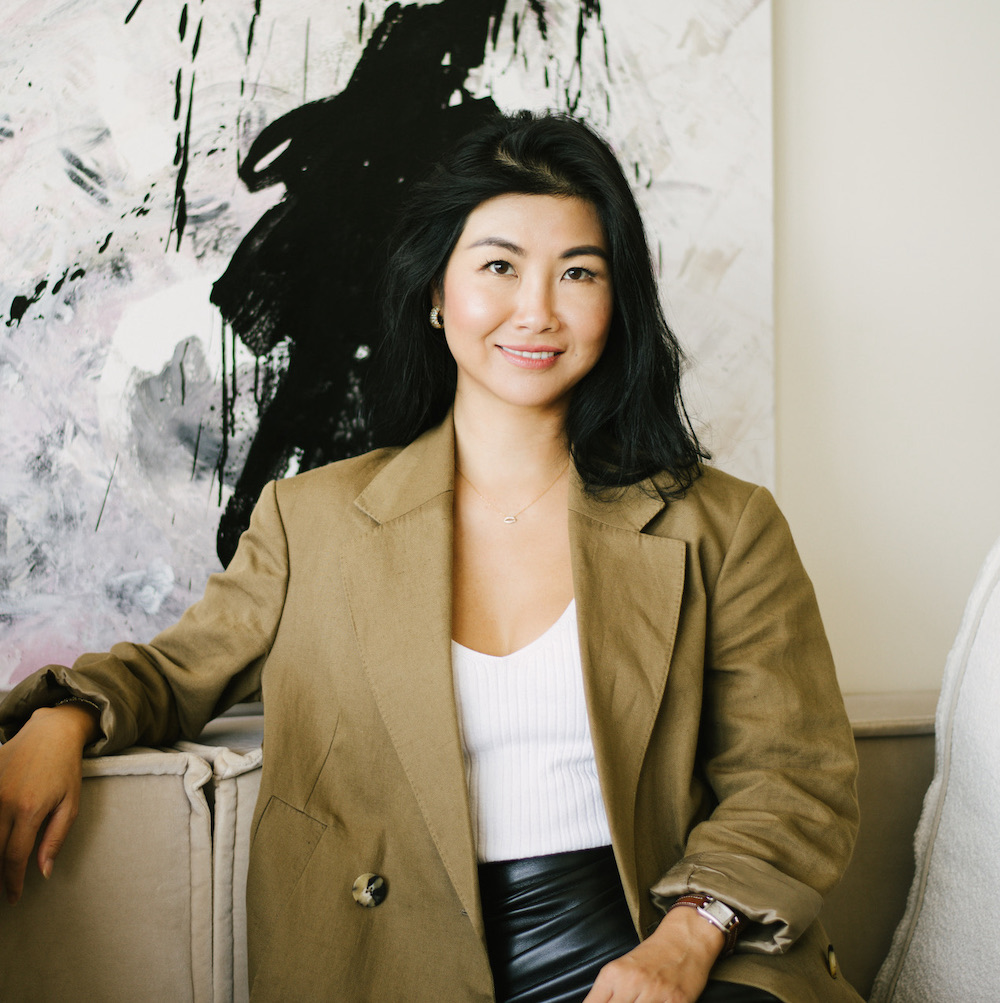 A Rapid Transformational Therapist, certified hypnotherapist and TedX speaker, Michelle's journey as a wellpreneur has been a long and serendipitous one, and not without a few plot twists. As an entrepreneur, she is no stranger to feeling constantly out of her comfort zone: her brand MISCHA was featured in Forbes as "One of Asia's Handbag Brands to Have Successfully Gone Global." After founding and running MISCHA for over a decade, Michelle moved on to strategy consulting, before setting up All Great Minds to demystify self-care, help clients navigate change and overcome self-limiting beliefs to thrive, not just survive.
Rinat Perlman, Central & Stanley Wellness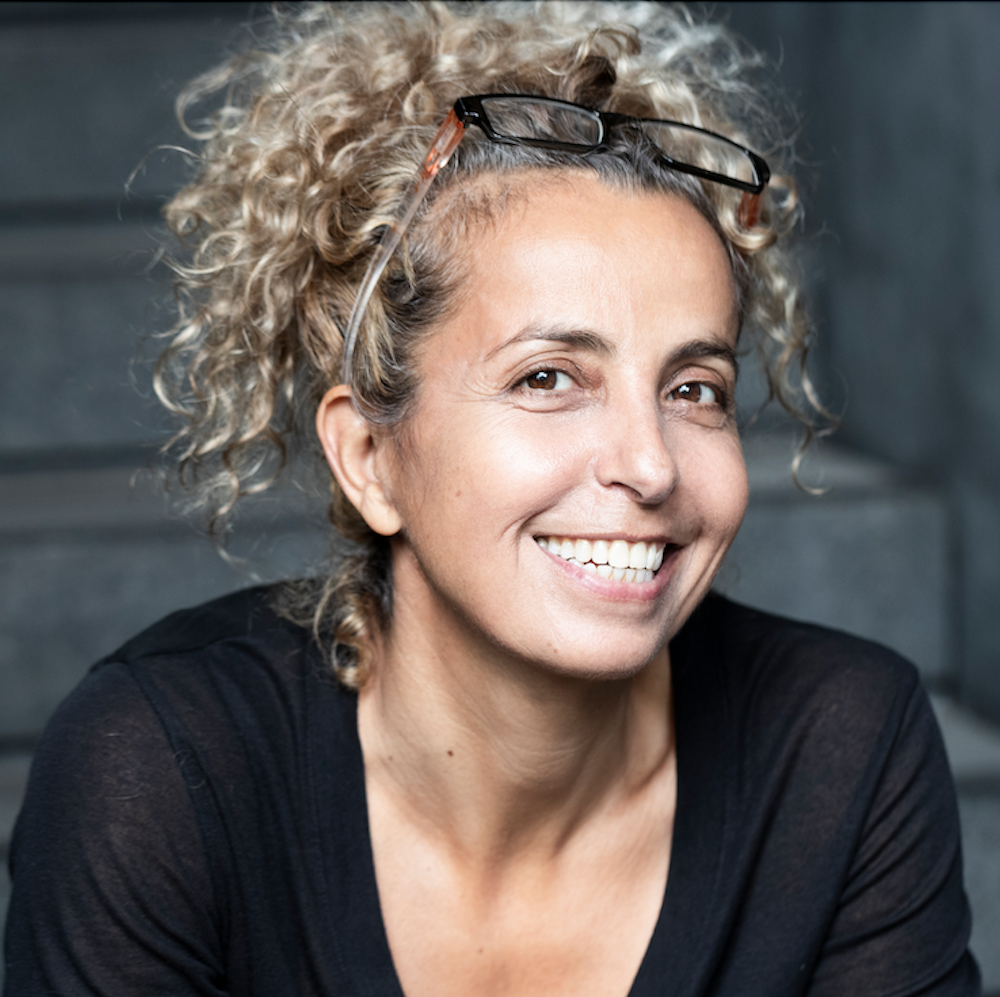 Rinat Perlman is a counsellor, coach and mentor. For the last two decades, she has worked with people from all walks of life, helping them grow their self-awareness and self-knowing in ways that support their life and their relationships. Rinat's personal style is direct, open, engaging and affirming. In addition to studying business, psychology and counseling at leading universities around the world, Rinat also acquired an extensive body of experience and knowledge in the science and art of yoga, mindfulness and Buddhist psychology. With her strong interpersonal skills, Rinat is able to establish a rapport with clients and develop strong relationships for greater healing.
stanleywellnesscentre.com/our-practitioners/rinat-perlman
Sonia Samtani, All About You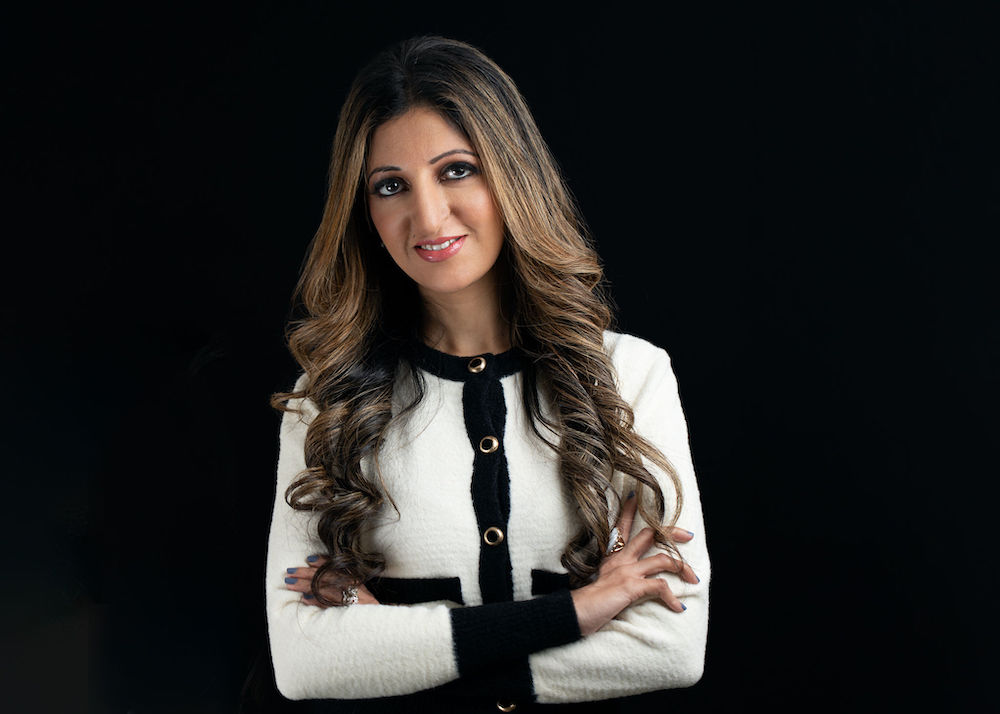 The founder of the All About You Centre, Sonia Samtani is a licensed clinical hypnotherapist, hypnotherapy and NLP Trainer, qualified life coach, bestselling author, two-time TEDx speaker, and former Senior Mentor with Tony Robbins. Arguably one of Hong Kong's most qualified mental wellness professionals, Sonia is a sought-after keynote speaker, delivering concepts that are scientifically backed and spiritually supported. To date, her approach has positively impacted more than 25,000 people. She was named one of Hong Kong's Women of Power by Prestige Magazine, and has been awarded Best Hypnotherapist by multiple media outlets. Sonia's mission is to empower individuals with simple yet powerful tools that help them move from judgment to acceptance.
Vote for all our finalists here!