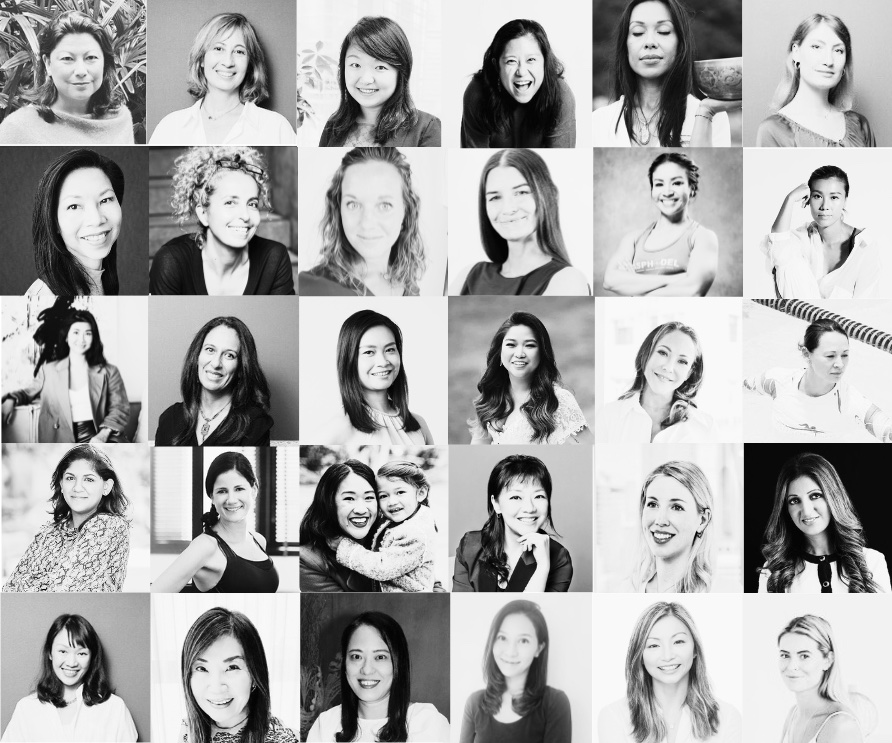 From sleep to nutrition, sometimes we all need a bit of professional help to get our wellness goals on track. These experts have spent years building up their expertise to help better support their clients, no matter what their health challenges may be.
Beth Wright, B Fit the Wright Way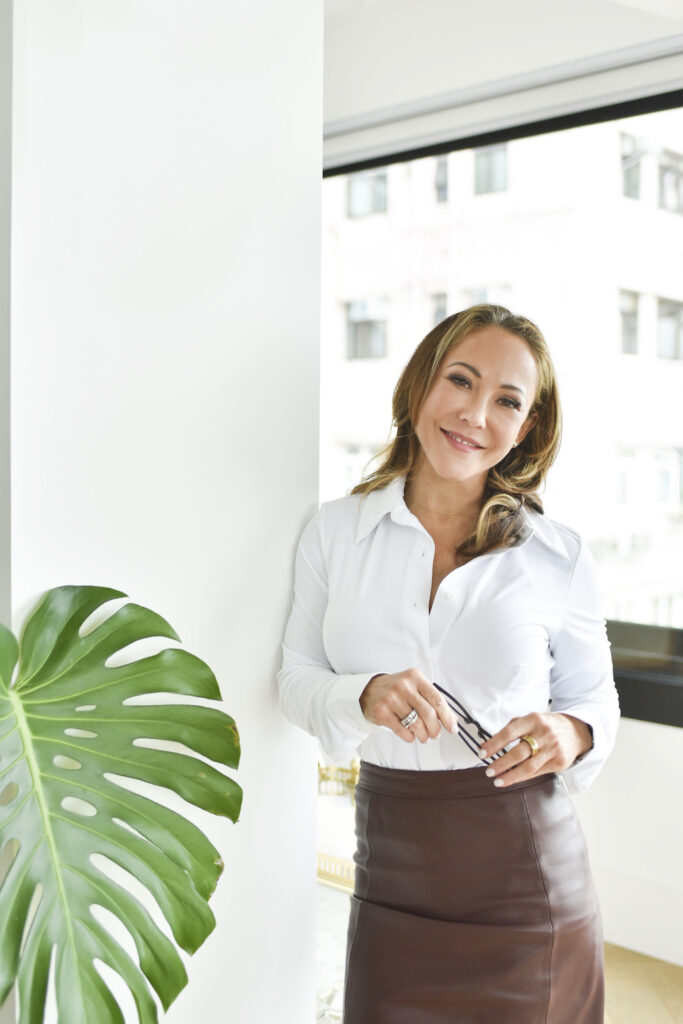 Beth is an internationally accredited functional medicine health coach, trainer and the founder of B Fit the Wright Way. She holds qualifications in functional medicine, nutrition and strength training and offers both group and private programmes to help men and women around the world transform their bodies and improve their physical and mental performance. Beth is particularly passionate about helping to guide women through menopause and other hormonal issues through health coaching with an empathetic and personalised approach. A recipient of multiple health and wellness awards, Beth is regarded as one of the most accomplished health experts in Hong Kong, and regularly speaks and writes about wellness, entrepreneurship and women.
bfit-thewrightway.com instagram.com/bfit_thewrightway
Jade Dharmana, The Holistic Sleep Edit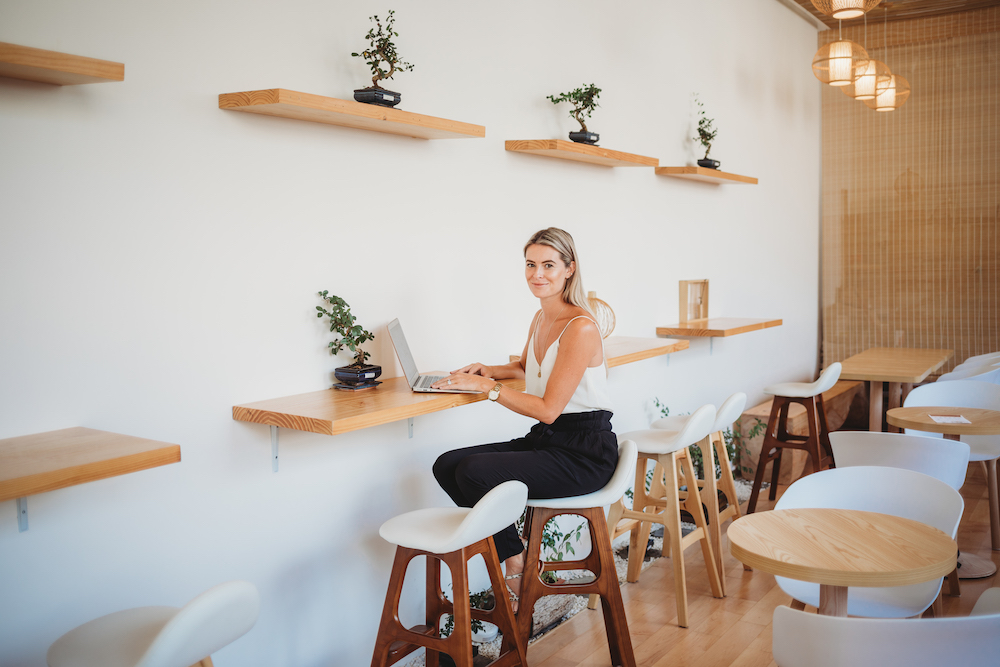 Jade is a certified Holistic Infant & child sleep consultant. She supports families in developing healthier sleep patterns for their children with a progressive, holistic and gradual approach. She works with families all over the world, with a strong presence in Hong Kong and Asia. She is well known for her guided sleep support program, which involves applying her expertise with a "hand-holding approach " all the way from start to finish. Achieving a full night's sleep is critical for everyone's health, development and restoration – something that she is passionate about achieving in every family home.
theholisticsleepedit.com, instagram.com/theholisticsleepedit
Mandy To, Goodnight Goodday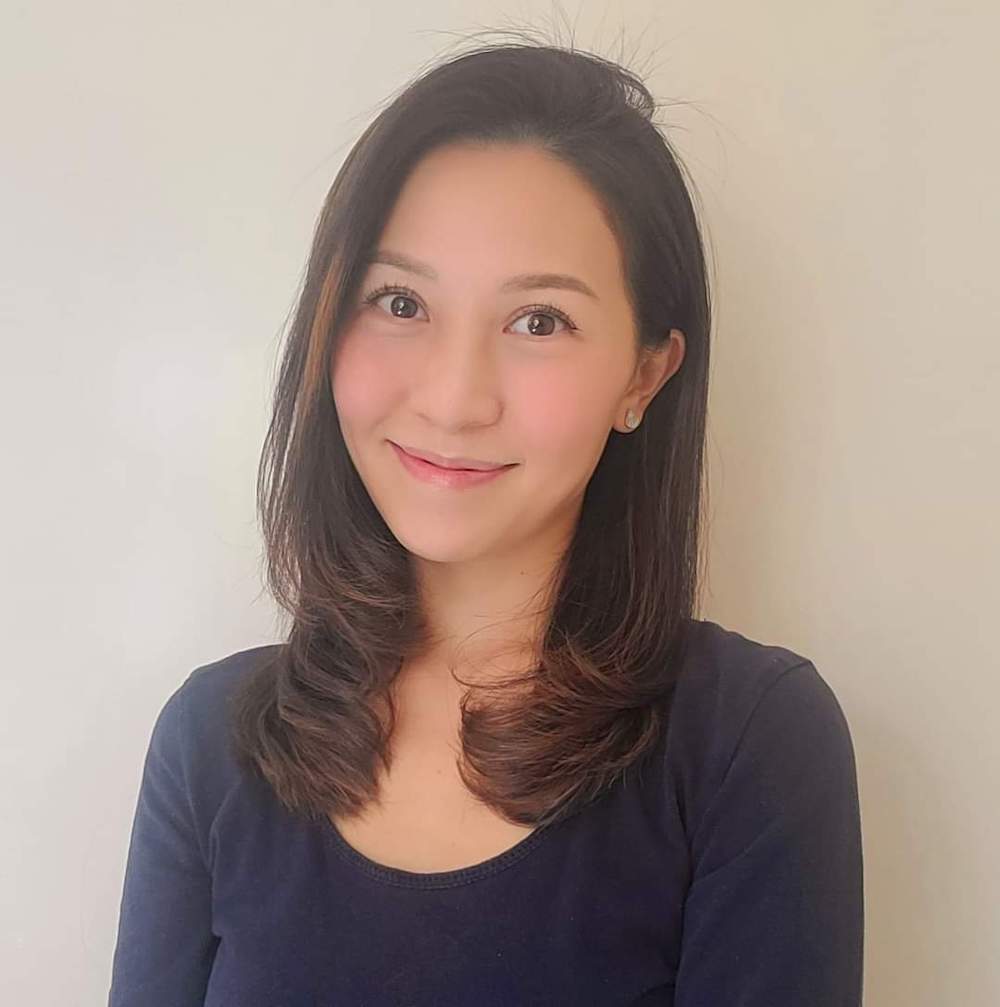 Mandy To of GoodNight GoodDay offers one-on-one holistic sleep coaching to parents and caregivers, helping babies and children get a good night's rest. Based on the belief that a solid connection with our children will make healthy sleep changes possible, all individual sleep plans are tailor-made, child-led and 100 percent judgment-free. Mandy finds sleep consulting hugely fulfilling, not only when she sees children finally adapt to healthy sleep patterns, but when she witnesses frustrated and tired parents regaining their confidence and energy.
instagram.com/goodnight.goodday_hk
Vote for all our finalists here!