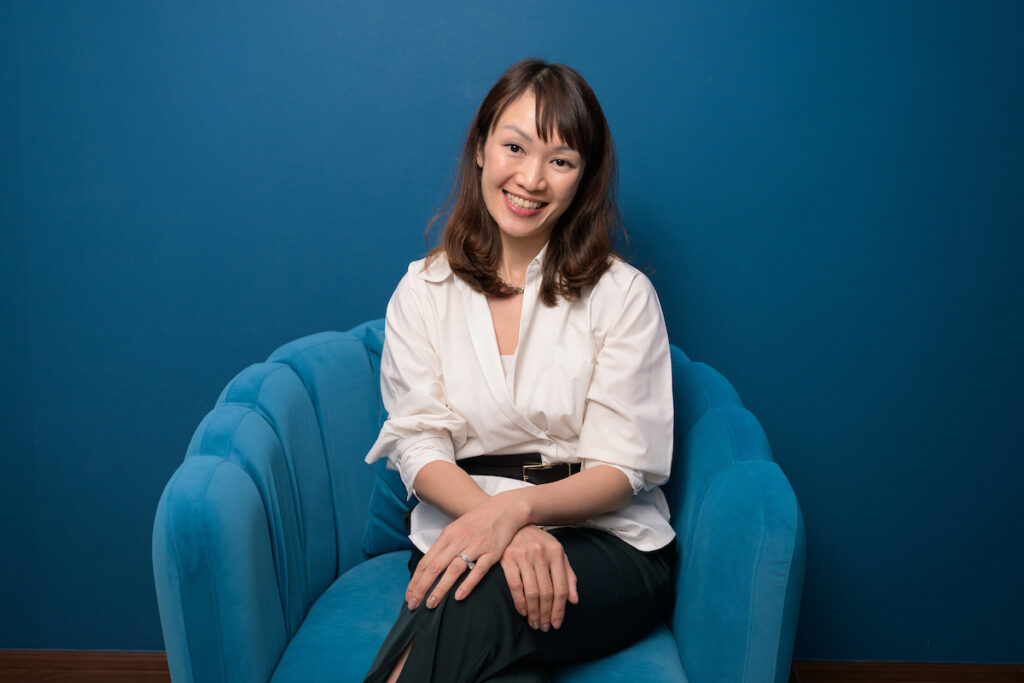 Dr. See Yunn Ho is a medical doctor who is also trained in functional and Swiss Biological Medicine. Her clinic, Restore Integrative Medical Centre, opened in November 2022 to help patients achieve deep wellbeing by treating the root cause of disease, not just by managing symptoms. In addition to medical consultations, it offers complementary services, from physiotherapy to counselling and anti-ageing skincare.
When did you launch Restore, and how has the response been among your patients?
Restore was launched in November 2022 and the response has been great. Many of my existing and new patients love the vibe of the new place and the holistic approach we have with medical services, physiotherapy, osteopathy, chiropractic, acupuncture mental health counselling and massage all under one roof, working together to provide a "one-stop shop" service. They were also impressed with the anti-ageing facials and services we provide at our Restore Medispa and our in-house medical Sunlighten infrared sauna that aids in detoxification and weight loss, and improves cardiovascular function.
What is Restore's mission?
Our mission at Restore is to serve our patients with heart, and to provide the best service for holistically optimising their health and wellbeing.
Give us a profile of your typical client.
Our patients are usually professionals in their late 30s to 50s who are knowledgable about Functional Medicine and are looking for a more holistic approach to treating their health conditions. They are also usually at an age where they are suffering from symptoms of hormonal decline or are simply looking for ways to optimise longevity and health as they move into their 50s and 60s.
What customer need are you responding to with Restore that isn't currently being provided in the market?
I would say we offer a more functional and root-cause approach to our patient's health. We offer unique functional tests to help correct nutrient deficiencies and hormonal imbalances, and we also focus on removing toxins and improving gut health to bring about an overall balance to a person's health.
What is your philosophy as a medical doctor?
As a medical doctor who is trained in both conventional and functional medicine, My three-pillar approach is to repair, restore and rejuvenate, finding the root cause of the disease and not just treating symptoms with a bandaid approach. My philosophy is to correct the patient's diet, investigate root causes and use nutraceuticals as they help to rebalance the body and have fewer side effects.
What is the most popular treatment at Restore?
People come to see me through word by mouth to seek functional medicine consultations. Common concerns include gut health, menopause and andropause management. Our anti-ageing medispa aesthetic treatments are also popular, as are our IV nutrient therapies. For complementary therapies, our physiotherapist Wendy is also popular for her holistic approach and so is our mental health counsellor Lori Chau, who is trained in Gottman relationship counselling.