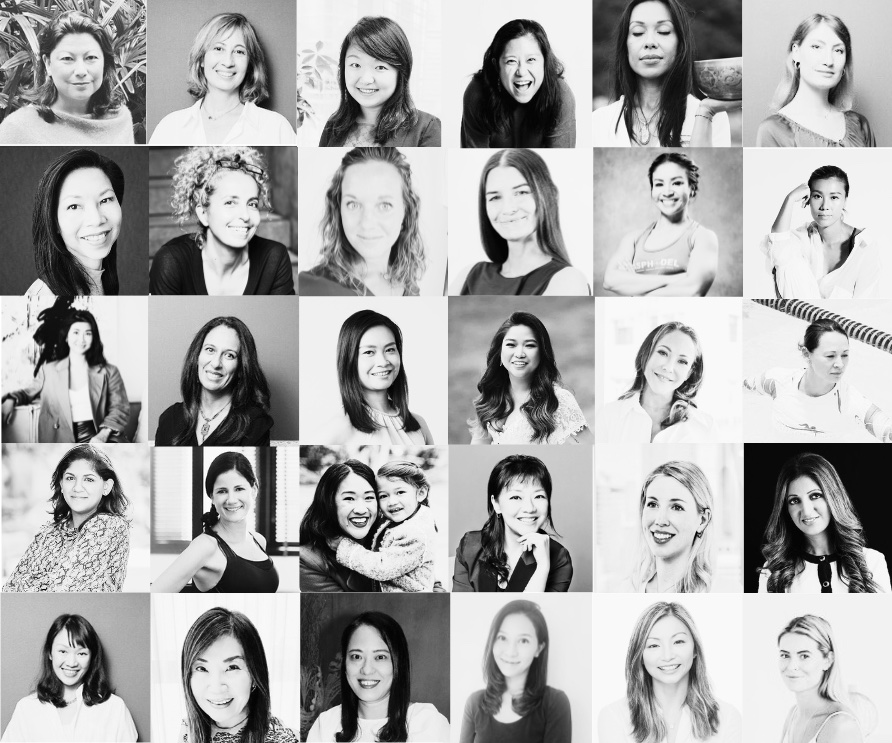 While conventional medicine is effective in fighting disease, sometimes we need to search for an alternative path to wellbeing. These holistic healers approach their patients' issues with empathy, time, and an open mind and heart.
Emilie Berthet Clairet, Vitality Center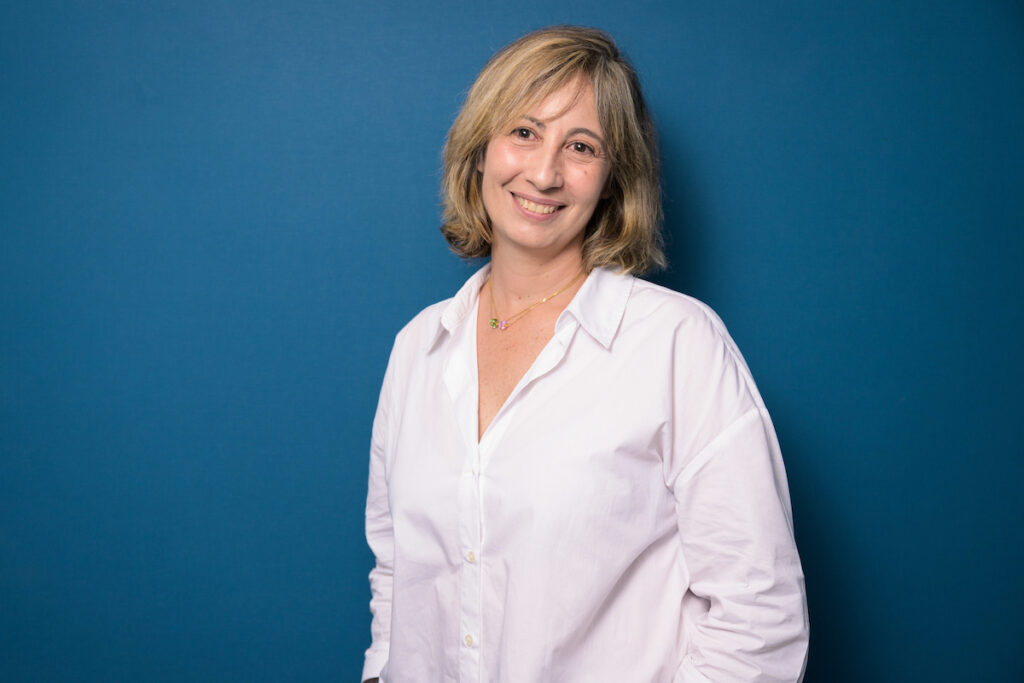 A qualified medical doctor in her native France, Emilie Berthet Clairet practiced bacteriology before moving to Hong Kong more than 10 years ago. She now takes more holistic approach to wellness, and practices holistic medicine and clinical hypnotherapy at The Vitality Centre. She has developed a particular interest in the mind-body connection, and how our thoughts and automatic behaviours directly impact our health. Her extensive knowlege across both conventional and holistic medicine helps has to determine the most effective treatment protocol for her patients.
Hana Chung, Lemoi Aromatherapy
A sound healing practitioner and certified aromatherapist, Hana nurtures the principles of empathy, self-love, mind, body and spiritual wellbeing and minimalism in her clients. She takes a mindful approach, combining sound healing and aromatherapy for full-body relaxation. Check out her tuning fork services here.
Michelle Harris, Michelle Harris International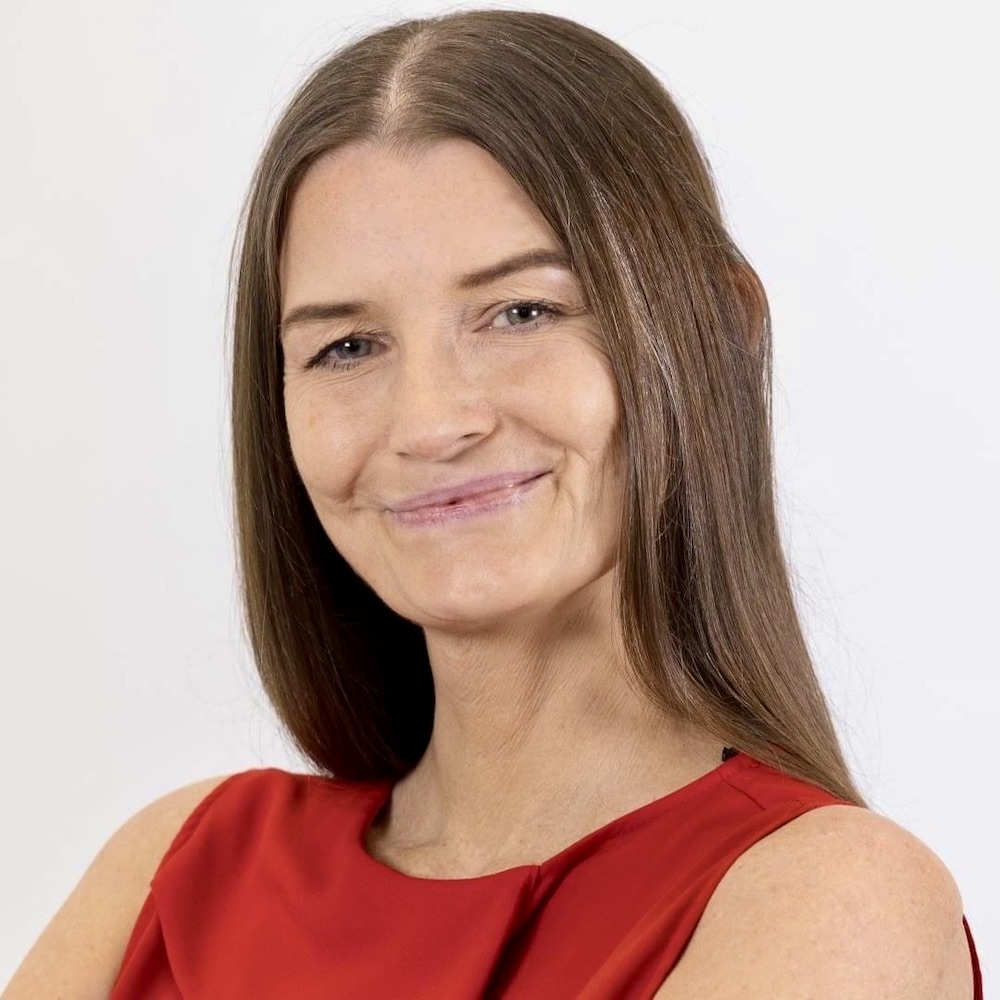 One of Hong Kong's original and most in-demand healers, Michelle Harris has more than 25 years' experience guiding and empowering women and children, and has won multiple accolades for her services. Drawing upon her inspiring journey, she shares authentic teachings through pioneering initiatives and signature programs, mentoring you to greater peace, growth and transformation. A mum, natural counsellor, master healer and empowerment mentor, she is the founder of a unique crystal healing system, The Empowerment School for kids/teens and popular Empowerment Dayfest Events and Women's Retreats. Michelle has an international following and has been featured on many media platforms, as well as in two bestselling compilations of stories by inspiring women.
michelleharrisinternational.com, facebook.com/MichelleHarrisInternational, instagram.com/michelle.harris.international, linkedin.com/in/michelleharrisinternational
Sharon Leng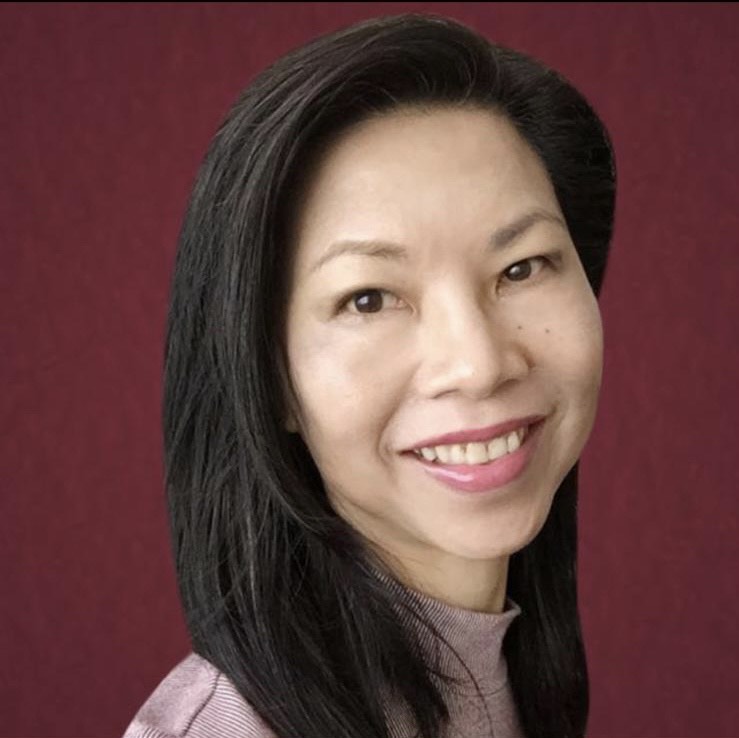 One of Hong Kong's most sought-after acupuncturists, Sharon Leng specialises in "Rejuvenation Acupuncture" and holistic healing, serving clients in Hong Kong and overseas for more than two decades.
Her experience in anti-ageing and wellness has led her to develop her own unique treatment style combining both western and Asian modalities that addresses both visible and internal signs of ageing. It works to brighten complexion, smooth wrinkles, tackle pigmentation and invigorate the body. In addition to physical results such as improved energy levels, clients also report greater balance in their body, mind and spirit. Though she maintains a relatively low-key presence, her fans are legion – many swear by her services to keep them looking fabulous.
Vote for all our finalists here!