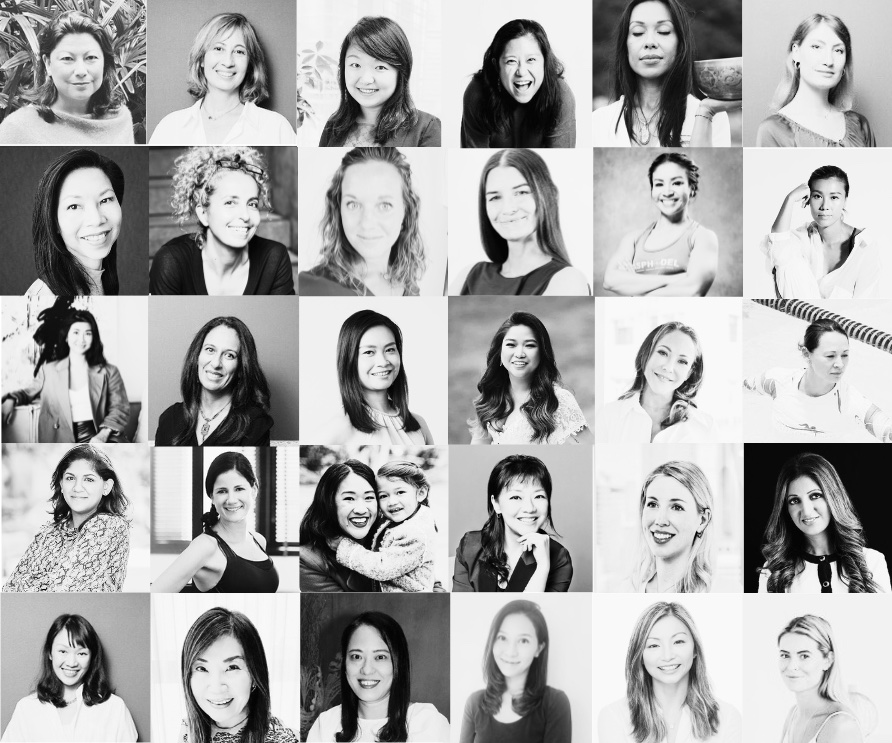 We can't talk about wellness without celebrating women in medicine and allied health, who continue to learn, research and study to ensure that they deliver the very best care possible to their patients. Here are the medical professionals who help us to fight disease, maintain good motion and transition through life stages with good health and ease.
Charlotte Goodwin, Central & Stanley Wellness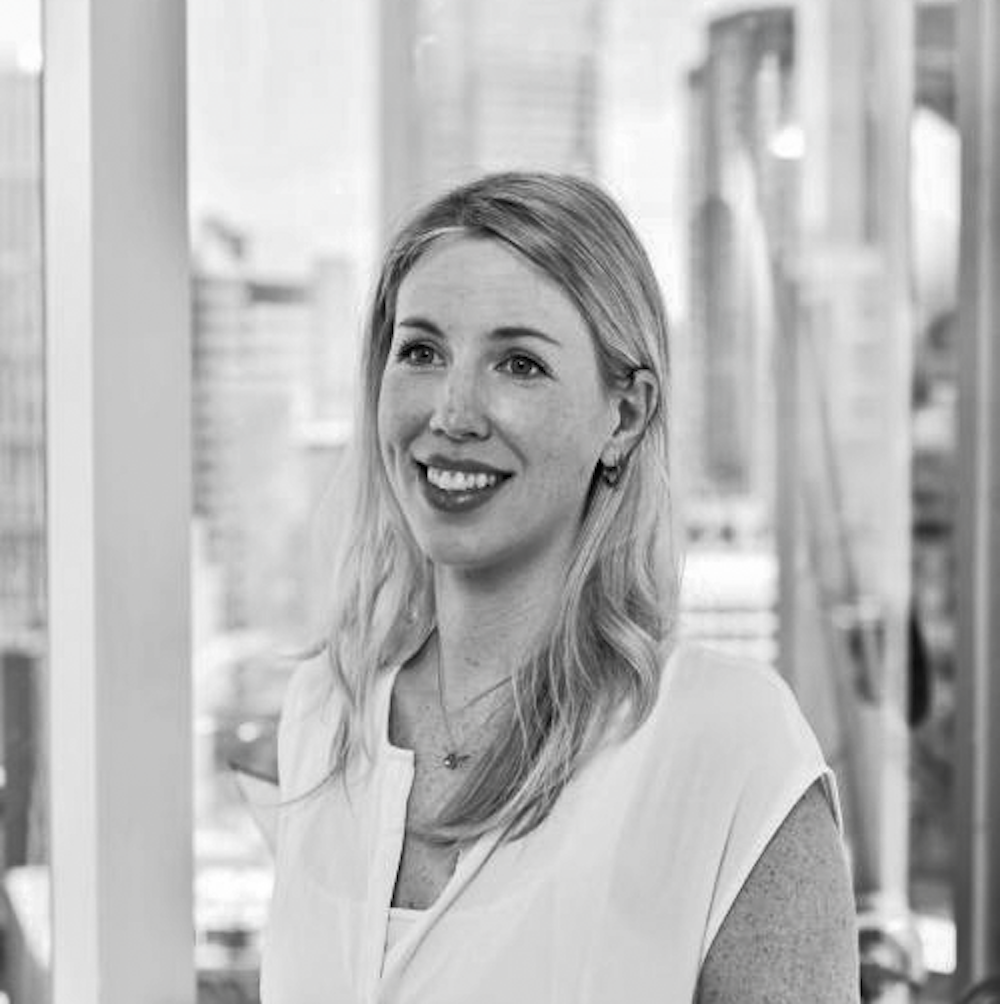 Osteopath Charlotte Goodwin trained in both a medical and holistic framework, and enjoys treating a wide variety of concerns. Her patients run the gamut from newborns through to athletes, right up to geriatrics. Charlotte incorporates several treatment modalities to help her patients heal, including stretching, mobilisation, joint articulations, soft tissue work, fascia release, dry needling, visceral work and cranial therapy.
stanleywellnesscentre.com/our-practitioners/charlotte-goodwin
Dr. Ho See Yunn, Restore Integrative Medical Clinic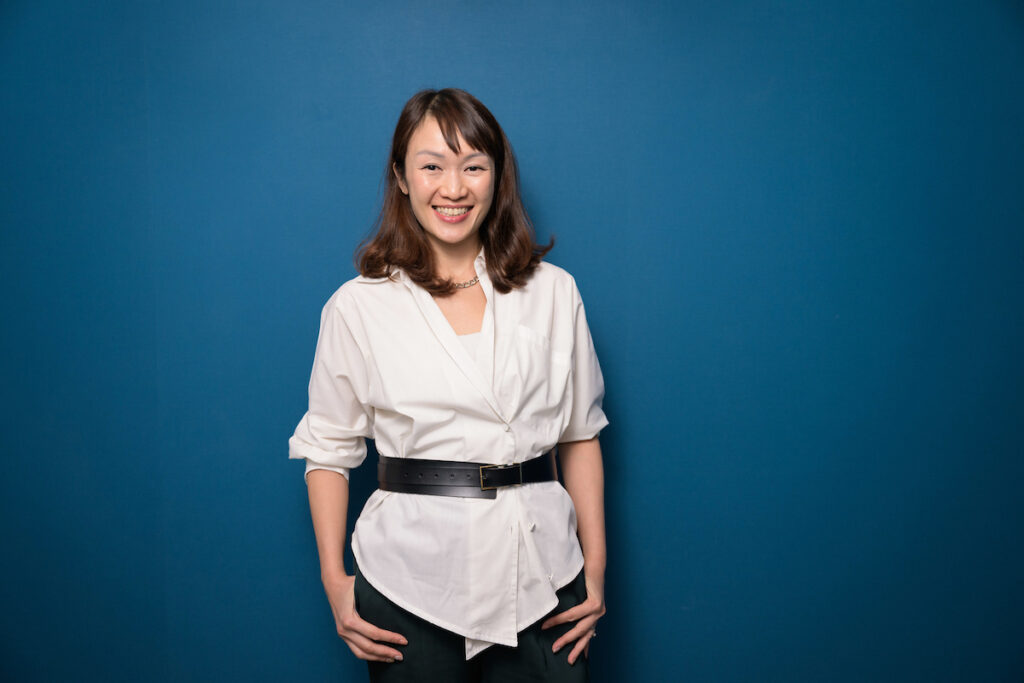 Dr. Ho is the chief doctor and Medical Director of Restore Integrative Medical Clinic. The clinic opened last year to carry out Dr. Ho's vision to treat her patients holistically, discovering the root cause of disease rather than just treating symptoms. Dr. Ho uses a holistic and functional approach to treat hormonal issues such as menopause and thyroid disorders, gut disorders and chronic fatigue. She is passionate about using nutrition and lifestyle changes to improve health outcomes. She is board certified in both Singapore and Hong Kong, and received her specialisation in Family Medicine from Singapore. Dr. Ho holds a diploma from the New York Institute of Integrative Medicine in Integrative Health and Nutrition. She also received her Advanced Fellowship in Functional and Nutritional medicine, certification in peptide therapy and a fellowship in stem cell therapy from the American Academy of Anti-ageing and Regenerative Medicine. She is the author of two books, "Health with Detox" and "Heal with Diet".
Dr. Laurena Law, Choy Sum Health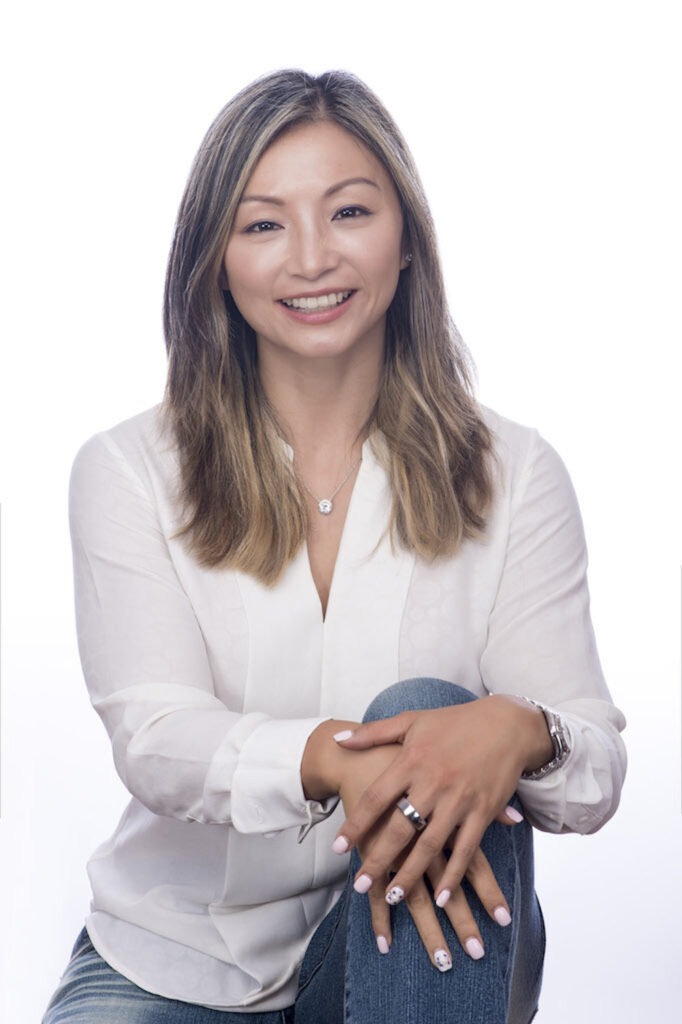 Dr. Laurena Law is a medical doctor with over 20 years of practice in women's health. Her passion for holistic and evidence-based integrative medicine led her to develop a proactive approach towards women's mid-life transitions, lifestyle, and healthy longevity. Throughout her career, Dr. Law has focused on helping women navigate menopause, peri-menopause and other transitions with a comprehensive approach that includes nutrition, exercise, stress management, and hormone therapy when appropriate. She is committed to empowering women to take an active role in their health and well-being by providing personalised, empathetic care.
Vote for all our finalists here!