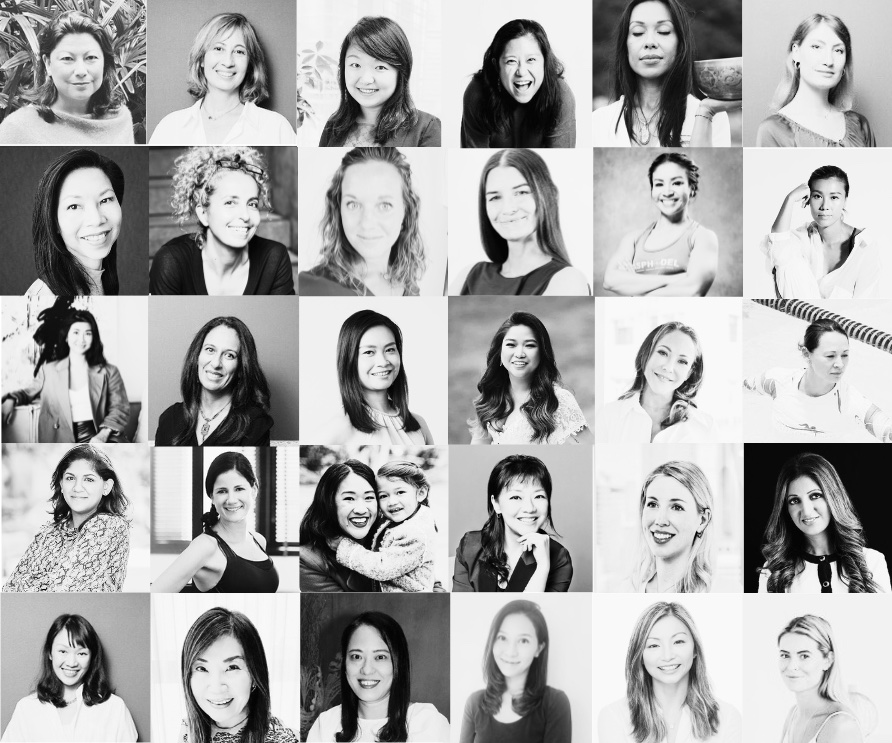 Hong Kong's thriving wellness scene wouldn't be where it is today without its community connectors. These women are mission-driven, and seek to inspire, educate, inform and make true wellbeing accessible to as many people as possible. Here are a few of our favourite community leaders in the wellness space.
Angela Kaur Baura, Inkspirer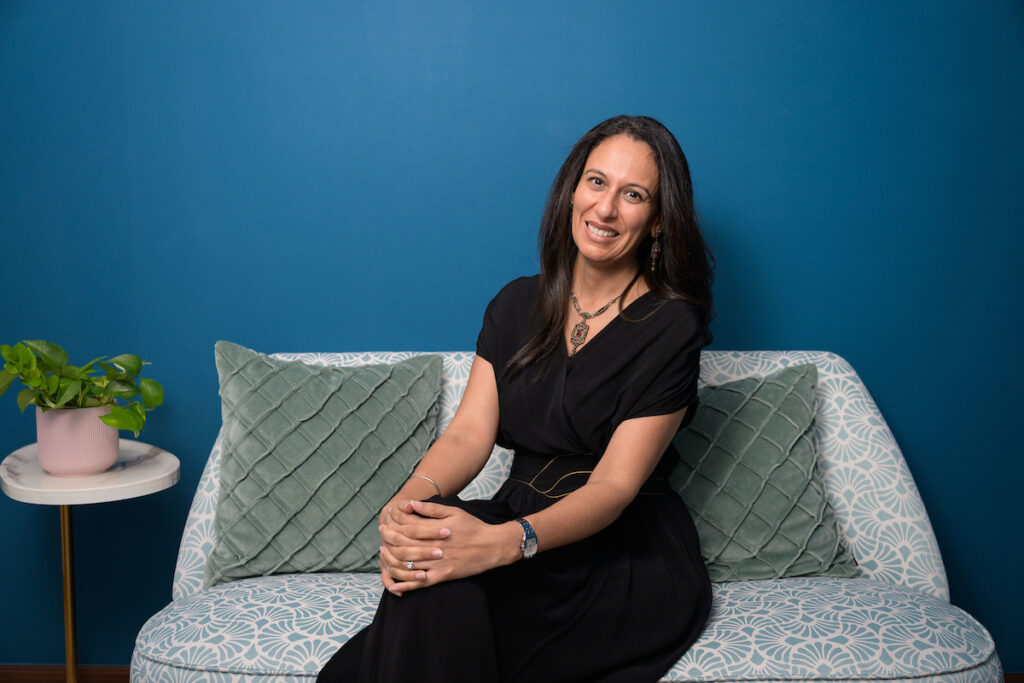 Angela Kaur Baura is a multi-award-winning content writer and communications strategist, serving both global and local clients in the health, wellness, and wellbeing arena with a focus on professional, life, family and child development through her agency, Inkspirer. Angela is also a health and wellness journalist, and is regularly sought out to write impact-driven features for the SCMP. Committed to improving the lives of individuals and communities, Angela is a Diversity List Member (2020), an Inspiring Girls role model, an adjunct university lecturer on mental health journalism, and a regular speaker on diversity, equity, and inclusion. Attuned to Hongkongers' needs and challenges, Angela recently undertook a master's in psychology with the intention of further supporting people with mental health education.
Joyce Au-Yeung, The Happiness Factory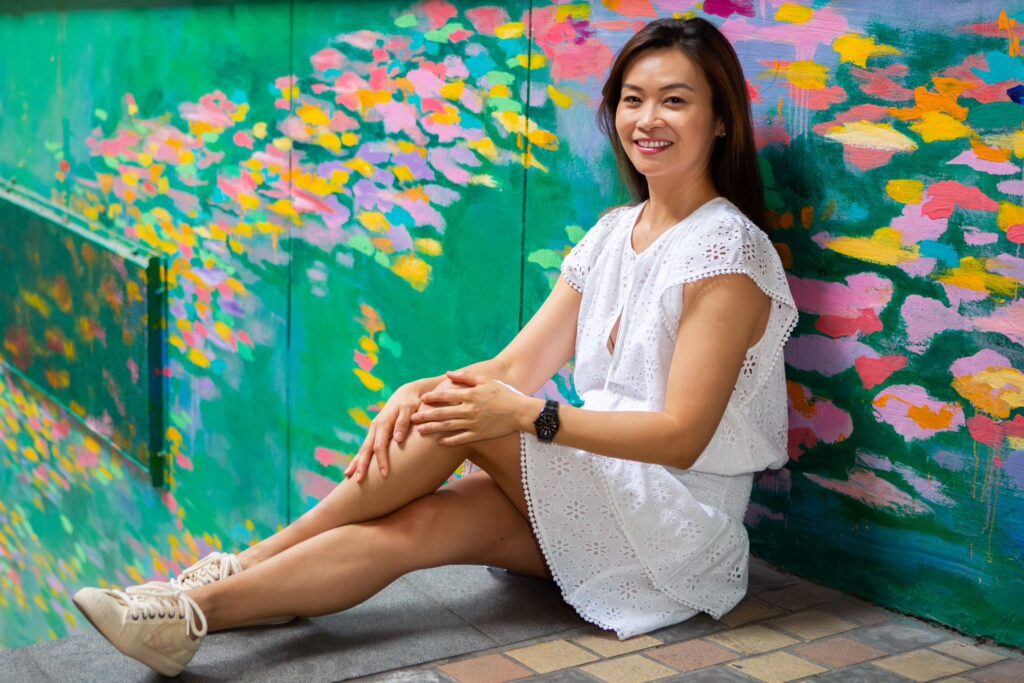 The high-flying, multi-hyphenated Joyce Au-Yeung is a corporate executive, lawyer, actuary, functional health coach, and certified pilates and yoga instructor. She brings all of her skills to Happiness Factory, which she founded to help individuals with busy lifestyles to make space for good physical and mental health. Happiness Factory employs a "four pillar" approach – eat happy (nutrition), move happy (fitness), sleep happy (restoration) and feel happy (mental wellness). By building a community of specialists in holistic and science-backed practices, she hopes to make happiness accessible every day for everyone. Earlier this year, she hosted a heart-opening retreat at a designer house on Lamma Island, which included breathwork, yoga nidra, a cacao ceremony, a gong bath, Empowered Flow yoga and farm-to-table vegetarian meals.
Sherry Yasay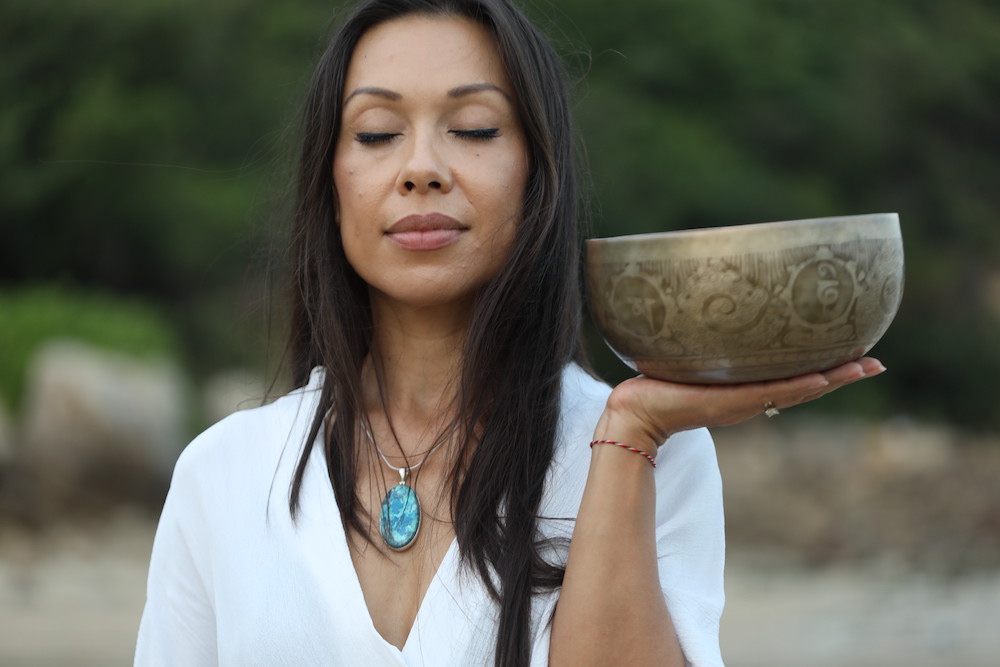 Sherry Yasay is a licensed mindfulness & meditation facilitator, a certified coach specialising in mindset and emotional wellbeing as well as the creator of The Mindfulness Community. She is trained in the lineage of the venerable Nobel Peace Prize nominee Thich Nhat Hanh. With 30-plus years experience in martial arts and meditation, her practice takes a holistic and deeply spiritual approach. Her mission is to help everyone to connect, heal and evolve. Sherry regularly organises large scale events for Hong Kong based charities like RUN, ImpactHK and Kids for Kids, creating meaningful change in her community. Learn more about her work here.
Stephanie Ng, Body Banter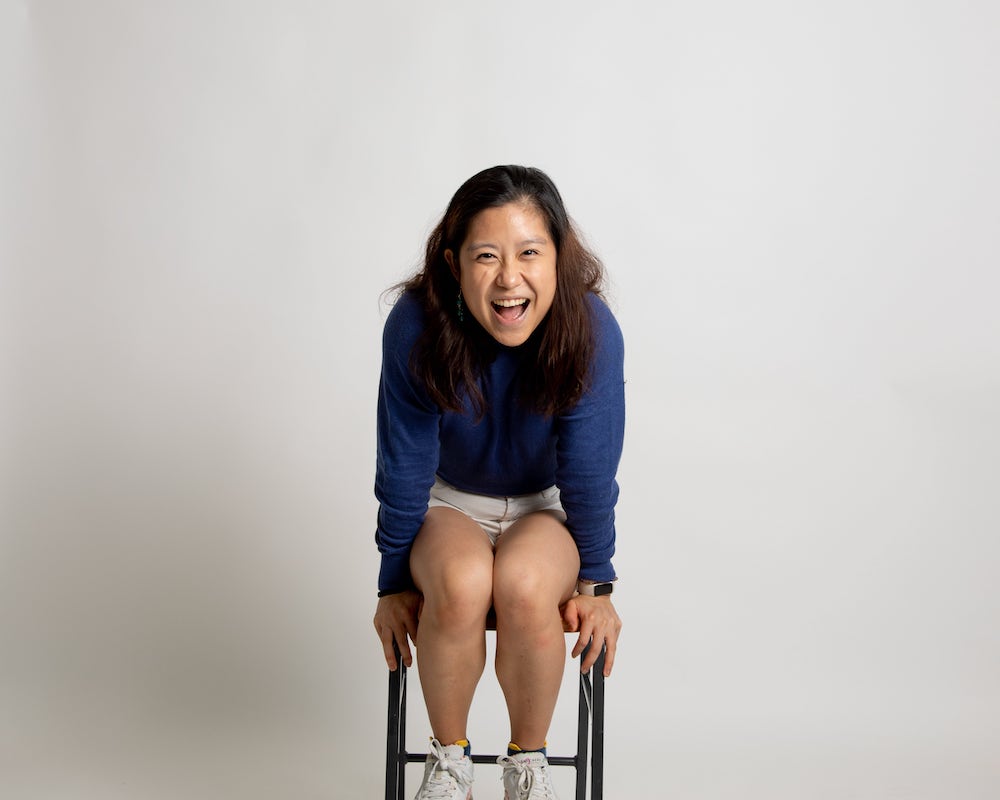 Steph is the founder of Body Banter, a Hong Kong-based registered charity that empowers youth voices in conversations about body image and mental health. Body Banter offers workshops, youth mentorship programming, and online resources with the goal of helping young people in Hong Kong feel equipped and excited to explore body image topics. Steph recently won the "Young Changemaker Award" at the American Chamber of Commerce Women of Influence Awards 2023, and the "Youth Award" at Jessica Magazine's Most Successful Women Awards 2023. Her work is internationally recognised, and has been featured on media platforms such as BBC, Channel NewsAsia, Tatler Asia, NowTV, and Deutsche-Welle.
bodybanter.com, instagram.com/bodybanter, instagram.com/_themightymunchkin_
Vote for all our finalists here!