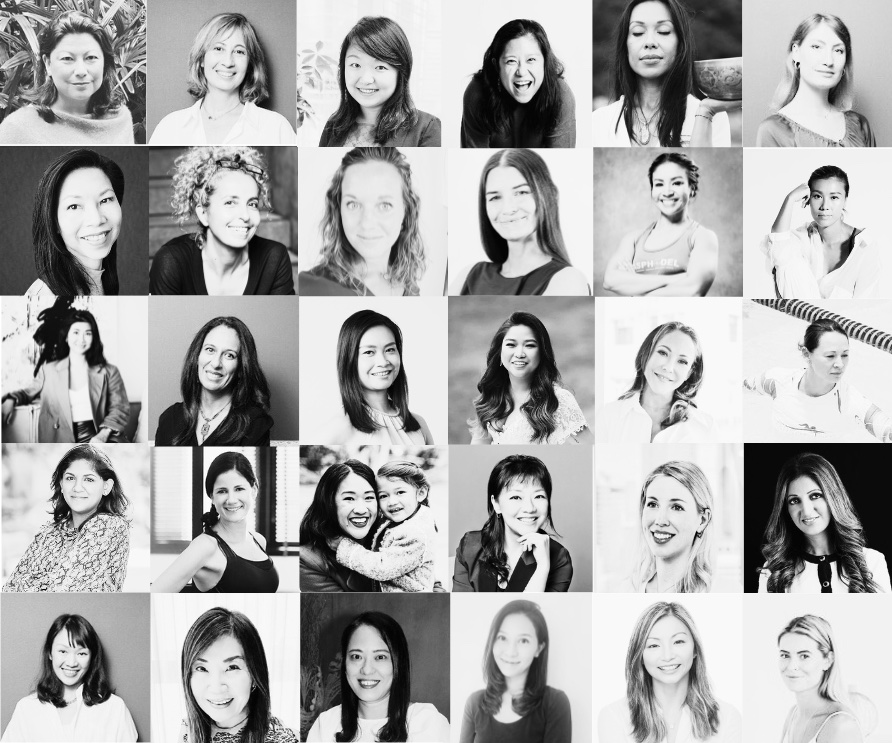 Of course, we can't talk about wellness without talking about sustainability. Our personal wellbeing and that of planet earth go hand in hand, which is why we're cheering on these sustainability champions on a mission to change the world for the better.
Ceicy Wong, Vegware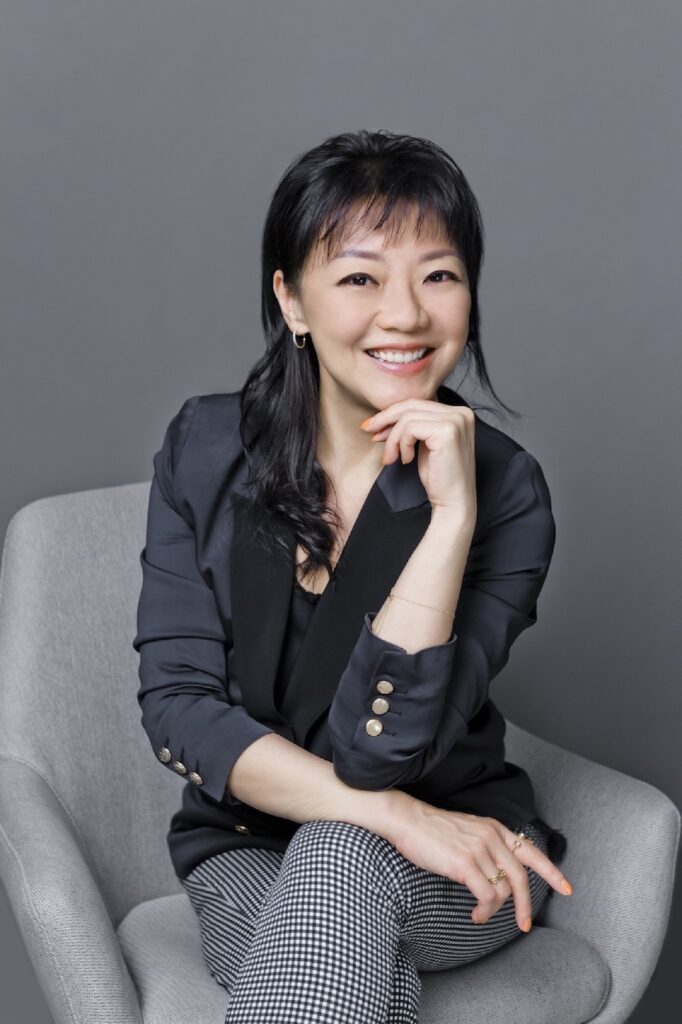 Educated in Taiwan, Hong Kong, the UK, the US and France, Ceicy Wong takes an international approach to a global problem: waste caused by single-use plastics. She introduced Vegware to Hong Kong in 2015, with the aim of reducing the city's reliance on plastic food packaging by instead diverting brands to Vegware's fully compostable plant-based packaging that can be easily composted alongside regular food waste. With an MBA in luxury brand management from ESSEC Business School in France, Ceicy's international background gives her a comprehensive insight into the future of sustainable development.
Emily Lam Ho, 8Shades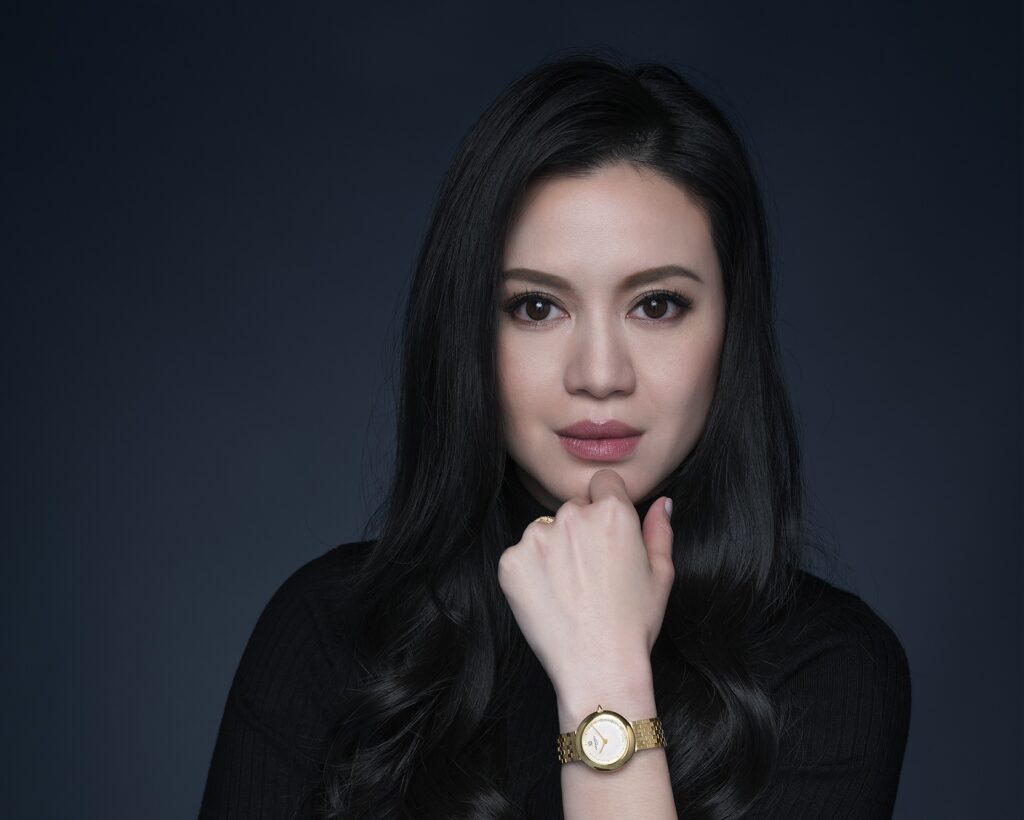 Emily Lam Ho is an internationally recognized changemaker for sustainability and women leadership.  She is the CEO and Co-Founder of EcoDriveHK, a charity organisation based in Hong Kong, striving to promote awareness and reduction of single-use plastics through community education and collaboration with corporates and schools. She also launched 8Shades, a purpose-driven lifestyle platform to promote sustainable living.  Emily is a speaker, lecturer, and advisor on entrepreneurship and sustainability. She has been featured as both speaker and moderator on numerous sustainability panels for organisations such as HSBC, BNP Paribas, Eco Expo Asia, Christie's, Harvard University and Columbia University.
Stephanie Zhu, Cotton Pigs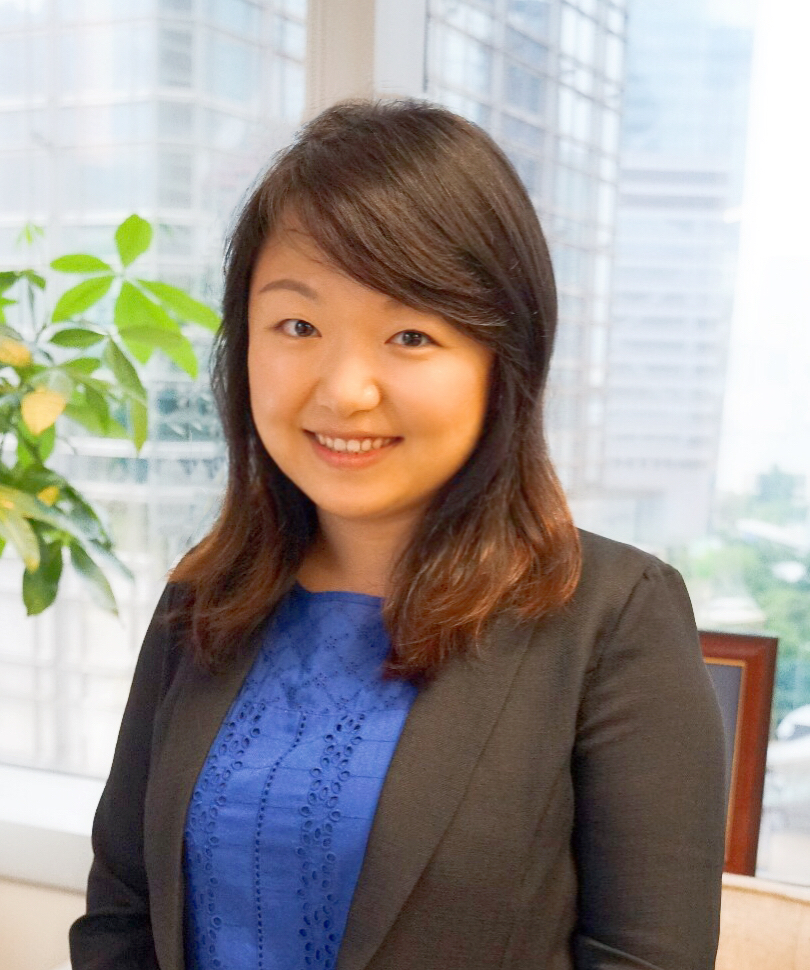 A mother of two, Stephanie founded Cotton Pigs, Hong Kong's first reversible organic kids clothing line, after being frustrated with the lack of options for her daughter's sensitive, eczema-prone skin. Stephanie brings more than 10 years of digital marketing experience to her passion project, which offers adorable and practical baby and kids outfits and accessories made from the softest organic cotton. The reversible outfits mean that you get two looks for one – perfect for minimalist parents or for tots on the go.
Vote for all our finalists here!