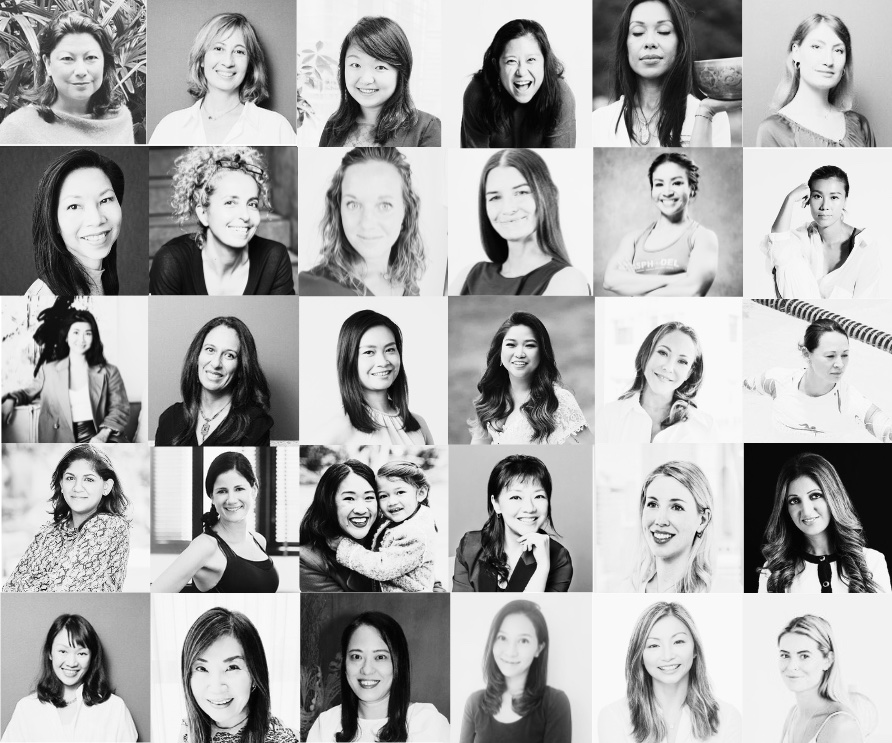 Good health starts by instilling good habits at an early age. These Women of Wellness are committed to fostering a love of fitness among Hong Kong's kids by offering fun an empowering activities that show them just what their bodies can do. Others support pre-and post-natal women in maintaining healthy pregnancies, and helping them regain their body confidence post-birth.
Elizaveta Kosareva, Kosandra Sports
Elizaveta is the founder of the award-winning Kosandra Sports Academy, which offers inline skating/rollerblading classes to kids in order to help them develop healthy habits and a positive mental attitude. A former professional dancer and ice skating coach from Russia, she left her corporate career to follow her passion working with kids. She now has more than 100 students, aged 3-12, enrolled in her programme. Besides regular classes, Kosandra Sports offers games on rollerblades, holiday-themed classes, artistic skating performances and rollerblading trips to really showcase how exhilarating and versatile the sport can be.
Laetitia Montfort, Woman Beyond Mother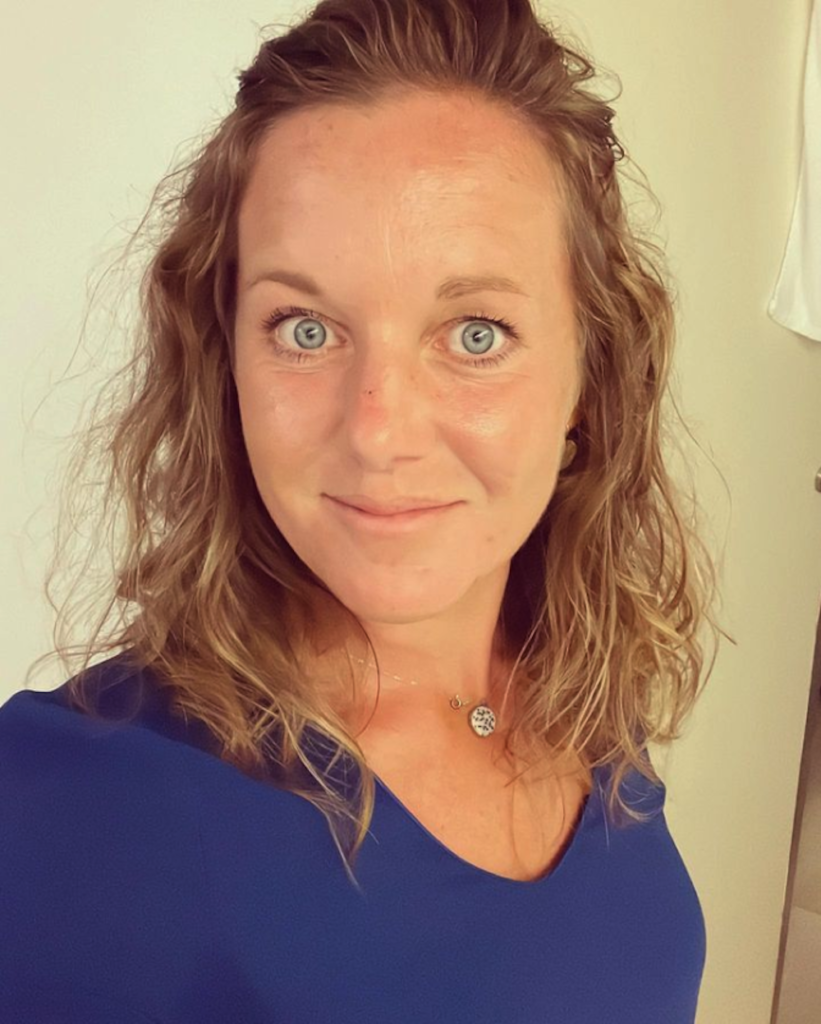 A personal trainer and health coach, Laetitia is dedicated to helping women – mums in particular – get strong and feel healthy. Laetitia is all about small and consistent habits that are sustainable for busy mums and help to move the dial toward a balanced lifestyle. She takes a holistic, caring approach and has a knack for inspiring even the most exercise-adverse clients to lose weight and feel strong, fit and energised. Her goal? To empower mums by giving them the energy to run around after their little ones – while still rocking a little black dress on a night out.
Michelle O'Brien, Asphodel Fitness and Performance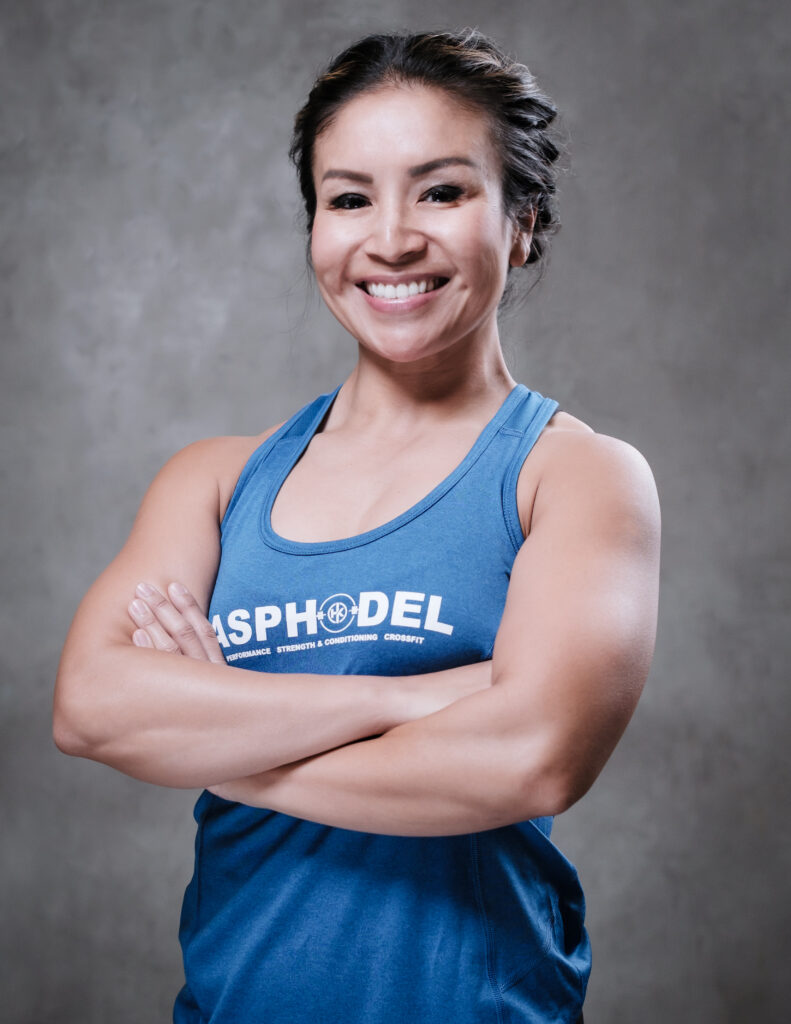 Michelle O'Brien leads the CrossFit Kids program at Asphodel Fitness, which, together with her team, she has developed from the ground up to become a wildly popular extra-curricular activity that was named Best Children's Fitness Centre by Business Innovator in 2022. Michelle has created a space where kids can gain confidence, become stronger, learn about teamwork and have fun. A mum of two boys herself, Michelle is passionate about her work and loves to see people grow and surprise themselves with what they can achieve.
instagram.com/michelle_sw_obrien, asphodel.fit
Vote for all the finalists here!