We're all stuck here this summer, but luckily these Hong Kong walking tours can help you explore a different side of the city. It's time to put on your walking shoes and learn a little about this amazing place we call home!
Talks and Walks
Local historian and writer Jason Wordie offers fascinating walking tours with a historical bent. Even if you've lived in Hong Kong for years, you'll be sure to learn something new on one of his tours. Scheduled walks take you through historically rich urban areas from Central to Sham Shui Po; to outlying islands such as Cheung Chau; and even along remote history trails such as the Gin Drinker's Line in Shing Mun. His Happy Valley cemetery walk is also a fascinating glimpse into Hong Kong's rich past. Check his website for upcoming walks, which can be booked via Ticketflap.
Hong Kong Greeters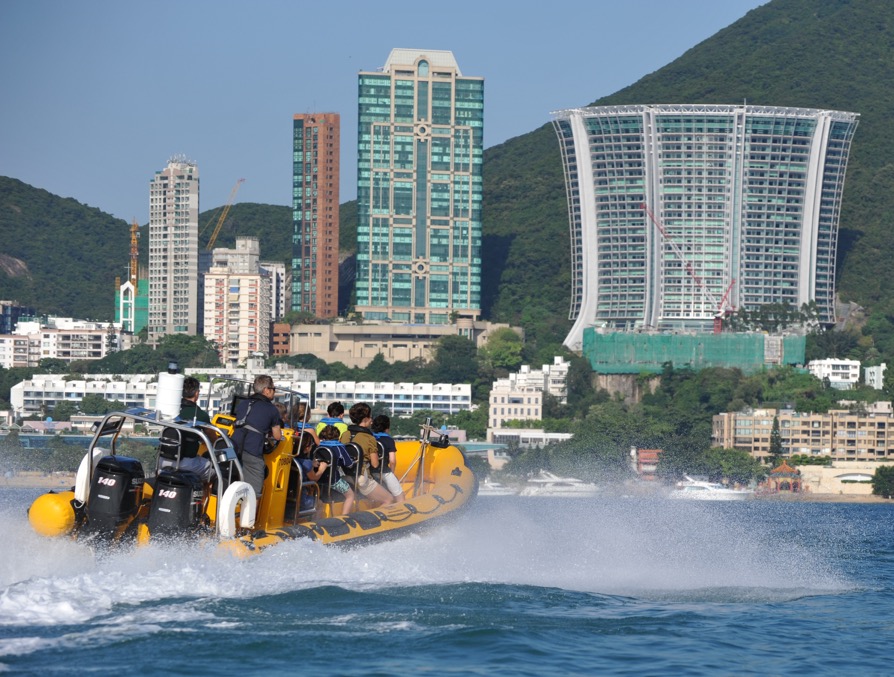 Suitable for all the family, Hong Kong Greeters offers tours of unexplored corners of the city, Check out the walking tour of Aberdeen, in which you hit up the famous fish market and Hong Kong's smallest temple, before capping it all off with an exhilarating Zoom Rib ride around the southern coast of HK Island ($700). If you're in need of some vegetarian inspiration, the vegetarian and vegan food tour takes you from Wong Tai Sin to Kowloon Walled City, with plant-based dim sum and desserts along the way ($575). hkgreeters.com
Snake Safari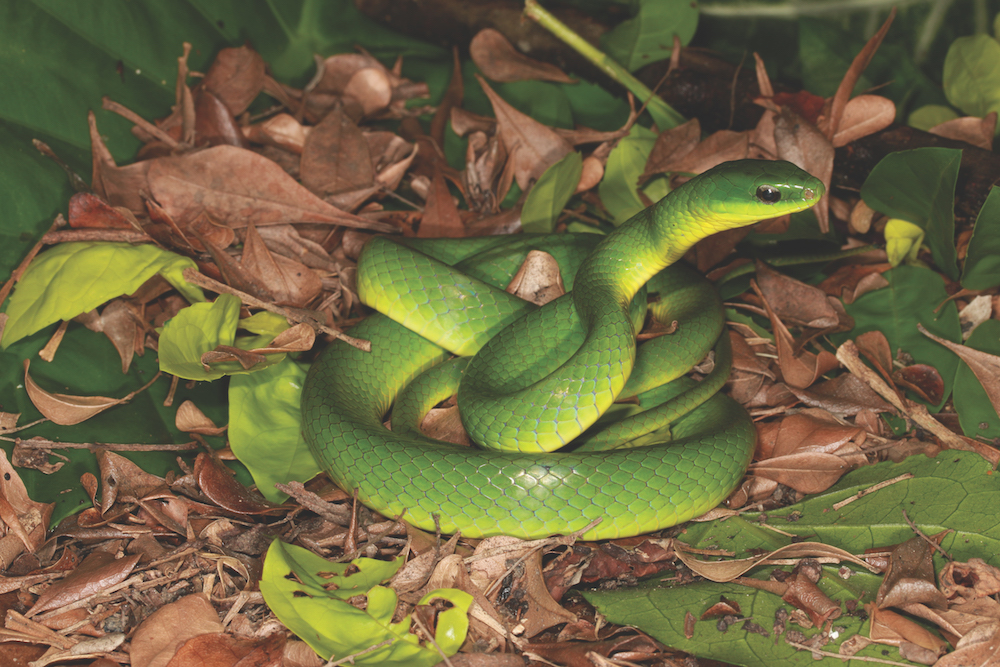 Experience a different side of Hong by embarking on a snake safari with local wildlife expert, William Sargent. One of Hong Kong's official snake catchers, William takes small groups out on educational night hikes from 7:30-10pm to search for specimens of Hong Kong's diverse snake population. Tours run from March to September and cost $380 per head. Participants need to be able to hike around 4 kilometres. Oh, and bring a head torch! Email for enquiries or follow the Hong Kong Snakes Facebook page
Humid with a Chance of Fishballs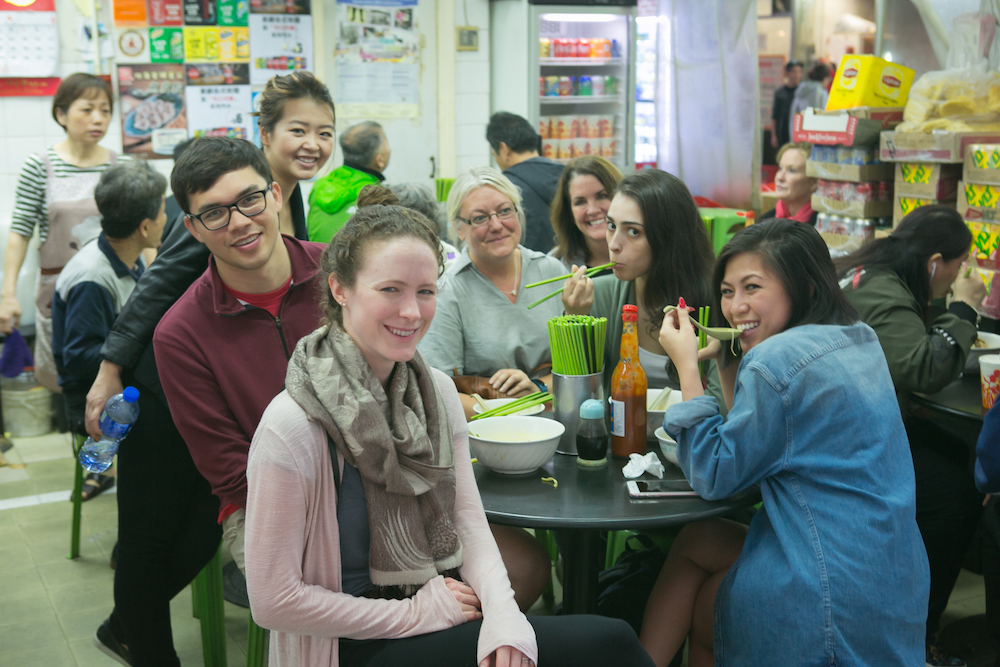 Specialising in "off the eaten path" food tours, Humid with a Chance of Fishballs takes guests on district-based eating tours, from night eats in Kowloon City, to food and culture in Sham Shui Po. The guides can also arrange brewery tours, guided dim sum lunches, and even a floating dinner on a sampan. Also offers an online class combining a Cantonese class with milk/lemon tea and egg tart-making.