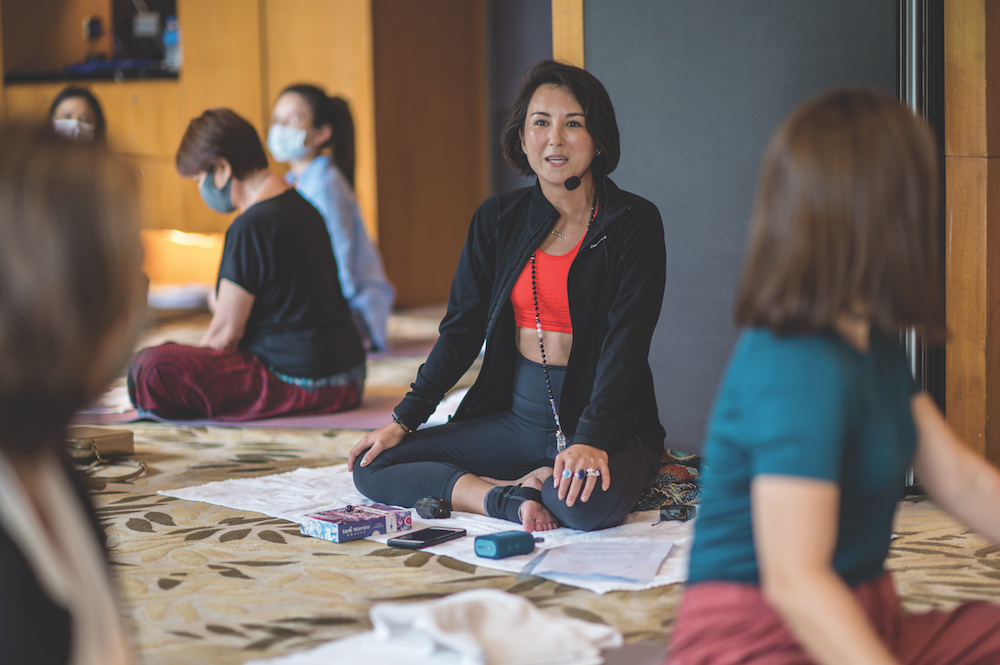 Last month, 20 Liv Magazine readers participated in our first ever Liv Well Retreat, held at the Hyatt Regency Hong Kong Sha Tin.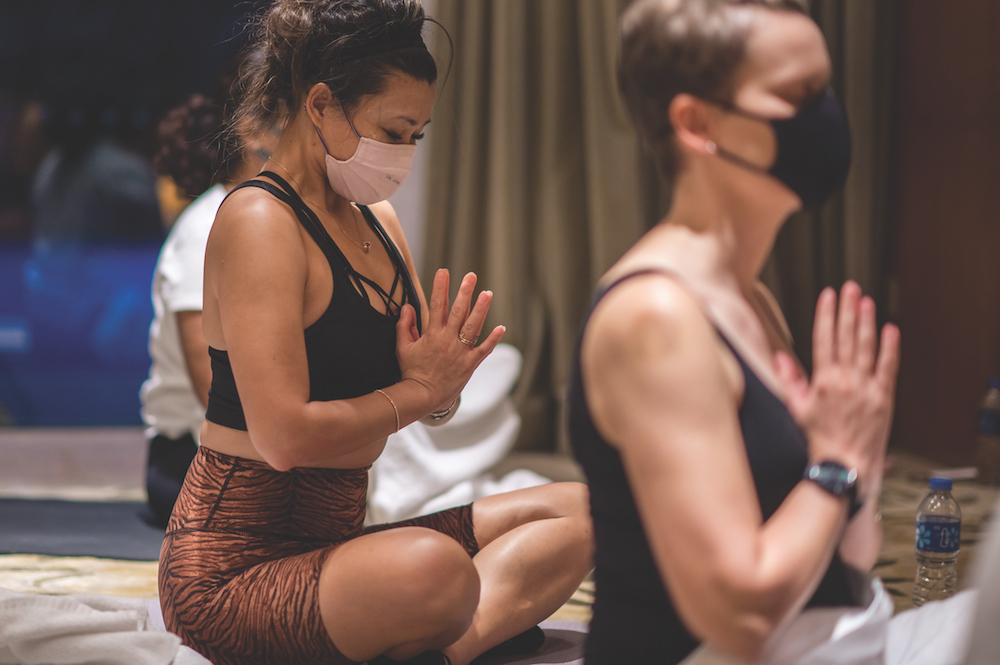 After an intimate opening ceremony by co-host, spiritual healer Coco Alexandra, guest were treated to a packed schedule of activities, including a matcha ceremony demonstration by Jasmin Liu of HYGGEWellbeing, a rose quartz facial workshop by Evolcare, and an invigorating yoga flow by Sarah Kalmeta of Pivot Point.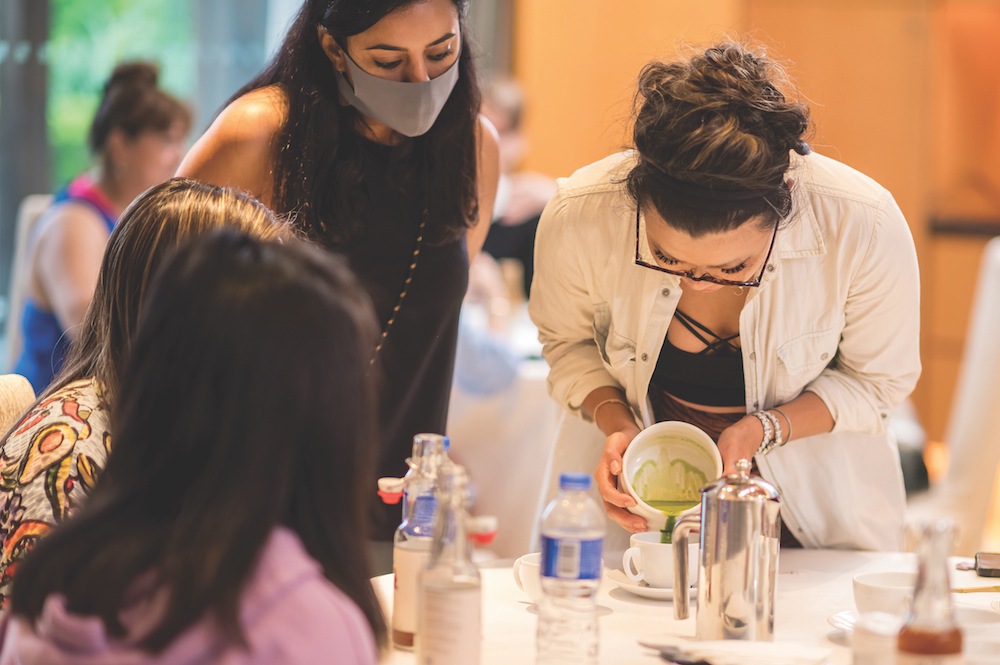 After a delicious health-conscious Chinese meal, guests were treated to a relaxing crystal singing bowl meditation by Yinki Wong of Yin-Ki Wellness & Coaching before retiring for the night, tired but invigorated.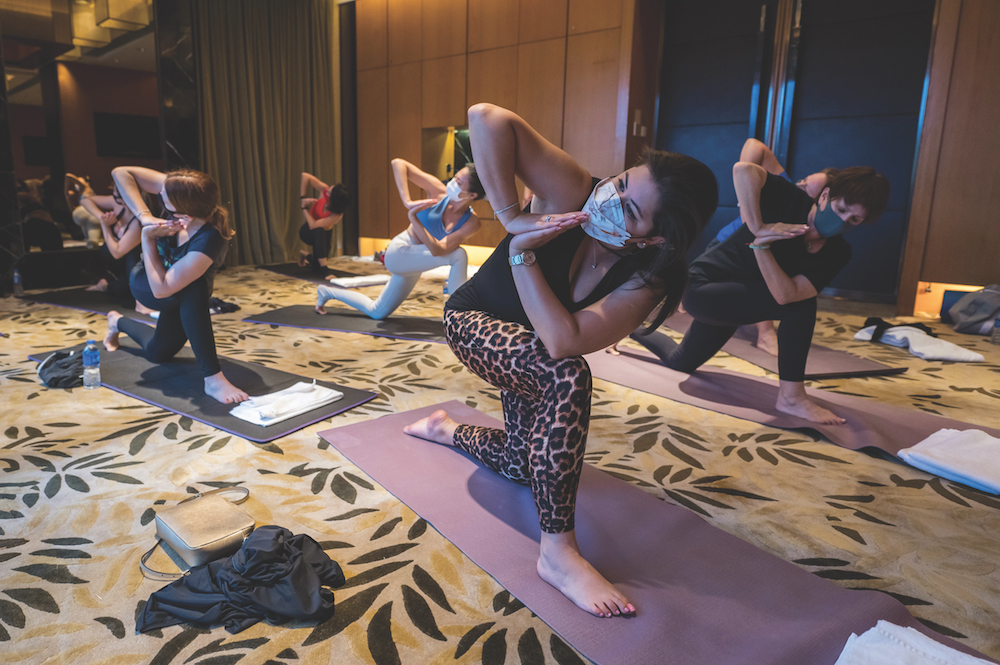 The guests were also welcome to browse the wellness market, featuring products from brands such as Soapnut Republic, Okooko by European Bedding, Evolcare, Avetia Limited and HYGGEWellbeing, held in the lobby of the hotel.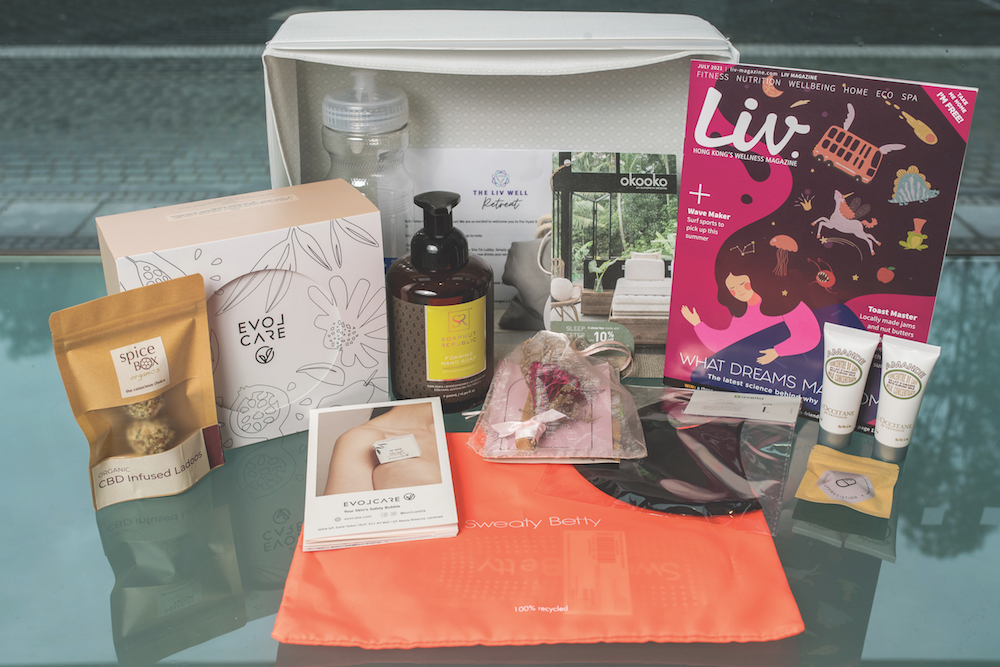 The next morning, all the guests were up early to join in an invigorating Qigong session by Nicholas Moutafis of Luminal Space. After a hearty buffet breakfast, they had a few hours of free time for spa treatments or swimming, before closing the retreat with another sacred circle ceremony and a bento lunch to go.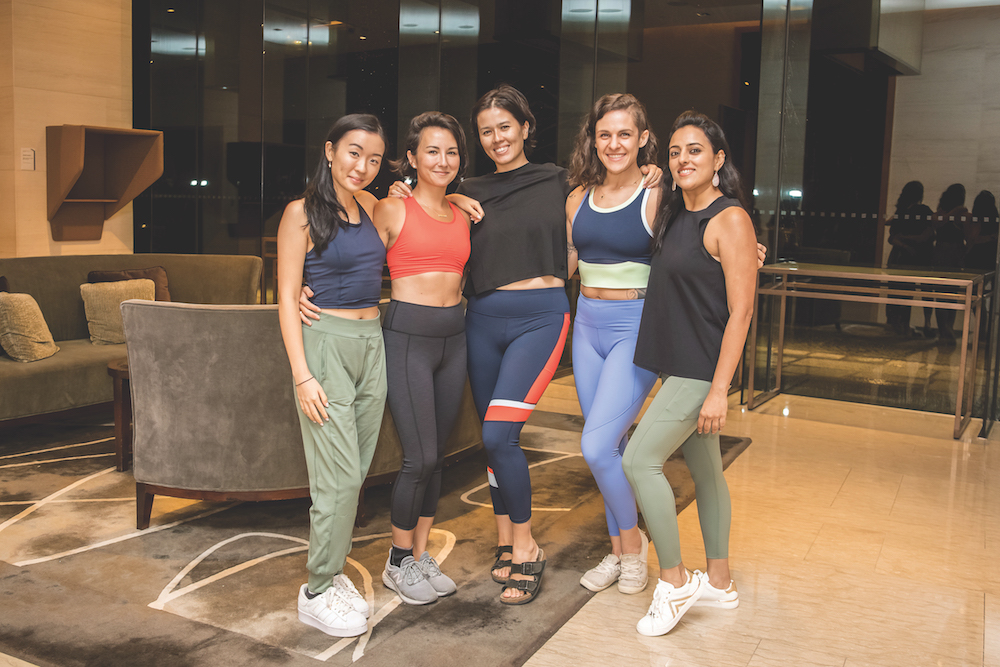 All the facilitators were dressed in chic Sweaty Betty activewear, and all participants received a voucher for a Sweaty Betty yoga mat to pick up in-store. The spectacular welcome gift basket also contained gifts from Soapnut Republic, Okooko by European Bedding, OMSA, Evolcare, Spicebox Organics, Millpond CBD and Aveita Limited.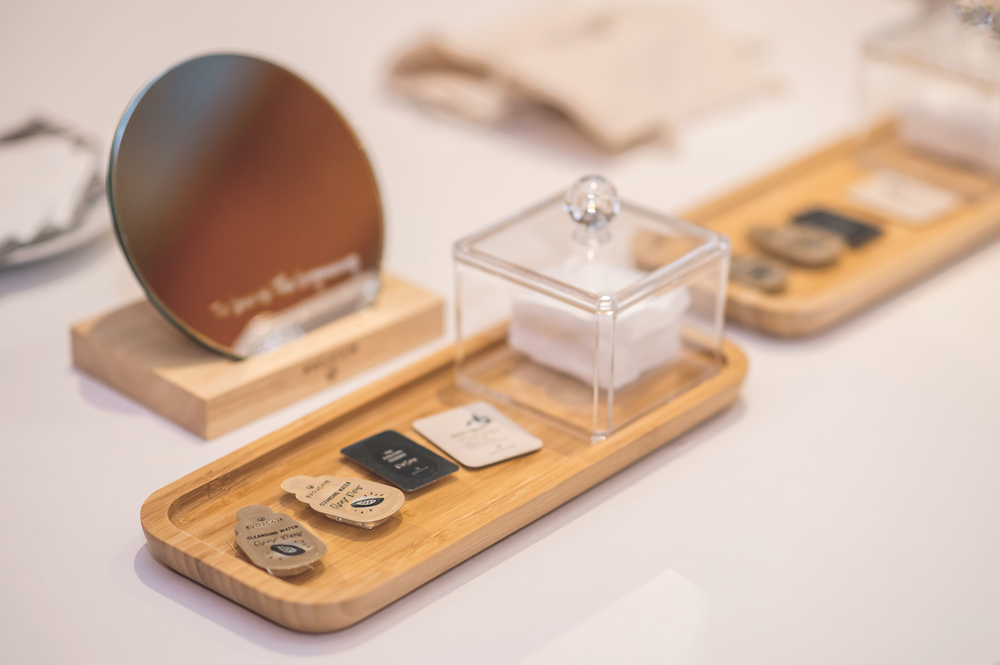 A huge thank you to  all the event participants who made the retreat such a success! Make sure to follow Liv Magazine for details of our upcoming events.