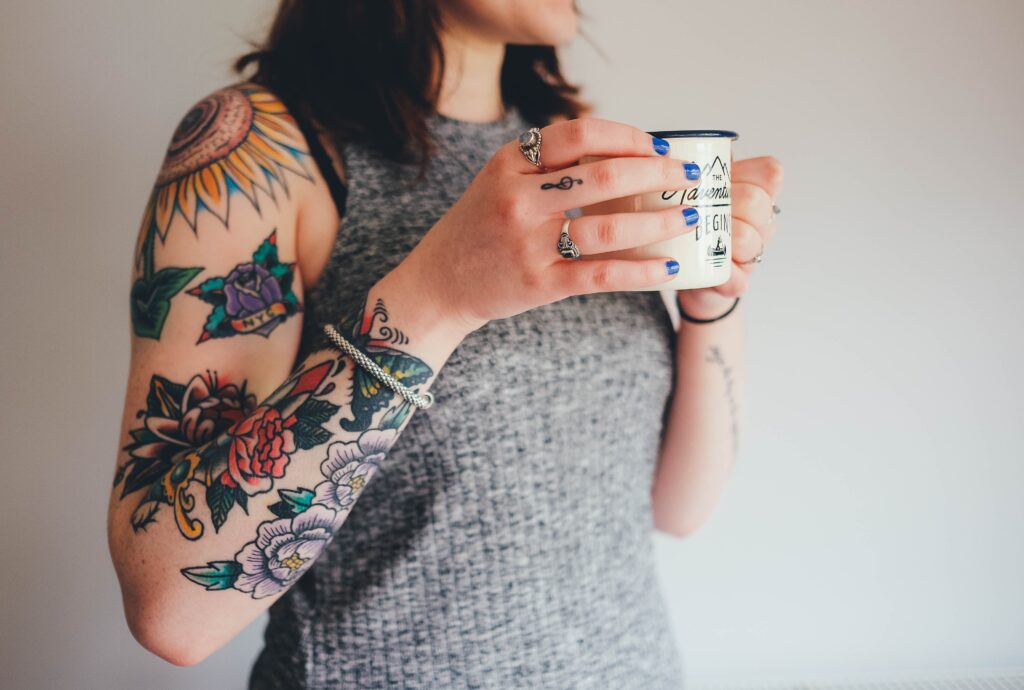 Looking for something out of the ordinary to do this Sunday? Phenomenally Pink – an organisation campaigning to make breast healthcare accessible and affordable to all – is hosting its flagship flash tattoo charity event, Pink'd for Good 4.0, this weekend on October 15, 2023, at Studio Duplex @ Soho House from 1pm to 11pm.
Now in its fourth iteration, the popular annual tattoo fundraiser has grown by leaps and bounds over the years and will span two floors, bringing together a collective of 20 professional tattoo artists (see just a tiny selection of what's on offer below).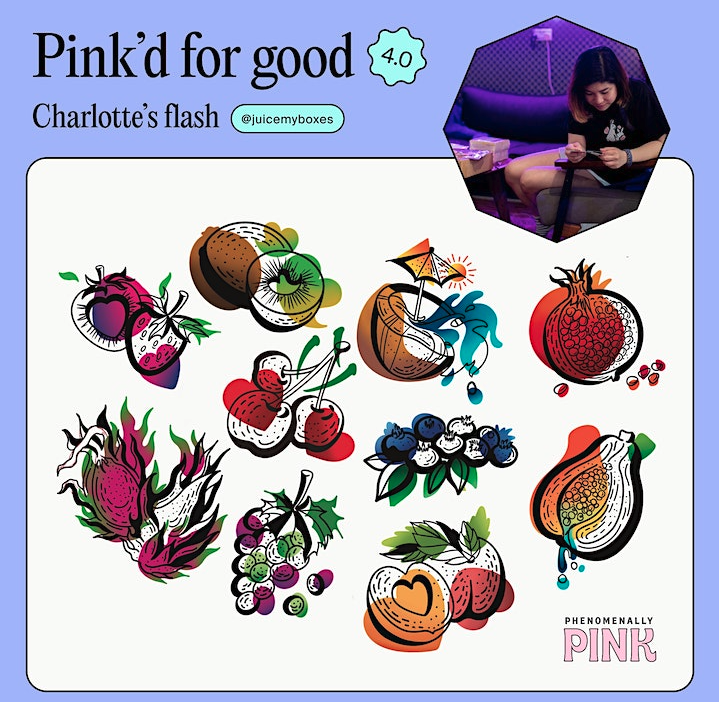 These artists, masters of their craft, have generously designed custom flashes with proceeds being funnelled directly towards providing underprivileged women, including domestic workers and refugees, with essential breast exams.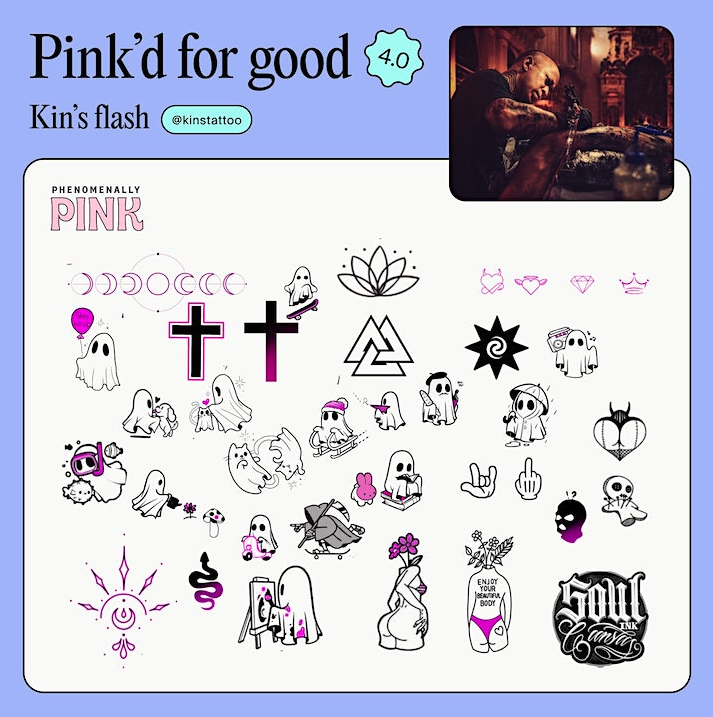 The event isn't merely a fundraiser; it's a celebration and a unified stand against breast cancer, not to mention a fabulous way to connect with our community while securing some sick ink. Attendees can expect not only tattoos but also henna artists, a live DJ, fresh sundowners, and good vibes all round.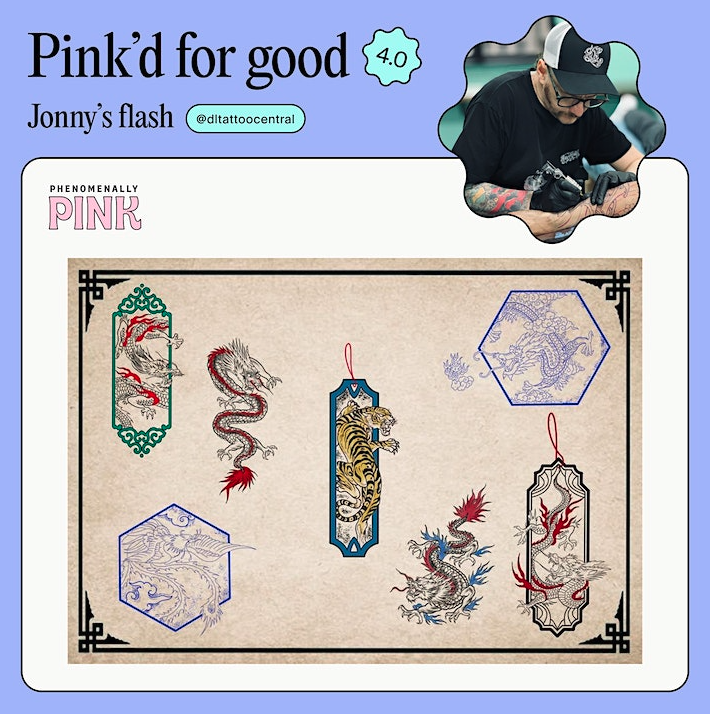 At its core, Pink'd for Good is about community, empathy, and creating a mark on the world. Bring a group of tattoo-loving pals down to show some support for a good cause this Sunday.
Reserve your spot at this free charity event here.