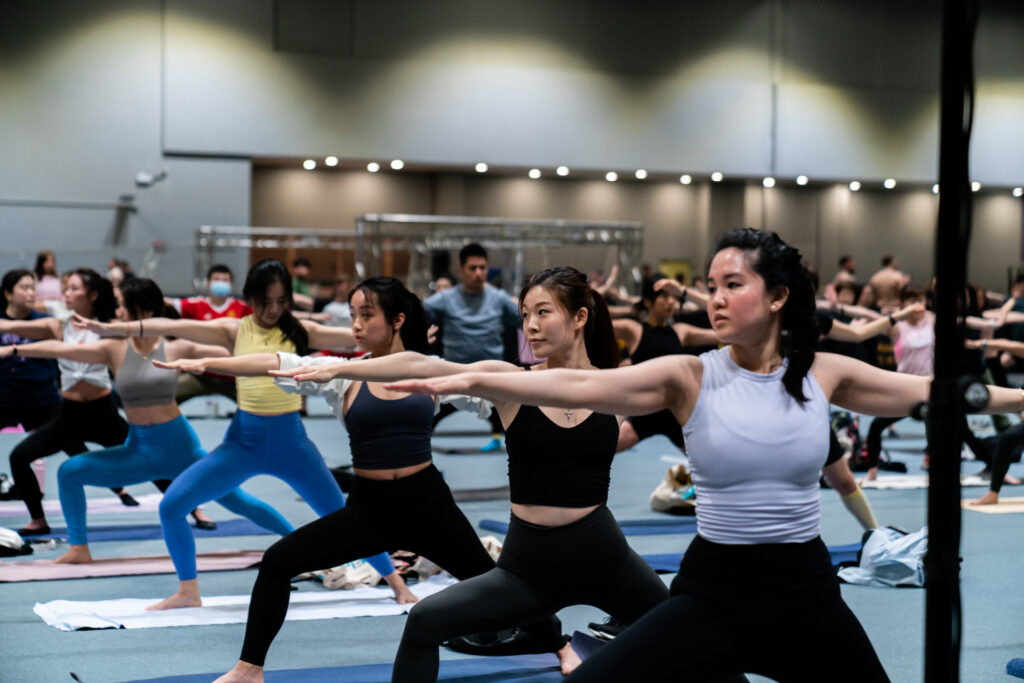 This November, get ready for a fitness extravaganza as the Hong Kong Fitness + Wellness Expo (FWE) returns for its third edition. Happening on November 25-26 at the AsiaWorld-Expo, this year's event is bigger and better than previous years, covering four vast halls and 250,000 square feet.
This beloved Hong Kong fitness event is always packed with a range of classes, workouts, and challenges to get you moving. Dive into over 25 diverse sessions, from high-intensity cardio and strength workouts to relaxing yoga and lively dance classes. Try your hand at the Ninja Obstacle Challenge, have a blast with Dodgeball, show your strength in the Deadlift Challenge, pedal hard in the Spin class, or perfect your swing at the Golf Zone.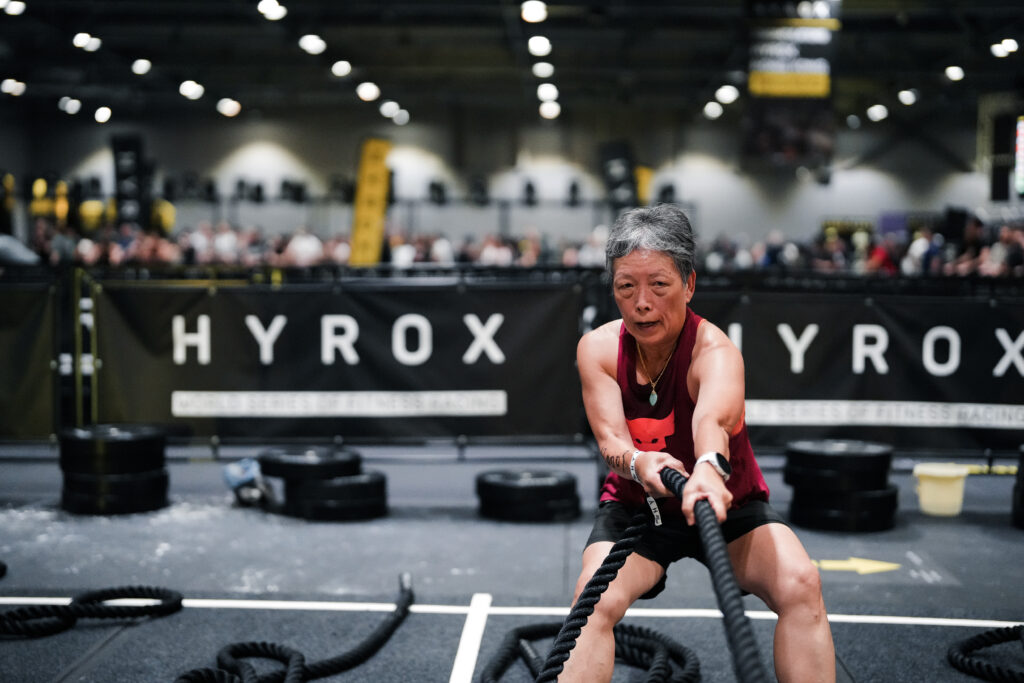 One major highlight that the city's fitness fanatics always look forward to is the HYROX Fitness Race, a global sensation known for its inclusive workouts and strong community spirit. Join 2,000 fellow Hongkongers, aged 16 to 70, and see more than 30 local gyms in action at this sweaty, super-charged event. 
Other event highlights include a special workout from Les Mills made just for the expo, an energetic class by local Nike master trainer, Utah Lee, and a stage for health and wellness experts to share tips, from maximising performance to understanding the truth about trendy diets.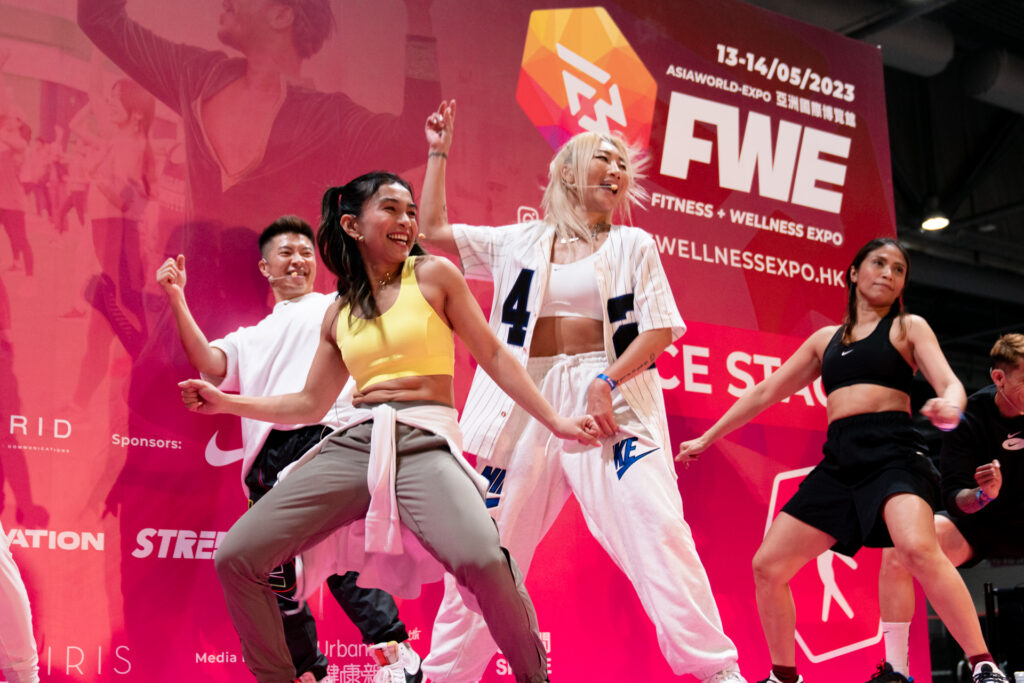 And if you're just looking to chill out, head to the Chill Zone, where over 100 local health and wellness brands will be available, from healthy bites, refreshing drinks, or just a little retail therapy. 
For just $200, enjoy a day pass with unlimited classes, or opt for the entire weekend at $350. If you're not interested in classes, gain general access for $60. Alternatively, individual class drop-ins are priced at $80.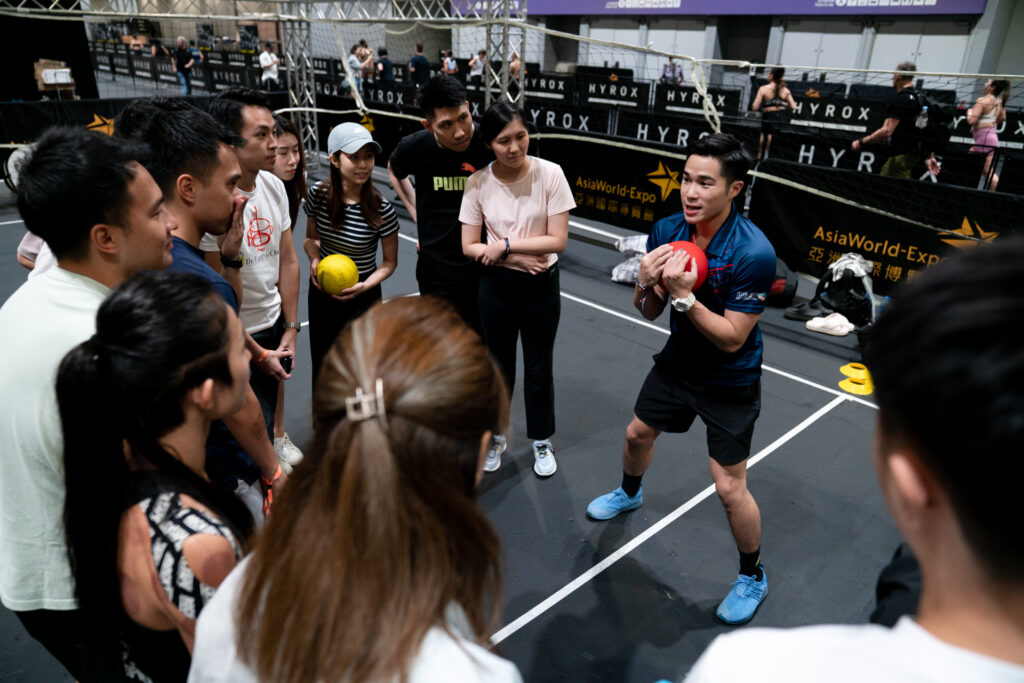 Mark your calendars, gather your friends and family, and gear up for an unforgettable weekend of health, wellness, and fitness camaraderie!
Tickets available for purchase at FWE Official Website at fitnesswellnessexpo.hk.