Everyone knows that New Year's Resolutions in Hong Kong only truly begin after the indulgences of Chinese New Year! If your goal for the Year of the Rabbit is to kick-start a new fitness regime, here are some of our favourite boutique studios that are ready to welcome new members and support you on your journey.
Naked Fit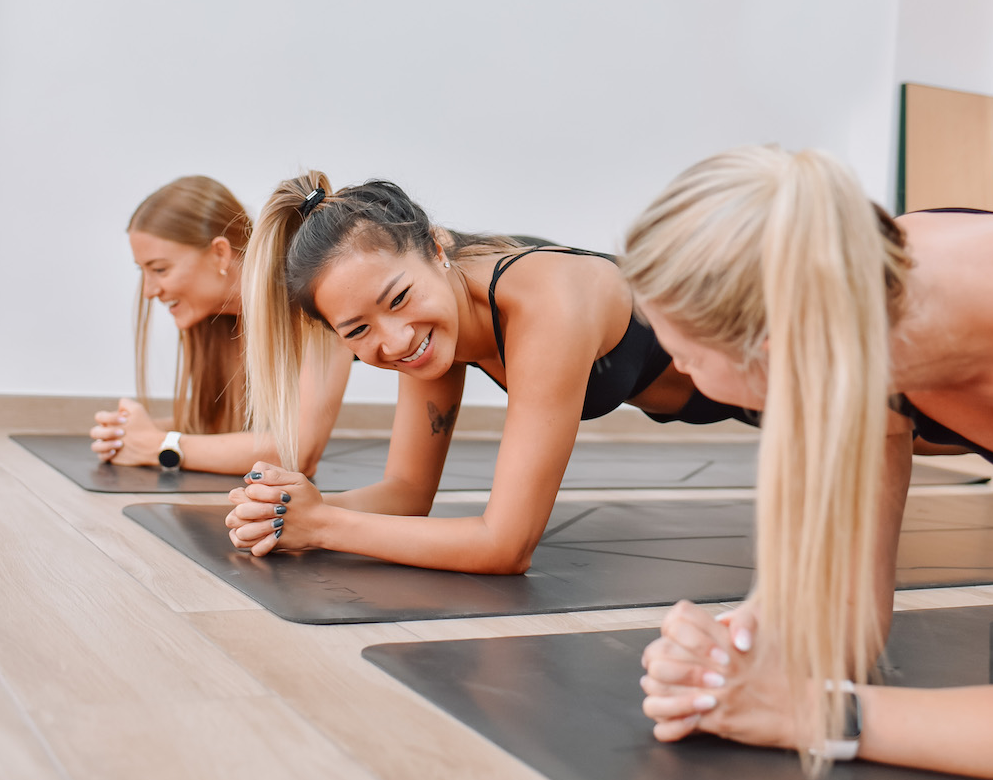 Want to feel some camaraderie as you smash those fitness goals? Grab some friends and head to personal training studio Naked Fit, which has just started offering small group classes. With just four people per session, you'll get to enjoy the personalised attention of a personal trainer, while enjoying the social side of working out with others. Available classes include Full Body Strength and Conditioning, HIIT and Post-Natal training. Pay a visit to their Sheung Wan studio and book your first session for free via their Live Chat, WhatsApp or online booking system.
Offer: Experience Naked Fit with a free first-time trial class!
naked-fit.com, instagram.com/nakedfitgym
Project S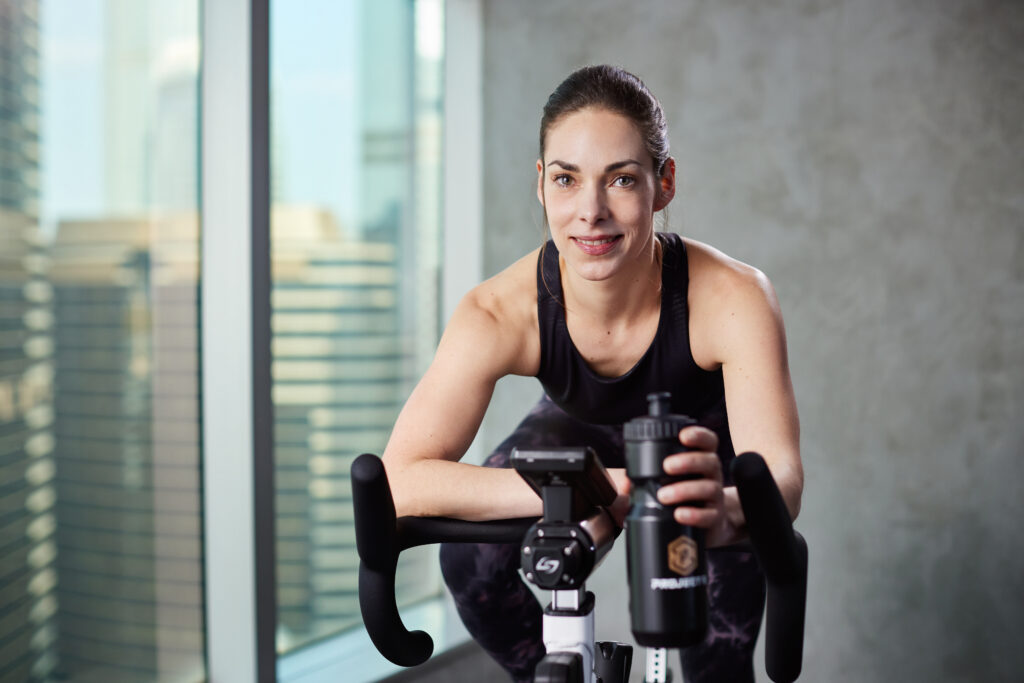 We love this chic penthouse studio, which offers spin and HIIT classes, as well as a variety of Les Mills programmes including Body Balance and Body Pump. For a proper hardcore workout, try their Project Strong class, a 50-minute fitness blast that combines spinning and HIIT. With gorgeous views, stylish interiors and luxe amenities, it's a fabulous fitness escape in the heart of Sheung Wan.
Offer: To celebrate the new year, they're offering two fabulous value packages: 10 30-minute HIIT classes for $1,500, or 10 50-minute classes (Body Pump, Body Balance, Project Strong or RPM) for $2,500. Packages are available through January and February and are valid for three months.
project-s.com.hk, instagram.com/projectsfitness
Calibrate Studios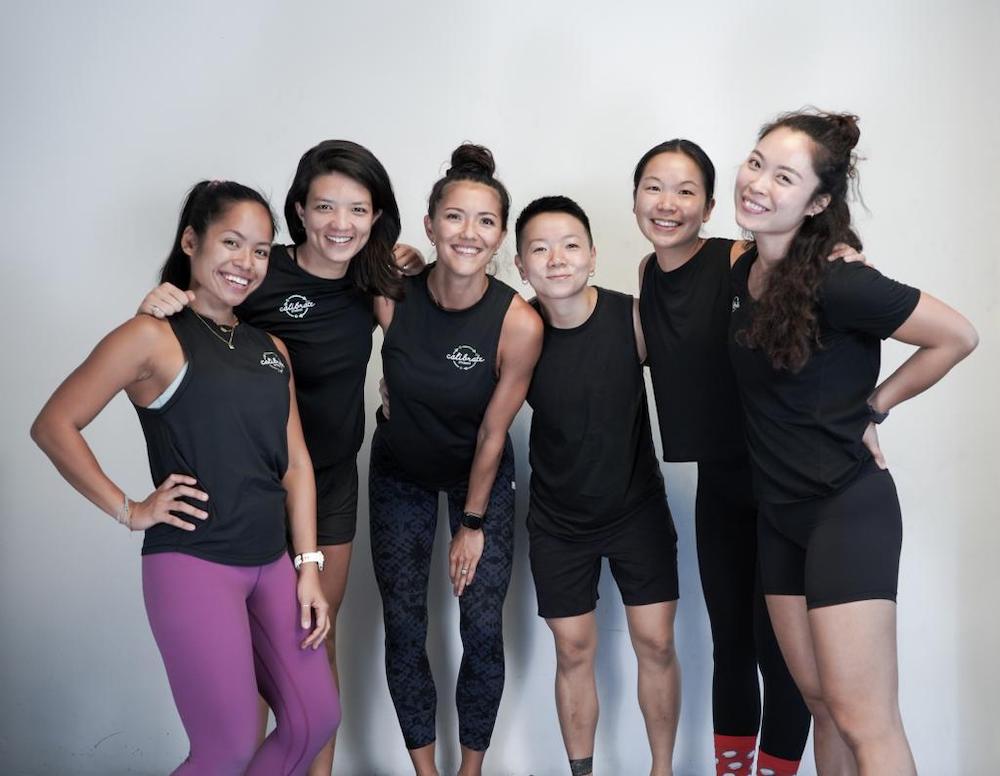 Join the Calibrate community this year to make positive changes to your health. They take a holistic approach to wellbeing, encouraging an active lifestyle and a healthy diet so you can enjoy a better quality of life. Calibrate provides advice on fitness, nutritional and physical rehabilitation, but it's also very community-driven and passionate about building a network of like-minded and supportive individuals that encourage each other to achieve their goals. They offer personal training and small group classes, focusing on movement, strength, rehabilitation and mobility, and pre- and post-natal training.
Offer: Just mentioned the code LIV10 to get 10 percent off your first package!
calibrate-studios.com, instagram.com/calibratestudios
Mindful Studio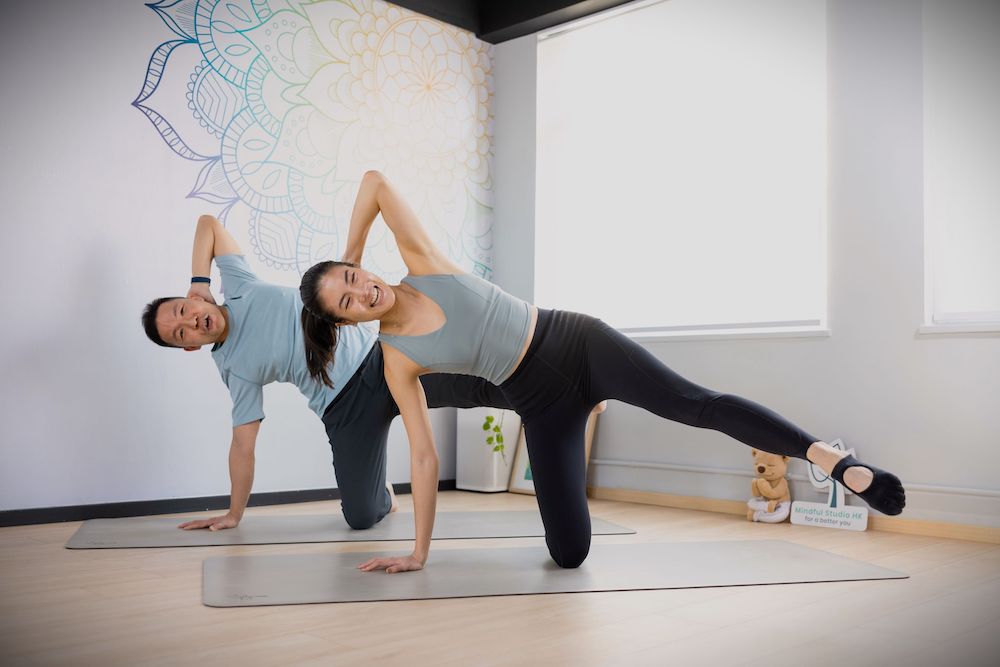 Mindful Studio HK is a fitness and wellness studio with a focus on moving with intention and awareness. In addition to Pilates, it offers yoga, meditation, sound baths and mindfulness-based activities in a private or small group setting. It has just welcomed instructor Natasia Sun to teach mat Pilates, which focuses on strengthening core muscles and mobilising the spine, preventing injuries and improving ease of movement. A one-hour private trial session starts at $660.
mindfulstudiohk.com, instagram.com/mindful_studio_hk, facebook.com/mindfulstudiohk
Limitless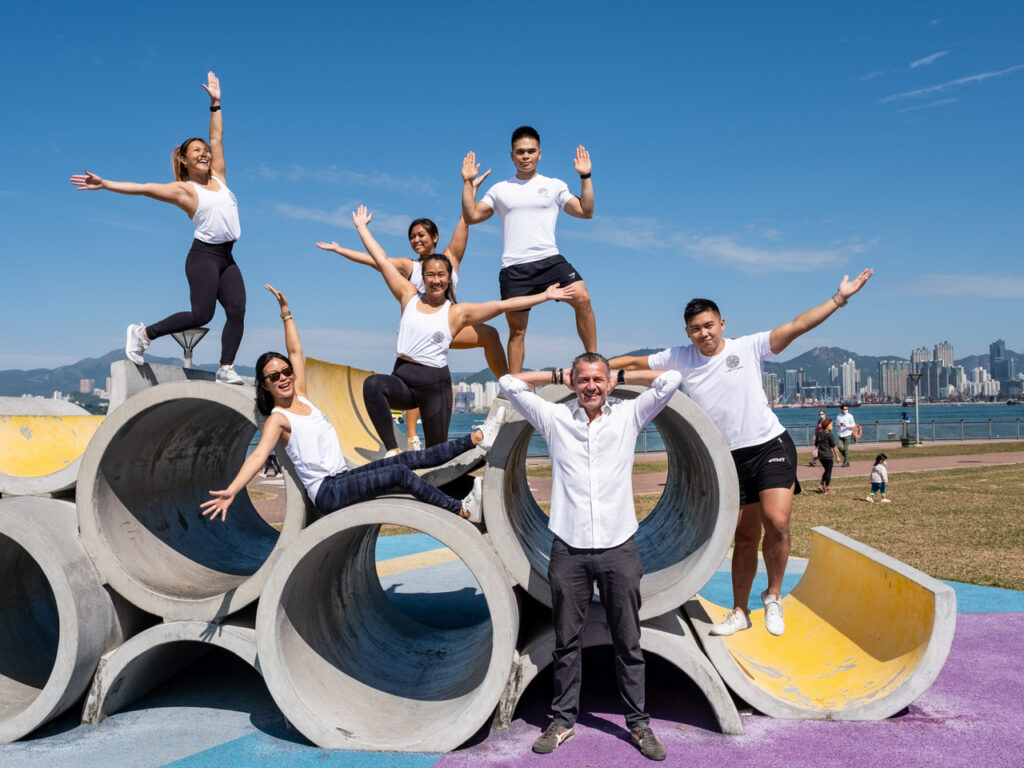 Tired of feeling out of shape, unhappy and finding it hard to lose weight? The team at Limitless understand the struggle. They take a holistic approach to fitness and consider several factors, including your lifestyle, stress levels and hormone profile, to disrupt destructive patterns holding you back from your goals. Their aim is to help you achieve long-term, sustainable results for both body transformation and overall health. Say no to quick fixes and embark upon some long-term healthy habits! Limitless offers personal training, semi-private group classes, functional lab diagnostics and The Metabolic Reset nutritional coaching program.
Offer: Mention LIV2023 for a complimentary 1:1 assessment and trial session, PLUS 10% off your first package, which includes lab testing!
Ursus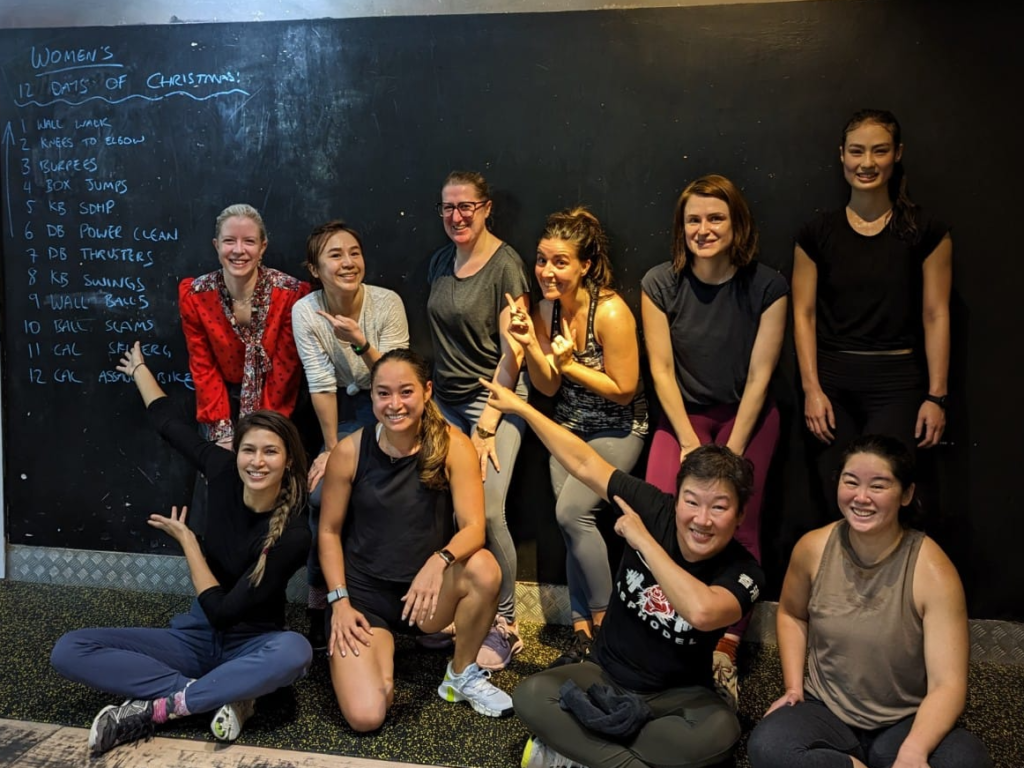 Looking for a gym that focuses on women's unique goals and physiology? Ursus offers a programme designed for women, by women. You'll get top-notch coaching with a focus on correct movement and technique. Classes include strength and resistance training, metabolic conditioning and accessory work to help build muscle, reduce body fat and improve fitness. The women's program runs three times a week and has a loyal following and a fun, supportive community.
Offer: Sign up for a cycle and receive a nutrition plan and a habit builder to help make healthy habits sustainable!
This article contains partner content.
Read more: we speak to registered dietitian Sharon Chan on how to make make healthy food habits stick in the new year.