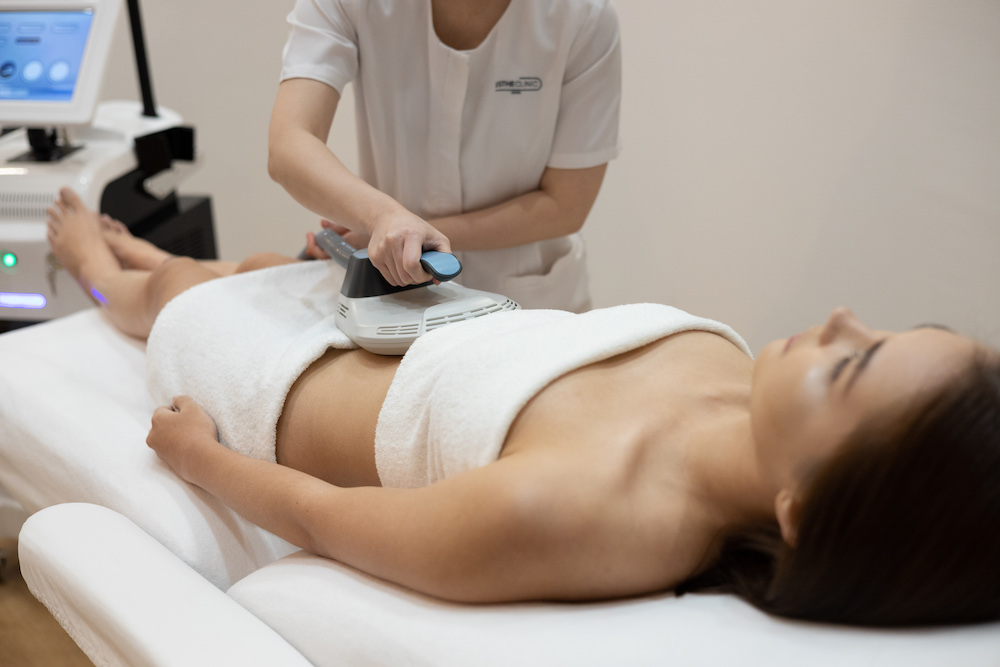 The Buzz: Hailing from Paris, EstheClinic offers results-driven treatments for both face and body. Using patented devices from France, their aim is to deliver effective treatments with excellent service. One of their latest is the E-Sculpt, which is designed to improve muscle tone and tone up areas that are immune to diet and exercise.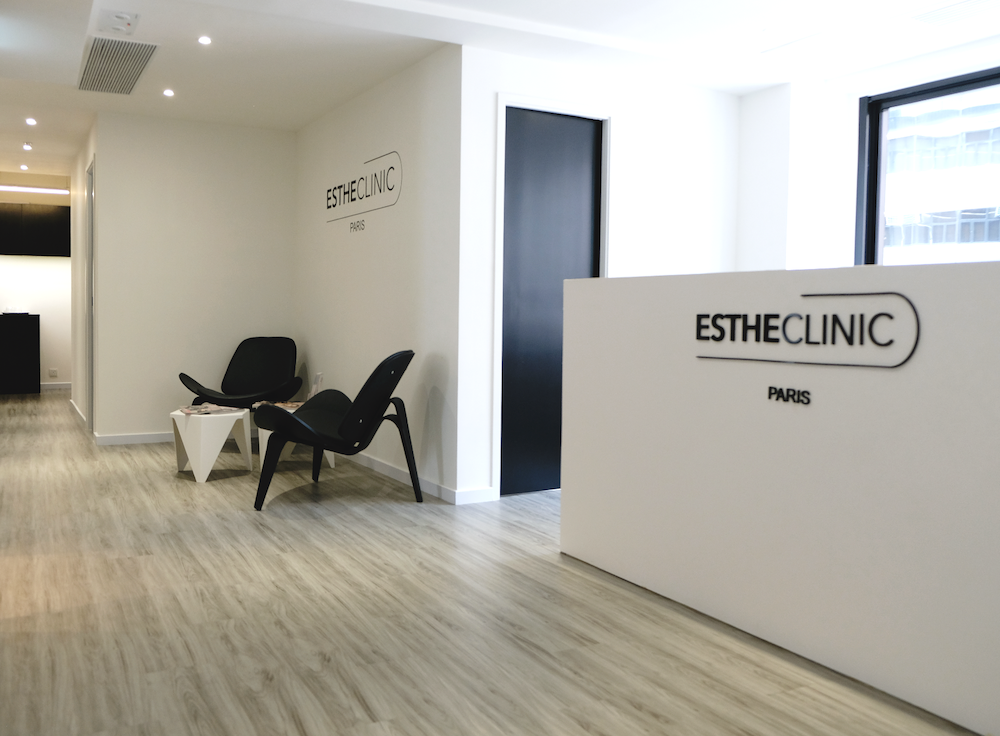 The Treatment: EstheClinic is all about getting busy people in and out with effective treatments that don't eat into your precious time. The 30-minute session starts with a consultation, where the therapist asks you where you want to focus on (most people go for the tummy, but it's also effective on hips, thighs and butt). The device is then strapped to the area in question, and switched on.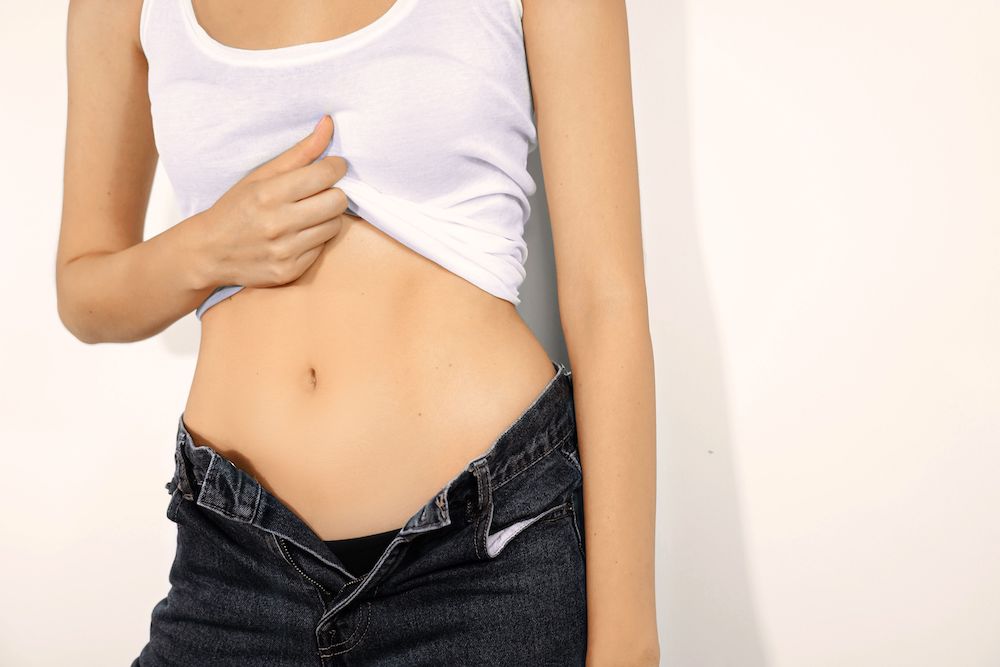 The feeling is a cross between being zapped with a taser and doing intense crunches. The machine uses HI-EMT (High Energy Focused Electromagnetic Waves) to stimulate your muscles in short bursts every few seconds – the technician tells us it's the equivalent of doing 20,00 crunches in 30 minutes. At first the sensation is a little weird, but once you're used to it, it's quite relaxing. We even dozed off for a couple of minutes! the machine activates your muscles more deeply and effectively than you are able to on your own, meaning that you get more effective toning results for the time and effort spent.
The verdict: Our tummy does seem flatter after just one session! But it's not a miracle cure – you need to do the work too, and keep up with an exercise routine in order to get the most out of the treatment. EstheClinic recommends at least six sessions to see the full effects.
Cost: $3,180 per 30-minute session; packages are available. Right now, EstheClinic is offering buy-one-get-one-free on E-Sculpt services, and 15 percent off all treatment packages for the festive season.
16/F, 8 Lyndhurst Terrace, Central, 3615-0919; Shop F, G/F, King's Hill, 38 Western St., Sai Ying Pun, 2612-1388, estheclinic.com.hk
In partnership with EstheClinic