Introducing the 2023 WLA Awards' Wellness Entrepreneur of the Year, a group of pioneering individuals recognised for their innovative and impactful contributions to the wellness sector. These leaders have not only excelled in their ventures but also inspired a healthier, more holistic lifestyle for their communities in Hong Kong.
Platinum: Sonia Samtani, All About You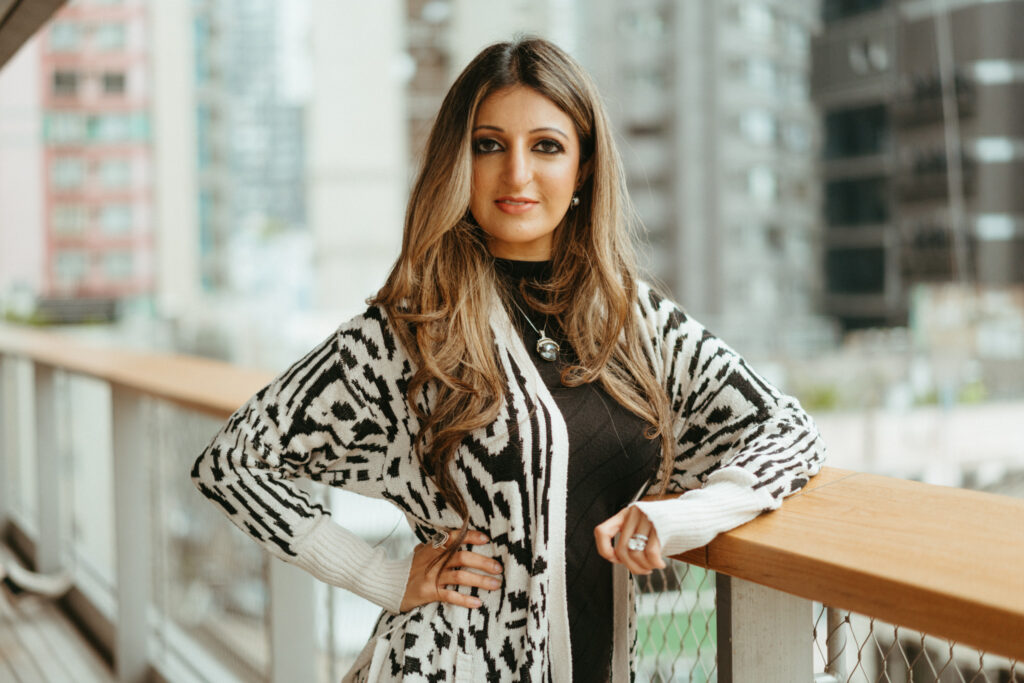 Sonia Samtani is a renowned expert in mental wellness, serving as a clinical hypnotherapist, NLP trainer, life coach, mental health counselor, author, and TEDx speaker. As the founder and CEO of All About You Centre, a leading mental wellness facility in Hong Kong, she leverages her 18 years of experience to help individuals overcome various stresses and achieve inner peace through self-acceptance. Sonia is highly sought-after as a facilitator and speaker in the region, and committed to enhancing global consciousness.
Gold: Barry White, THIA Wellness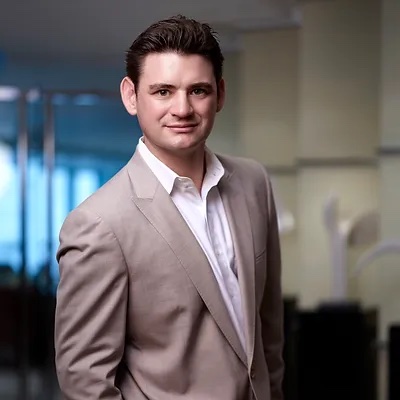 With over 30 years in the luxury, wellness and lifestyle, Barry White has worked with Conrad Hotels, The Landmark Group, Langham Hospitality Group, Shangri-La Hotels & Resorts, Niccolo Hotels & Resorts, and Galaxy Entertainment Group. Most notably, he set up the Langham's popular Chuan Spa brand. As an entpreprenur, he founded THIA Wellness, a holistic spa and wellbeing concept with outlets in Sai Kung and Central. In addition to hotel-standard facial and body treatments, THIA also offers sound healing, TCM and other modalities.
Silver: Kiki Shiu, Gaze Yoga & Fitness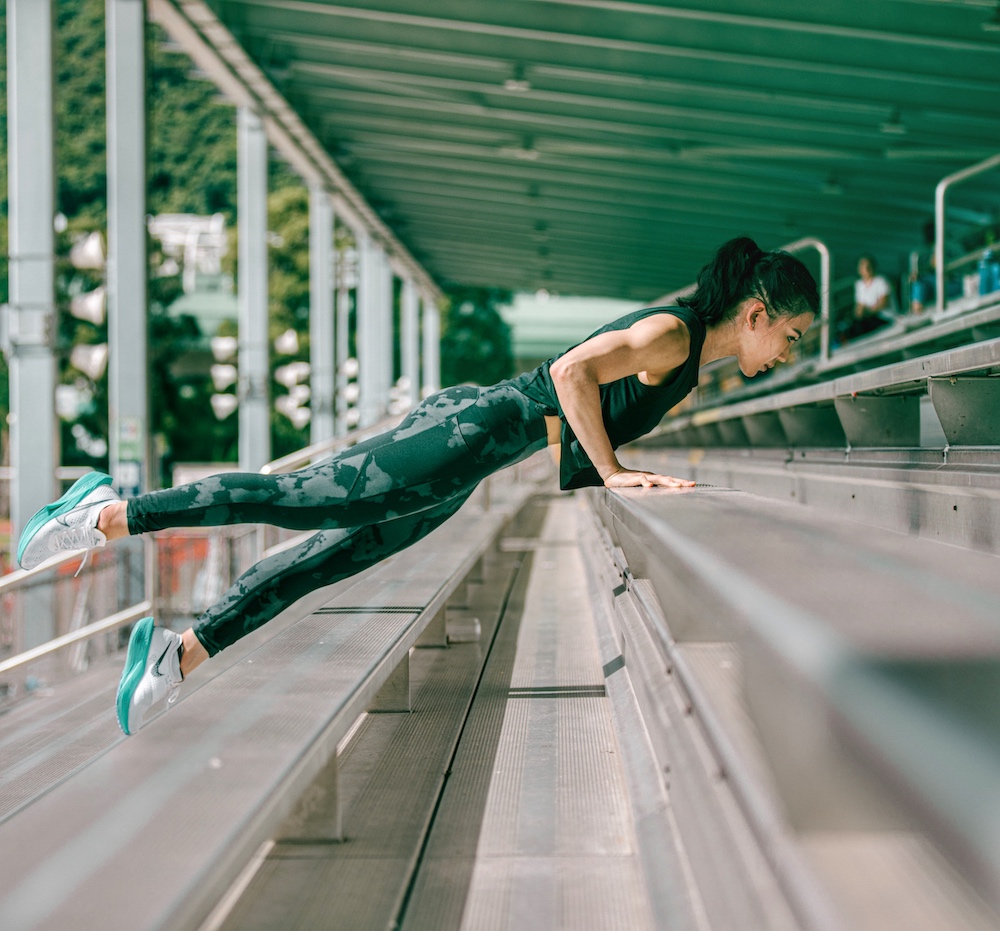 From a young age, Kiki Shiu was passionate about an active lifestyle, inspired by an athletic coach who emphasised health and fitness. Discovering the transformative power of yoga in 2013, Kiki blended it with strength training, significantly improving both her physical and mental well-being and boosting her athletic performance. That profound experience led to the launch of Gaze Yoga & Fitness, aimed at sharing her holistic approach to wellness with others.
Finalist: Dr. Michelle Zhou McCulloch, UP!Health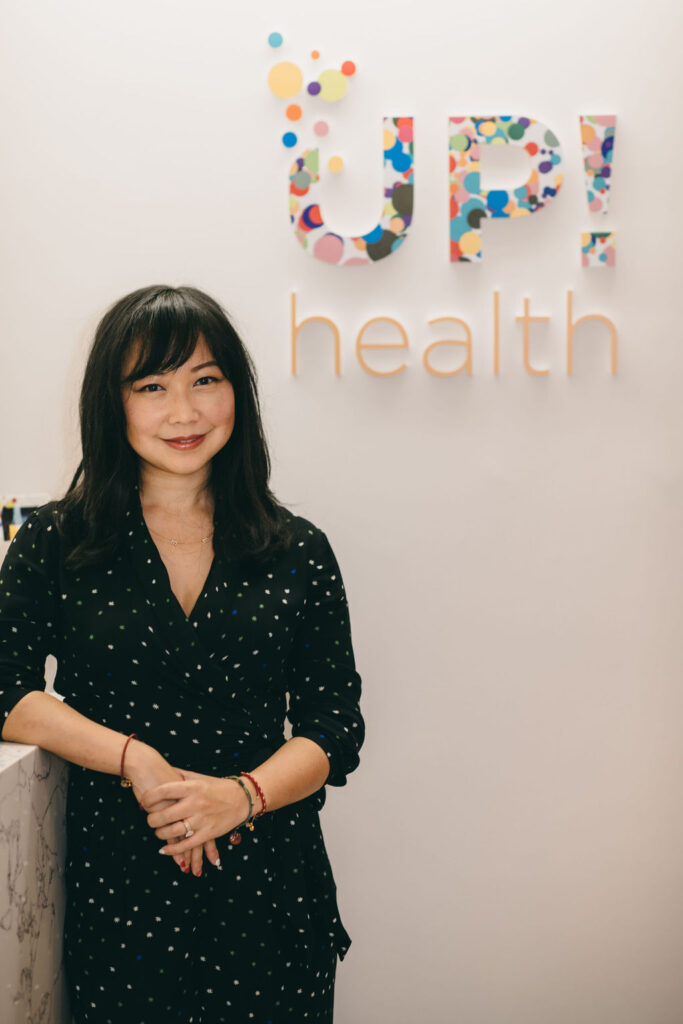 Dr. Michelle Zhou McCulloch is a renowned chiropractor and the founder and clinic director of UP!health, a multidisciplinary health clinic specialising in chiropratic care and clinical massage therapy. (She was also a Liv Women of Wellness!) With 15 years of experience in the field, Dr. Michelle recognised the need for a health space that prioritised excellent patient care, attentive client experience, and convenient locations. This inspired her to establish UP!health nearly nine years ago. What began as a modest clinic with two practitioners has flourished into a thriving establishment boasting six practitioners across two easily accessible locations: one in the heart of Central and the other in the bustling business district of Admiralty.
Finalist: Malbert Lee, Tune In Wellness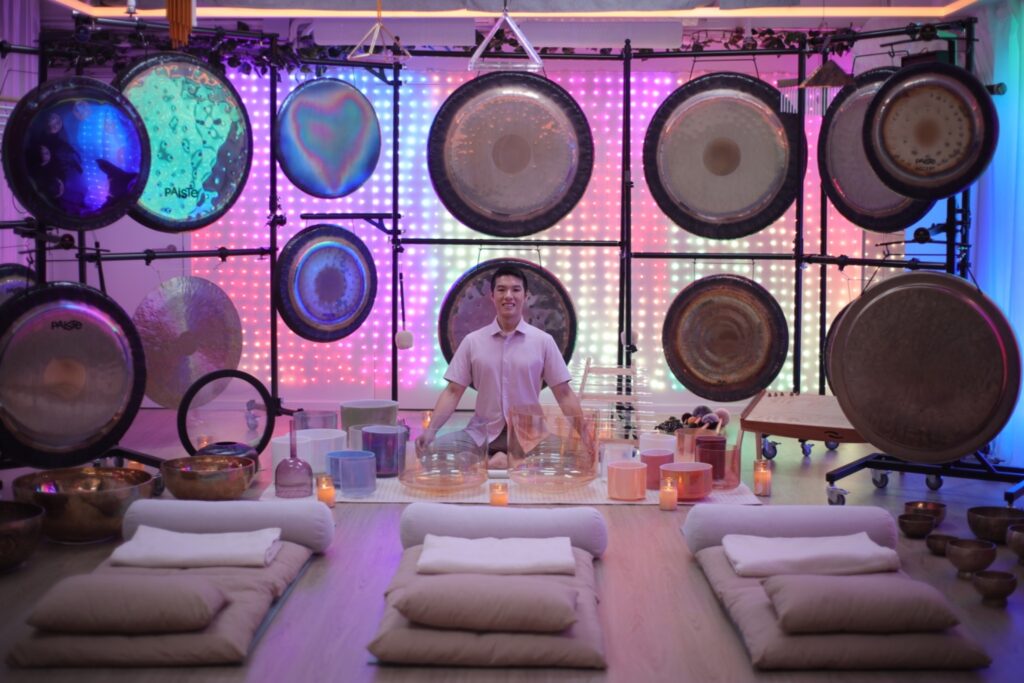 Award-winning sound alchemist Malbert Lee opened Tune In Wellness, a sound healing studio in Wanchai, Hong Kong, last June and it's already made a lasting impact on the city's wellness warriors. Boasting Hong Kong's largest collection of Alchemy crystal singing bowls, handcrafted gongs, and other instruments, the studio offers a unique and immersive sound experience for relaxation and rejuvenation. It caters to individuals, fitness studios, luxury hotels, and corporations, aiming to enhance physical and mental wellbeing.