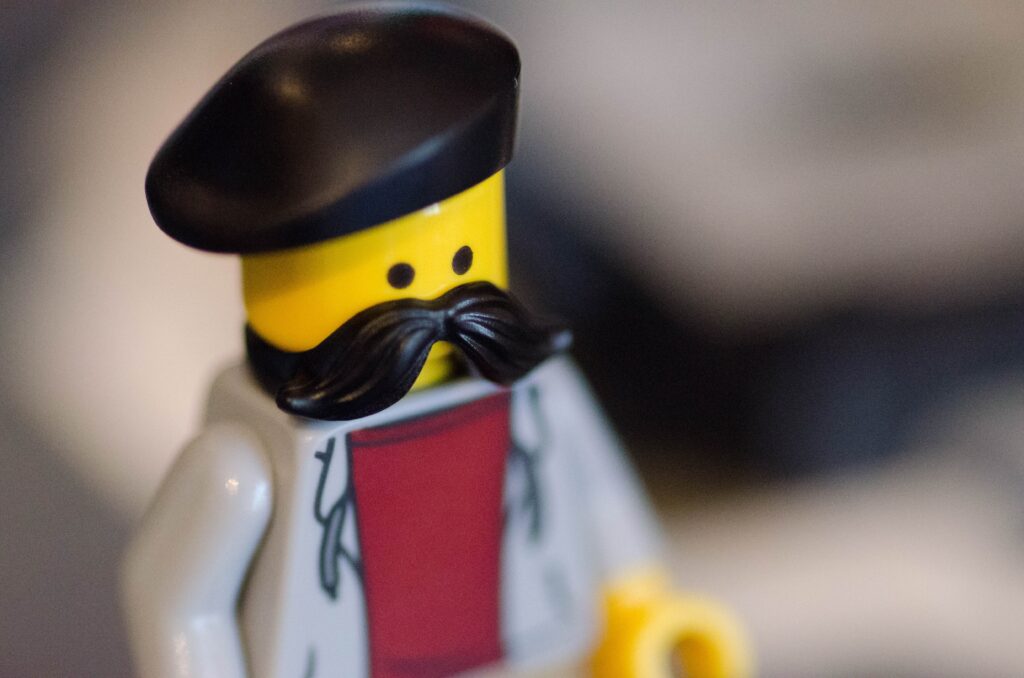 This November, Hong Kong is rolling out all the stops for Movember yet again with a string of fun events that will raise money and awareness for an excellent cause.
ICYMI: The mission of Movember is not just about growing moustaches, though that is a hallmark of the campaign. The aim is to shine a spotlight on men's health issues such as prostate and testicular cancer, mental health, and suicide prevention. The stats surrounding men's health is alarming: in Hong Kong, nine men are diagnosed with prostate cancer every week, making it the third most common cancer among men in the city.
Mental health figures are even worse; in 2022, around 650 men took their own lives in Hong Kong, the highest rate in the past 15 years.
To help shape the health and well-being of men, Movember Hong Kong organisers have been hard at work setting up events with beloved partners around the city. Here are a few to put on your calendar and show some love to:
Themed Cocktails at MO Bar
Indulgence meets charity at the iconic MO Bar located at The Landmark Mandarin Oriental, Hong Kong. Throughout November, patrons can sip on unique Movember-themed cocktails inspired by Macallan double cask whisky and adorned with an exquisite moustache-shaped handcrafted Conspiracy Chocolate. Not only is this a treat to the palate, but a gesture of goodwill too: HK$40 from each cocktail sold will go to The Movember Foundation.
Indulgent treatments at The Oriental Spa
For those looking to treat themselves and contribute to a good cause, The Oriental Spa at The Landmark Mandarin Oriental is offering a luxurious Intelligent Movement Treatment. This lavish package includes a 90-minute massage, a 60-minute multi-level yoga session, and a body assessment by a personal trainer. A portion of the proceeds from each package sold will be donated to the foundation.
Movember specials at Emmer Pizzeria and Beef & Liberty
Emmer Pizzeria & Café is serving up the ultimate 'Funghi' pizza, and for every pizza sold, a donation will be made to the cause. Similarly, Beef & Liberty's plant-based Beetroot burger will contribute 10HKD to men's health with each sale.
Free shaves at Handsome Factory Barbers
As the month draws to a close, participants can bid farewell to their Movember gains at Handsome Factory Barbers. In a grand gesture of appreciation, the barbershop is offering complimentary shaves and prizes for the best moustaches, all in collaboration with health supplement giant, GNC.
Movember Conversations
Those looking to sit back and participate by learning will appreciate the new digital resource that Movember has released, Movember Conversations, supporting men to tackle important conversations, and showing them how to have that difficult conversation with friends. This includes a section on Therapy and Men, dispelling some of the myths around therapy. 
Remember, the true essence of Movember lies in its call to action. The challenge is not just to grow a moustache but to initiate conversations, to move for mental health, and to host events that champion men's well-being. So support Movember this month, whether it's growing your mo' out, taking part in a charity run, or organising your own event.
More on Liv: Toxic Masculinity: How Manning Up Is Bad For Men's Health