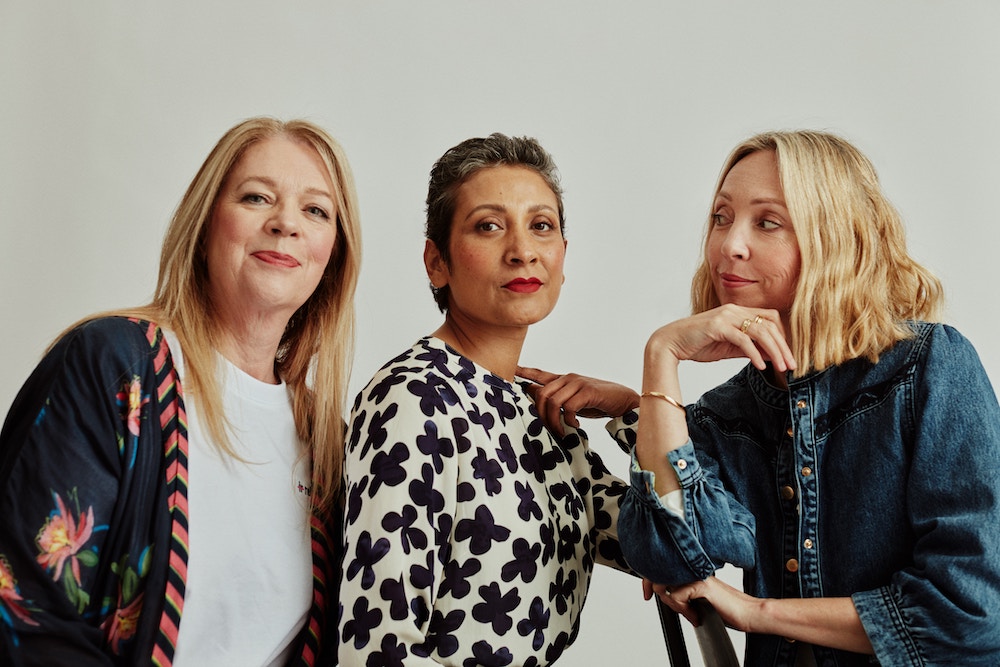 Whether you're starting to face down menopause symptoms, or you want to be prepared for the sudden change in hormones that begins in our forties, What the Fog, Hong Kong' first menopause festival, is here to support!
Taking place on World Menopause Day on October 18, the menopause festival will feature inspiring panel discussions and talks from leaders in DEI, menopause experts and wellness practitioners. On the agenda? Talks that explore the impact menopause has on women in the workplace, and panel discussions offering advice on how to manage symptoms, thrive in the workplace and advocate for yourself during this often challenging time. For attendees, there will be plenty of opportunities to speak with thought leaders and connect with others undergoing this life transition.
Co-organised by The Menopause Space, a Hong Kong-based platform supporting menopausal and peri-menopausal women, and Femtech Association Asia, the event aims to raise awareness of menopause, enhance dialogue around this new life stage, and investigate its impact on the workplace.
General admission tickets are $450 and include free-flow wine and canapes from Knead.
The event takes place from 2-7pm at WLAB, Club Wheelock X The DO on October 18. Get your tickets and learn more here.