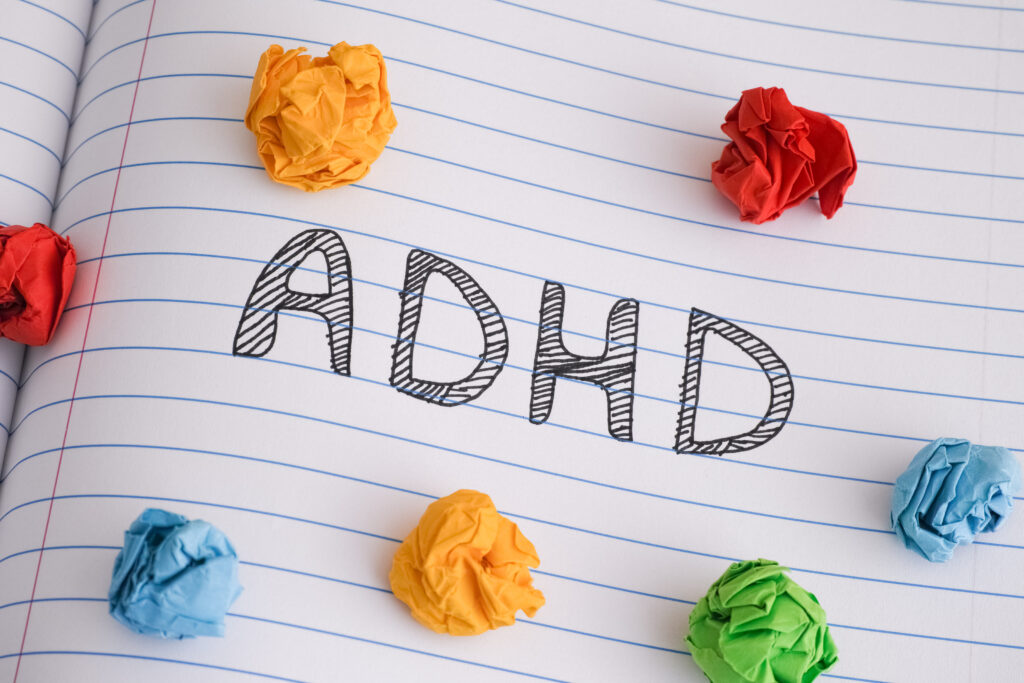 Hong Kong ADHD Awareness Week 2023 is an annual event dedicated to building awareness and community for those Hongkongers living with attention deficit hyperactivity disorder (ADHD).
This year, this admirable event makes its return from October 22-28, championing the neurodivergent with a packed schedule of webinars and workshops from leading experts and people living with ADHD.
We've previously written about the rise of adult ADHD, and some of the reasons why it's becoming an increasingly common diagnosis, including high-profile Hongkongers like Holly Graham (left), a renowned journalist and bar industry expert.
More than just a childhood concern, ADHD is a lifelong condition that affects millions. Often misconstrued as merely inattentiveness or disruptive behaviour, it actually extends to everything from cognitive processing, emotional regulation, and day-to-day functioning.
This year marks the 4th Hong Kong ADHD Awareness Week, themed "Navigating Success". The event's aim is to guide individuals with ADHD towards finding their unique path to success, seamlessly integrating into various facets of life including the workplace, social spheres, and everyday activities.
Event organisers are teaming up with ADHD experts from around the world and people who have ADHD to host online webinars and local events. The goal is simple: to help everyone, from patients to professionals, understand ADHD better and stay up-to-date with the latest treatment news.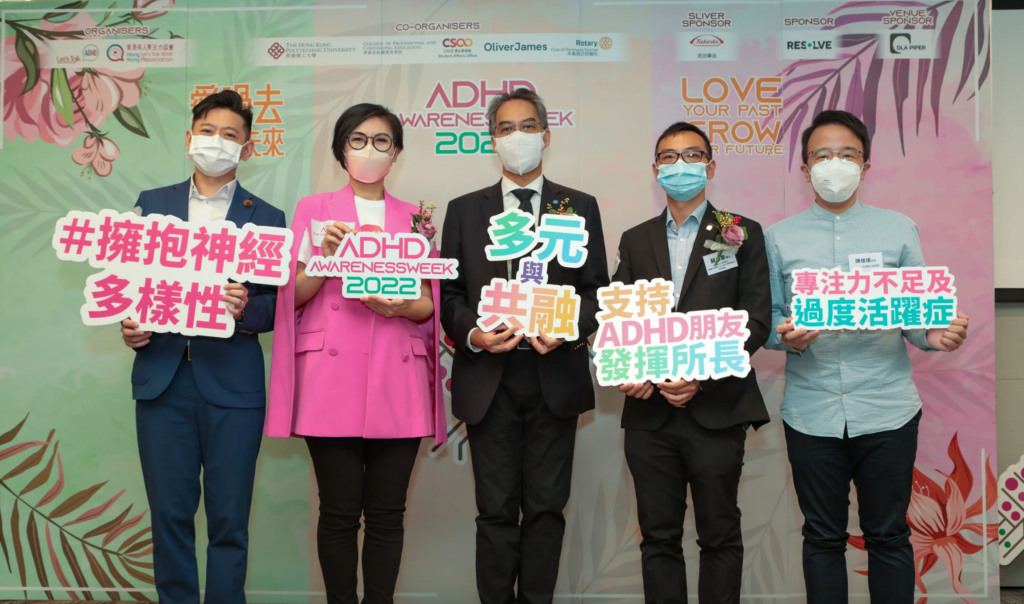 The week-long campaign will feature free events accessible to the public, including the Fun Day and Opening Ceremony at Lok Fu Place in Kowloon on October 22, with the campaign's celebrity ambassador, actress and television host Ali Lee, alongside speeches by notable individuals with ADHD, such as Joey Chan.
On October 23, head to City University of Hong Kong to catch talks by a lineup of leading ADHD experts, or if you're unable to make it, sign up for some of the free webinars on offer throughout the week.
For more information on this commendable campaign, visit the event website Let's Talk ADHD Hong Kong and register to reserve your spot!
Read more: Think you might have ADHD? Check out ADHD Hong Kong's online self-diagnosis tool.