Kiki Shiu is a personal trainer and the founder of Gaze Yoga & Fitness, a new women-focused gym brand with big expansion plans in the coming months. She tells Liv about her wellness journey, and her vision for Gaze.
Tell us a bit about how you became interested in fitness.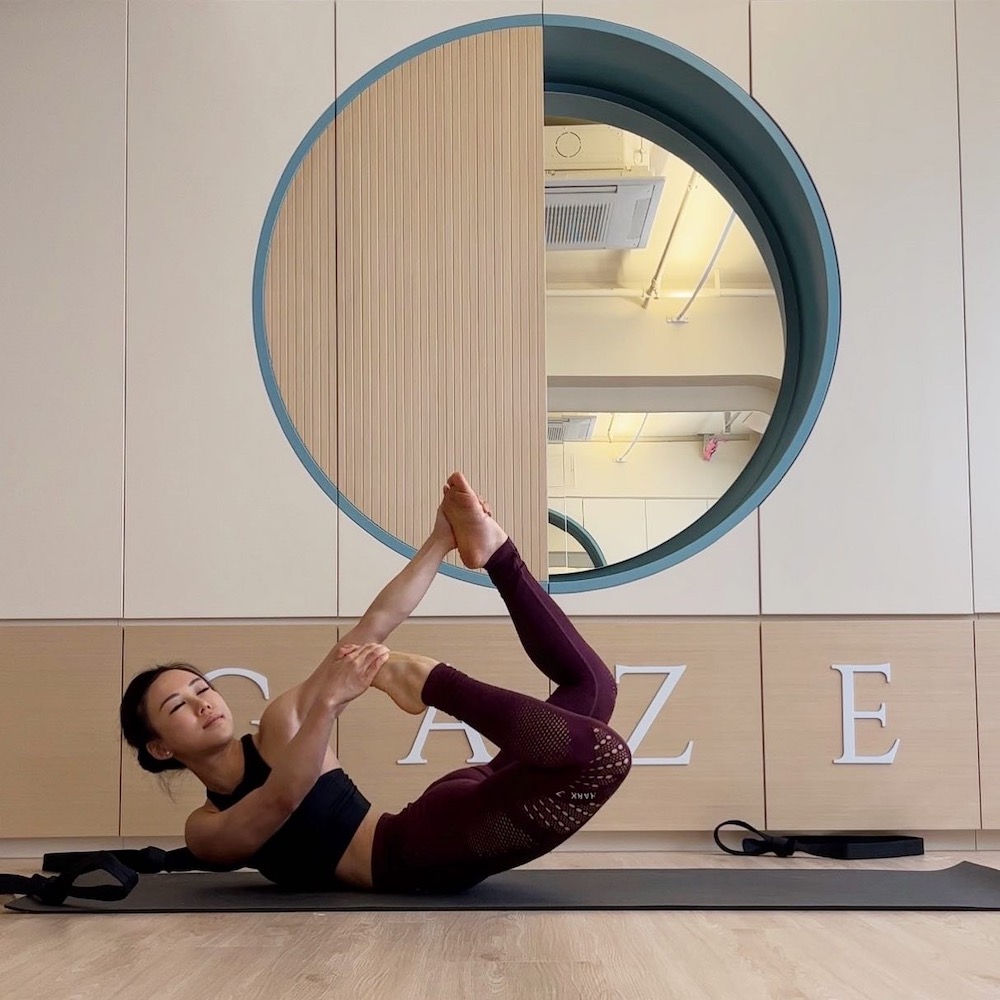 I've always been active and energetic. Even in primary school, I remember being inspired by my athletic coach to work on my health and fitness every day. From 2013, I started to incorporate yoga into my practice, and found that combining yoga with strength training was the most effective workout. I found that yoga improved my mental wellness, which in turn allowed me to advance my performance as an athlete. I was then inspired to become a full-time personal trainer, and launched my own studio, Gaze, earlier this year.
Why did you open Gaze? What is your mission?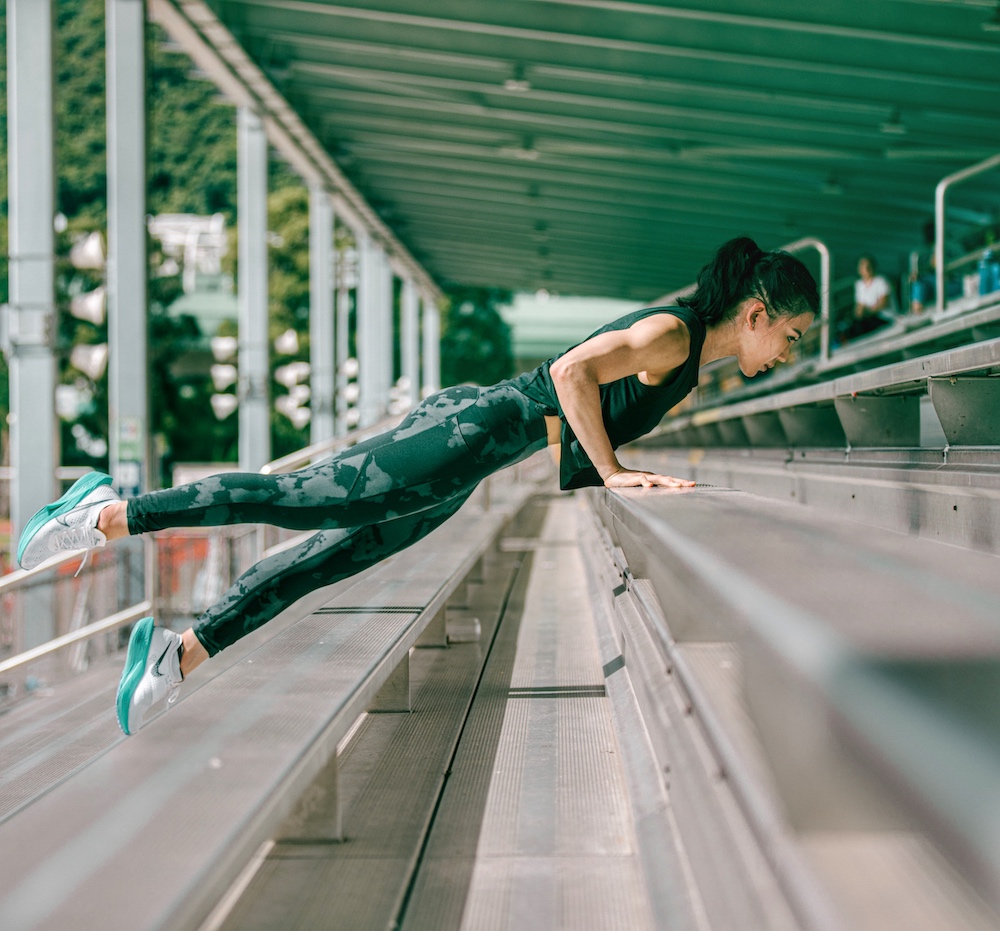 I want to share my passion for sports in a safe and non-judgmental space, which is why I decided to make Gaze women-only yoga and fitness studio. My mission is to bring together women from diverse backgrounds, ages and fitness levels in a space that allows them to express themselves and work toward their physical, mental and emotional goals. Community is important to me, and I want to encourage connections and a community spirit at Gaze, too.
What do your customers get at Gaze that they can't get at other studios?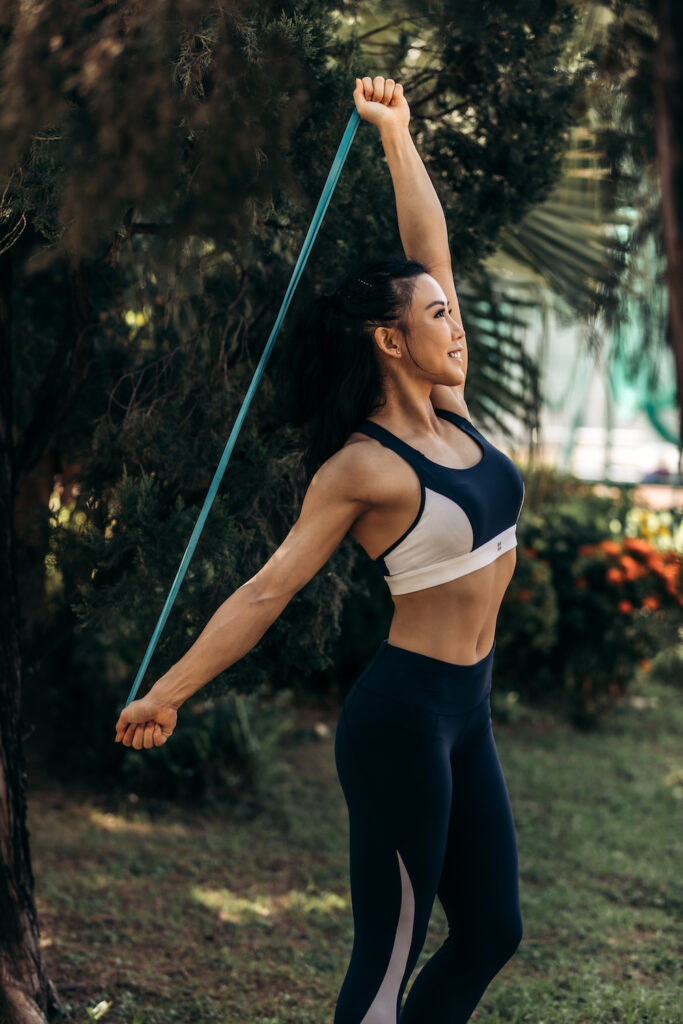 We combine fitness, Pilates and yoga, with small class sizes of no more than six people. We run classes during the day as well as in the evening in order to accommodate our clients' busy schedules. Our most important asset, however, is our teachers. Gaze's instructors are sincere and passionate, and they care deeply for our members. Our classes centre around energetic and dynamic sequences that increase your range of motion while building strength. Ultimately, Gaze goes beyond fitness or yoga; it's all about experiencing a loving and supportive energy and bringing our community together.
What's next for the brand?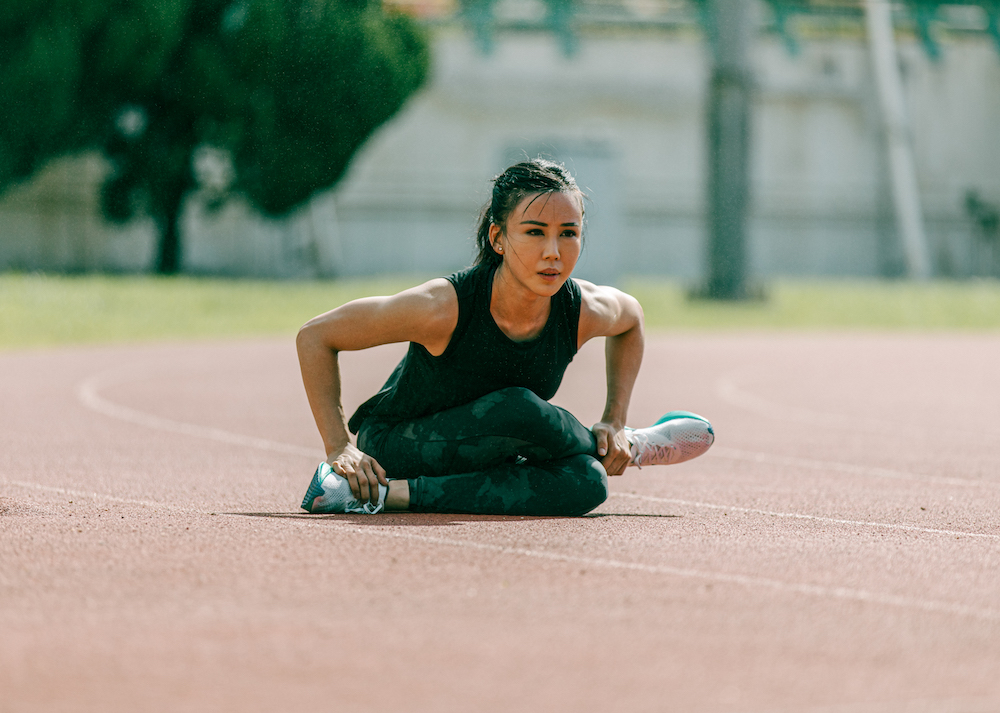 Later this year, we will be opening studios in Central and Sai Ying Pun in partnership with Amok, local athletic wear brand. We are also working with Within Beauty to expand spa services, as well as offering skin, fitness and nutrition testing. While our Causeway Bay studio is exclusively for women, both genders will be welcome at our Central and Sai Ying Pun locations. At Gaze, we place a significant emphasis on promoting mental wellness alongside physical well-being, and are looking forward to welcoming you to our space.
Book a class at their Causeway Bay or Central locations at gaze.auau.io