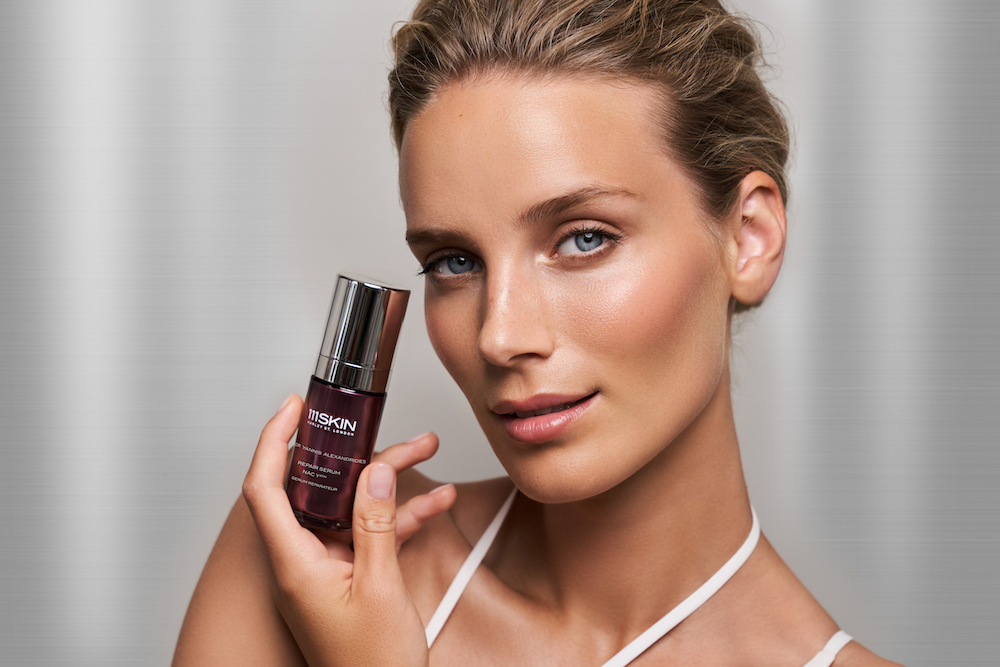 The Buzz: Hailing from London's famous Harley Street, where the rich and famous go for the odd nip n' tuck, 111Skin is a plastic surgeon-developed skincare brand originally created to help patients recover from surgery. After clients clamoured for more, the founders decided to formally launch a product line, which is now available in some of the world's top beauty retailers, from Selfridges to Joyce Beauty. Their key ingredient is the patented NAC Y2, a powerful antioxidant that stimulates the creation of Vitamin C and E, which help to protect the skin and repair damage. In Hong Kong, they've partnered exclusively with the Ritz-Carlton spa to offer facial treatments using their powerful products and featuring their Instagram-famous sheet masks.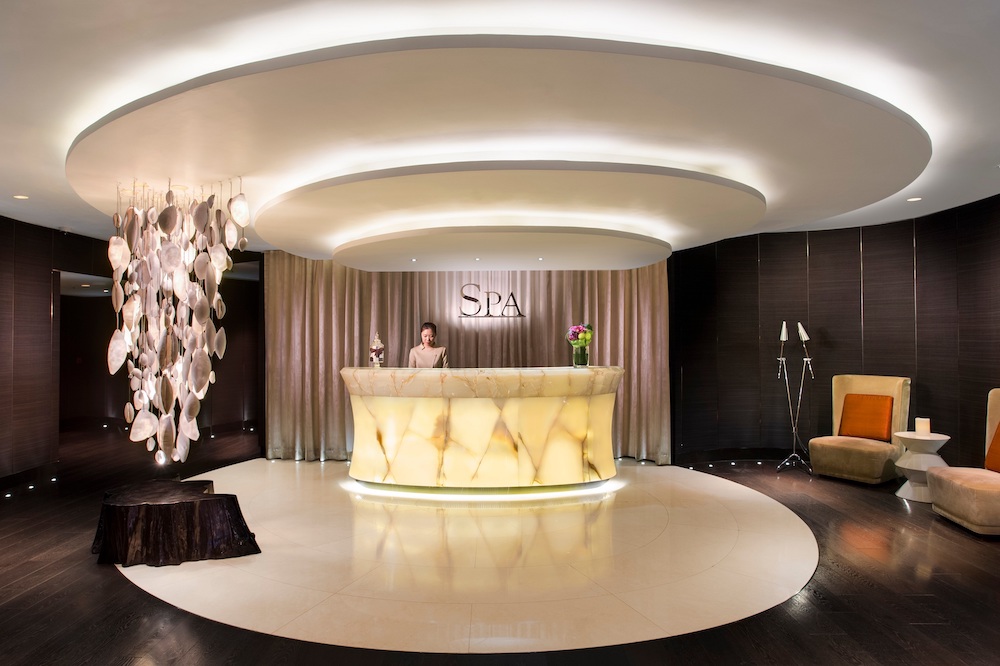 The Treatment: We went for the Black Diamond non-surgical lift facial, which is designed to brighten the skin and reduce the appearance of wrinkles. Other treatments are differentiated by different kinds of sheet mask: rose gold for a luminous glow, and blue for depuffing. The facial itself is pretty simple – cleanse, exfoliation, face massage, mask, cream. With just seven steps and no fancy machines or painful peels to speak of, we seriously wondered whether we could really expect much by way of results. We were pleasantly surprised to see our face visibly lifted, brighter and more refreshed; our skin nurtured, rather than tortured. Clearly, these products are popular for a reason! The best part? The 111Skin home products have the same potency as the ones used in the spa, meaning that you can easily maintain results between treatments.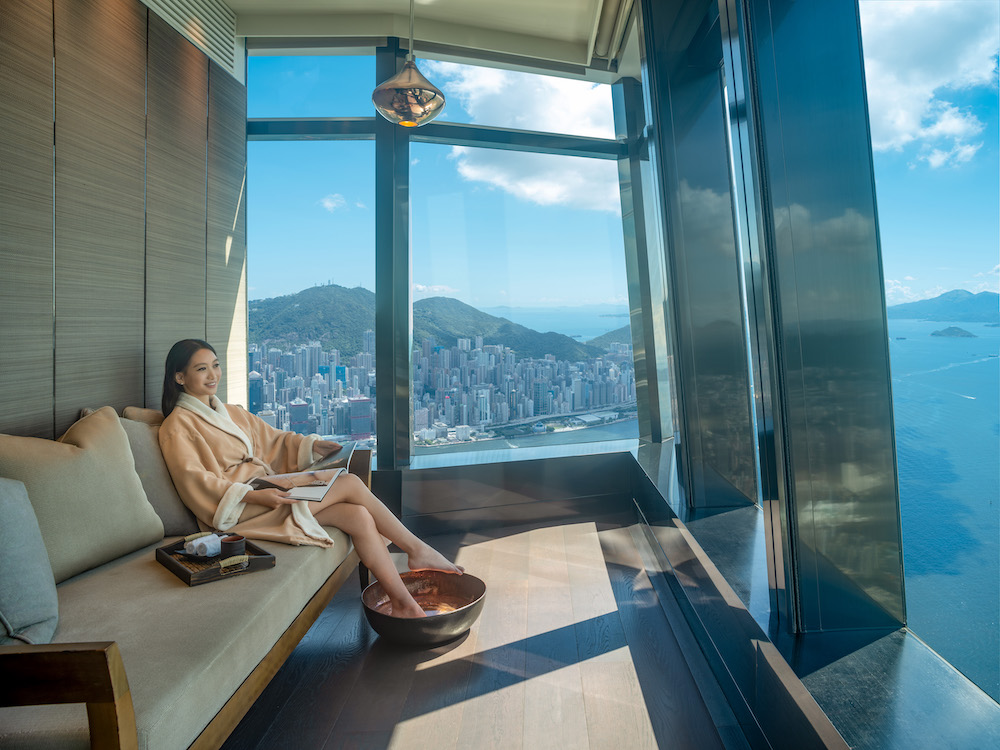 The Verdict: If you hate machines, uncomfortable peels and injectables, these are the treatments for you. With that said, 111Skin treatments are also ideal for anyone who has recently had a cosmetic procedure as they are designed to promote healing and amplify the effects of more intensive treatments.
Price: $3,480 (non-peak) or $3,780 (peak) for a 90-minute treatment.
116/F, The Ritz-Carlton, ICC, 1 Austin Road West, West Kowloon. Learn more here.
Read more: We review the Margy's BotoLift Facial at The Peninsula Spa