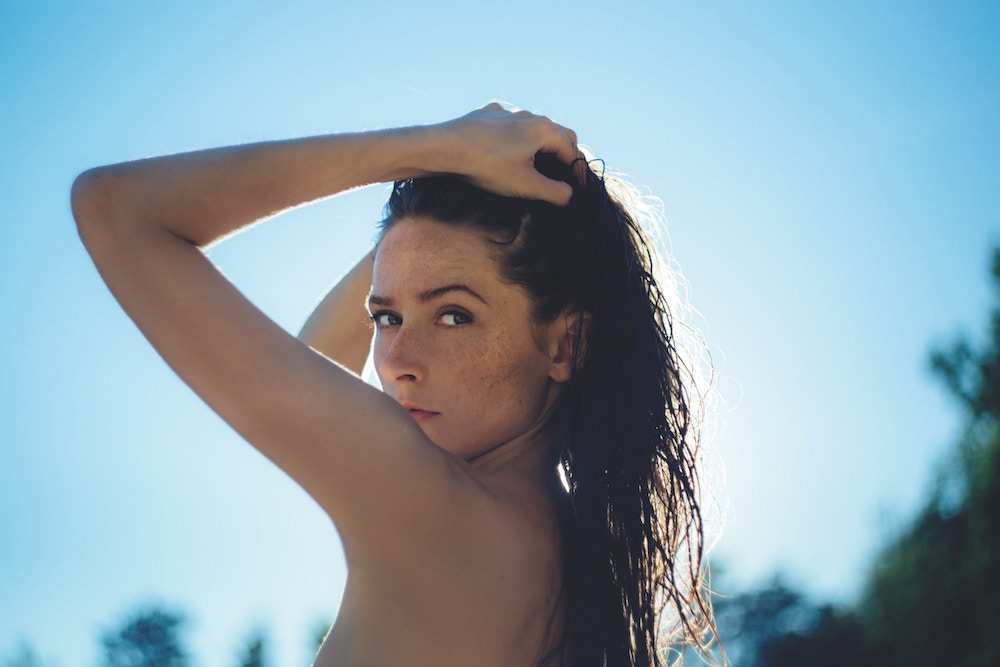 High-Intensity Focused Ultrasound, or HIFU, has been around for a few years now, and has gone from niche procedure right into the mainstream – and as it gets more popular, prices have come down too. Touted as a non-surgical facelift, HIFU works by using targeted, intense ultrasound energy to penetrate deep into the skin, heating it to the optimal temperature to stimulate collagen production. Consequently, it helps firm the skin, reduce skin laxity, contour the face and reduce the appearance of wrinkles and fine lines. It's ideal for anyone who wants to lift their face without going under the knife or resorting to injectables It takes a few sessions to see a difference, but results are long-lasting, and will stay with you anywhere from six months to two years.
If you're looking for HIFU in Hong Kong, read on to discover some of our favourite HIFU providers.
EstheClinic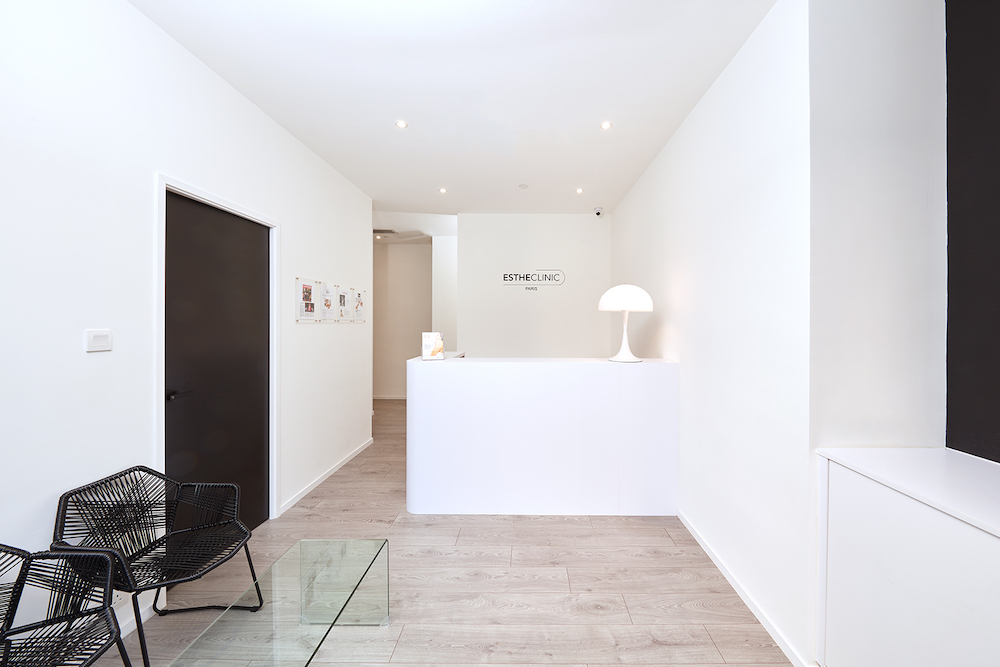 Hailing from Paris, this beauty and aesthetic clinic offers all kinds of face and body treatments, including HIFU, for which they're well known. EstheClinic uses their in-house machine developed in France. This is the only non-invasive device on the market that can penetrate to depths of 1.5mm, 3mm and 4.5mm. You will notice fewer wrinkles as well as impressive face lifting and tightening effects immediately post-treatment, and after two to four sessions, you can expect long-lasting results. EstheClinic is currently offering a 50 percent discount for first-time trials ($1,745, original price $3,490); discounts on multiple packages are also available.
Outlets in Central and Sai Ying Pun. Learn more here.
Nude Beautique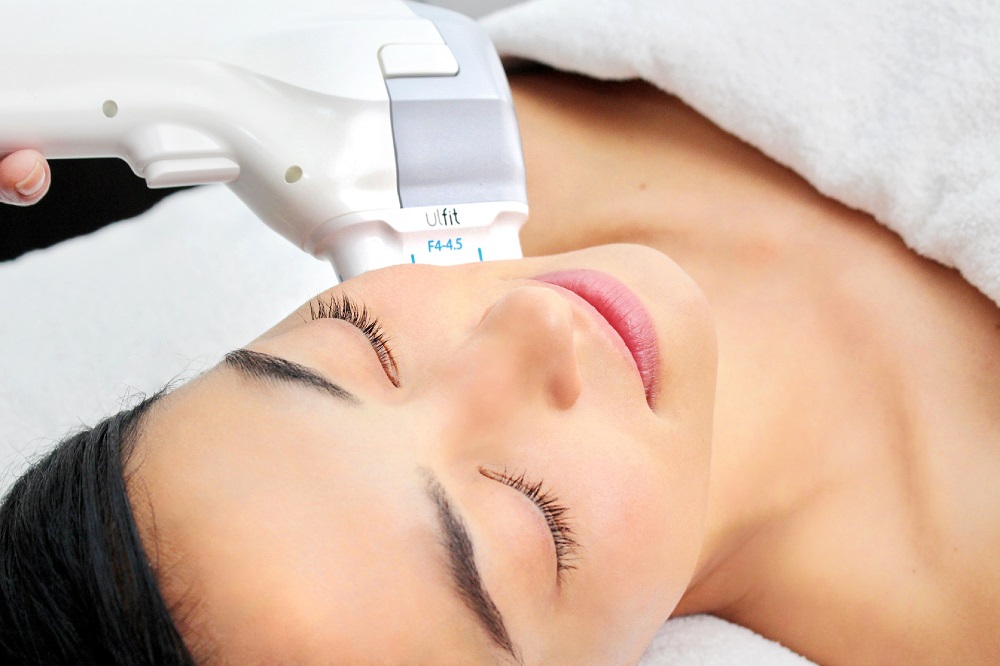 Thought it originally began as a waxing salon, Nude Beautique has branched out in recent years to offer an impressive lineup of results-driven skincare procedures, and is particularly well known for HIFU. Approved by the KFDA (Korea Food & Drug Administration), Nude's procedure will lift, tighten and shape your face with no downtime, needles or fillers. They use a cutting-edge device to deliver the treatment, resulting in one of the most comfortable and effective HIFU experiences on the market. Results are evident after the first treatment, and will continue to improve with a minimum of four sessions for a face that's brighter, tighter, smooth and lifted. Results vary, with some report effects lasting for up to two years. First-time visitors can try the treatment for $2,388 (regular price $8,000).
nudewaxing.com.hk, instagram.com/nude_beautique_hk
Read more: Where to get a Hydrafacial in Hong Kong
Skin Retreat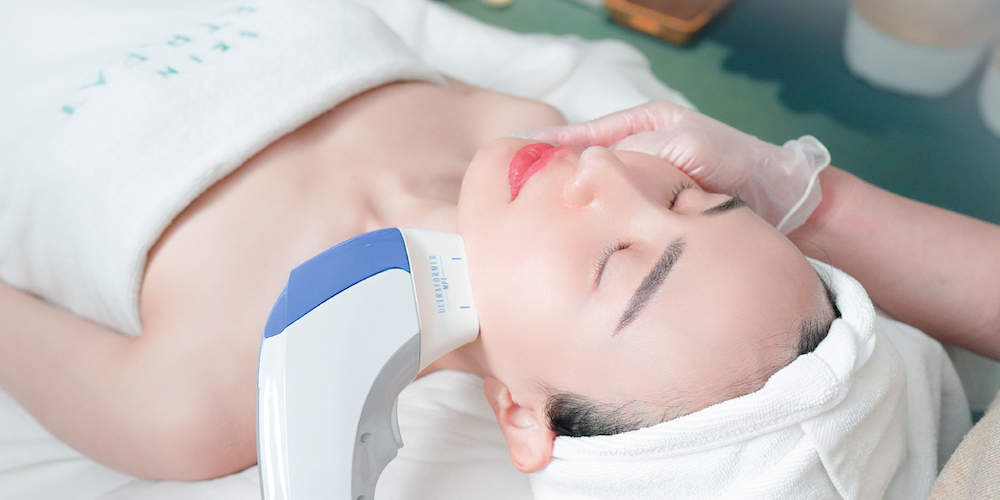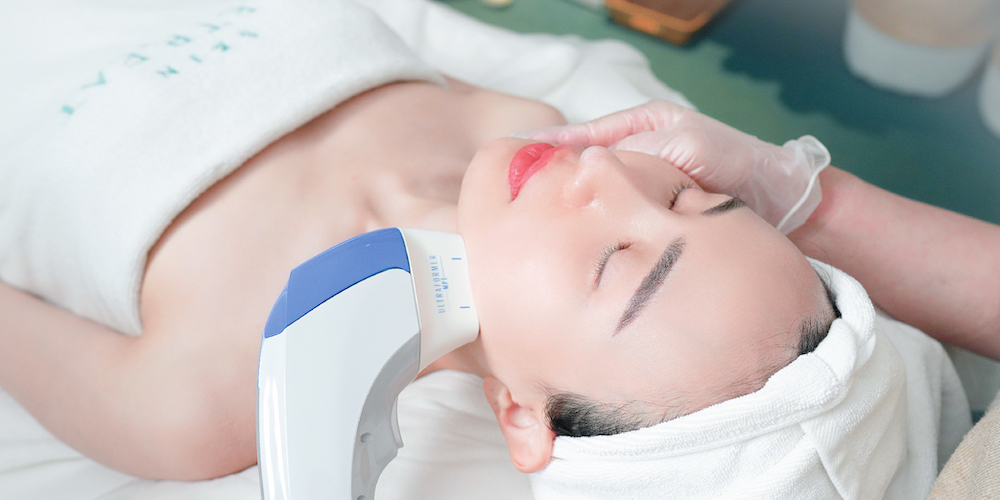 Skin Retreat offers the latest HIFU technology, using the Ultraformer MPT device to deliver non-invasive collagen stimulation and skin tightening that's long-lasting, efficient and comfortable. The Ultraformer MPT delivers more precise, focused ultrasound energy to target skin laxity with ease and zero downtime. With a treatment you can do in your lunch break, you'll achieve noticeable, natural-looking results with this non-surgical contouring procedure.
skinretreathk.com, instagram.com/skin.retreat
This post contains partner content