Joyce Au-Yeung, Happiness Factory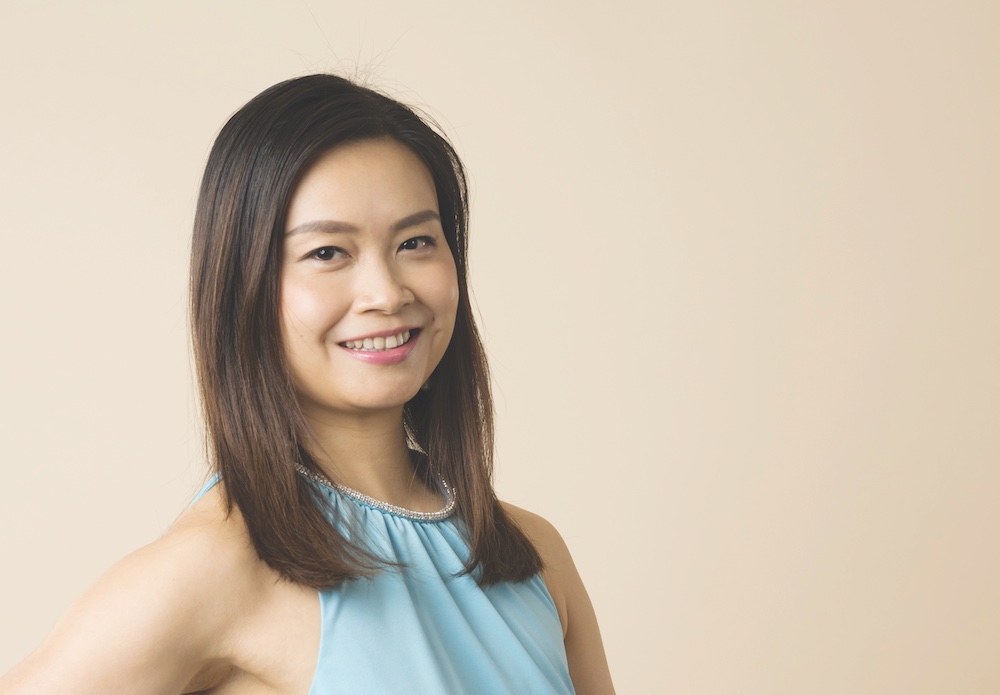 As the Chief Health Officer of Cigna, Joyce lives and breathes wellness. She set up Happiness Factory to curate unique wellness experiences that touch upon all five pillars of happiness. Read her interview here.
Amelie Dionne-Charest, Alea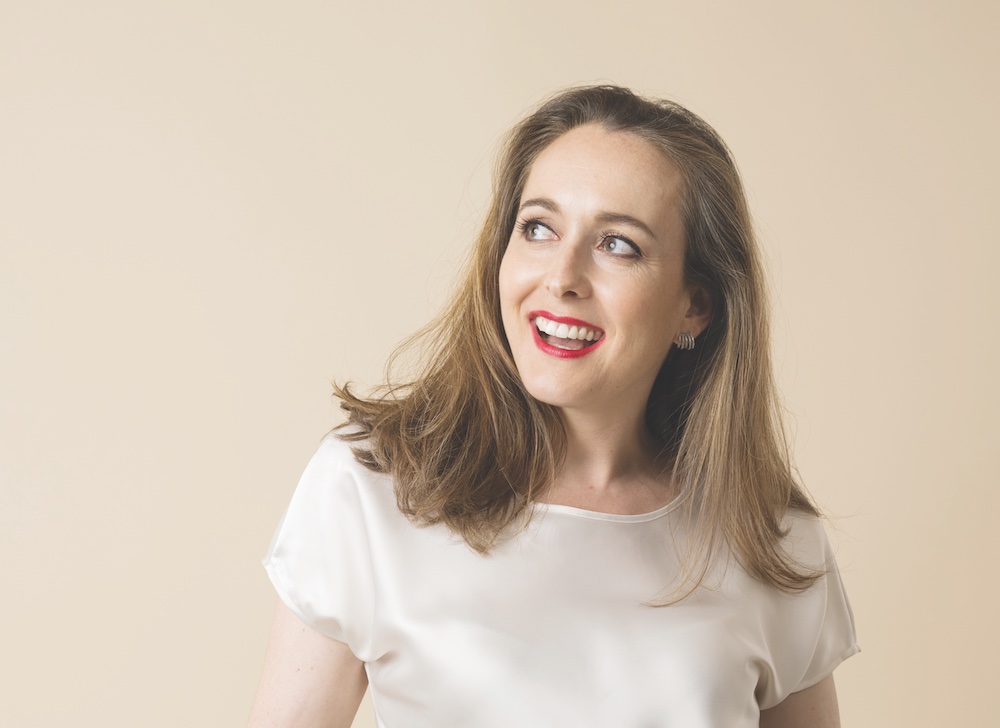 The founder of insurance brokerage Alea, Amelie Dionne-Charest is a former lawyer specialising in medical law and bioethics. Her aim is to disrupt the often confusing world of health insurance, making it easier for people to select the right plan for themselves, their families, and their employees. Read her full interview here.
Janus Chan, Jan's Aesthetics of Nature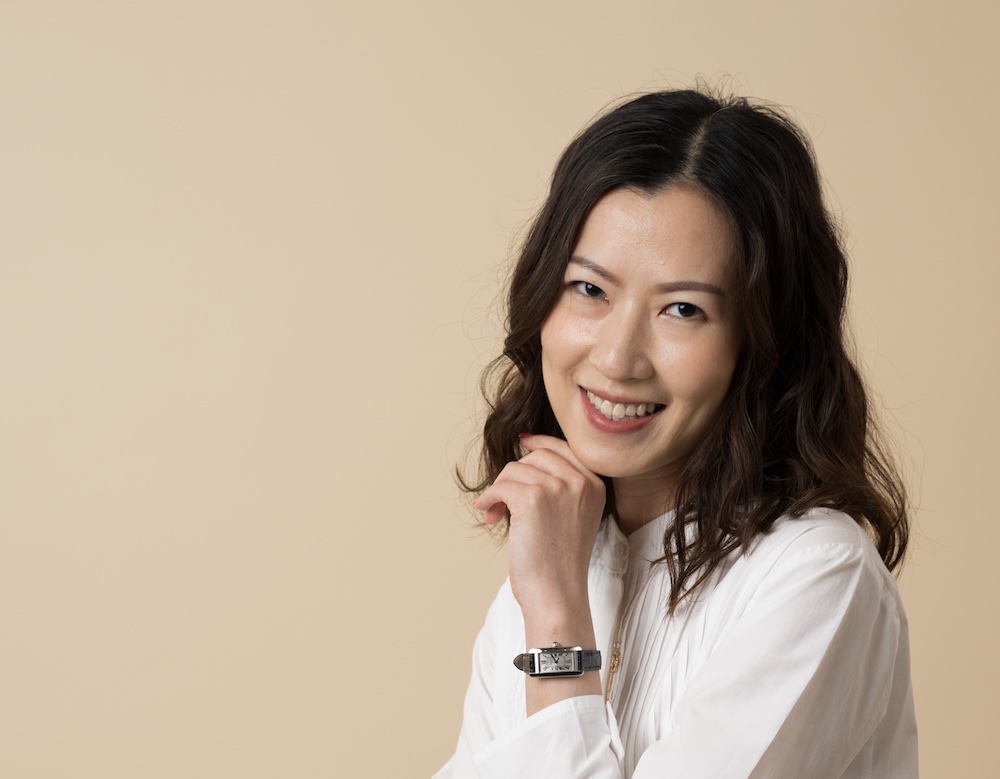 Janus is the founder of JAN, or Jan's Aesthetics of Nature. Proudly made in Hong Kong, this beauty brand harnesses the power of aromatherapy to deliver bespoke skincare for each individual customer's needs. Read her interview here.
Kitrina Wong, Beyond Sleep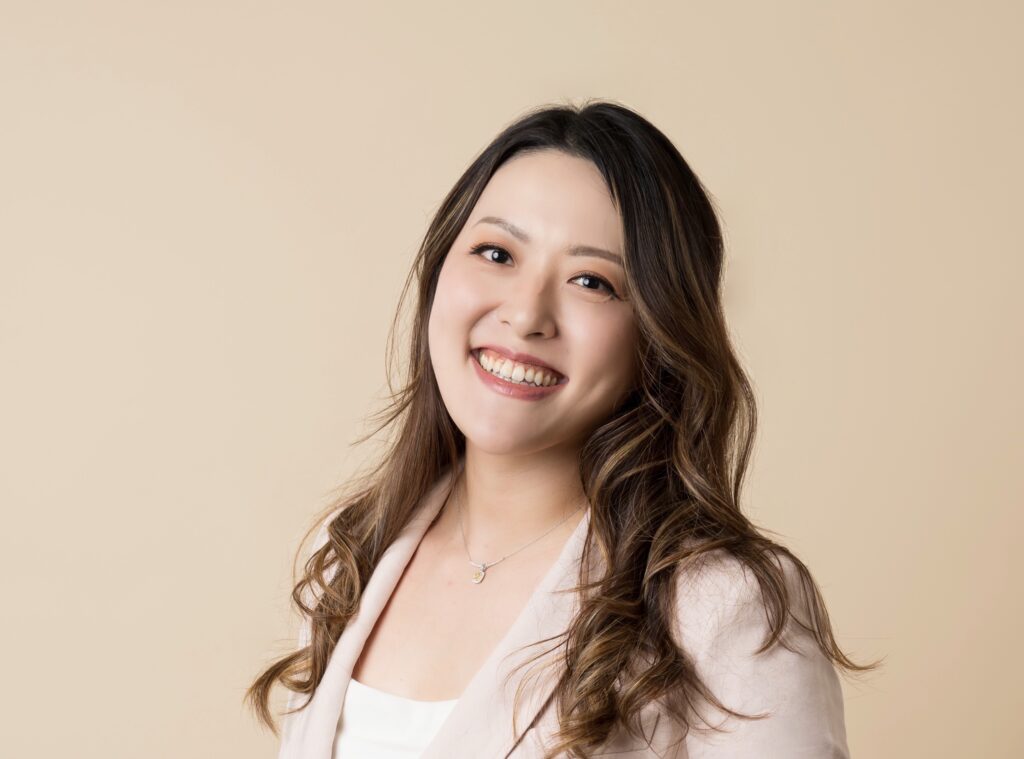 The co-founder of Beyond Sleep, Kitrina is on a mission to revolutionise Hong Kong's relationship with bedtime by scouring the globe for the best natural, certified organic and sustainable bedding brands. Read her interview here.
Flora Chan, Flo Jewellery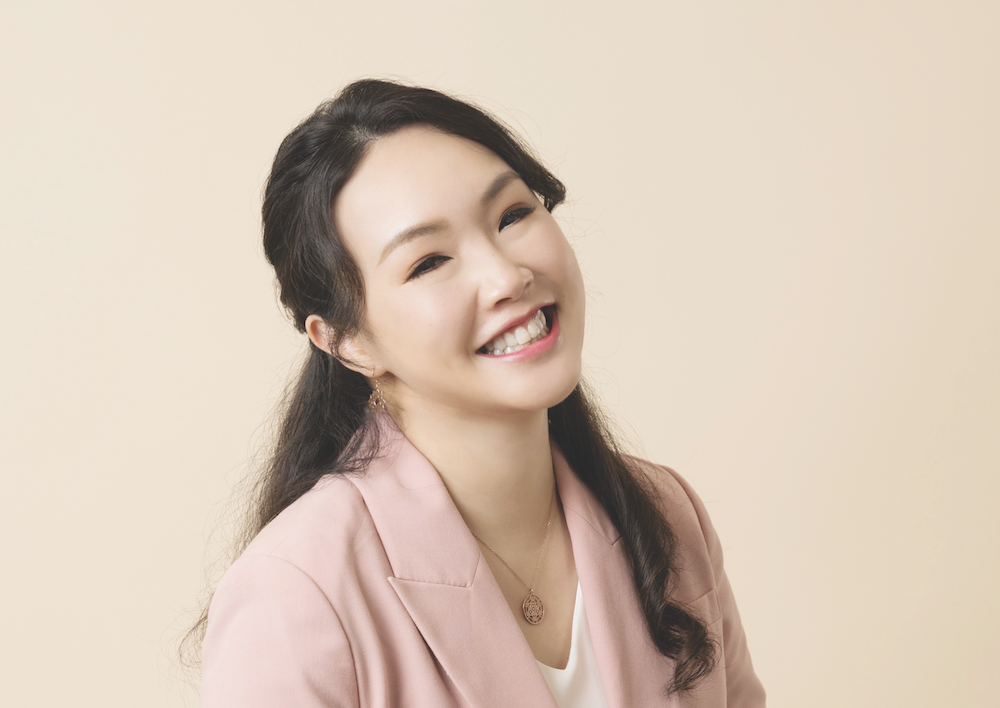 The founder of FLO JEWELLERY, Flora Chan is inspired by patterns found in nature, which she uses to create her mindful jewellery collection. Read her interview here.
Catherine Marie Perera, Queen of Pentacles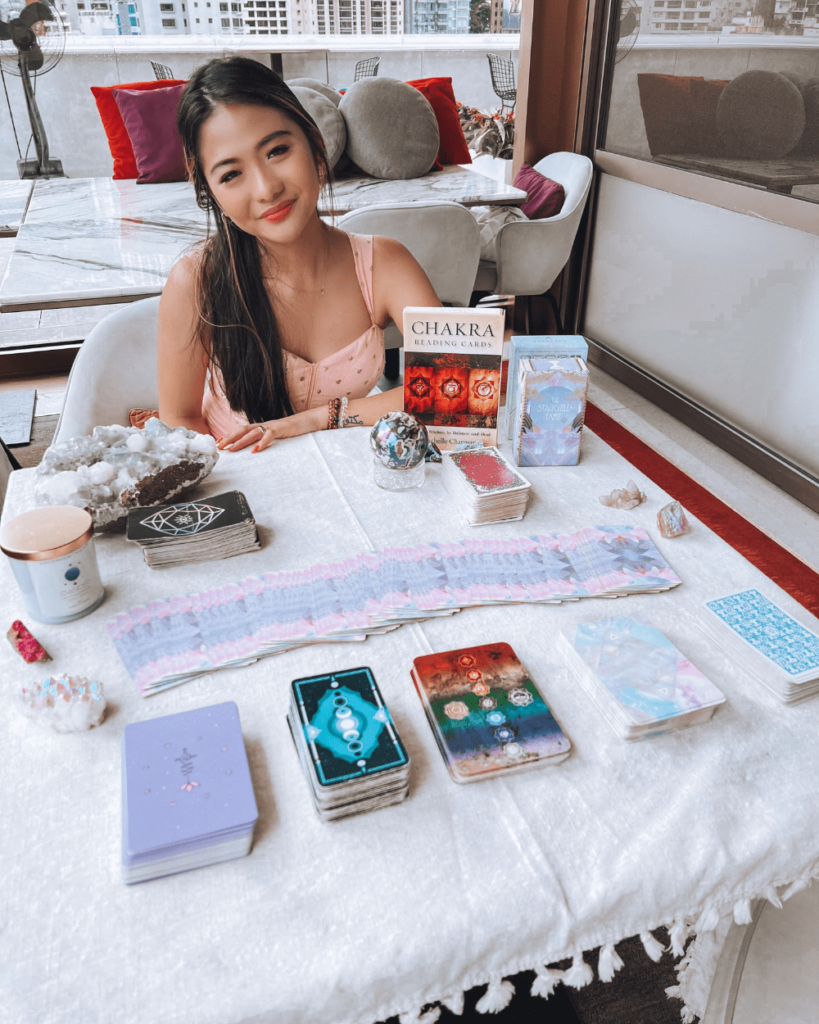 Catherine is a psychic, numerologist and astrologer who uses her gifts and knowledge to guide others towards success and wellbeing. She also teaches tarot and numerology courses that equip her students with the skills to empower themselves. She maintains a thriving private practice and has been hired by companies such as Google, The Murray and Indigo Living to provide services for customers and staff.
Shirley Budhrani, Inner Temple Healing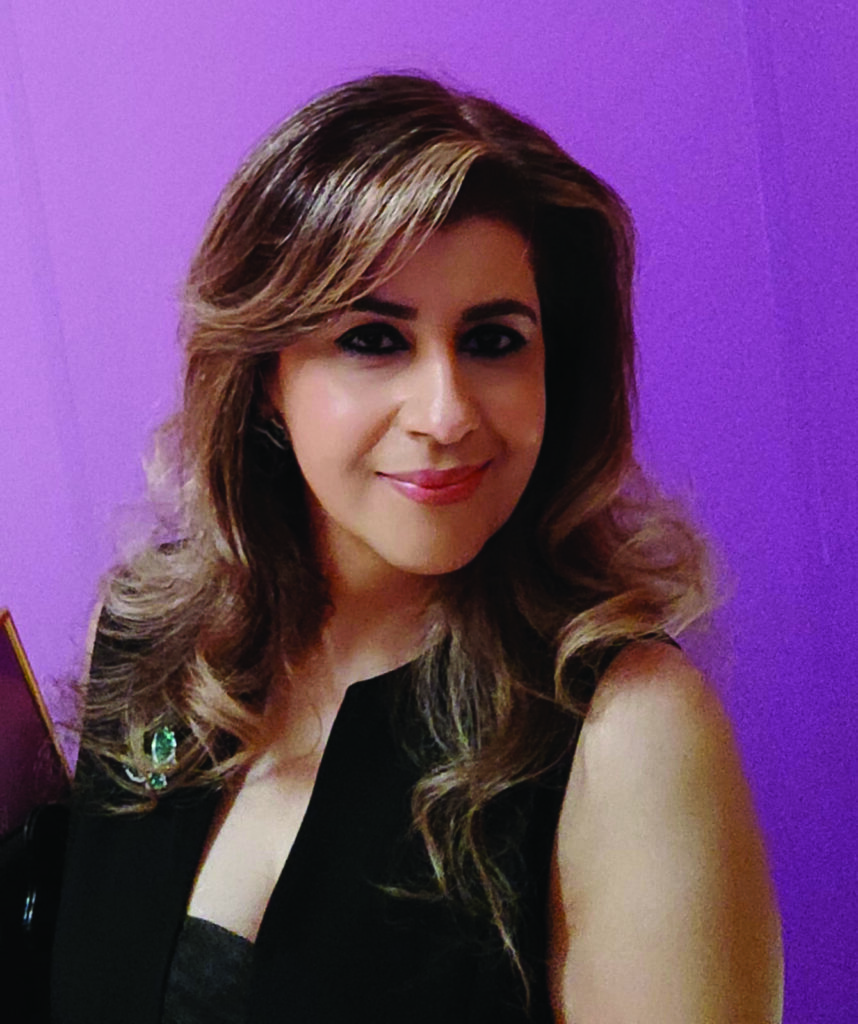 A wellness and self-healing advocate, Shirley Budhrani founded Inner Temple Healing in 2018, after suffering from chronic pain. Backed by research, she collaborated with Ayurvedic practitioners and doctors to develop a range of healing oils. Combining ancient Ayurveda with modern aromatherapy, Inner Temple Healing products are all-natural, vegan, cruelty-free, and support fair trade. Through her line of products, Shirley hopes to empower everyone to be their own healer.
Tanya Pakhomova, My Perfect Body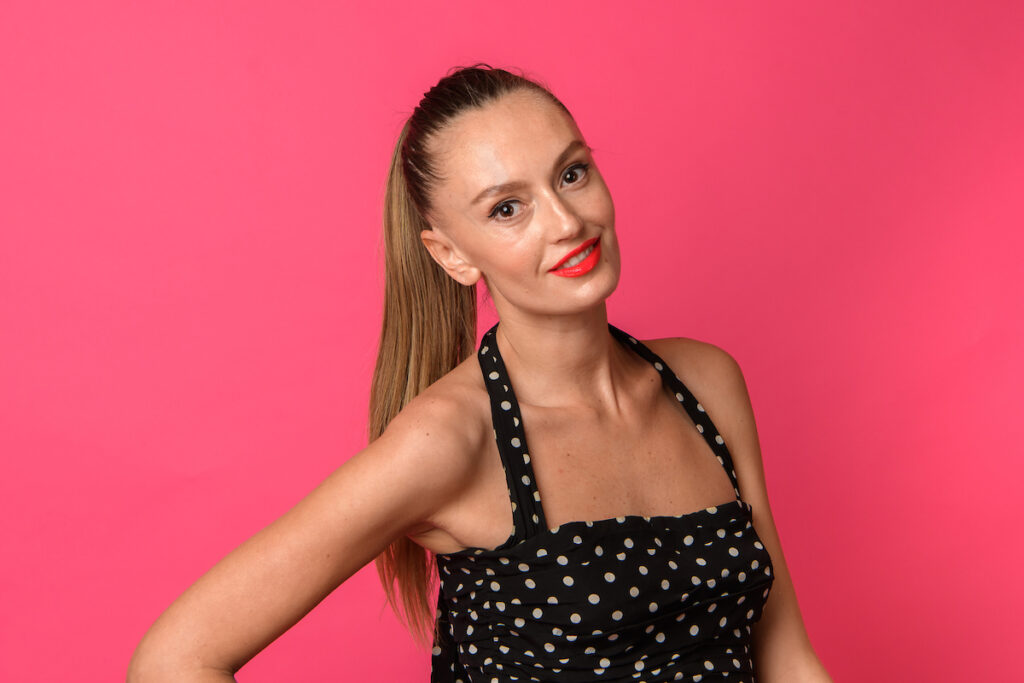 Hailing from the Ukraine, Tanya was a fashion model for over 10 years before launching My Perfect Body, a spa concept that has built up a loyal following for its results-driven approach. One of the most popular treatments is the i-Pedicure, which uses precision tools to file and buff the toughest heels for optimum foot health.
Hilary Tse, Tiffany Mak and Jamie Lee, enid.scents
A lifestyle brand built on the principles of sustainability and wellness, enid.scents was founded by Hilary Tse, Tiffany Mak and Jamie Lee. Driven by their desire to make a positive impact, enid.scents specialises in aromatherapy candles that are good for you and the planet. Their signature range of bamboo massage candles are known for the unique natural bamboo containers and their aromatic formula that melts into the skin. Perfect for unwinding and letting your skin breathe.
Megan Lam, Neurum Health
With a background in mental health data analysis and health tech consulting, Megan founded Neurum Health, an AI-powered mental health assistant that guides you to better mental wellbeing.
Joyce Lau, NakedLab
Seeking an option for hypoallergenic bedsheets to relieve her daughter's eczema, Joyce founded NakedLab to deliver high-quality bamboo bedding at a great price.
Gianne Chan, Calmed n Co
Gianne is the founder of Calmed n Co, who discovered the power of CBD after her own struggles with mental health. She now sells effective CBD products, including a wearable CBD patch.
Kavita Khosa, Pure Earth
Kavita founded Purearth, an award-winning clean skincare brand rooted in Ayurvedic wisdom. Proudly founded in Hong Kong, it has been featured in various media around the world.
Gaëlle Wizenberg, Charlie Banana
Fed up with the environmental impact of disposable nappies, Gaëlle founded Charlie Banana to make cloth diapering easier and cleaner, with removable inserts that save your laundry load – and the planet too! Founded in Hong Kong, Charlie Banana products are available worldwide in more than 16 countries.
Victoria Chuard, Petit Tippi
A one-stop shop for planet-conscious parents, Victoria founded Petit Tippi to make eco-conscious choices even easier. She is also the founder of Just Peachy reusable diapers.
Vanessa Hui, The Crystal Van
Interest in crystals is on the rise, and Vanessa founded The Crystal Van to meet demand. In addition to selling crystals, tarot and divination sets, she also offers spiritual consults.